Allforcrypto (AFCT)

Allforcrypto will provide a blockchain-based platform for the sale of goods and services with its own utility token for funding operations.

IMPORTANT: By investing in this business you agree to our Disclaimer. All information including our rating, is provided merely for informational purposes. CryptoTotem does not provide investment advice.

| | |
| --- | --- |
| Overview | Whitepaper Onepager |
What is Allforcrypto
Smart Wallet: Most transactions are almost real-time (up to 1,000 transactions/second) with low cost and no blockchain download necessary. Rewards: Buyers can use their tokens to purchase items listed on the website.
Discounts and bonuses will be made to incentivize users, using the token. Sellers can get reduced fees using the tokens and also purchase special promotions for their items – for example, highlighting the item on the site, or promoting it via our twitter/Facebook pages, etc. Stability: The token value of the platform will not decrease unless some extreme event happens in the market (please refer to frequently asked questions), so token holders may be assured of the value of the token even in the volatile crypto market. Security: Our token is on the waves platform.Waves have never been hacked and are one of the safest platforms/ wallets in the crypto sphere today. On top of this security, we will develop a secure backup blockchain, independent of waves platform that will backup wallet and token information incase of the highly unlikely event of waves becoming compromised No more chargebacks: No need to worry about fraudulent chargebacks. Since we only accept non-chargebackable payment options, problems for vendors are a thing of the past. Promote your products with ease: We have installed the latest and greatest in social media sharing technology on our site.
Advertise your products with a few clicks of a button to the likes of Facebook and Twitter Low sellers fees: Allforcrypto has some of the lowest marketplace fees on the net. Why bother with the likes of eBay and Amazon who can charge up to 15 % of a sale if you include PayPal cut as well. With allforcrypto there are no hidden fees. It's free to list and we only charge a 5% commission. only if you make a sale, Of course, AFCT token holders who hold a certain amount will receive a discount on commission Spend that crypto: Finally, a place for all you crypto enthusiasts to spend your crypto. Actually, use crypto like it was intended. Now you can spend spend spend to your heart's content.
Details

Pre-sales: Nov 24, 2018 - Dec 31, 2018
Public sales: Jan 01, 2019 - Aug 01, 2019
Pre-sale token supply: 5,000,000 AFCT
Token supply: 100,000,000 AFCT
Total tokens for sale: 70,000,000 AFCT
Soft cap: 2,000,000 AFCT
Hard cap: 50,000,000 AFCT


Legal

Blockchain Platform: WAVES
Country limitations: Afghanistan, Bosnia and Herzegovina, People's Republic of China, Guyana, Iran, Iraq,
Lao PDR, North Korea, Syria, Uganda, United States,Seychelles, and Yemen
Registration country: Seychelles
Registration year: 2018


Bounty

Translation: 10
Social media: 46
Bitcoin talk signature campaign: 15
Other: 5

Token info

Ticker: AFCT
Type: Utility-token
Token price in USD: 1 AFCT = 0.50 USD
Accepted currencies: waves, BTC, XMR, DOGE, ETH, Perfect Money
Bonus program:
Pre-ICO - 80%
Token distribution:
65% - ICO Sale
12% - Staff
9% - Reserve+exchanges
7% - Founder
5% - PRE ICO Sale
2% - Bounty
Funds allocation:
50% - Marketing And Promotion
23% - Reserve+Exchanges
20% - Operations
5% - Website Development
2% - Legal

Allforcrypto Roadmap
1
Ocotober-December 2018
PRE ICO
2
January-March 2019
Marketing Upcoming ICO
3
March-August 2019
ICO Launch
4
August-December 2019
Mass marketing campaign of the website
5
2020 and onwards
Continue development and operation
Project team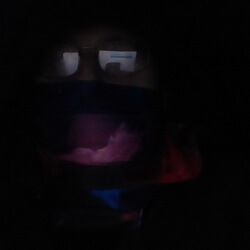 Allthebitandbobs
CEO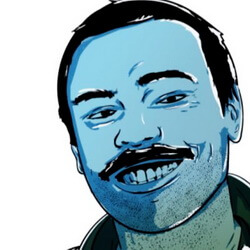 Pedro Febrero
PR Relations South West Europe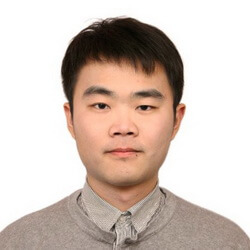 Zhiyong Zhou
Business Consultant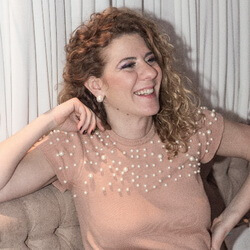 Mina Vucinic
Project Manger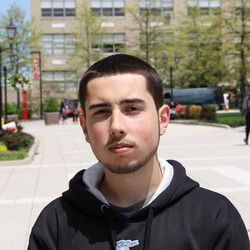 Daniel Arteaga
YouTube coordinator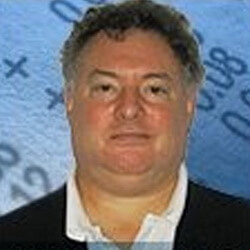 Andrew Rosenbaum
Media Manager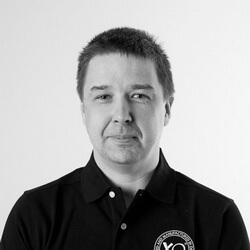 Jan Emil Christiansen
Bounty/Social Media Manager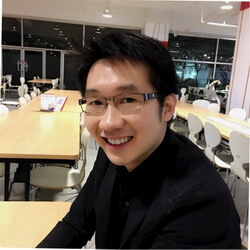 Atichai Sirithanapisarn
PR Relations South East Asia
Advisors

Savio Gomez
General Advisor

Krishnendu Chatterjee Ph.D.
General Advisor42 age
Social media