BeatzCoin (BTZC) IEO

BeatzCoin provides a multi-chain, fully decentralized platform for quality audio/video streaming services for the purposes of enabling fair compensation for musical artists.

IMPORTANT: By investing in this business you agree to our Disclaimer. All information including our rating, is provided merely for informational purposes. CryptoTotem does not provide investment advice.

Overview

| | |
| --- | --- |
| Project industry | Media |
| Product type | Platform |
| Founded | Canada |
| Hashing algorithm | Delegated Proof-of-Stake |

Whitepaper Onepager
Charts
24h
7d
14d
30d
60d
90d
180d
365d
Max
What is BeatzCoin
VibraVid is here to change the way consumers interact with digital content, while increasing the revenue potential of content creators. VibraVid is a free P2P/peer-to-peer desktop and mobile streaming application that enables users to view and listen to content created by video and audio creators.
VibraVid is a platform for creators to upload, store, market, lease and sell their content to users with the added benefits of being able to crowdfund and sell merchandise and event tickets directly to their subscribers and fans.
BeatzCoin is a cryptocurrency which is the exchange of value on the VibraVid platform. Together, VibraVid and BeatzCoin provide an ecosystem that allows creators and users a means of exchange, peer-to-peer, for goods, services, through bounties, and as prizes. Both, users and creators, are rewarded for their participation by receiving BeatzCoin, which they can use to purchase content, fan merchandise and event tickets, as well as to promote their own content.
The problem:
Over 600,000 hours of video content and 18,000 hours of music is uploaded to the major free streaming services on the web daily for consumers to view and listen to. This makes it incredibly difficult for an emerging creator to be noticed. Creating high quality content requires time and resources, as does content marketing.
A paradoxical situation arises wherein the creator is forced to forsake production in favor of marketing and advertising. Instead of using time and talent to produce creative works, the creator becomes a marketer, resulting in a massive amount of low quality content made available to users, who, in turn, lose interest.
Even with a successful team and marketing campaign, statistics show that the majority of any targeted audience does not interact with a content creator's advertisement or provide feedback. The VibraVid platform aims to solve the issue of discoverability with the added benefits of an improved method for increasing user interaction, critiquing and feedback.
Existing platforms are focused primarily on increasing advertising revenues and provide insufficient participation incentives for users and content creators alike. They offer marketing solutions to creators at a premium and do not incentivize users to view or listen to new content.
The most successful creators earn a minority share of revenue from the platforms they upload their content to. VibraVid feels that this is an unfair business model and our platform seeks to change the status quo in favor of content creators and users by incentivizing them to create and enjoy quality content. We believe that this not only will allow more creators to start making new and independent content, but will also allow them to generate a fair income that is truly based on the popularity of their content.
The solution:
With BeatzCoin at the center of VibraVid, we are able to offer both users and creators a new way of earning money for creating, watching, or listening to what they love. While advertising is not a thing of the past, we believe that users should be able to decide if they want to view adverts, and creators should be able to decide whether, and how frequently, advertisements are displayed during the duration of their content.
Details

Public sales: Sep 30, 2019 - Oct 30, 2019


Legal

Blockchain Platform: Tron
Registration country: Canada
Registration year: 2018


Token info

Ticker: BTZC
Type: Utility-token
Accepted currencies: BTC, PROB, TRX, ETH, USDT
Token distribution:
PreSale - 6%
Airdrops - 6%
Marketing & development - 15%
Reserved & locked until 2020 - 15%
Team -18%
Token sale - 40%
Funds allocation:
Infrastructure & development - 50%
VibraVid team - 18%
Marketing, branding & partnerships - 15%
Market maker & exchanges - 10%
Legal & financial - 5%
Miscellaneous - 2%

BeatzCoin Roadmap
1
Q4 2017
BeatzCoin concept, idea, and initial development propelled by founder, Steven Zambron
2
Q1 2018
Project development, team building, and strategic planning
3
Q1 2018
Roadmap finalized, and web development begins
4
Q2 2018
VibraVid incorporates, 1st draft of the Whitepaper is released, and beatzcoin.io and vibravid.io are launched
5
Q3 2018
BeatzCoin launches an airdrop and bounty campaign, coinciding with TRC-10 token creation on the Tron network and Preliminary Token Trading Event
6
Q3 2018
BeatzCoin launches and completes a 2-week Private Token Trading Event via Telegram
7
Q3 2018
BeatzCoin announces support from major recording artists, both Bizarre of D-12, and Deniro from the Balkans
8
Q1 2019
BeatzCoin launches the Artist and Content Creator Accelerator campaign to attract artists to the pre-launch of the platform
9
Q3 2019
The launch of the VibraVid platform, open to community testing
10
Q3 2019
VibraVid public launch and IEO
11
Q4 2019
Advertising and POLS development
12
Q1 2020
VibraVid advertising integration, where content creators and listeners/viewers can both earn advertising revenue
13
Q2 2020
VibraVid TV launch
14
Q3 2020
VibraVid radio launch
15
Q3 2020
Further AI development and integration toward creating a self-sustainable platform via AI, smart contracts, dApp initiatives, etc.
Project team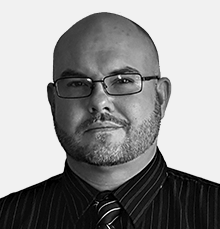 Steven Zambron
Founder & CEO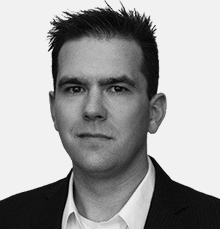 Dallas Tatlow
COO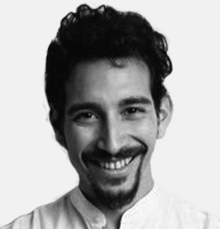 Misha Lederman
CCO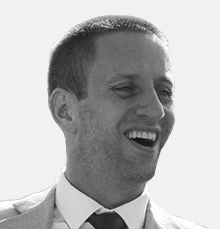 Neil Gordon
Technology Director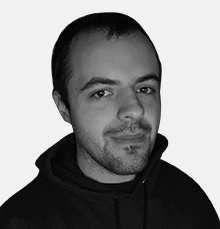 Tyler Engelhardt
Lead DevOps Engineer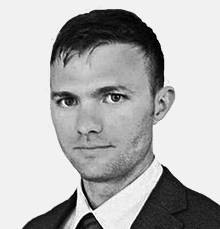 Mike Patraw
Human Resources Manager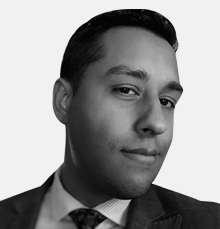 Alex Guerra
Director of Artist Relations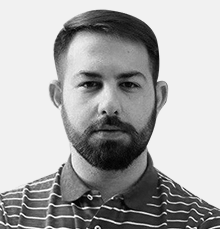 Tasos Oureilidis
CBDO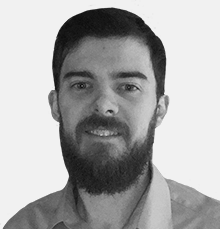 Stephen Brown
Marketing Associate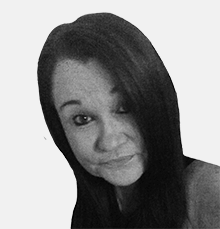 Kim Willich
Marketing Associate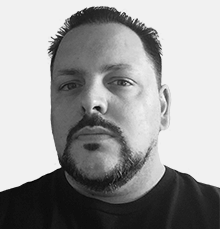 Steve Lourenco
Project Manager
Cleon Fernandes
Branding & Design Engineer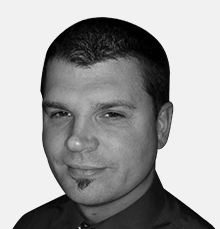 David Wawrzyniak
GuildChat Community Manager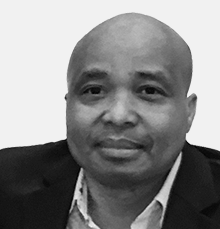 Lionell Jenious
Artist Relations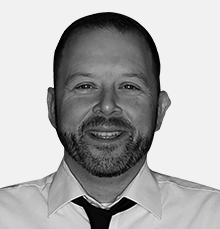 Mike Hanson
Artist Relations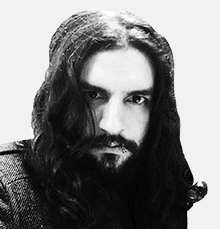 Blake Suarez
Artist Relations
Advisors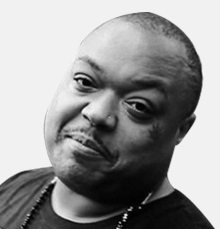 Bizarre From D-12
Bizarre From D-12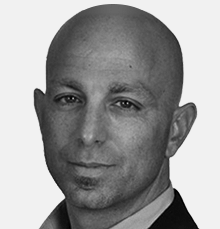 David D'Aprile
Advisor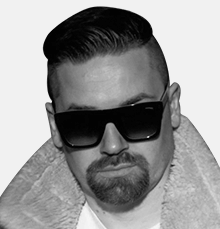 Danjiel Deniro Mitrovic
EU Music Industry Advisor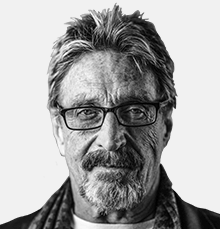 John McAfee
Advisor
Social media