Bestay (BSY)

ICO

IEO

BSY is a platform based on the blockchain system, including B2B and B2C markets. It combines all businesses and related participants in the chain organization. Our goal is to build a strong ecosystem that provides fully furnished apartments and restaurant chains with the most attentive service, utility application named BESTAY.

IMPORTANT: By investing in this business you agree to our Disclaimer. All information including our rating, is provided merely for informational purposes. CryptoTotem does not provide investment advice.

Overview

| | |
| --- | --- |
| Project industry | Real Estate |
| Product type | Platform |
| Founded | Singapore |

Whitepaper Onepager
What is Bestay
Bestay (BSY) is a decentralized home-sharing platform. We are creating an ecosystem that guides IoT for a sharing economy. Our focus in the first phase will be on hotels and apartments for short-term rental, we are also dealing with peer-to-peer asset management. The platform takes advantage of advanced technologies from distributed and decentralized computing, blockchain, IoT and information and data system security. Providing an effective and automated solution in which hosts provide values and customers will be able to exchange values directly, efficiently and seamlessly. Therefore, Bestay can provide products of the same quality but at a lower price, while still controlling strict requirements: know your product (KYP) and know yours customers (KYC) before being accepted into Bestay system platform.
Bestay offers the following advantages over traditional home sharing platforms:
1. Empower users by allowing the community to adjust itself transparently.
2. Lower fees:
Low booking fee and commission.
There are no transaction fees for financial institutions (such as credit card companies and banks if they are paid in cryptocurrencies).
There are no extra fees for cross currency transactions (foreign transaction fees, currency exchange costs, etc.).
3. Trust provided by blockchain and smart contracts.
4. Advanced security features, no one can change the system or data easily.
5. Easy arbitration and dispute resolution in case of problems between guests and hosts.
6. One-stop solution directly for guests and hosts.
Blockchain fits perfectly with a sharing economy because it ensures reliable exchange of values among peers, which will make a big change to the home sharing market exclusively by Airbnb.
Bestay will be the first platform to have an existing service, apply blockchain. Bestay can emerge as a game changer to break Airbnb's monopoly in 2019.
Led by a team of domain experts, Bestay takes advantage of existing resources: server networks, lists, platforms and strategic partnerships. We will implement a strong platform and service. Starting from Vietnam and Indonesia, Bestay will target the Asian market and then expand globally.
Bestay will penetrate the global market with travelers cooperating with Airbnb superhosts.
Bestay serves as a global home sharing platform, which will account for 10% of the market by 2025. Bestay will participate in the hotel booking market with a market size of $500 billion to expand the Network of codes. Report BSY. After acquiring the core market in the home sharing market, Bestay will apply sharing services to take advantage of the blockchain experience.
Details

Pre-sales: Sep 12, 2019 - Oct 09, 2019
IEO (Vindax Launchpad): Jun 23, 2020 - Aug 07, 2020
Token supply: 1,000,000,000 BSY
Total tokens for sale: 600,000,000 BSY
Soft cap: 50.250 ETH
Hard cap: 150.750 ETH


Legal

Blockchain Platform: EOS
Country limitations: Lao People's Democratic Republic, North Korea, United States
Registration country: Singapore
Office address: 15 Changi Business Park Central 1, Singapore 486057

Token info

Ticker: BSY
Token price in ETH: 1ETH=10250 BSY
Accepted currencies: ETH
Token distribution:
Token sale - 60%
Marketing - 12%
Team - 6%
Reverse fund - 8%
Private investors - 5%
Founders - 5%
Advisors - 2%
Partners - 2%


Offices on the map
Bestay Roadmap
1
09/2017
Establishing groups, project ideas
2
12/2017
Research and identify ideas
4
09/2018
Prepare whitepaper and related documents
5
12/2018
Editing whitepaper with advice from advisers
Develop a design system, code website and apps
Build BSY token
Marketing and sales planning
6
06/2019
Check all the steps internally
7
10/2019
Running the Bestay app (Beta version)
8
01/2020
Running the Bestay app (Official version)
9
03/2020
IEO token BSY on a large exchange
10
05/2020
Expanding the social community
Updating content
Expanding the ecosystem
Support customers and partners
11
05/2021
Build DApp in 4 countries around the world
Project team

MR. MAI VAN DUNG
CEO of Bestay PTE. LTD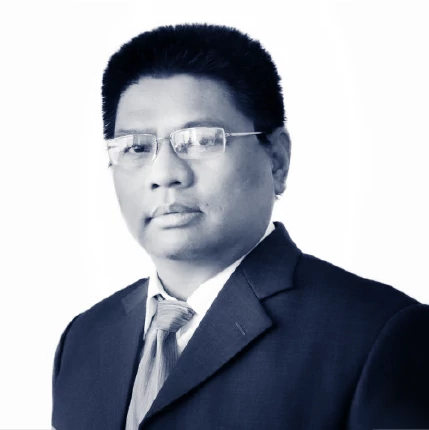 MR. TRUONG THANH NAM
Information director of Undisclosed

MR. DINH VAN THAO
Bestay's Chief Engineer, IT Manager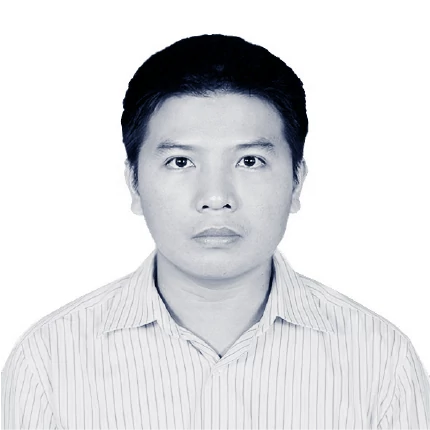 MR. MAI VIET HUNG
Chief Financial Officer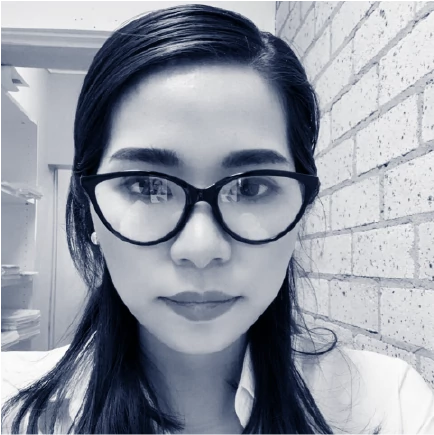 MS. LE THI MY HANH
Head of sales department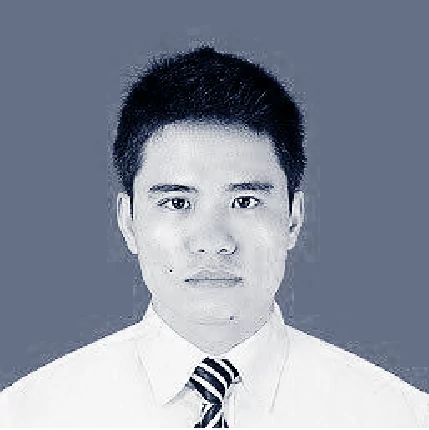 MR. MAI VAN THACH
Automation engineer
Advisors

MR. DOAN DUC MANH
Bytesoft's CEO

MS. NGUYEN MY HANH
Senior risk analyst for Upstream Sector

MR. AMAL PRASAD
Exchange advisor
Social media