Blockcannan (CBD)

IEO

Blockcannan is currently building a land usufruct platform through smart contracts on Blockchain technology for land leasing, where the peasant, the small agricultural producer or a third party can be linked at any point in the cannabis production and marketing chain medicinal, derivatives and agricultural products making its land available for exploitation through the company's DApp (Decentralized Application) This advance has a direct impact on the agricultural economy by providing substantial improvements in the profits of crops in the different farms, and in turn, promotes the generation of employment of between 15 to 25 people per hectare.

IMPORTANT: By investing in this business you agree to our Disclaimer. All information including our rating, is provided merely for informational purposes. CryptoTotem does not provide investment advice.
| | |
| --- | --- |
| Overview | Whitepaper |
What is Blockcannan
Blockcannan is the only company that will have digitized the production, transformation and shipment of cannabis extract through the use of smart usufruct contracts based on blockchain. In addition, through this technology, you can have a property registry and its characteristics, such as: height above sea level, climate, land properties, alternative crops, seedbed registration and geolocation, among others.
The current legislation for the cultivation of medical cannabis in Colombia allows the development of this activity with low production and commercialization costs.
It is a large company in its early stage, Startup is based on a scalable business that makes use of blockchain technology. The term only applies when the project is in its initial stage. The scalability that is the growth of the company and is achieved with the integration of the technology that allows the product to be distributed so that its scope grows exponentially.
Blockcannan appears in the Colombian and international market as an agricultural company that is based on blockchain technology. Our goal is to become a leader by merging the agricultural industry, cannabis and an ecosystem of cryptographic applications. This allows payments and the use of smart usufruct contracts to be made in a reliable and regulated way in the production and commercialization chain of the cannabis industry through a hybrid blockchain. With this, the business allows auditing of the different government control entities to ensure transparency in the regulatory framework.
One of the first phases of the project is to create a decentralized payment network to exclusively serve the cannabis and agricultural products industry. The main objective is to provide companies with an alternative payment solution that is more cost effective than current payment options. This system is built around the Blockcannan Token (CBD). It is a token that acts as a means of exchange and unit of account in this system. In practice, Blockcannan provides a decentralized payment network in which transactions will be executed directly from the customer to merchants (there are no intermediaries), in which transactions are safer, faster and cheaper.
Add farmers to the system
Enter a batch of elementary crop data, linked to a specific farmer.
Add a laboratory to test the product
nter a laboratory experience connected to a specific batch of farmers
Register certified dispensaries
Clinical research trials
Compliance reports and automatic record keeping.
Mapping, geographical study, land study, GPS marking
Details

IEO (Latoken Launchpad): Mar 24, 2020 - Aug 27, 2020
Token supply: 138,000,000 CBD
Total tokens for sale: 115.000.000 CBD
Soft cap: 5,000,000 USD
Hard cap: 27,600,000 USD


Legal

Blockchain Platform: Ethereum
Office address: Valdivia, 052010, Colombia

Token info

Ticker: CBD
Type: Utility-token
Token standard: ERC20
Token price in USD: 1 CBD = 0.6 USD
Accepted currencies: ETH, BTC
Bonus program:
6USD - 2,500USD / 5% more in Tokens
2,501USD - 10,000USD / 8% more in Tokens
10,001USD - 25,000USD / 13% more in Tokens
25,001USD - 75,000USD / 18% more in Tokens
More than 75,000USD / 25% more in Tokens
Token distribution:
Sale - 83.33%
Reserve - 10%
Advisors - 4.67%
Bonus - 2%
Funds allocation:
30% - Blockcannan ecosystem development
20% - Operational expenses Laboratory, equipment and machines cannabis greenhouse; operations center
16% - Investigation and development
10% - Marketing and communications
10% - Team
5% - Legal
5% - Exchanges
4%- Bonus/Airdrops


Offices on the map
Blockcannan Roadmap
1
March 2018
Start: Idea generation and feasibility analysis
2
June 2018
Agreement with Engineers, agronomists, farmers, lawyers, accountants, biologists and farmers
3
September 2018
Work Team Conformation: The Blockcannan work team was established
4
October 2018
Technological Exploration: The technological development of Blockcannan began
5
February 2019
Lands: Agreement of the lands where the initial greenhouses will be built
6
May 2019
Agreement with programmers and software developers
7
August 2019
Investigation: Agreement was reached with the University of Antioquia at the Center for Scientific Research
8
September 2019
Creation of the wallet: The Blockcannan Wallet was created in Metamask
9
October 2019
Token CBD: Incorporation into Exchanges andcreation of the CBD Token with Ethereum technology
10
November 2019 - January 2020
Pre IEO: Private group of investors
11
March 2020
First stage IEO: Token sales
12
April 2020
Second stage IEO: Token sales
13
May 2020
Third stage IEO: Token sales
14
July 2020
Wallet Blockcannan: Development of the Blockcannan Wallet and DApp for Andriod and iOS
Purchases: Equipment, machinery and tools for the cultivation of medical cannabis
Laboratory: Mobile lab making
15
August 2020
Agricultural Assembly: Construction of greenhouses for medical cannabis
16
September 2020
Platform: Beta version of the Blockcannan blockchain platform
17
October 2020
Plantation: Start of cannabis
18
November 2020
Usufruct Smart Contract: Development of Usufruct Smart Contract
19
April 2021
Commercialization: Marketing of medical cannabis extract
20
May 2021
Blockcannan ecosystem development: Blockcannan Blockchain development start
DApp: Development of the DApp of Blockcannan
Project team
Andrés Vallejo
Co-Founder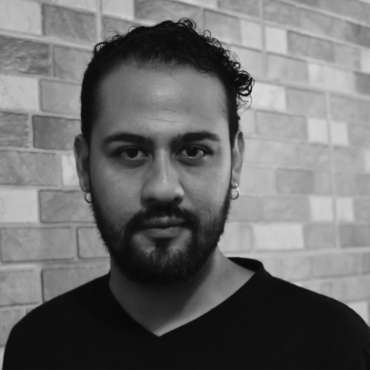 Sebastián Restrepo
CEO y Co-Founder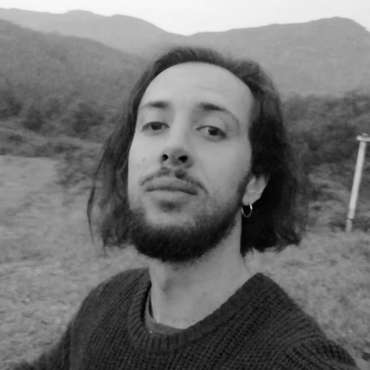 Jorge Grisales
Co-Founder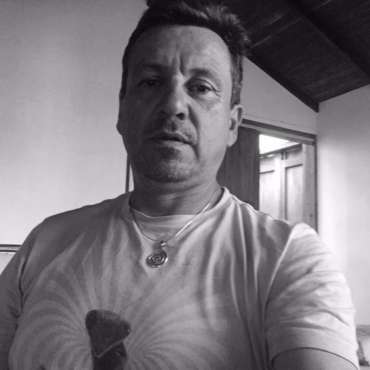 Luis Fernando Vargas
Co-founder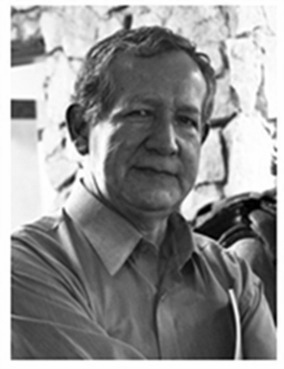 Manuel José Morales
Ph.D in Linguistics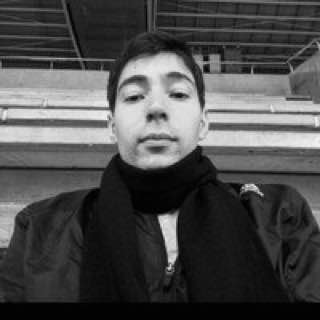 Alejandro Lopez
Bioengineer and Programmer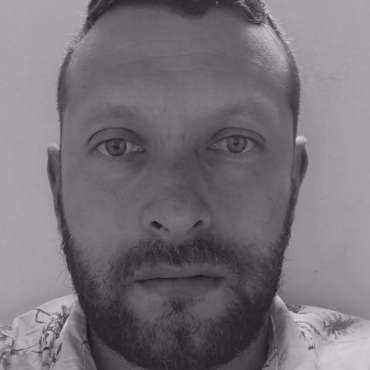 Daniel Felipe Suarez
Forestry and Social-Journalist Communicator.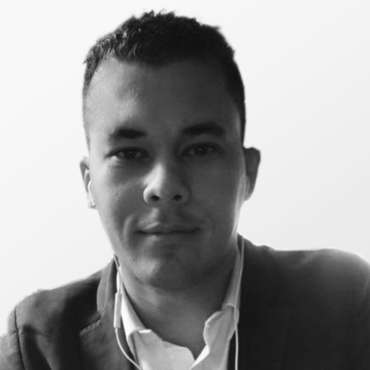 David Linares
Mechanical Engineer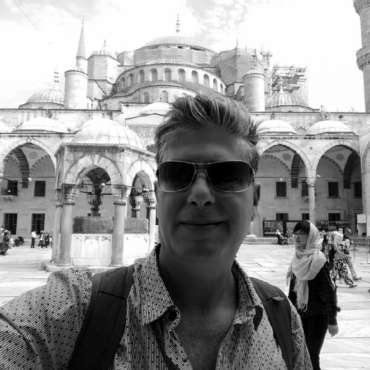 Martín Maffei
Systems and computer engineer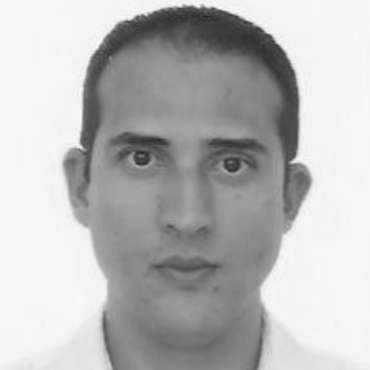 Carlos Esteban Trujillo Jaramillo
Business administrator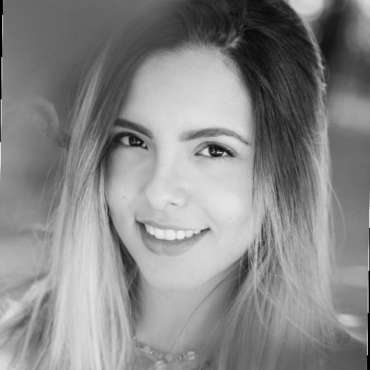 Manuela Gómez Cuartas
Business Administration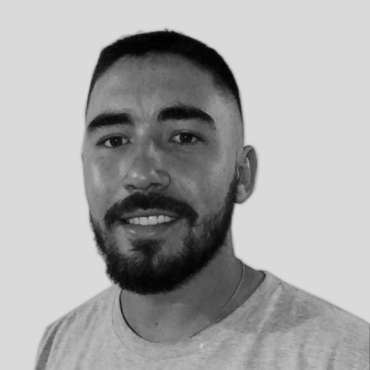 Matías Saldarriaga
Agricultural engineer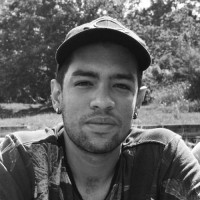 Juan Pedro Ortiz Rojas
Agricultural engineer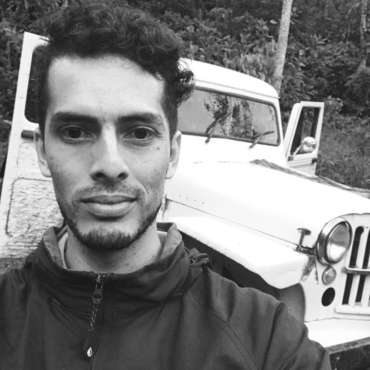 Johnnatan Ruiz
Biologist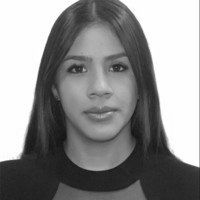 Maria Alejandra Zuleta Carvajal
Environmental Engineer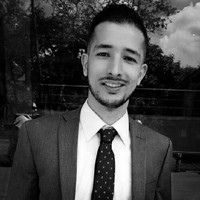 Sebastián Vélez Bustamante
Lawyer, State Contracting Specialist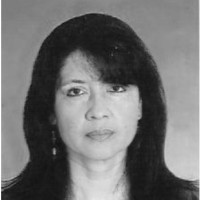 Ledy Osorio Ospina
Education specialist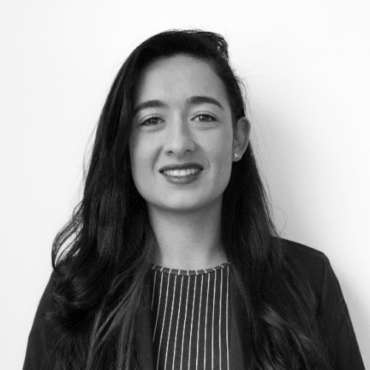 Gina Paola Hoyos Ceballos
Chemist and Ph.D in Chemical Sciences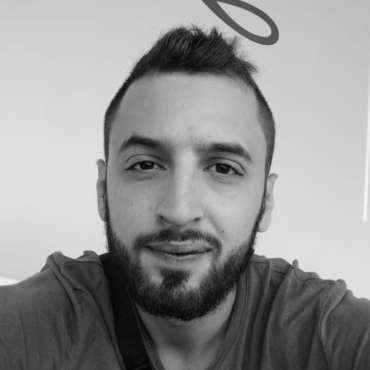 Juan Manuel Serna Escobar
Regional sales representative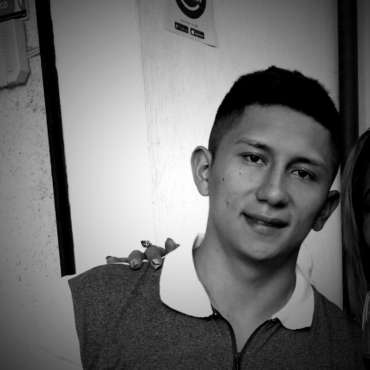 Brian Stephen Ayala Valderrama
Education specialist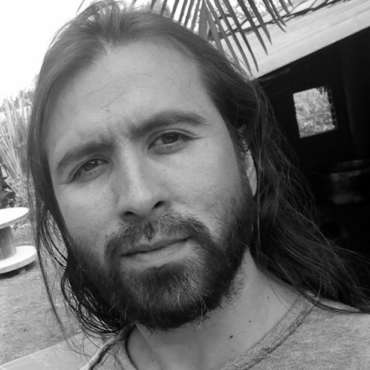 Nicolas Gomez Gutierrez
Agronomic engineer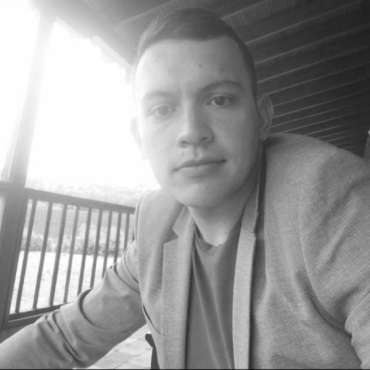 Milton Yesid Fernández González
Computer systems engineer
Advisors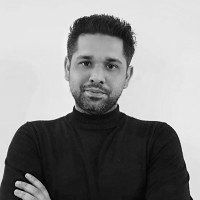 Tali-ijaz
Adviser
Social media