Blockstack (STX)

Blockstack is a decentralized computing network that puts users in control of their logins and data.

Blockstack simplifies application development for engineers. We make building decentralized apps as easy as traditional apps.

IMPORTANT: By investing in this business you agree to our Disclaimer. All information including our rating, is provided merely for informational purposes. CryptoTotem does not provide investment advice.
| | |
| --- | --- |
| Overview | Whitepaper |
Technical details
Blockstack is a decentralized computing network and app ecosystem that puts users in control of their identity and data. We abstract the blockchain complexity so developers can focus on building great apps.
Charts
24h
7d
14d
30d
60d
90d
180d
365d
Max
What is Blockstack
Stacks blockchain:
Designed with security, scalability, and speed in mind. We use tunable proof-of-work to allow developers to strike the right balance between speed and reliability. For app builders, we abstract all blockchain complexity into simple Javascript APIs.
Authentication
Easily include user registration and authentication with Blockstack IDs. Profile security is enforced by the Stacks Blockchain and Blockstack Naming Service (BNS), leaving credentials and identity management in user's hands.
Data storage
Users assume responsibility of their data — it's stored in a location of their choice and not on your servers. As a developer, you do not need to pay for database maintenance costs, so you can focus on what you do best: improving the functionality of your app.
Clarity Smart contracts
Clarity is a decidable, interpreted smart contract language that optimizes for predictability and security. It empowers you to be certain of how your code behaves prior to pushing it into production, so developers don't have to worry about security issues, side effects, or unexpected fees.
Details

Public sales: Jul 11, 2019 - Sep 09, 2019
Token supply: 880,000,000 STX
Total tokens for sale: 180,333,333 STX
Hard cap: 50,000,000 USD
Raised: 52,000,000 USD


Legal

Blockchain Platform: Own (Stacks Blockchain)
Registration country: United States
Registration year: 2013
Office address: 319 Lafayette St. #136 New York, New York 10012

Token info

Ticker: STX
Type: Utility-token
Token standard: No
Token price in USD: 1 STX = 0.3 USD
Accepted currencies: ETH, BTC, USD

Blockstack Roadmap
1
Early History
Released initial design of Blockstack, research on scalable blockchains and long-term storage.
First Blockstack Summit at NYU
Peer reviewed publication on blockchain virtualization tech at DCCL'16.
Blockstack architecture published at USENIX Annual Technical Conference 2016.
Went through Y Combinator in summer 2014, and raised a seed round.
Launched a decentralized identity system, one of the first non-financial blockchain uses.
Muneeb Ali and Ryan Shea met at Princeton University and started the project.
2
2017
Raised $47.5M in token offering from 800 accredited investors and institutions.
Released the public alpha of the Blockstack Browser.
Held the Blockstack Summit in Mountain View.
Launched the Signature Fund for decentralized applications.
Converted to a Public Beneficiary Corp (PBC) to enable an open, decentralized internet.
Released the alpha developer platform, including decentralized login for apps.
Muneeb finished his PhD thesis on Blockstack at Princeton University. Published whitepaper.
R&D work finished and raised a $4 million Series A funding led by Union Square Ventures.
3
2018
Achieved Milestone 1 of successful launch of Stacks 1.0 blockchain.
Launched App Mining pilot with initial apps indexed on App.co.
Independent New Internet Labs entity formed in Hong Kong.
Held decentralizing the World Tour announced with 31 global meetups.
Released the Stacks 1.0 blockchain testnet and Stacks 1.0 wallet.
Released the developer Alpha of Blockstack iOS and Android SDKs.
Held Blockstack Berlin, with Edward Snowden as the keynote speaker.
Released Gaia decentralized storage, with multiplayer support.
4
2019
App Mining 1.0 resulted in growth from 27 apps to 350 apps.
International (non-US) exchange listing of STX on Binance and Hashkey Pro.
Host 4th Annual Blockstack Summit 2019, the annual flagship event.
Partnership with Lambda School to teach Blockstack to student developers.
Raised ~$23M in first ever SEC-qualified token offering in US history and Asian strategic funding round.
Updated Blockstack whitepaper 2.0 and translated to Korean, Chinese, Japanese, and Spanish.
Released prototype virtual machine (VM) for Clarity smart contracting language.
Started R&D for Stacks 2.0 and established Stacks Improvement Proposals (SIPs).
Released Radiks which provides a database interface and indexing on top of Gaia.
5
H1 2020
Increased decentralization of the Blockstack ecosystem, independent entities.
Stacks 2.0 testnet release, and completion of initial testnet phases.
Community-driven formation of an independent Stacks Foundation.
Wallet SDK for integrations with wallets, exchanges, and custody.
New user authenticator with simplified UX.
Whitepaper for PoX mining and earning Bitcoin by participating in consensus.
Final hardfork of the Stacks 1.0 chain, distribution of STX to 300K new owners.
Initial network growth and scaling username registrations (Milestone 2).
Increase App Mining 1.0 STX payouts. Proposals for App Mining 2.0.
SIP-007 accepted for PoX mining and earning Bitcoin.
6
H2 2020
Stacks 2.0 mainnet will launch upon successful exiting all five testnet phases. (Current estimate for mainnet launch is Q3, subject to change. See details.)
Clarity smart contract language live on Stacks 2.0 mainnet.
Login SDKs for easy on-boarding.
Collections for sharing user data between apps.
Android Stacks 2.0 wallet with Ledger integration.
Clarity language tooling and developer resources.
Community-driven App Mining 2.0 proposals and experimental grants.
7
2021
Ecosystem grants for Blockstack infrastructure and integrations.
App Mining 2.0 for app developer incentives.
Request for Startups (RFS) for the Blockstack ecosystem.
App chains for scaling apps and new crypto assets.
Project team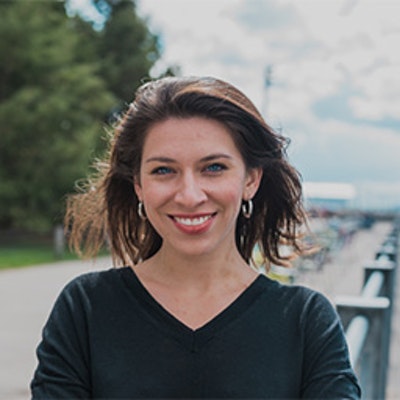 Gina Abrams
Growth Partner at Blockstack PBC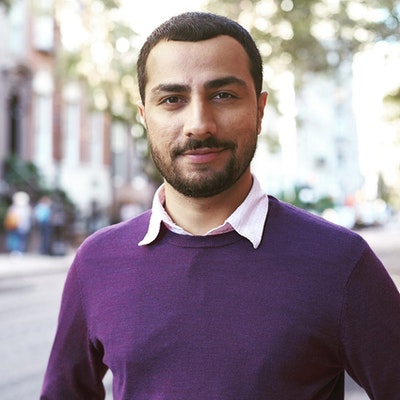 Muneeb Ali
Co-Founder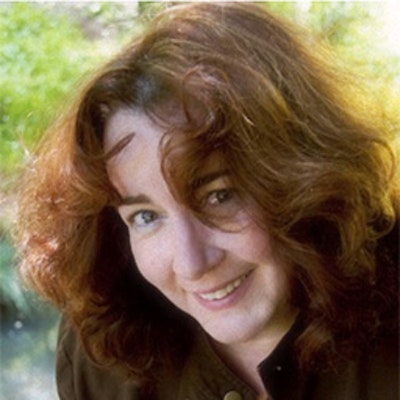 Mary Anthony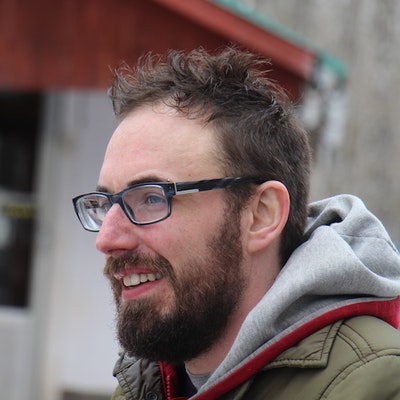 Ryan Arndt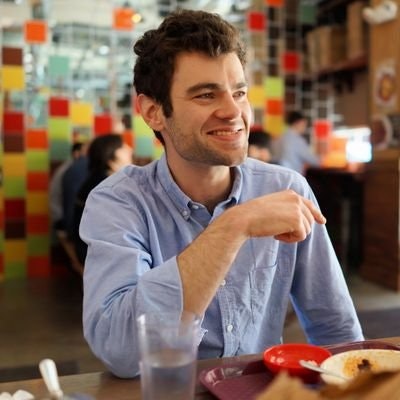 Aaron Blankstein
Engineering Partner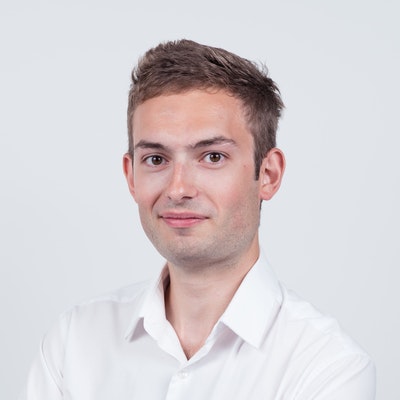 Kyran Burraston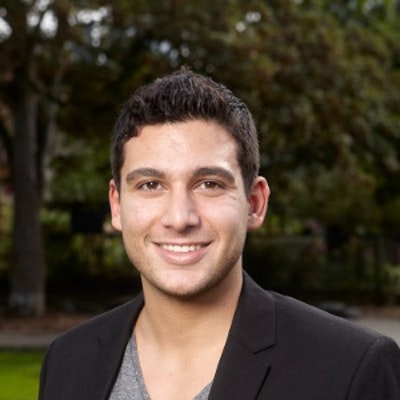 Mitchell Cuevas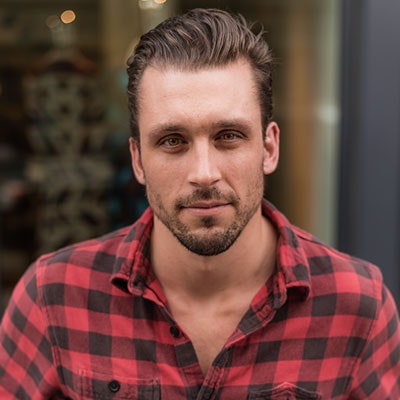 Xan Ditkoff
Jeff Domke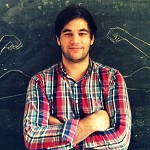 Ludovic Galabru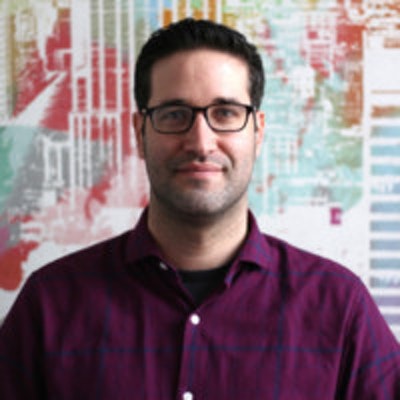 Tom Gerrity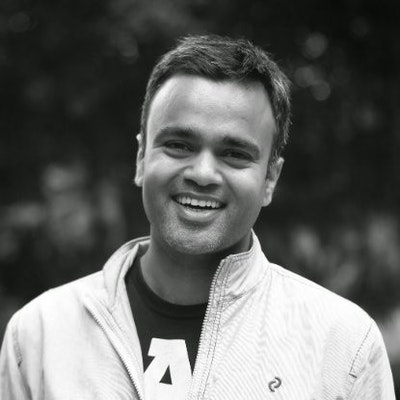 Diwaker Gupta
Mark Hendrickson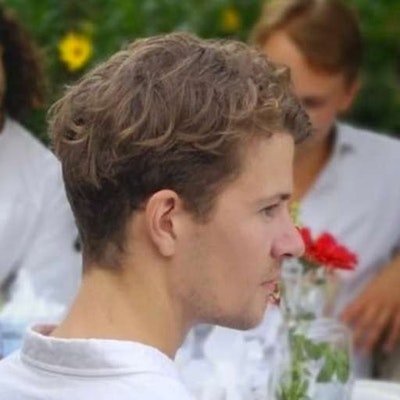 Jasper Jansz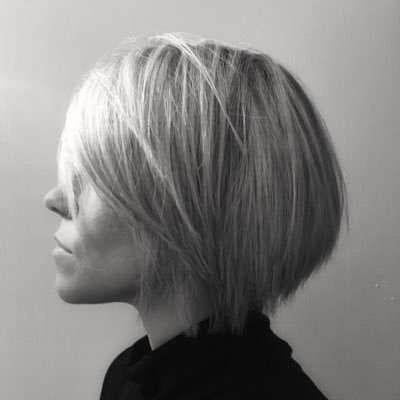 Brittany Laughlin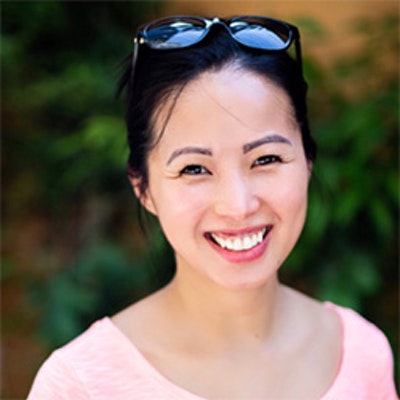 Thao-Nguyen Le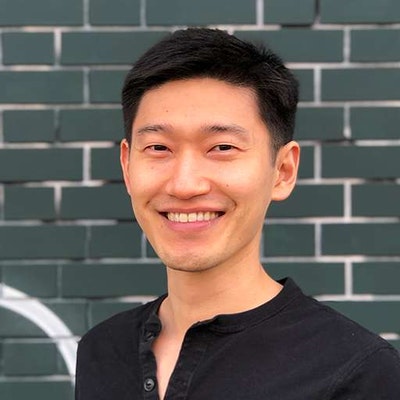 Frederick Lee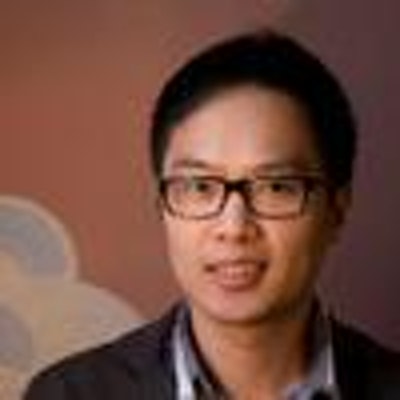 Ken Liao
Engineering Partner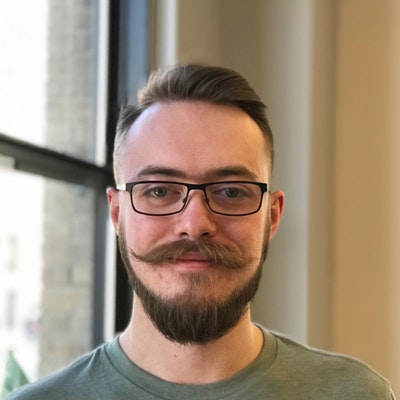 Matthew Little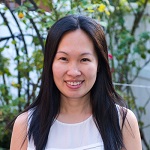 Amy Liu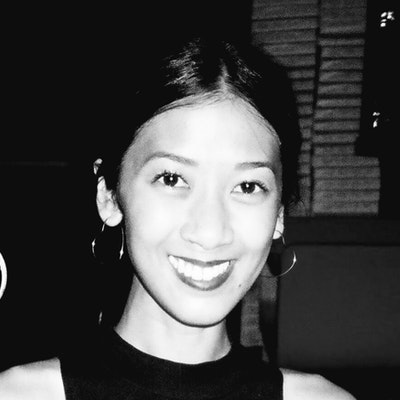 Jenny Mith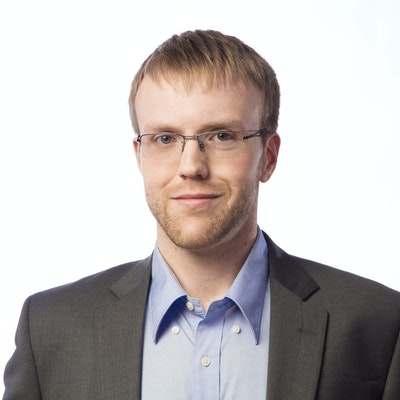 Jude Nelson
Engineering Partner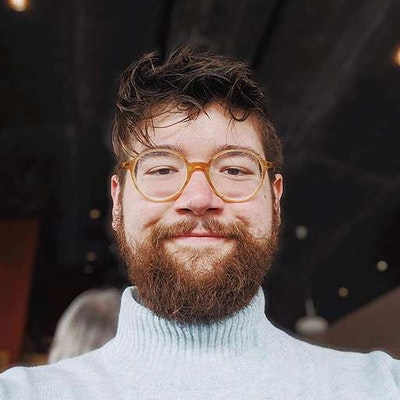 Thomas Osmonson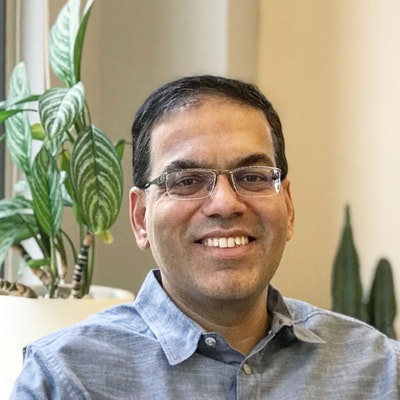 Saurabh Pathak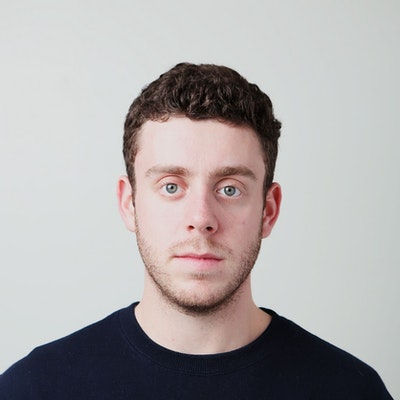 Reed Rosenbluth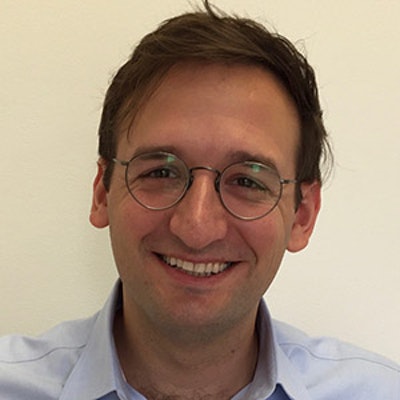 Jesse Soslow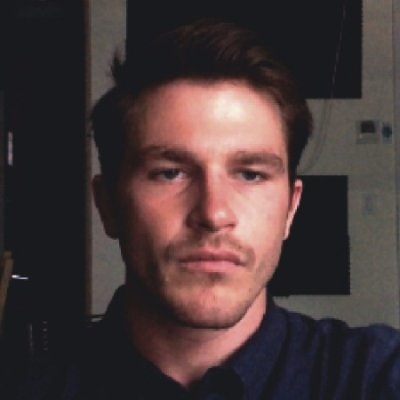 Patrick Stanley
Growth Partner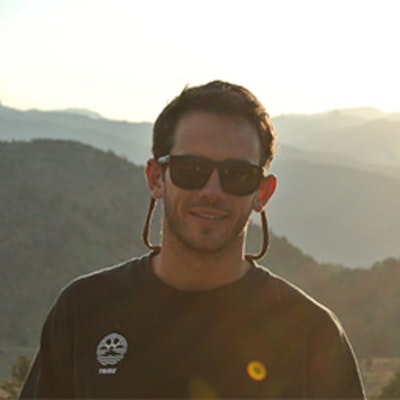 Hank Stoever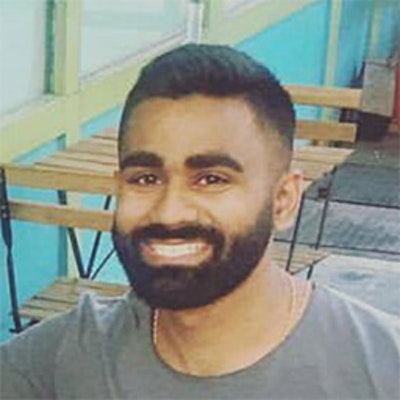 Shreyas Thiagaraj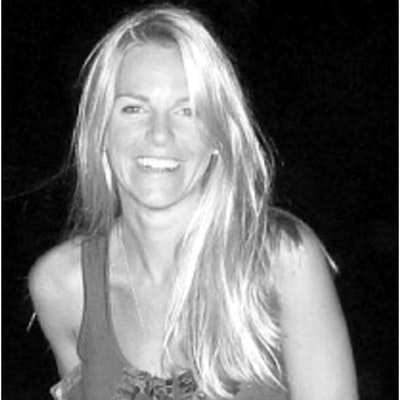 Shannon Voight
Blockstack Summit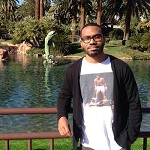 Tim Wells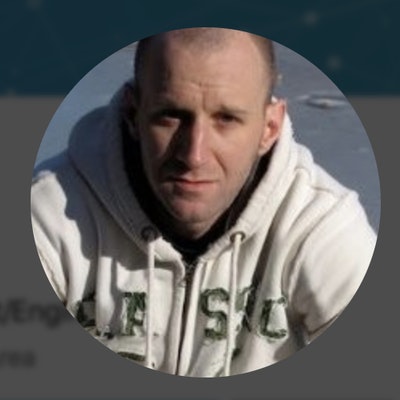 Jesse Wiley
Advisors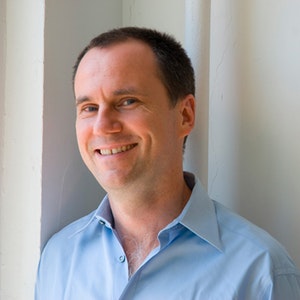 Albert Wenger
Managing Partner, USV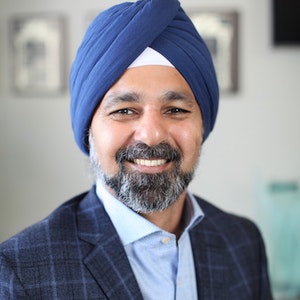 JP Singh
Professor, Princeton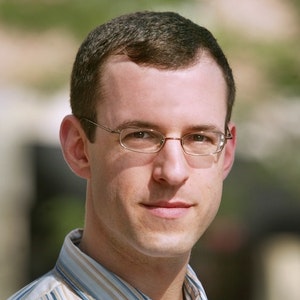 Michael Freedman
Advisor, Technical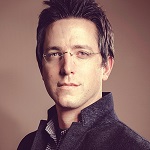 Dave Morin
Advisor, Product
Social media