Borser (BOR) ICO

Past ICO

Jan 01, 2019 – Mar 31, 2019

Börser is a cryptocurrency backed by shares of Börser S.A, our holding company which offers you the exciting opportunity to take part in three different projects. Börser S.A holds shares of three companies – Mi Wall Street, which specialises in providing high quality financial services previously reserved for major corporations, to the small investor, CrowdingFunds, a blockchain-based crowdfunding platform for investors all over the world, and X-Change, which enables clients to seamlessly transfer Börser's cryptocurrency into fiat currency for a very low fee.

By investing in this ICO you agree to our Disclaimer
Borser (BOR) ICO ratings

| | |
| --- | --- |
| ICOrating.com | |
| Hype score | NA |
| Risk score | NA |
| Investment rating | NA |

| | |
| --- | --- |
| ICObench.com | 2.8 / 5 |
| ICOmarks.com | 8 / 10 |
| TrackICO.io | NA |
| ICOholder.com | NA |

Claim admin rights for this ICO
Overview
White Paper
Features
Börser is a cryptocurrency backed by shares of Börser S.A, our holding company which offers you the exciting opportunity to take part in three different projects. Börser S.A holds shares of three companies – Mi Wall Street, which specialises in providing high quality financial services previously reserved for major corporations, to the small investor, CrowdingFunds, a blockchain-based crowdfunding platform for investors all over the world, and X-Change, which enables clients to seamlessly transfer Börser's cryptocurrency into fiat currency for a very low fee.
Why Invest in us?
Speed, security, transparency: enjoy faster blockchain transactions and unmatched security thanks to Börser's cutting-edge technology and expert team.
We offer the very first cryptocurrency backed up by shares of a holding company.
We are the first holding company to create its own proprietary cryptocurrency.
In a booming cryptocurrency market, Börser has traction and momentum thanks to the one-of-a-kind product that we have designed: an innovative, integrative solution consisting of shares of three companies.
The three companies under our umbrella provide comprehensive solutions for start-ups, financial markets, traders and everything in between, as well as low-fee currency exchange services.
Because of that, we can solve the issues shared by most cryptocurrencies, including speed and security, in addition to offering low-cost remittance services.
Börser's model is highly scalable in a market worth over $1 trillion.
We rely on a world-class advisory board and professional team with expertise in cryptocurrency, financial markets, venture capitals, and exchanges.
ICO Details

Pre-ICO token supply: 20,000,000 BOR
ICO token supply: 36,000,000 BOR
Total tokens for sale: 60,000,000 BOR
Soft cap: 3,000,000 USD
Hard cap: 30,000,000 USD


Legal

ICO Platform: Ethereum
Registration country: Costa Rica
Registration year: 2017
Office address: Escazu, Costa Rica

Token info

Ticker: BOR
Type: Security
Token standard: ERC20
Token price in USD: 1 BOR = 1 USD

Borser (BOR) ICO Roadmap
1
2017
Creation of Mi Wall Street Beta. Concept development.
2
Q1 2018
Incorporation of Borser S.A.
3
Q2 2018
Private sale. ERC20 Token creation.
4
Q2 2018
Incorporation of Mi Wall Street, Crowdingfunds, and X-change.
5
Q2 2018
Licensing of Mi Wall Street,Crowdingfunds, and X-change.
6
Q3 2018
Initial Pre-ICO offering. Initial development of Borser's proprietary platform.
7
Q4 2018
Start of soft operations of Mi Wall Street,Crowdingfunds, and X-change. Establishment of partnerships.
8
Q1 2019
Further establishment of partnerships, growth of the threecompanies. Beta Version of Borser's platform released. First ICO Offering.
9
Q2 2019
Final Version of Borser's platform released.
10
Q3 2019
Adoption of the platform and full implementation of the three companies.
11
Q4 2019
Expansion and growth of the three companies.
Project team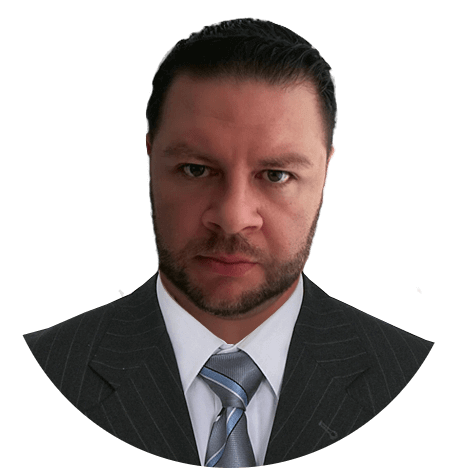 WALTER GOMEZ
Founder & CEO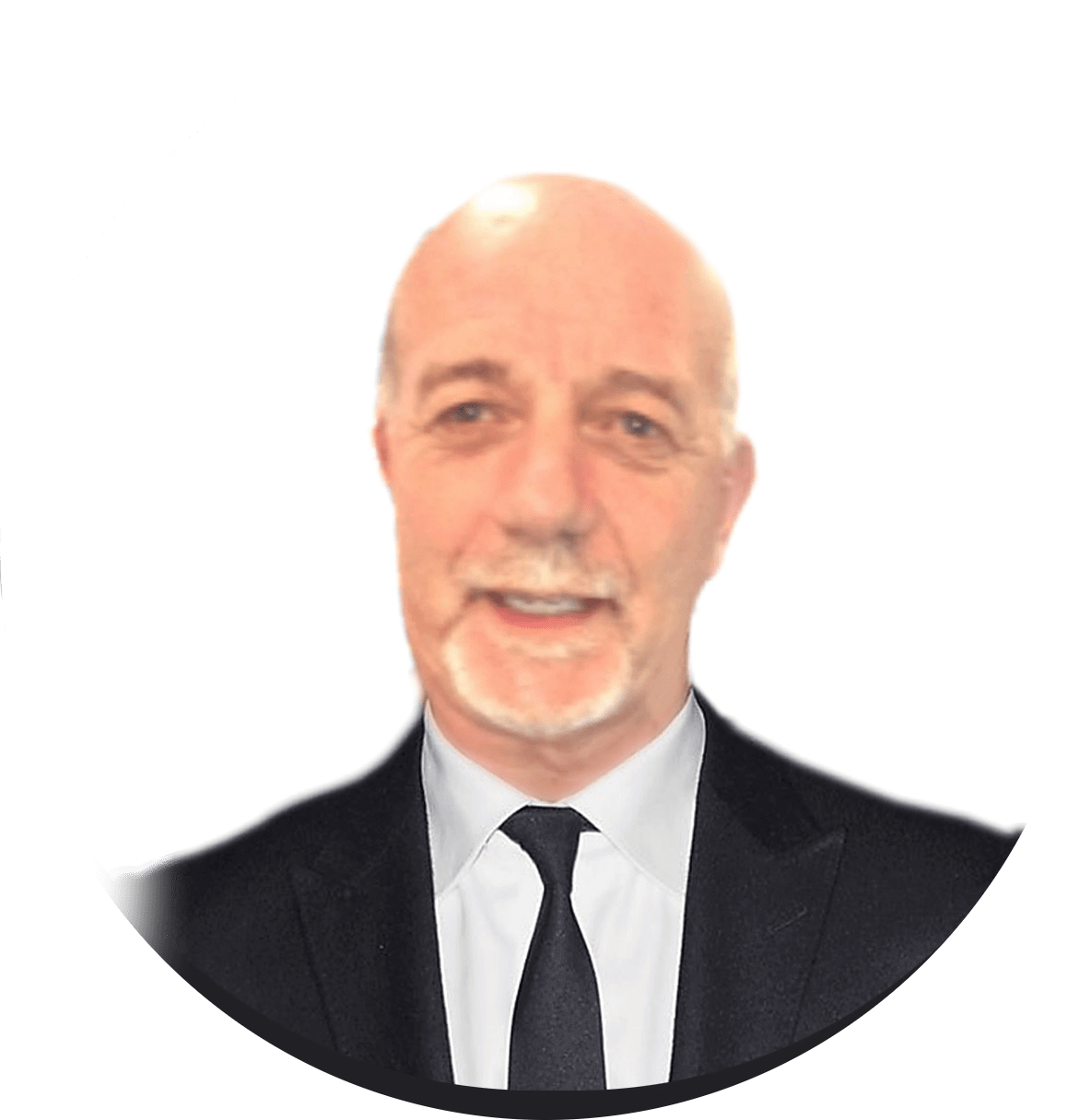 EDWARD ROWORTH
Co-Founder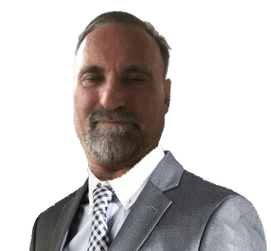 TIM FEYEREISEN
CFO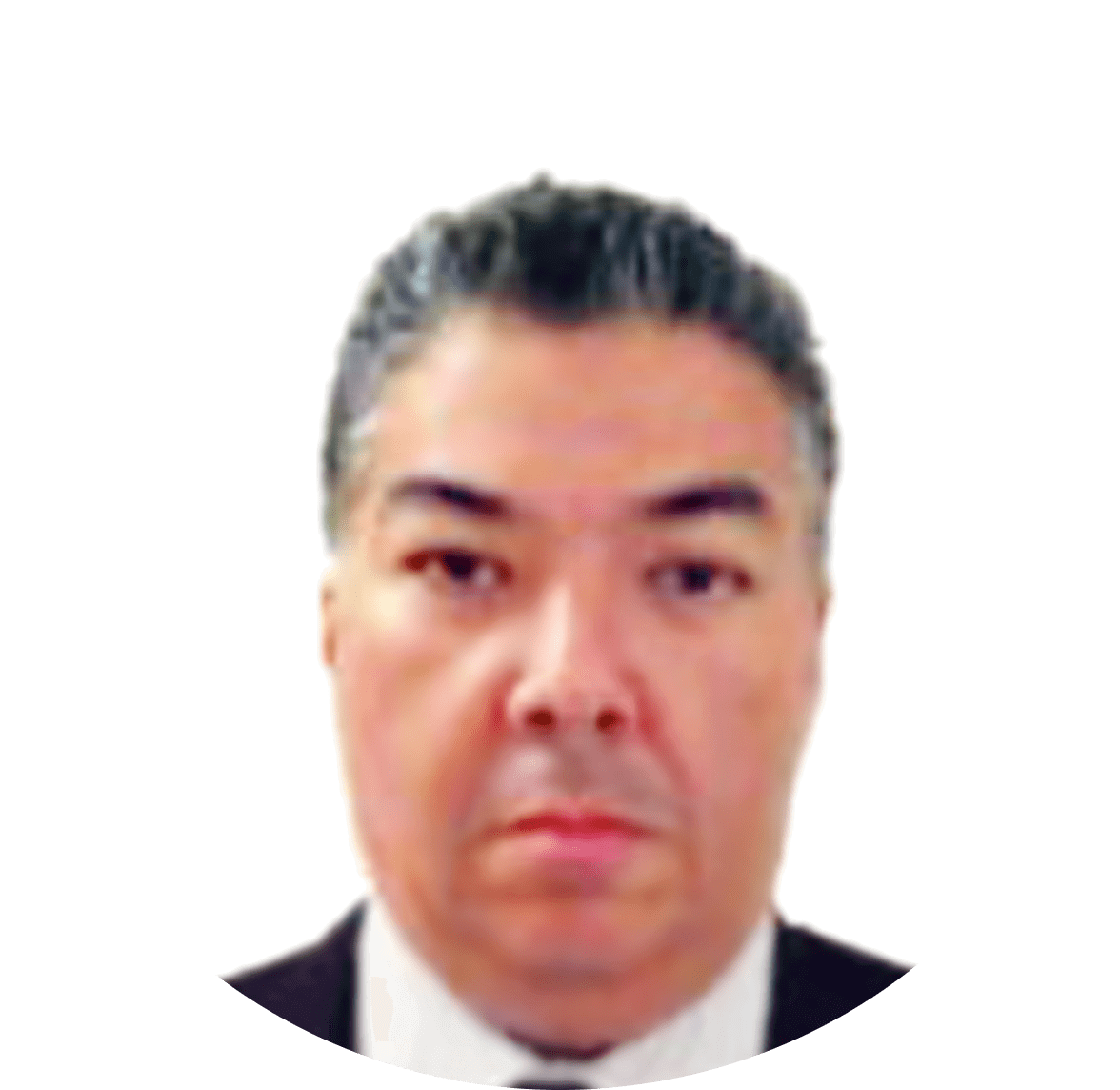 JORGE MONTERO
Legal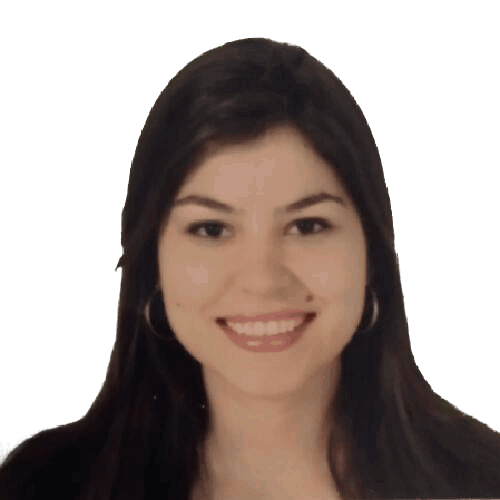 LUISA COLMENARES
Front-end developer

ANGEL SILVA
IT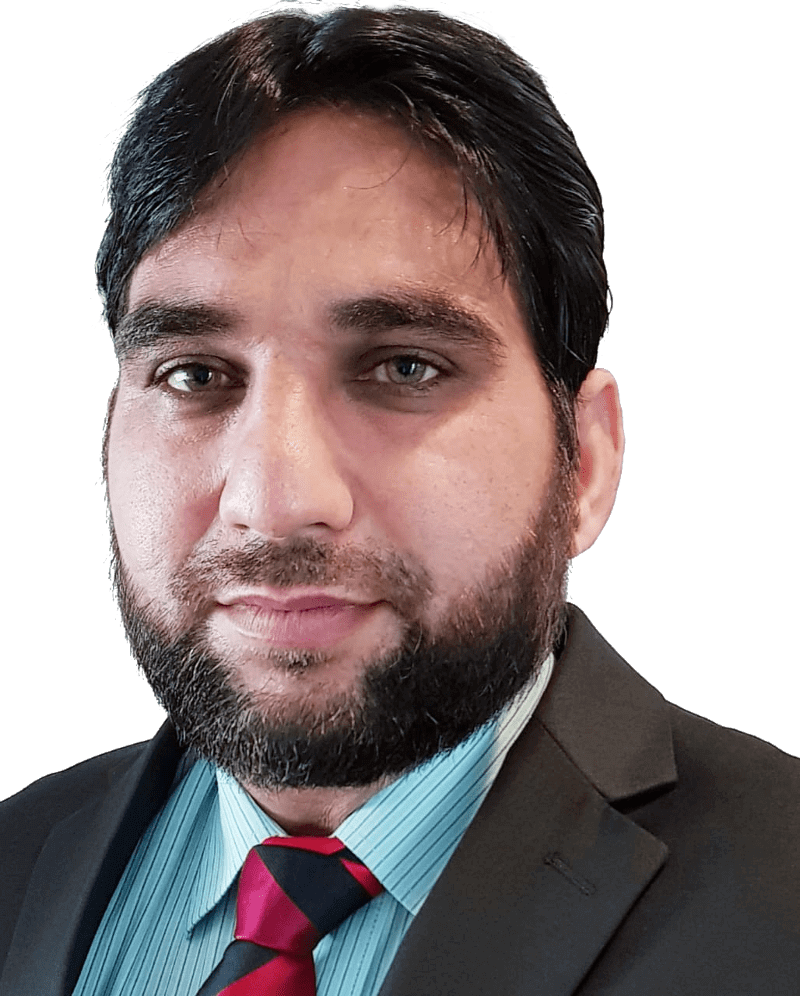 MUZZAFAR IQBAL
Accountant
Advisors

Phillip Hall
Advisor

Alessandro Bianchinni
Advisor

Elizabeth Rowe
Advisor

Charles Waldegrave
Advisor
Social media
MVP

How-To get a verified ICO status
To pass the verification you need to place a our logo on the main page of your ICO's website and make an announcement of the listing in your social network accounts. Send us the email in reply with confirmation of the link placement.
Top-Rated ICO's