Clarity Project (CLRTY) ICO

Past ICO

Feb 14, 2019 – Apr 08, 2019

The Clarity Project is developing a blockchain-based application for small business owners, designed to help them organize and securely store their business records, and also gain access to credit and investments that they might not typically have. The company is also releasing its own cryptocurrency, the CLRTY token, which is being used to fund the project's development and will eventually be required to pay for a subscription to the service.

By investing in this ICO you agree to our Disclaimer
Clarity Project (CLRTY) ICO ratings

| | |
| --- | --- |
| ICOrating.com | |
| Hype score | Low |
| Risk score | NA |
| Investment rating | NA |

| | |
| --- | --- |
| ICObench.com | 3.5 / 5 |
| ICOmarks.com | 8.6 / 10 |
| TrackICO.io | 4.4 / 5 |
| ICOholder.com | 3.8 / 5 |

Claim admin rights for this project
Overview
Whitepaper
Features
We are building a revolutionary platform for all small businesses that will combine the power of technology and the right advisors to make our vision a reality. One where every business owner has all their data in one place and the control over who has access to it and when. We also want to reward those who choose to share elements of their data.
It's not just about control and storage, it's also about getting valuable insights into their performance and growth potential, a roadmap to design a growing, sustainable business and access to finance and previously unavailable early-stage investment to help them thrive.
We are giving businesses control:
Control over their data,
Control over their finances; and
Control over their future.
You'll be able to see how you and your firm could get access to an untapped market you've not accessed before, because the cost constraints of due diligence has kept your portfolio away from sub £5million businesses.
In addition, the time taken to provide lending and funding can be significantly reduced because all the information is already in one place and third party verified, making deals happen faster, potentially leading to better deals, more frequently each year.
Lenders will be provided with strong performance metrics identifying businesses they'd be delighted to lend to.
Clarity gives give back control, money and time to small business owners: control over their finances, data and future and control over the money they earn, all the while freeing up time. Business owners with Clarity can use that time to spend where it will truly make a difference; to their business, to their family, to a better life, with ripple effects then fanning out to the community and hence to our world.
Clarity is a single platform (powered by blockchain), where business owners can securely store all their financial and business data, such as staff contracts, bank loan agreements, insurance details, health and safety reports and so on. In fact, with Clarity any business document can be stored in a logical wallet system.
All those documents can be independently verified on the blockchain, giving the data more reliability and credibility to interested third parties such as banks or investors. Thanks to Clarity, business owners will have complete control over their data and can give access to those they choose, and when.
Financial data can be automatically analysed by the platform. Meanwhile key ratios can be mapped and charted, giving the business owner valuable insights and allowing accountants and business mentors to use the analysis to better advise small business owners.
The data can also, with agreement, be benchmarked against others in a similar industry, giving the business owner more certainty. The results of business decisions can be analysed quickly and effectively.
This data can also be shared with banks and interested institutional investors, who can better analyse the risk and invest in businesses that they might otherwise have shied away from or just wouldn't invest in because the cost of due diligence was too high for the projected return.
The Clarity platform does, in effect, provide a business development plan and if all sections of the wallet are complete it provides a blueprint for the creation of an amazing business.
Details

Soft cap: 4,000 ETH
Hard cap: 104,000 ETH


Legal

Blockchain Platform: Ethereum
Country limitations: China, South Korea


Token info

Ticker: CLRTY
Type: Utility-token
Token price in USD: 1 CLRTY= 0.29472 USD
Token price in ETH: 1 CLRTY = 1 ETH
Accepted currencies: ETH, LTC, BTC, BCH
Bonus program:
Pre-ICO Round 1 - 2,500 CLRTY - 1 ETH - 10,000,000 CLRTY tokens
Pre-ICO Round 2 - 1,500 CLRTY - 1 ETH - 30,000,000 CLRTY tokens
ICO - 1000 CLRTY - 1 ETH
Token distribution:
55% - customer acquisition
5% - founders and early participants
10% - advisors and consultants
1% - making a difference
15% - platform development
14% - operational expenses
Funds allocation:
72.1 % - token public sale
4.2 % - liquidity
0.4% - board advisors
0.8% - advisors
12.5% - founders
9.2% - strategic partnership? prizes and bonuses
0.8% - team incentives

Clarity Project (CLRTY) ICO Roadmap
1
June 2017
Birth of Idea Birmingham.
2
December 2017
Founders Meet ICO Specialist Advisors.
3
March 2018
Limited Company Incorporated.
4
April 2018
Whitepaper Writing Commenced.
5
May 2018
Whitepaper Writing Finished.
6
June 2018
ICO Race: Lugano (7th June);
World Blockchain Summit: Frankfurt (25-26 JIne).
7
July 2018
B1G1 Business for Good Conference: Singapore (12-13 July);
World Blockchain Summit: Singapore (19-20 July);

8
Aug 2018
Clarity is announced as the first ICO to receive regulatory consent form the JFSC.
9
September 2018
Blockchain Conference London (26th Sept).
World Blockchain Forum (4th & 5th Sept)
10
October 2018
White Listing Starts
27th October 2018 - White listing starts in preparation of the Public Pre-Sale.
QuickBooks Connect
The Clarity team attends QuickBooks Connect in San Jose, as keynote speakers and influencers within the cloud accounting and blockchain community
11
November 2018
Public Pre-Sale Sale Start
November 2018 - Public Pre-Sale starts on the 3rd of November and will end on 5th of January 2019

QuickBooks Connect
The Clarity team attends QuickBooks Connect in San Jose, as keynote speakers and influencers within the cloud accounting and blockchain community
12
Q1 2019
Token Sale Start
Clarity will be running its main Token Sale in Q1 2019.

13
Q2 2019
Clarity Platform Development Begins.
14
Q4 2019
Clarity Platform (Stage 1) Launch.
Project team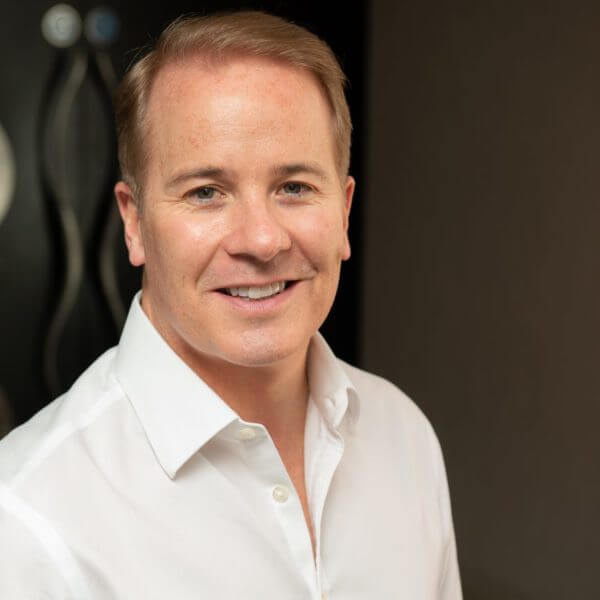 Aynsley Damery
CEO - BComm(Hons) FCA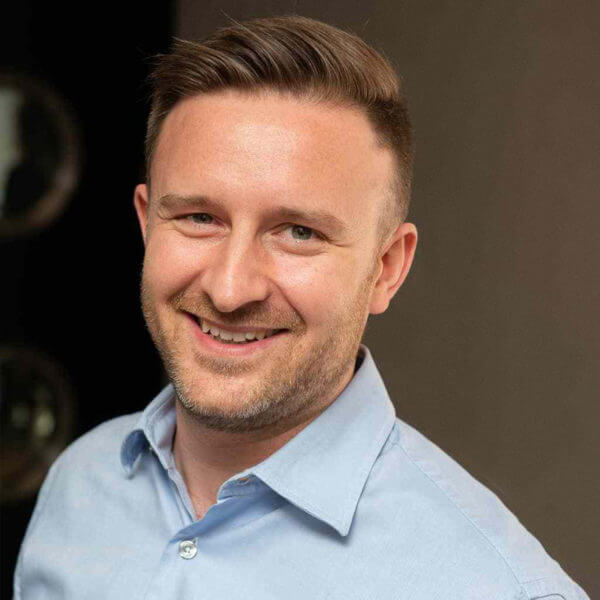 Steven Briginshaw
COO - FCA FMAAT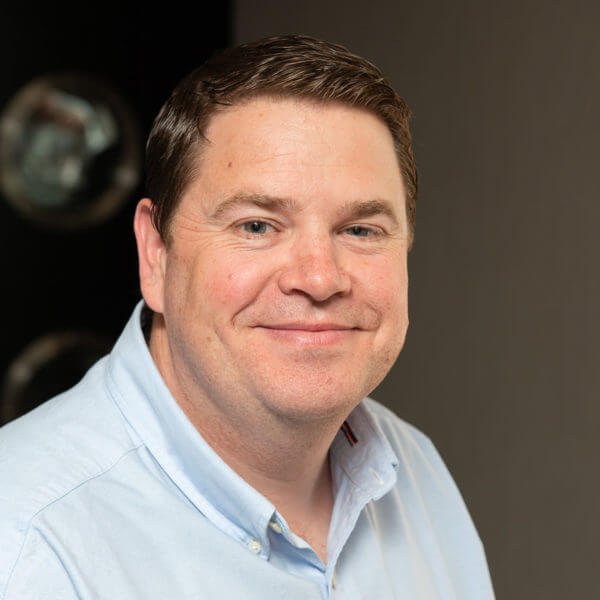 Luke Smith
CTO - FCA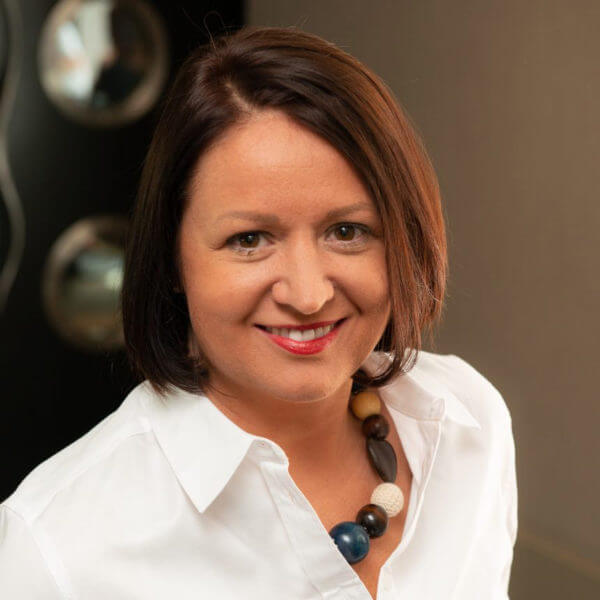 Julie Heaven
CFO - ACMA CGMA
Advisors

Lewis Buckley
Fund Advisor

Christopher Griffin
Legal Advisor

Michael Miglio
Legal Advisor

Gordon Gilchrist
Advisor

Wayne Schmidt
Advisor

Paul Dunn
Advisor

Steve Pipe
Advisor

Paul Shrimpling
Advisor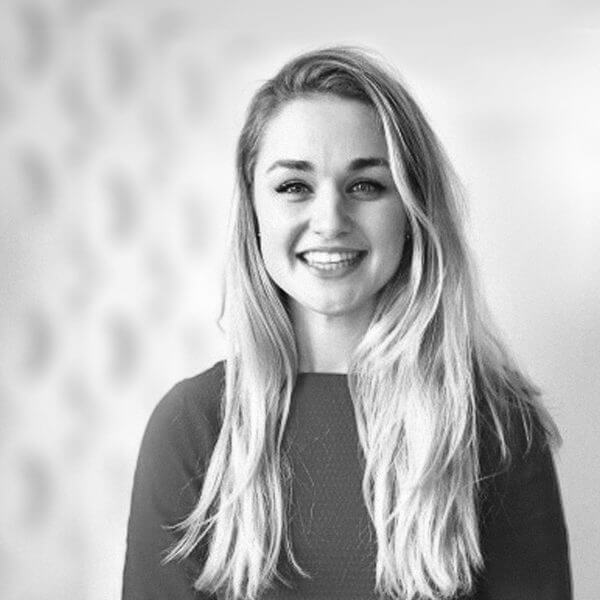 Amy Hayes
Marketing
Social media
How To get a verified Project status
To pass the verification you need to place a our logo on the main page of your website and make an announcement of the listing in your social network accounts. Send us the email in reply with confirmation of the link placement.
Top-Rated ICO's