Cresio (CRES) ICO

ICO

Past

May 01, 2019 – Aug 01, 2019

The CNMV gives the green light to CRESIO, being the first legal ICO in Spain. Cresio was born as a result of the need to create a platform that offers in a single space the possibility to operate regardless of the degree of user experience simultaneously in multiple exchanges.

By investing in this business you agree to our Disclaimer
Cresio (CRES) ICO ratings

| | |
| --- | --- |
| ICObench.com | 4.1 / 5 |
| ICOmarks.com | 7.9 / 10 |
| TrackICO.io | 4.3 / 5 |
| ICOholder.com | NA |

Claim admin rights for this project
Overview
Whitepaper
What is Cresio
CRESIO arises from the need to encompass absolute control in a single space of the cryptocurrency ecosystem.
Inotherwords,tocombine inasingleplatformthepossibilityofoperatingsimultaneously in multiple exchanges, with the most advanced functionalities for users, regardless of their level of knowledge, such as obtaining information on the state of the markets in real time, control the balance of wallets, monitoring work done in mining pools, announcements and registration of new Airdrops, without the need of having to operate individually.
These functionalities will be carried out under an intuitive environment that allows an agile and control experience, always with maximum security and maximum transparency
Likewise, CRESIO gives birth to an ERC20 token with several outstanding features, such as the possibility of making partial payment for the use of the platform and receiving passive income, thus converting it into a utility token.
Problems and solutions
From CRESIO, we have faced the need to solve the current deficiencies that take place in the different exchanges, among which are the lack of information and the few tools that improve the investment experience for the user. Due to this problem we have concentrated our efforts in studying and understanding the errors of those who suffer the exchanges at present, in order to develop a solution that guides the user of the CRESIO Platform.
Taking advantage of the results obtained based on several market surveys carried out on experienced traders and beginners, we have developed a set of tools and functionalities. The objective of these market surveys is to find out and understand the problems that users may have operating within trading platforms, constantly developing and expanding solutions.
Reviewing the results of market surveys, we conclude that users need more information and functionalities within different trading platforms. That is why we have developed a list of solutions applicable to our platform. The priority has been to create an easy-to-use interface to be able to unify several exchanges within our platform, eliminating the need to constantly switch between several windows in the browser when operating in different exchanges simultaneously..
Our vision is oriented to the present and the future, developing a system that is practical and fast when it comes to incorporating new tools.
In the following table we offer a view of the current problems regarding the trading of cryptocurrencies and exchanges, and the solutions that CRESIO incorporates.
Details

Public sales: May 01, 2019 - Aug 01, 2019
Token supply: 18,000,000,000 CRES
Total tokens for sale: 540,000,000 CRES
Soft cap: 230,000 USD
Hard cap: 5,400,000 USD


Legal

Blockchain Platform: Ethereum
Registration country: Spain
Registration year: 2017


Token info

Ticker: CRES
Type: Utility-token
Token standard: ERC20
Token price in USD: 1 CRES = 0.01 USD
Token price in EUR: 1 CRES = 0.009 EUR
Accepted currencies: BTC, ETH, FIAT
Bonus program:
Whitelist - 5% Additional Bonus (02/25/19 - 04/30/19 ) 1st Round - 35%
Bonus - 500,000 Minimum purchase ( 05/01/19 - 06/15/19) 1st Round - 25%
Bonus - 5,000 Minimum purchase ( 05/01/19 - 06/15/19) 2st Round - 15%
Bonus - 5,000 Minimum purchase ( 06/16/19 - 07/16/19) 3st Round - 5%
Bonus - 5,000 Minimum purchase ( 07/17/19 - 08/01/19) 3st Round - 5%
Bonus - 5,000 Minimum purchase ( 07/17/19 - 08/01/19)
Token distribution:
WalletHold - 65%
Airdrop - 20%
Administrative expenses - 5%
Team Cresio - 4%
Bounty Program - 3%
ICO - Sale - 3%
Funds allocation:
Platform improvements - 40%
marketing - 30%
Legal Issues - 10%
Sustainability - 10%
Team Cresio - 7%
Advisors and collaborators - 3%

Cresio Roadmap
1
December 2017
Birth of the idea and creation of the whitepaper V1.0.
2
January 2018
Registration in social networks, logos, web and market research.
3
February 2018
Meetings of project founders and shareholders
4
March 2018
Start of platform development, server system and trader survey.
5
April 2018
Alpha 1 of the platform multi-exchange (1 exchange).
6
May 2018
Alpha 2 of the multi-exchange platform (3 exchanges) and Beta user platform.
7
June 2018
Alpha 3 of the multi-exchange platform and WalletHold Beta platform.
8
July 2018
System updates of the multi-exchange platform, WalletHold and the user's control panel.
9
August 2018
Token Features Agreement, Airdrops rewards, WalletHold terms and conditions.
10
September 2018
Improved multi-exchange platform design, translations and Roadmap creation.
11
October 2018
Legal matters in Spanish territory, preparation of the ICO.
12
November 2018
Recruitment of the law firm.
13
December 2018
Contact with the CNMV for the regulation of the ICO, opening of social networks, opening of web page, update of whitepaper V1.1.
14
January 2019
Opening of registration and launch of the 1st Airdrop Round.
15
February 2019
Interviews for the expansion of the team.
16
March 2019
Launch of the 2nd Airdrop Round, the user control panel, the whitelist and the 1st Bounty program.
17
April 2019
Update of staff on the website, advisors and collaborators.
18
May 2019
Launch of the 3rd Airdrop Round and sale of the 1st ICO Round.
19
June 2019
Launch of the 2nd Bounty program.
20
July 2019
Sale of the 2nd ICO round, launch of the 4th Airdrop round, hiring of human resources and infrastructure.
21
August 2019
Sale of 3rd ICO Round and requests to exchanges to list the CRES token.
22
September 2019
Launch of the 5th Airdrop Round, activation of the WalletHold rewards system and launch of the 3rd Bounty program.
23
October 2019
Opening of the multi-exchange beta testers platform.
24
November 2019
Launch of multi-exchange platform V1.0 and launch of the 6th Airdrop Round.
25
December 2019
Launch of the 4th Bounty program.
26
January 2020
Upgrade of multi-exchange platform V2.0.
Project team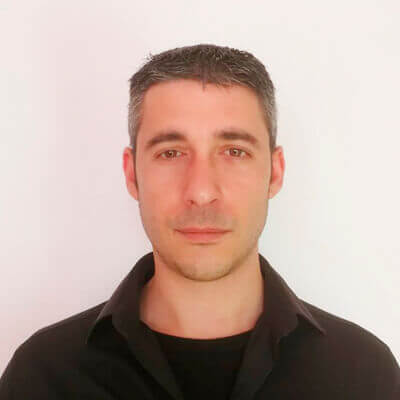 Arturo Jiménez
Founder, systems developer, programmer, market analyst.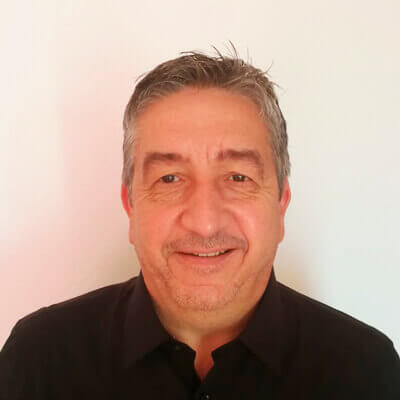 Marcos Paredes
Founder, marketing, PR, market research.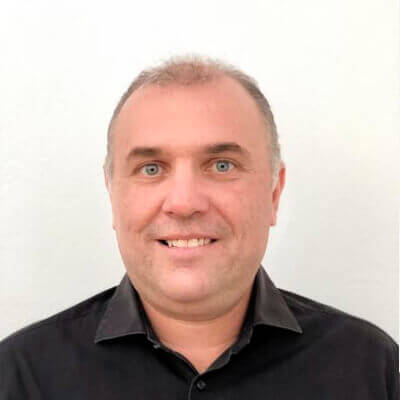 Alfredo Simón
Founder, Speaker of Cresio, financial director and development consultant.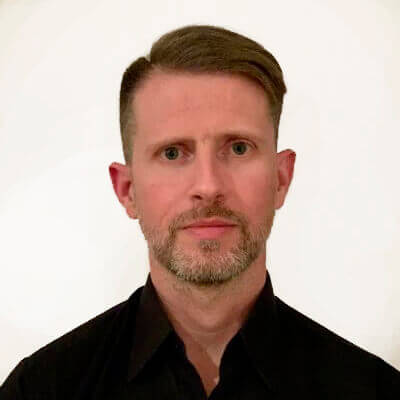 Daniel Pons
Founder, market analyst, IT specialist System integration, mining specialist.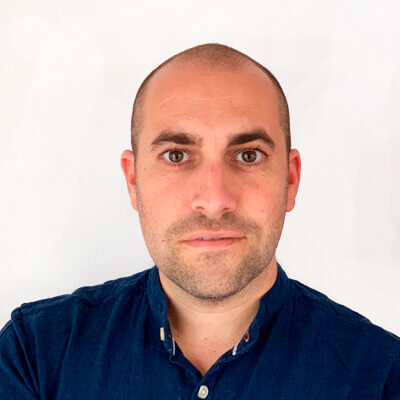 David Maeztu
Founder, audiovisual media designer, graphic designer.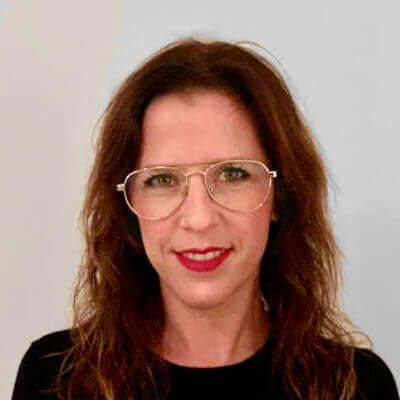 Belén Expósito
Director of sales, public relations, image consultant.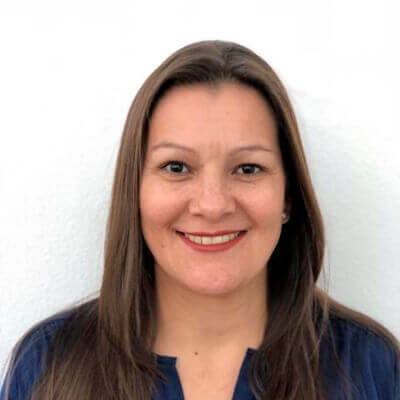 Diomira Barrueta
Director of communication, public relations.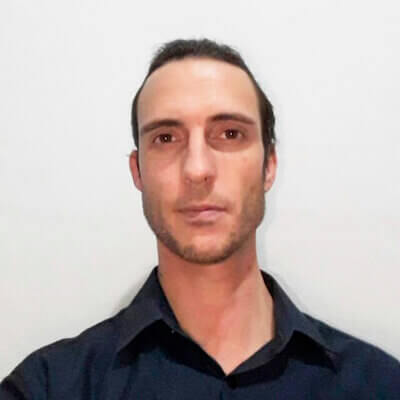 David Jiménez
Copywriter and text editor, content analyst.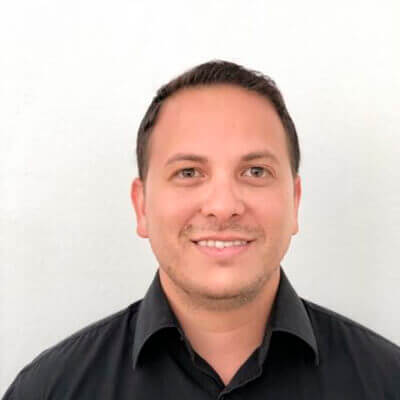 Joel Durán
Analyst of Airdrops and ICO projects.
Advisors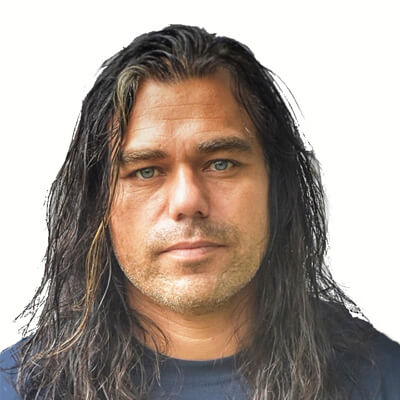 Didi Taihuttu
Advisor, entrepreneur and Life-hacker.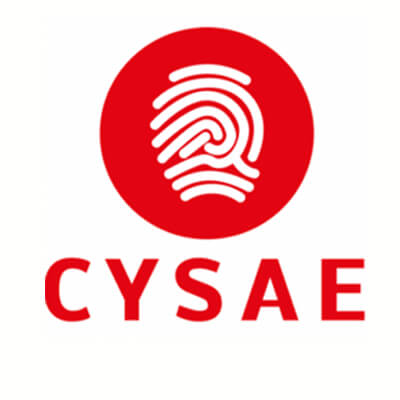 Cysae Legal advisor
Legal Advisor.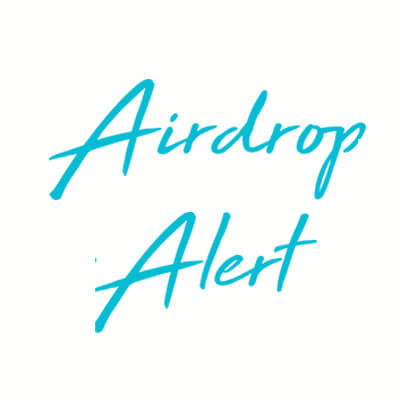 Airdrop Alert
The largest Airdrops platform since 2017.
Social media
How To get a verified Project status
To pass the verification you need to place a our logo on the main page of your website and make an announcement of the listing in your social network accounts. Send us the email in reply with confirmation of the link placement.
Top-Rated ICO's