Crypterium (CRPT)

Crypterium (CRPT) is digital mobile cryptobank. Crypterium is aiming on provision of comprehensive vertical integrated services, considering collaboration with other cryptocurrency solutions and teams of blockchain enthusiasts.

IMPORTANT: By investing in this business you agree to our Disclaimer. All information including our rating, is provided merely for informational purposes. CryptoTotem does not provide investment advice.
| | |
| --- | --- |
| Overview | Whitepaper |
Technical details
Crypterium's technology platform is based on algorithms that ensure the most efficient bid-offer matching across natural peer-to-peer flow as well as third party crypto-exchanges. All historical transactions are stored in a dedicated data-warehouse that continuously analyses the data to enhance risk management and identify predictive behaviours, and in turn enable Crypterium to optimize the cryptocurrency exchange process and better educate the customer on possible payment strategies, for example, it may highlight different payment mixes depending on the current token valuations.
Charts
24h
7d
14d
30d
60d
90d
180d
365d
Max
What is Crypterium
Providing cryptocurrencies to mainstream everyday users, will require dedicated cryptobanking services. Only once a person is able to use cryptocurrency in the same way that they use any other currency, will all of the benefits of cryptocurrency, such as lower transaction costs, speed of payment, removal of national boundaries and so on, become real. There are already 3 million daily users of cryptocurrencies, a number that is expected to exceed 200 million by 2025. The demand for cryptocurrencies exists now and will grow at an annual CAGR of ~70% for the foreseeable future.
The potential to satisfy this demand is perhaps the most exciting banking development of the past 100 years and the prize for those who are successful is a place on the global banking landscape at a rate of growth and a worldwide presence that can never be matched by any traditional banking development plan.
The Crypterium Cryptobank will be a first step in satisfying this demand. It will be made available for download via the IOS or android marketplace and is planning to be ready-to-use on mobile devices immediately. Unlike conventional mobile banks that take weeks to process and issue cards, the Crypterium Cryptobank provides an instant processing engine for both fiat and crypto based currency transactions while enabling inter-changeability between the two. With Crypterium's digital bank customers will finally be able to use cryptocurrencies to pay for fiat based goods without transaction limits and with low commission on any of the world's existing 42 million payment terminals and many internet stores and payment points. Crypterium's technology platform is developing to be based on algorithms that allow for the most efficient exchange rates matching across natural peer-to-peer flow as well as third party Crypto-exchanges. This is planned to be quickly followed by a range of complimentary banking services from simple Peer to Peer payments to Cryptocurrency backed lending.
Crypterium aims to meet the banking needs of the Cryptocurrency Era.
Details

Public sales: Oct 31, 2017 - Jan 14, 2018
Token supply: 300,000,000 CRPT
Soft cap: 500 BTC
Hard cap: 14,500 BTC
Raised: 51,656,963 USD


Legal

Blockchain Platform: Ethereum
Registration country: Estonia
Registration year: 2017
Office address: 4 Claridge Court, Lower Kings Road, Berkhamsted, Hertfordshire, England
Harju maakond, Tallinn, Kesklinna linnaosa, A. Lauteri tn 5, 10114

Bounty

Bounty: 3%
Translation: 25%
Social media: 25%
Bitcoin talk signature campaign: 50%


Token info

Ticker: CRPT
Type: Utility-token
Token standard: ERC-20
Token price in USD: 1 CRPT= 1.5 USD
Accepted currencies: BTC, ETH, Fiat
Bonus program:
31 October | 10:00:00 — 6 November :
30 000+ Token purchase amount +33% Token premium
10 000+ Token purchase amount +26% Token premium
3 000+ Token purchase amount +23% Token premium
75+ Token purchase amount +20% Token premium
7 November — 25 December :
7 November — 27 November : +15% Token premium 75+ Token purchase amount
28 November — 11 December : +10% Token premium 75+ Token purchase amount
12 December — 18 December : +6% Token premium 75+ Token purchase amount
19 December — 25 December : +3% Token premium 75+ Token purchase amount
Token distribution:
70%: Total ICO distribution to the community
15%: Tokens allocated for marketing and loyalty purposes
9%: Reserved for the founders and management of the ICO
3%: Reserved for ICO partner advisers
3%: Reserved for marketing campaign team

Crypterium Roadmap
1
2013 Contactless Payment Technologies
First company in Eastern Europe to develop mobile payments solutions based on QR-code scanning. Raised more than $1m in investments during round A.
2
2015 Universal tool for daily payments
More than 300 integrations with the most popular e-commerce retail services delivering universal payment application for most common daily needs. Successfully raised $7m during round B.
3
2017 Interbanking direct payment protocol
Creation of a Direct debit protocol that is key to ensuring payment processes can be applied with virtually zero fees, enabling users to focus on their payment experience and rewards.
4
2018 Mobile Cryptobank
Cryptocurrencies effectively enable users to make international low cost secure transactions. Mobile cryptobank maintains the best payment experience and enriches it with a wide range of practical features.
5
2020 Cryptocurencies Ecosystem
Drivers required for the cryptoeconomy to emerge as the standard for those things that can not be developed out of the current box and which require dedicated technology solutions.
Project team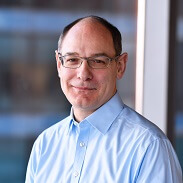 Steven Parker
CEO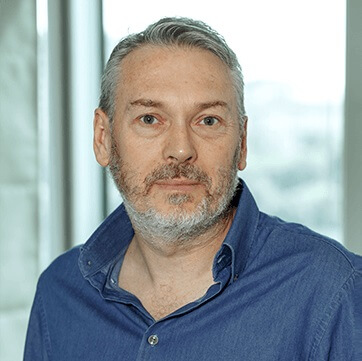 Austin Kimm
COO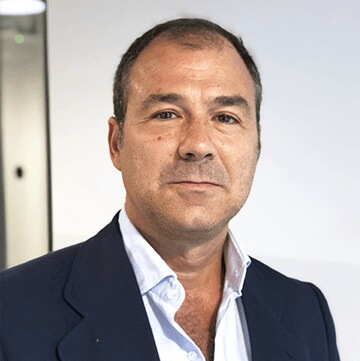 Rafael Carrascosa
VP, Global partnerships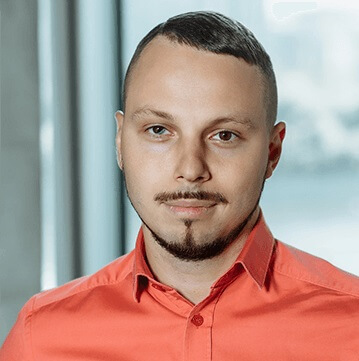 Vladimir Gorbunov
Co-founder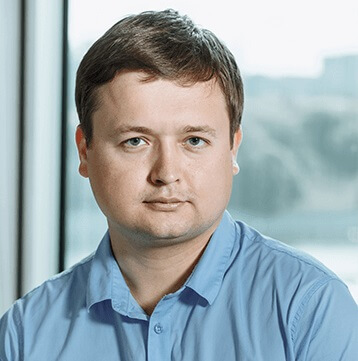 Gleb Markov
Co-founder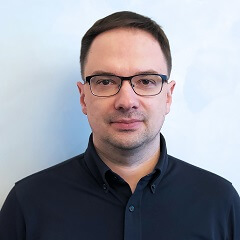 Konstantin Vygolov
CTO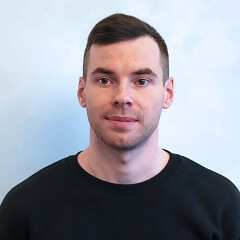 Andrew Abramov
Head of product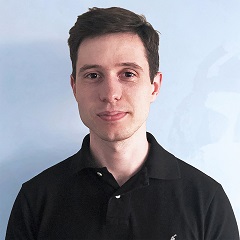 John Pierson
Head of Support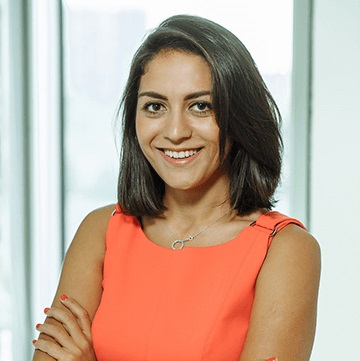 Siranush Sharoyan
Head of Marketing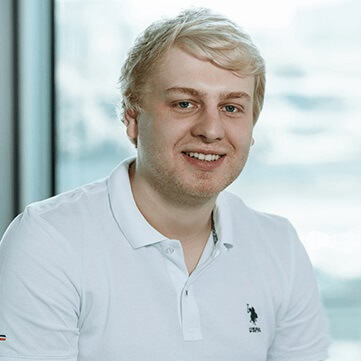 George Ermakov
Head of R&D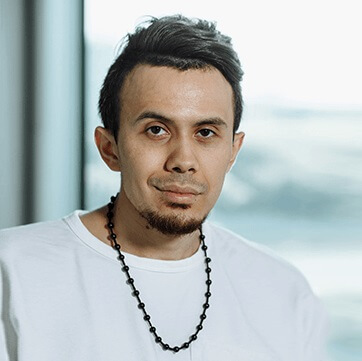 Ruff Rubaker
Head of Design
Advisors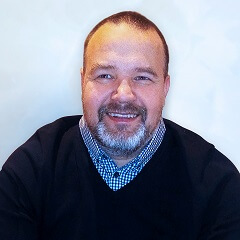 Danny De Gier
Chief Compliance Advisor
Social media
MVP