DataBloc ICO

Past ICO

May 15, 2019 – Jun 15, 2019

DataBloc is the first enterprise grade sharing economy for data storage and services. The DataBloc platform is a web platform that seamlessly and securely connects service providers and enterprise customers.

By investing in this ICO you agree to our Disclaimer
DataBloc ICO ratings

| | |
| --- | --- |
| ICOrating.com | |
| Hype score | Very Low |
| Risk score | NA |
| Investment rating | NA |

| | |
| --- | --- |
| ICObench.com | 3.7 / 5 |
| ICOmarks.com | 8.1 / 10 |
| TrackICO.io | 4.6 / 5 |
| ICOholder.com | NA |

Claim admin rights for this project
Overview
| | |
| --- | --- |
| Project industry | Computing & Data Storage |
| Product type | Marketplace |
| Founded | United States |
| Technical details | The DataBloc software, also known as StoneFusion, will be a 9th generation permission-based blockchain solution developed by StoneFly, a well-established data services company based in Silicon Valley. The software supports various data services and storage types, and offers enterprise-quality data optimization, availability, accessibility, security, and protection. Service providers download StoneFusion and list their available services on the DataBloc web platform. Enterprise and public customers enter their storage needs and which data services they require. Customers then select accommodating providers from a curated list and purchase services directly on the web platform. DataBloc is the first solution where enterprise-quality service providers can download a software that allows them to sell excess data storage and services over the internet, without customer acquisition costs—all within a secure blockchain framework. |
Whitepaper
Onepager
Features
The authors introduce DataBloc, the first enterprise grade sharing economy for data storage and services. The DataBloc platform is a web platform that seamlessly and securely connects service providers and enterprise customers. The DataBloc software, also known as StoneFusion, will be a 9th generation permission-based blockchain solution developed by StoneFly, a well-established data services company based in Silicon Valley. The software supports various data services and storage types, and offers enterprise-quality data optimization, availability, accessibility, security, and protection.
Service providers download StoneFusion and list their available services on the DataBloc web platform. Enterprise and public customers enter their storage needs and which data services they require. Customers then select accommodating providers from a curated list and purchase services directly on the web platform. DataBloc is the first solution where enterprise-quality service providers can download a software that allows them to sell excess data storage and services over the internet, without customer acquisition costs—all within a secure blockchain framework.
The amount of usable data is growing exponentially alongside advancements in Artificial Intelligence, Social Networks, Machine Learning, and the Internet of Things. Surprisingly, less than 50% of all data storage capacity is being utilized.1 Centralized data service providers have inefficient businesses models and lack security. Fully decentralized models improve security, but since anyone can act as a service provider, users lack transparency as to who is holding their data, creating significant adoption friction. However, a permissioned blockchain offers a logical middle-ground solution where users benefit from the security of the blockchain while maintaining transparency as to who is holding their data.
The current version of StoneFusion is being transitioned to a permissioned blockchain solution. Smart contracts on the Ethereum blockchain will govern all transactions on the DataBloc platform. Stone (ticker: STONE) is the utility token used to buy and sell services on the DataBloc platform. Royalty Bloc (ticker: RBC) is the security token that earns a real-time royalty on the revenue generated by the DataBloc platform. Both STONE and RBC are ERC-20 protocol tokens and have a fixed supply. To raise growth capital and distribute the tokens, DataBloc is selling STONE in a private sale followed by a public sale. After the STONE public sale, RBC will be sold in the first ever Royalty Token Offering.
Details

Pre-sale token supply: 200,000,000 STONE
Token supply: 200,000,000 STONE
Total tokens for sale: 200,000,000 STONE
Soft cap: 10,000,000 USD
Hard cap: 100,000,000 USD


Legal

Blockchain Platform: Ethereum
Country limitations: USA, China
Registration year: 2019


Bounty

Translation: 1
Social media: 65
Bitcoin talk signature campaign: 25
Other: 9

Token info

Ticker: STONE
Type: Utility-token
Token standard: ERC20
Token price in USD: 1 STONE = 0.5 USD
Accepted currencies: BTC, ETH, Wire
Bonus program:
0-2 MM RBC - 25%
2-6 MM RBC - 10%
Token distribution:
Treasury - 15%
Community - 5%
Early Investors - 10%
DataBloc Team - 10%
Public Sale - 60%
Funds allocation:
75% - Incentivized Onboarding
15% - Sales & Marketing
8% - Product Upgrades
2% - Network Management

DataBloc ICO Roadmap
1
January 2006
StoneyFIy inception & first launch of StoneFusio.
2
October 2018
8th generation of StoneFusion goes live.
3
December 2018
Inception of DotoBIoc, Inc.
4
February 2019
Privote sole begins for STONE, RBC, and equity in DotoBloc.
5
Q2 2019
Public sole of STONE token.
6
Q3 2019
Web plotform beta releosed.
7
Q3 2019
Web plotform beta releosed.
8
Q3 2019
Royolty Token Offering.
9
Q3 2019
Incentivized onboording begins.
10
Q4 2019
Web plotform public launch.
11
Q4 2019
Selling to smell and medium sized businesses commences.
12
2020
Additional data services added to web platform.
13
2021
Marketing to 5G customers commences.
14
2021
Hybrid permissionless platform beta released.
Project team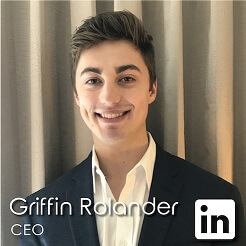 Griffin Rolander
Chief Executive Officer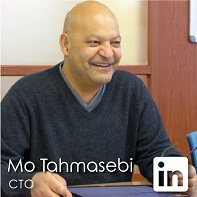 Mo Tahmasebi
Head of Software Development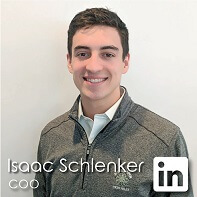 Isaac Schlenker
Chief Operating Officer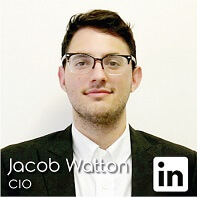 Jacob Watton
Chief Operating Officer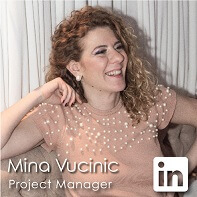 Mina Vucinic
Project Manager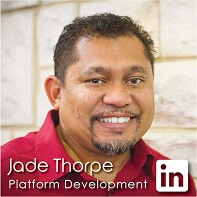 Jade Thorpe
Head of Platform Development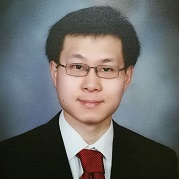 Eric Yao
Marketing - Content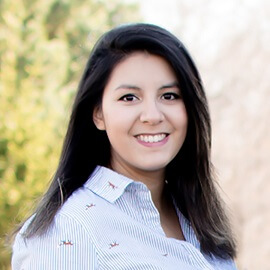 Melissa Guadarrama
Marketing - Design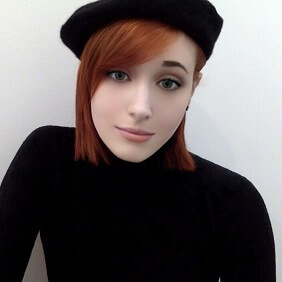 Sarah Davies
Marketing - Design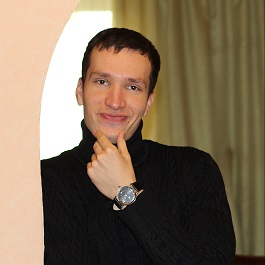 Michael Sannikov
Community Manager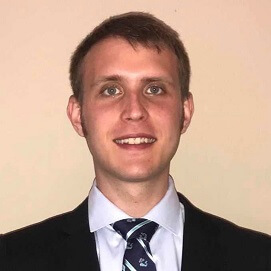 Peter Galanko
Community Manager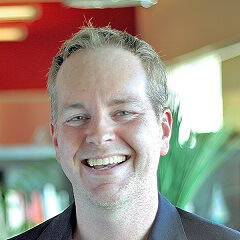 Matt Gustavsen
Media Consultant
Advisors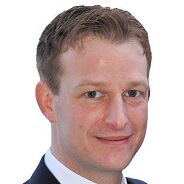 Timo Trippler
Advisor
Social media
MVP

How To get a verified Project status
To pass the verification you need to place a our logo on the main page of your website and make an announcement of the listing in your social network accounts. Send us the email in reply with confirmation of the link placement.