Fructus

Fructus is a project aiming to change the business of fresh produce trade and delivery.

IMPORTANT: By investing in this business you agree to our Disclaimer. All information including our rating, is provided merely for informational purposes. CryptoTotem does not provide investment advice.

| | |
| --- | --- |
| Overview | Whitepaper |
What is Fructus
Meet Fructus
In a world where food consumption is rapidly outpacing food production in the coming years, a solution in efficiency is needed. Every day millions of consumers buy fresh produce through multinationals, wasting an estimated 15% to 30% of all fruits and vegetables.
Fructus is a project aiming to change the business of fresh produce trade and delivery. Starting in the diverse agricultural landscape of Europe, we see an opportunity to scale and change the world. Trust issues concerning products being GMO's (Genetically Modified Organism) or 100% organic, expiration date fraud and wastefully slow processes can all be battled when integrated into the Fructus platform.
With Fructus all transactions are processed and registered in the blockchain, giving all parties involved the ability to keep track of products and payments. Customers can see where products are coming from and what was used to help grow the crop. Suppliers can find customers and manage their sales and incentives. Taking out the middle man is another bonus when we look at is financially as suppliers and customers connect without a grocery store in between, keeping products cheap and fresh. Our shipment service will be available in more and more regions, starting with suppliers in Italy, France and Spain, to initially provide for consumers in Italy, Spain, France, Germany and Benelux. A special Fructus Debit Card will be introduced to help facilitate fast and easy pick-ups at the local Fructus-Spots.
Game Changers:
Know where your food comes from.
Know how your food was grown.
No expiration date fraud.
No middle man.
Future Prospects
After setting up business in Europe we aim to expand to Africa, where the need for fair and sustainable produce trade is high. Millions of people are disenfranchised by multinationals as they take natural sources at minimum cost while destroying local ecosystems with chemicals and waste. The Fructus platform will not only allow free trade, but will also function as a banking system as all users can keep balances on their wallets with no limits or hidden tariffs.
Once the roll-out in Africa is on its way we will start arrangements for more expansionary moves all over the world.
Fructus Platform
The Fructus platform creates a decentralized marketplace that enables farmers to post their products for sale, host promotion campaigns, and get feedback from customers. It allows consumers to order products and facilitates the order fulfillment process. Fructus roles include:
Fructuscoin creation and the token launch to fund development and expansion
Establishment of a decentralized, secure and fair model for market making
Development, release and maintenance of the customer web portal and app; fulfillment app for fulfillment center workers and couriers; and web interfaces for farmers and fulfillment center operators
Development of smart contracts to run the order payment and fulfillment process
Creation of an effective incentive model for all parties to join the Fructus platform
Perform audits on suppliers to see if all entered information about crops is valid
Development of active marketing campaigns
Farmers
Farmers are companies or individuals in the business of fresh produce. They could range from local farmers to large multinationals. Farmer roles include:
Publish products
Deliver products ordered by consumers to fulfillment centers
Register information about the products they grow in the blockchain
Bring in more traffic via promotion and loyalty campaigns
Consumers
Consumers are individuals or companies that want to buy online specific fruits and vegetables at cheaper prices. Orders can be placed via the Fructus web portal or Fructus app. Consumer roles include:
Search products listed by farmers
Receive promotion, loyalty, referral and feedback rewards
Make orders and pay for them
Participate in feedback requests
Details

Public sales: Feb 05, 2019 - Mar 20, 2019
Pre-sale token supply: 20,000,000 FRUCTUS
Token supply: 45,000,000
Total tokens for sale: 20,000,000 FRUCTUS
Soft cap: 400,000 USD
Hard cap: 3,000,000 USD


Token info

Ticker: XFRC
Type: Utility-token
Token price in USD: 1 FRUCTUS = 0.30 USD
Accepted currencies: ETH, BTC
Bonus program:
Pre-Sale: 100% bonus
Token distribution:
20% - Sale
30% - Airdrop Bounty
20% - Team
5% - Partnership appreciation
23,50% - Future use
1,5% - Advisors
Funds allocation:
50% - Research & Development
20% - Marketing
21.4% - Admin & Operations
6.45% - Legal
2.14% - Contingency

Fructus Roadmap
1
Q4 2017 - Q1 2018
Seeding funding
2
Q4 2017
Started development Contract, Website and APP
8
Q3 2020
Fructus platform - blockchain
9
Q1 2021
Fructus can be used as official payment method
Project team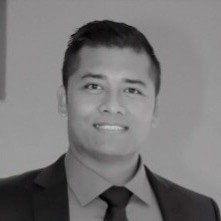 Winston Soikromo
CEO
Willem Poeteray
Co-Founder & CMS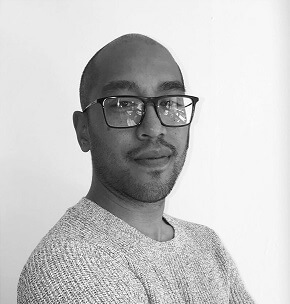 Francis Soikromo
Co-Founder & SME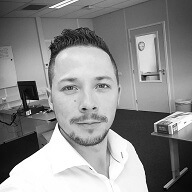 Jeffrey Klein
Developer & HDO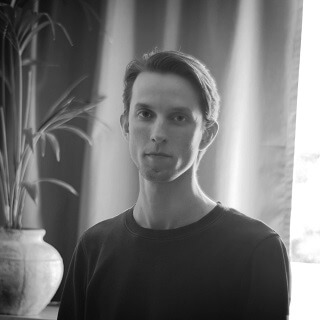 Thomas Kok
Head-Designer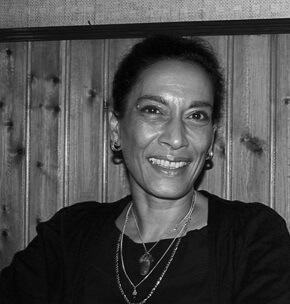 Annette Poeteray
CHRO & Marketeer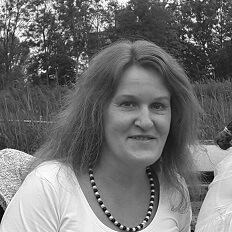 Judith Lanser
Prof. Photographer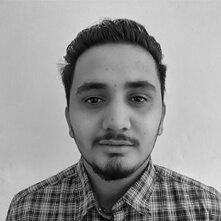 Deepanshu Bhatt
CMS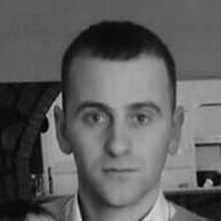 Aleksander Vujic
Community Manager
Advisors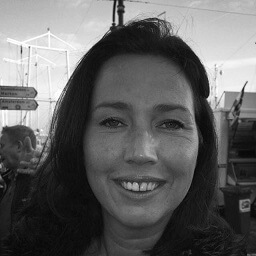 Brenda Jongerius
Advisor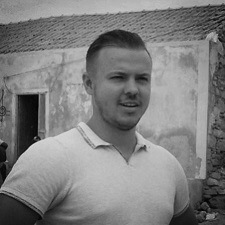 Tim Roosendaal
Advisor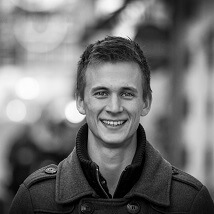 Rafael da Costa Guimaraes
Advisor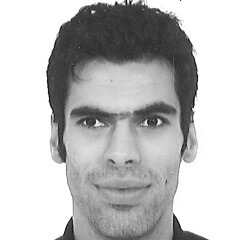 Ehsan Safari
Advisor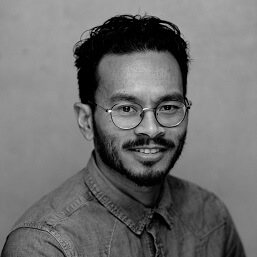 Armando Ello
Advisor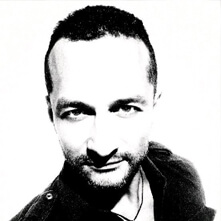 Emanuele Ferrari
ICO Advisor
Social media