Glyff (GLY) ICO

ICO

Past

Mar 20, 2019 – Jul 29, 2019

Glyff is a decentralized platform combining the blockchain and advanced zero-knowledge cryptography with the goal of delivering privacy-preserving smart contracts and value transfers. Adding elements from latest cryptographic breakthroughs to the Ethereum proven design, Glyff balances data privacy and transactional security with computational efficiency, ultimately delivering an easily programmable, high throughput smart contract settlement layer up to enterprise level while enforcing the core principles of the blockchain.

By investing in this business you agree to our Disclaimer
Glyff (GLY) ICO ratings

| | |
| --- | --- |
| ICObench.com | 2.9 / 5 |
| ICOmarks.com | 8.2 / 10 |
| TrackICO.io | 4.6 / 5 |
| ICOholder.com | 4.1 / 5 |

Claim admin rights for this project
Overview
Whitepaper
What is Glyff
We live an era of increased digital surveillance and have, whether we've opted-in or not, surrendered our rights to privacy online. Laws are pushed through every year that introduce new memorandums for monitoring our actions, our locations and our social networks. Whether under the guise of preventing tax evasion or for public safety, information which ought to remain confidential can and has been freely accessed by government agencies, both domestic and international, as well as by other unauthorized actors. For many, decentralized cryptocurrencies and blockchain systems in general are perceived as "privacy enhancing" in the context of payments. However, the pseudonymity provided by examples such as Bitcoin has been often mis-associated with true anonymity, which it lacks by design. Other blockchains, such as Monero and Zcash, deploy advanced cryptography to protect financial details, but they lack programmability and more complex functionality. Newer platforms such as Ethereum have since emerged promoting the idea of smart contracts, i.e. running user-defined programs capable of handling transfer of value in a trust-less environment. Even if for many businesses cutting third-party costs out of the equation is attractive, most cannot relinquish actual transactional privacy, which is a prerequisite for utilizing the Ethereum blockchain. Businesses that can forgo privacy and work pseudonymously are few and far between, which is one of the reasons why we have yet to see mainstream adoption of existing platforms. For organizations whose privacy is paramount (e.g. stockbrokers, healthcare professionals), current solutions simply will not do. Therefore, there is a substantial demand for technologies which can provide the innovative, core functions of blockchain; immutability, provenance, consensus and finality, and at the same time deliver the required levels of privacy and protection necessitated by global businesses and in accordance with the law.
The blockchain is one of the most important recent inventions, enabling business and individuals to instantly send money and information over the internet, without the need for trusted third parties. However, current modeling completely forgoes privacy, with the entirety of data and amounts transacted between parties exposed to the public, whilst most real-world applications - health, financial, IoT, etc - require details of their operations to remain undisclosed and are not compatible with a public blockchain system.
We are building a next-generation decentralized platform that enables secure value transfers and smart contract execution, in complete confidentiality and with strong correctness guarantees. Glyff, like Ethereum, allows development of decentralized applications, but with a key difference : the ability of concealing data from the computing nodes. This enables developers to include sensitive data in their smart-contracts, directly on-chain, without compromise on security.
Particular Qualities of Glyff
Private cash transactions with sender, receiver and quantities transferred completely hidden.
Guaranteed integrity and strong anonymity properties by zero-knowledge cryptography.
Non-specialist programmers can develop privacy focused applications, even without knowledge of cryptography.
Enables smart-contract use for decentralized applications that require private computation and secure data.
Addresses blockchain scalability problem with transaction succinctness and compact proof size.
Provides a platform for cross-industry deployment of blockchain technology satisfying real-world demands. Applications in Healthcare, Finance, IoT, e-Commerce, e-Governance will increase social benefit from these sectors.
Easily programmable smart contract system with advanced privacy features.
Cross-platform open-source wallet application and developer framework.
Details

Pre-sales: Dec 20, 2018 - Mar 19, 2019
Public sales: Mar 20, 2019 - Jul 29, 2019
Pre-sale token supply: 6,500,000 GLY
Token supply: 50,000,000 GLY
Total tokens for sale: 32,500,000 GLY
Hard cap: 4,863,543 USD


Legal

Blockchain Platform: Own Blockchain
Registration country: United Kingdom
Registration year: 2018


Token info

Ticker: GLY
Type: Cryptocurrency
Token standard: ERC20
Token price in USD: 1 GLY = 0.16481 USD
Accepted currencies: BTC, ETH, BCH
Token distribution:
Sale - 65%
Reserve - 15%
Team and early contributors - 10%
Community group & strategic partners - 10%

Glyff Roadmap
1
Q2/3 2018
Research starts
Prototyping of MVP consensus node and wallet (Sprout)
2
Q3/4 2018
Consensus node and wallet (early release)
Private test-net launch
3
Q1/2 2019
Publication of the first whitepaper working draft (Sapling)
Token generation event
Development and code consolidation
Public test-net launch
4
Q2/3 2019
Programmable privacy
Security audit
Consensus node and wallet (stable release)
5
Q3/4 2019
Main-net launch
Developer toolchain and documentation
Mobile wallet (Android/iOS)
Project team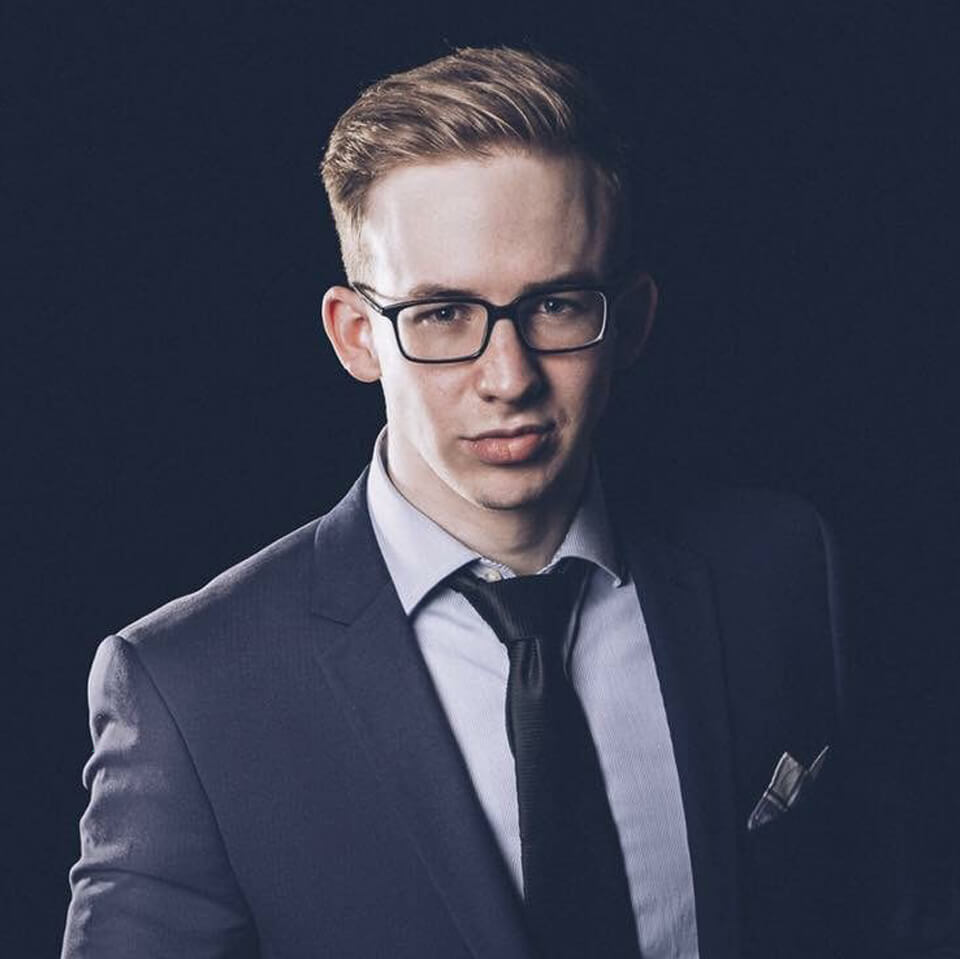 Christopher Moore
Founder & CEO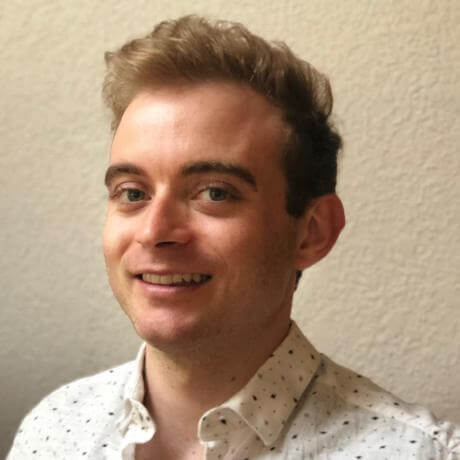 Noah Vesely
Researcher & engineer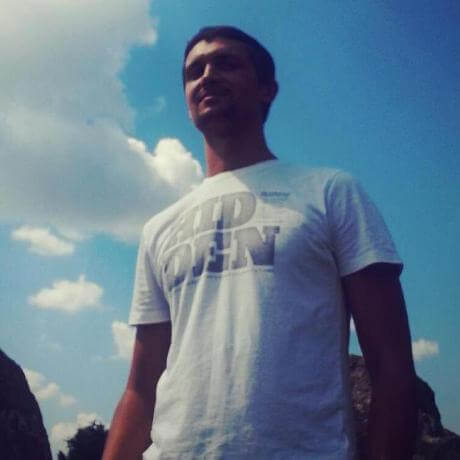 Anatoli Vedmid
Frontend dev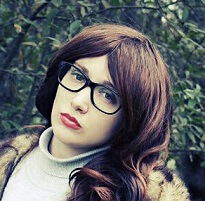 Olga Fomina
Marketing manager
Advisors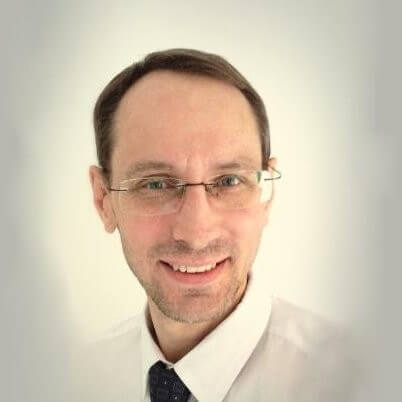 Aleksei Gudkov
Legal Advisor
Social media
MVP

How To get a verified Project status
To pass the verification you need to place a our logo on the main page of your website and make an announcement of the listing in your social network accounts. Send us the email in reply with confirmation of the link placement.
Top-Rated ICO's