Kinesis ICO

Not Verified

Past ICO

Sep 10, 2018 – Mar 17, 2019

The Kinesis Monetary System enhances money as both a store of value and a medium of exchange, and has been developed for the benefit of all.

By investing in this ICO you agree to our Disclaimer
Kinesis ICO ratings

| | |
| --- | --- |
| ICOrating.com | |
| Hype score | High |
| Risk score | NA |
| Investment rating | NA |

| | |
| --- | --- |
| ICObench.com | 4.3 / 5 |
| ICOmarks.com | 9.5 / 10 |
| TrackICO.io | 4.8 / 5 |
| ICOholder.com | 4.3 / 5 |

Claim admin rights for this ICO
Overview
White Paper
Features
Kinesis introduces yield-bearing digital currencies based 1:1 on allocated physical gold (KAU currency) and silver (KAG currency). The Kinesis currencies offer a unique yield system to encourage adoption and stimulate use. When KAU and KAG are transferred between holders the network collects a 0.45% fee that is then accumulated and distributed monthly, in varying proportions, to participants in the Kinesis Monetary System as a yield.
ABSTRACT
With the evolution of blockchain, cryptocurrencies and mobile devices, participants in the global economy have been presented with a profound opportunity: a chance to apply ingenious creativity to money and to be part of an empowering peoplecentric revolution. Yet, despite this opportunity, current blockchain payment systems and their cryptocurrencies have suffered from severe price volatility, limiting their holder's desire to be used as tender. This makes many of these mediums unsuitable for commercial exchange.
The Kinesis Monetary System is specifically designed to overcome these drawbacks through the development of a universally adopted, decentralized, asset-backed monetary system. A monetary system that is efficient, secure, fair, and incentivizes commercial exchange. This system combines new world decentralized technology with the oldest, fairest, and most sustainable form of money, to empower and serve the interests of us all equally and capitalistically.
This paper outlines our vision and philosophy behind the Kinesis Monetary System, detailing the core components and products supporting its innovative ecosystem. More importantly, analysis is provided that specifically highlights Kinesis' unique currency specifications and quantitatively proves the concept behind our incentivized multifaceted yield system. These features differentiate Kinesis as a stable, useful, secure, and rewarding platform to facilitate commerce.
Vision
The vision for Kinesis is to deliver an evolutionary step beyond any monetary system available in the world today. A system that through participation, enhances money as both a store of value and as a medium of exchange, for the benefit of all. Much the same as our sun unconditionally delivers an indiscriminate share of energy to planet Earth that stimulates life, we see Kinesis as a comparative energy system to stimulate the movement of money, assets, commerce, and economic activity in a fair, honest, and rewarding process.
Mission
The mission of the Kinesis monetary system is to deliver an internationally fungible monetary system, designed to give back to those who participate, and thus, create a solution for the global need for sound, reliable money. It is understood that for sound money to be a successful global transaction currency against legal tender currencies, Sir Thomas Gresham's economic principle that "bad money drives out good" must be defeated. This is an observation of human behaviour and money where people who value one currency over another will hold onto and hoard the more valued tender, while spending the currency they value less. Similarly, given cryptocurrency market volatility, it is often a crypto-holder's view that their crypto-assets will rise in value or that they must hold on to them to wait for prices to recover. As a result, there is no incentive for that token to be used as a medium of exchange, thus promoting hoarding behaviour
Kinesis Monetary System
Kinesis, in its world changing mission, embraces and rewards the use of its own currency, stimulating the movement of capital, acting as a system that encourages commerce and economic activity. Core to the mechanics of the system is the perpetual incentive and stimulus for money velocity. Outside capital is attracted into Kinesis via a very attractive risk/return ratio and then put into highly stimulated movement. This is achieved through giving money 1:1 direct allocated asset backing and then attaching a unique multifaceted yield system that promotes exchange and fairly shares the wealth generated by the Kinesis Monetary System according to participation and capital velocity.
The primary elements of Kinesis are:
Gold & Silver – Kinesis' primary currencies are backed 1:1 with allocated physical gold & silver, the greatest stable and definable stores of value for use in commercial and private transactions and investment. Allocated means that full direct title to the bullion used for the 1:1 backing of KAU and KAG coins is allocated to the owner of the respective coin.
Yield - A perpetually recurring yield generated from economic activity, not from debt-based interest like fiat currency. Provides definable value via Net Present Value (NPV) calculations for use in commercial, institutional and retail investment.
Blockchain & Cryptocurrency Technology - Enhanced by asset-backed currency and multifaceted yield system
The Kinesis system can be overlaid on top of anything that can be standardized, traded, and stored as value. Accordingly, we are developing a kinetically charged cryptocurrency suite with allocated title of bullion, fiat banknotes, cryptocurrencies, and other assets that are secured physically and digitally stored in our allocated Kinesis banking and asset management system. By attaching a yield to currency or asset tokens, risk/return ratios can be forecasted and virtually all currency and investment asset markets can be targeted and infiltrated. As such, over time we plan for more currencies and assets to be added, ultimately infiltrating more markets spread across the world. This form of currency has necessary real-world application in both commerce and private transactions, along with attracting capital from institutional and retail investors as well as savers.
Kinesis will attract capital from markets that are currently experiencing little or comparatively low yields. These include:
Cryptocurrency Markets
Gold & Silver Markets
Fiat Currency Markets
Investment Asset Markets
Given the Kinesis Monetary System's stability and security, participating in the Kinesis system is inherently less risky than these alternative markets and offers potentially greater return. Furthermore, where banks conversely hold legal title of their customer's deposits and can put these deposits at risk through highly leveraged lending strategies, the Kinesis Monetary System allocates title directly to the ultimate beneficial owner. Thus, at its core, Kinesis is a monetary system focused on minimizing risk, maximizing return, stimulating velocity, and maximizing the rate of adoption.
Development Partner - Allocated Bullion Exchange (ABX)
Kinesis and the Kinesis Monetary System has been developed in partnership with sister company Allocated Bullion Exchange (ABX). ABX (www.abx. com), the world's leading electronic institutional exchange for allocated, physical precious metals has been in operation since 2013, has seven trading, pricing and vaulting hubs across the globe and has recently partnered with Deutsche Borse Group entity European Commodity Clearing (ECC) for clearing and settlement services (https://abx.com/2017/11/15/ ecc-abx/).
ICO Details

ICO token supply: 300 000 KVT
Total tokens for sale: 300 000 KVT
Hard cap: 300 000
Raised: 59,278,000 USD


Legal

ICO Platform: Ethereum
Registration country: Cayman Islands
Registration year: 2016


Token info

Ticker: KVT
Type: Utility-token
Token price in USD: 1 KVT = $1,000 USD
Accepted currencies: ETH, Fiat
Bonus program:
2.5% ends 9th Sept 2018
Token distribution:
70% - Kinesis Community
10% - Reserve
9% - Founders and Management
5% - Advisors
3% - ICO Marketing
3% - Bounty Campaign
Funds allocation:
38% - Strategic Investment
24% - Trading & Operations
20% - Tech & Dev
10% - Sales & Marketing
8% - Licensing

Kinesis ICO Roadmap
1
2016
Conceptualizing the ways humanity could return to the Gold Standard.
2
Early 2017
Investigating smart-contract capabilities across multiple leading cryptocurrencies
3
Mid 2017
The build and completion of the proprietary Primary Marketplace environment.
4
Late 2017
Development of both the unique and revolutionary Kinesis Currencies and Kinesis Velocity Token.
5
Early-Mid 2018
Launching the Kinesis Velocity Token.
6
Early 2019
The launch of Kinesis Currencies, whereby KAU is backed 1:1 by 1g of 99.99% pure physical gold and KAG by 10 grams of silver
Project team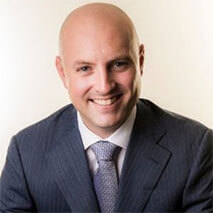 THOMAS COUGHLIN
Chief Executive Officer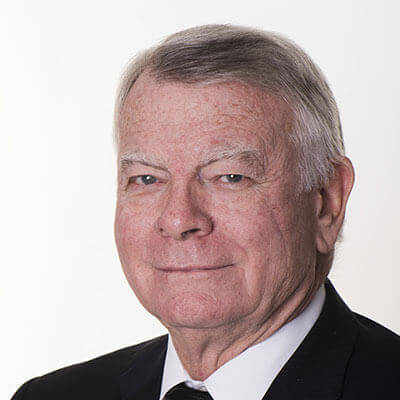 MICHAEL COUGHLIN
Chief Financial Officer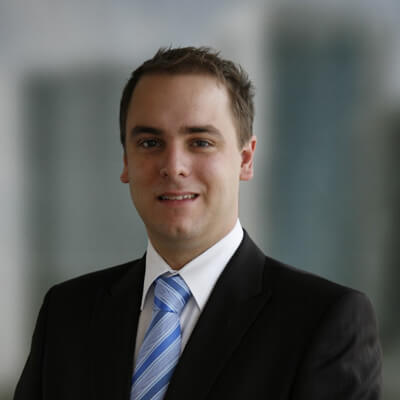 DAVID CHARLES
Non-Executive director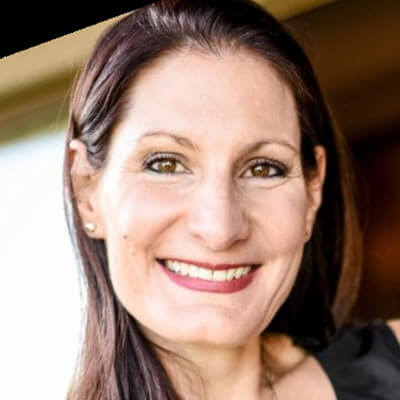 ROSALYN CHARLTON
Chief Technology Officer
ERIC MAINE
Chief Strategy Officer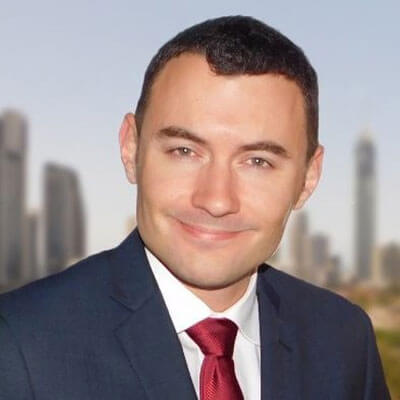 RICHARD MELBOURNE
Head of Operations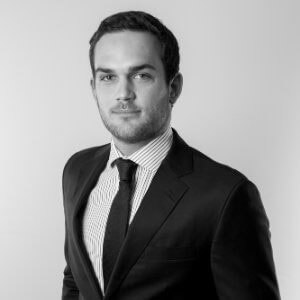 BEN BRIDEAUX
Head of Projects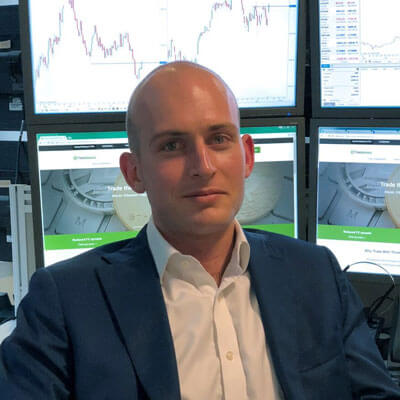 RYAN CASE
Head of Sales & Trading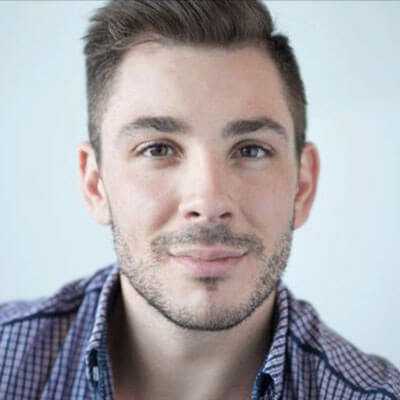 JAI BIFULCO
Head Of Marketing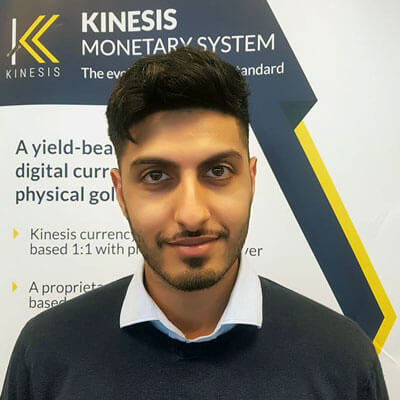 ZUBAIR BUKHARI
Content & PR Manager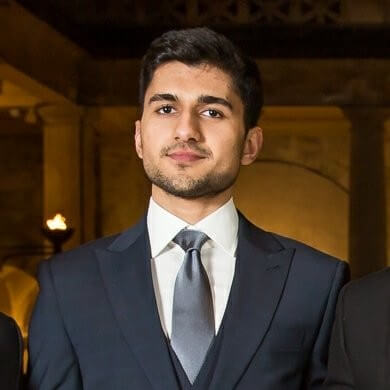 DANISH KHAN
Sales Executive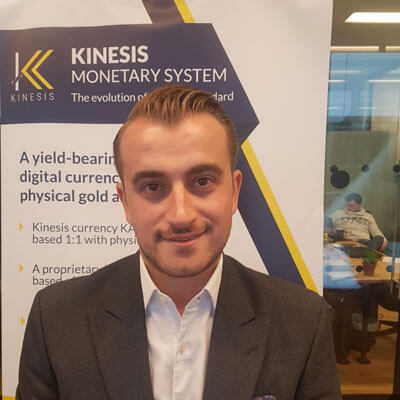 ALTAN BAHTIYAR
Sales Executive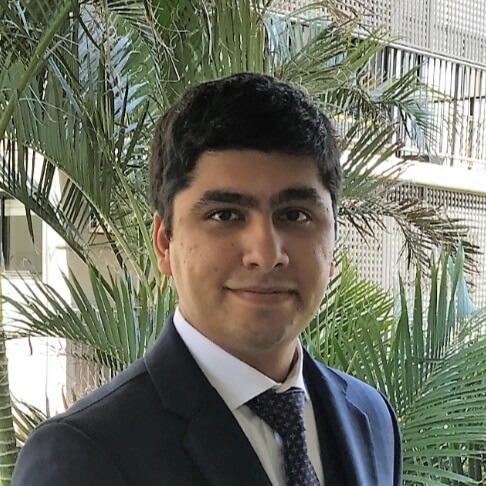 SOM RANGA
Financial Associate
JEREMY LEE
Associate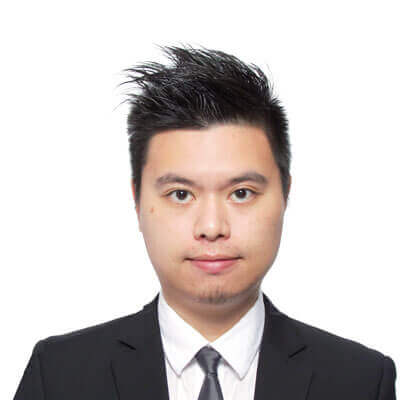 DANIEL CHAN
Sales & Operations Manager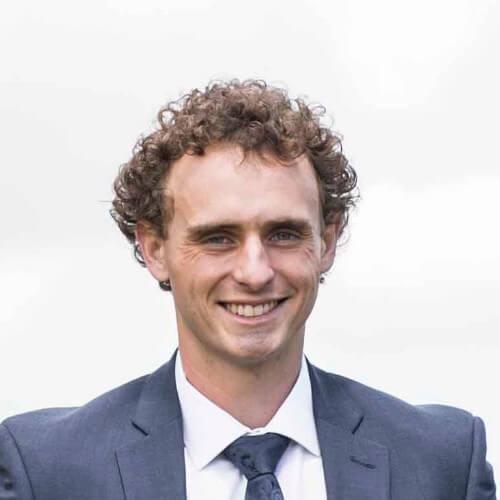 SAM JESTON
Blockchain and Software Developer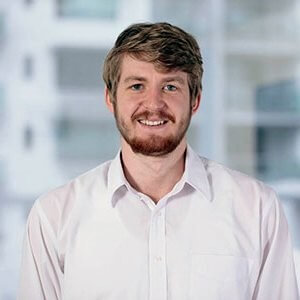 CARL FOSTER
Blockchain and Software Developer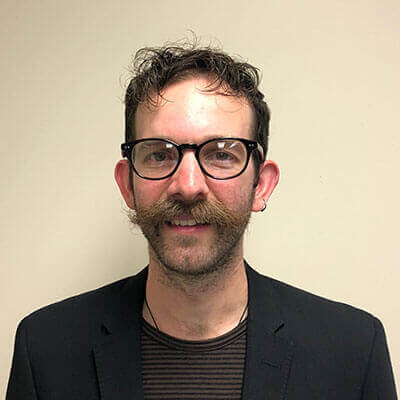 ALEX REVELL
Full Stack Developer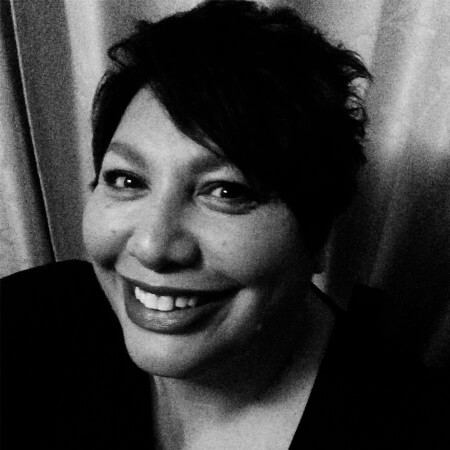 KIM NEPATA
Blockchain Systems Test Analyst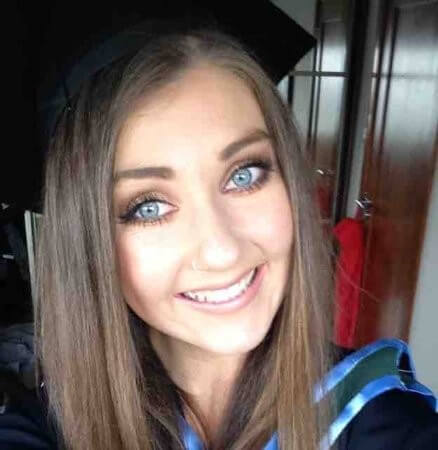 ANITA COFFEY
Blockchain automation test suite developer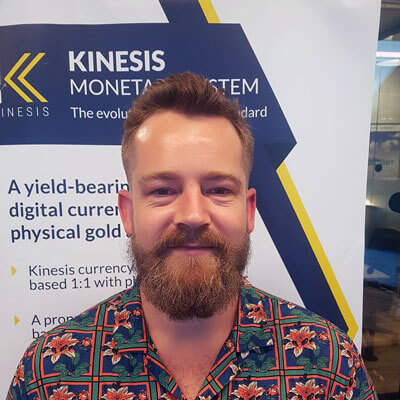 ARCHIBALD BUTLER
Front End Web Developer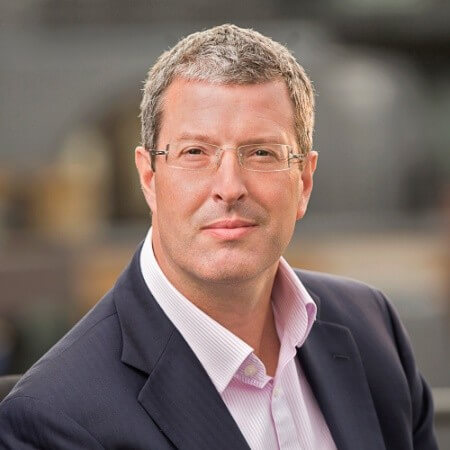 Nigel Owens
CTO
Advisors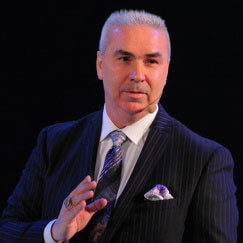 SHANE MORAND
Marketing Consultant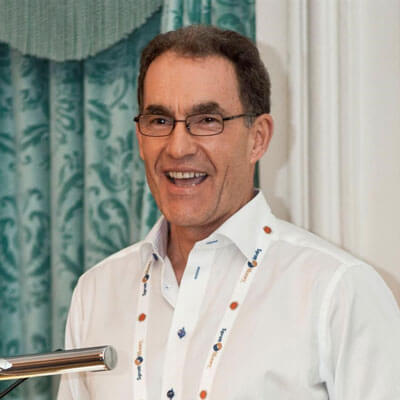 ANDREW MAGUIRE
Precious Metals Specialist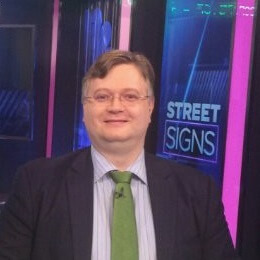 PÁDRAIG SEIF
Advisory Board Member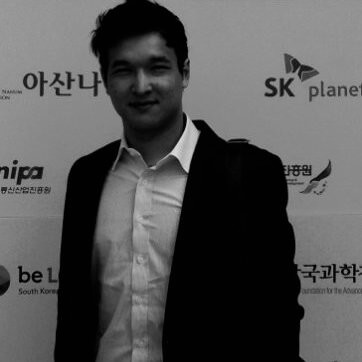 ROBERT COOKE
Blockchain Specialist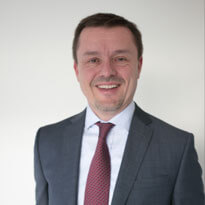 AXEL PAUL DIEGELMANN
Co-founder - LPM Group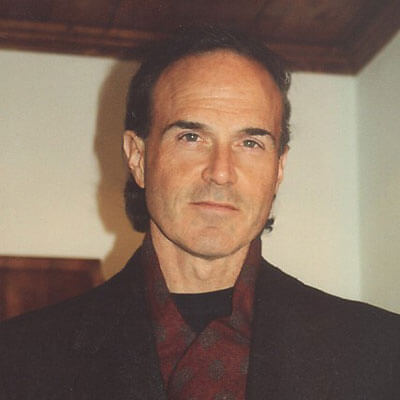 WILLIAM KAYE
Senior Director of PGL
Social media
How-To get a verified ICO status
To pass the verification you need to place a our logo on the main page of your ICO's website and make an announcement of the listing in your social network accounts. Send us the email in reply with confirmation of the link placement.
Top-Rated ICO's