Monarch (MT) STO

STO

Past

Aug 15, 2018 – Jun 30, 2019

Monarch is a fiat-crypto exchange with a wallet and merchant plugin that offers recurring payments for monthly bills.

By investing in this business you agree to our Disclaimer
Monarch (MT) STO ratings

| | |
| --- | --- |
| ICObench.com | 3.8 / 5 |
| ICOmarks.com | 8.8 / 10 |
| TrackICO.io | NA |
| ICOholder.com | 2.7 / 5 |

Claim admin rights for this project
Overview
Whitepaper
What is Monarch
Currently, there are large barriers to entering into the cryptocurrency space.
The process of buying or selling crypto assets - and then trying to cash them out into fiat currency - is not a simple one. In fact, the act of trading and investing in cryptocurrencies still requires a certain degree of technical knowledge.
The crypto space poses a variety of risks in regards to the management of private keys and seeds, which can be easily misplaced, lost or stolen. Moreover, the countless KYC processes and account setups required by the exchanges create even more entry barriers. There is also the possibility of financial losses related to market volatility and crypto asset devaluation.
Monarch aims to address all these limitations. We have a team of some of the best and brightest minds in cryptocurrency and software development. We understand the issues and have the means to solve them.
We plan to create a platform that allows the user to add their bank account information into Monarch, allowing the purchase of crypto assets solely from the Monarch platform. From Monarch, they would be able to buy or sell crypto assets, then transfer the fiat back into their bank account. We plan to create a password generation tool that will provide electronic storage of users' private keys and passwords to all their crypto and non crypto sites or services.
We plan to integrate a recurring payments tool that will allow users to monitor, start, and stop all subscription services to places like Netflix, mortgage companies, utility bills, car payments, Amazon etc. All of this is made possible with a simple swipe of our mobile app.
We will use 10% of all token sale proceeds to back the value of Monarch Security Tokens with physical, verifiable silver assets. 10% of the transaction fees will also be used to purchase silver assets, ensuring that one day, with proper adoption, Monarch tokens will become a fully backed silver asset. This token system will help combat volatility or a worthless cryptocurrency.
Monarch is offering an extremely useful and free Minimum Viable Product (MVP) at the start of this endeavor. The MVP will be launched on the Apple Store and will consist of a mobile app that will allow cold storage of BTC, ETC and all ERC-20 Tokens. It will have a portfolio tracker and a news/events section to keep users up-to-date on the news and the status of all their crypto assets.
Using an easy to understand interface, the user will be able to control their everyday bills, services, subscriptions, passwords and trade crypto assets from a few swipes on their screen. We are bringing cryptocurrency to the masses.
Monarch is a revolutionary payment platform that enables users to "Be Their Own King," providing a simple and easy-to-use bridge between consumers and merchants. It's an all-encompassing tool that brings practical functionality to cryptocurrencies for real world usage.
Cryptocurrency complexities are a thing of the past. With the Monarch Platform, users will be able to store passwords, manage 2FA codes, cold storage wallet, manage cryptocurrency balances, manage private keys, and conduct traditional fiat payments. All from one simple application. The Monarch platform intends to connect to 3rd party exchanges (Binance, Bittrex, Coinbase, etc.) so that users can trade from all across all exchanges on one platform from one user-friendly application. Furthermore, Monarch will partner with exchanges in order to find the best possible buy and sell price among the seemingly countless exchange options.
Another deterrence from mass adoption of cryptocurrencies as a payment method is the constant volatility of cryptocurrencies. Initially, 10% of Monarch Security Token will be backed by silver, paid for by the proceeds generated from the Token Sale. Physical silver will be continuously bought using 10% of the transaction fees in the ecosystem until 1 ounce of silver backs each security token. The Monarch Hot Wallet ecosystem will continuously fund the Monarch Security Token with silver from 10% of the proceeds from transactions fees. An additional 50% of Monarch Hot Wallet transaction fees will be distributed proportionally to Monarch Security Token Holders.
Monarch utilizes a two token structure: the Monarch Security Token (MTS) and the Monarch Utility Token (MT). The Monarch Security Token allows holders to benefit from the token backing in physical silver and the distribution of dividends. The Monarch Utility Token is utilized as a transactional medium to optimize fee structure and payment remediation.
Details

Pre-sales: Jul 15, 2018 - Aug 14, 2018
Public sales: Aug 15, 2018 - Jun 30, 2019
Pre-sale token supply: 37,500,000
Token supply: 500,000,000 MT
Total tokens for sale: 250,000,000 MT
Soft cap: 2,000,000 USD
Hard cap: 50,000,000 USD


Legal

Blockchain Platform: Ethereum


Token info

Ticker: MT
Type: Security
Token price in USD: 1 MT= 0.25 USD
Accepted currencies: ETH, BTC
Bonus program:
Private Round: 50% discount
Pre-Sale Round A: 40% discount
Pre-Sale Round B: 30% discount
Pre-Sale Round C: 25% discount
Main Sale: 0% discount
Token distribution:
50% - Token Sale
27% - Development
18% - Team
5% - Advisors
Funds allocation:
50% - Exchange Fund
15% - Development
7.5% - Marketing
7.5% - Operations
7.5% - R&D
10% - Silver Backing
2.5% - Legal

Monarch Roadmap
1
Q2 2018 [Peasant]
MVP

Cold Wallet Storage for BTC and ERC20 tokens
Portfolio Tracker
Cryptocurrency News
Market Data
Silver Backing (MTS)
10% of TGE funds allocated to purchase physical silver from Scottsdale Mint
2
Q4 2018 [Squire]
Continuous Additional Token Support
Portfolio Tracker – Exchange API Integration
Hot Wallet
3
Q1 2019 [Knight]
Monarch Exchange
Fiat Support
4
Q2 2019 [Duke & Duchess]
Merchant Plugin
Dividend System
5
Q4 2019 [King/Queen]
Automatic Tax Form Generator
Password Management
Main Net Proprietary Blockchain Launch
Project team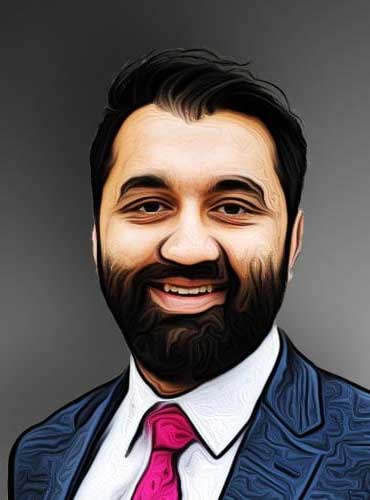 SNEH BHATT
CEO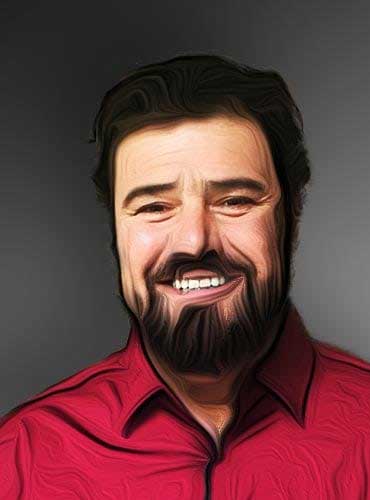 ROBERT BEADLES
PRESIDENT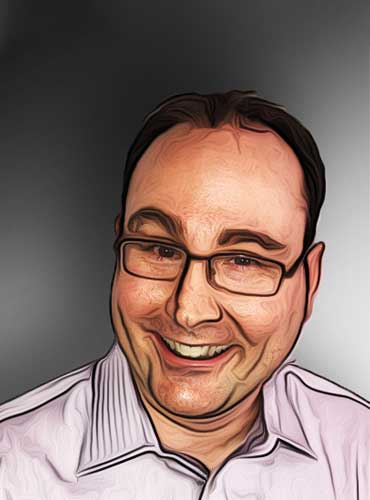 WILLIAM LINCE
CMO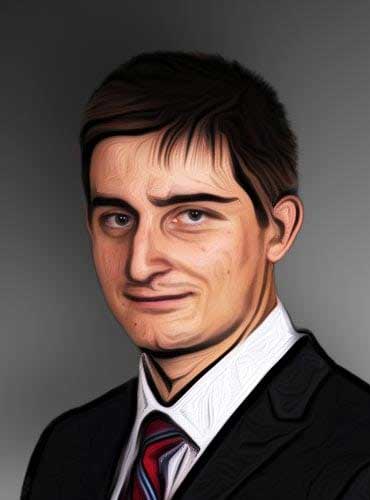 KYLE ASMAN
REGULATORY COMPLIANCE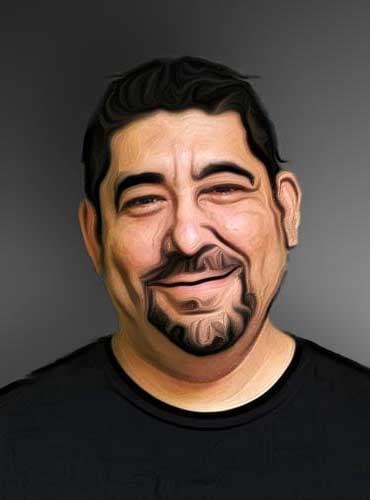 NATE AGUILA
VP | CREATIVE DIRECTOR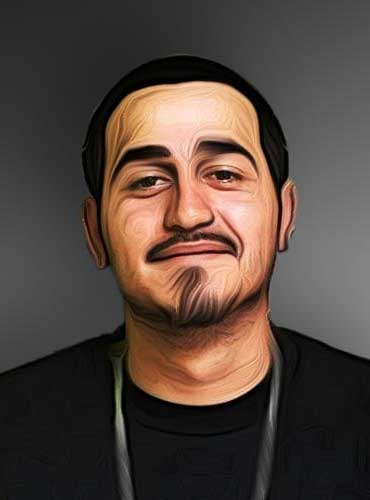 JESUS MORENO
BLOCKCHAIN DEVELOPMENT LEAD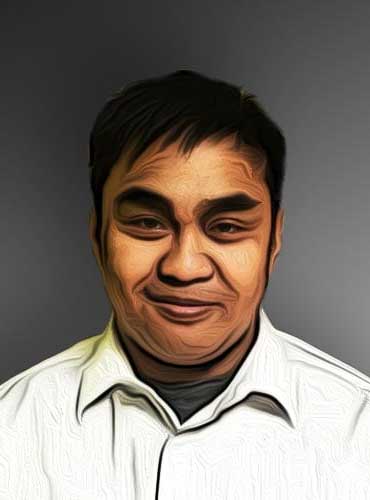 MARK CORPUZ
MOBILE APPLICATIONS LEAD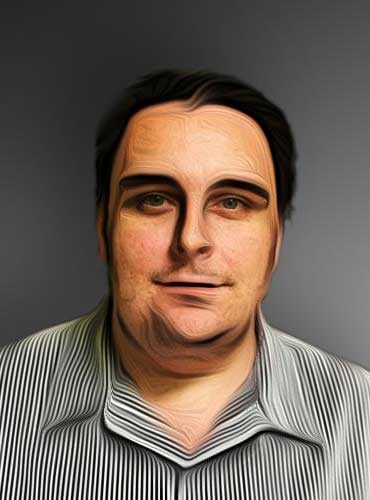 TROY SILVA
WEB 3.0 SYSTEMS LEAD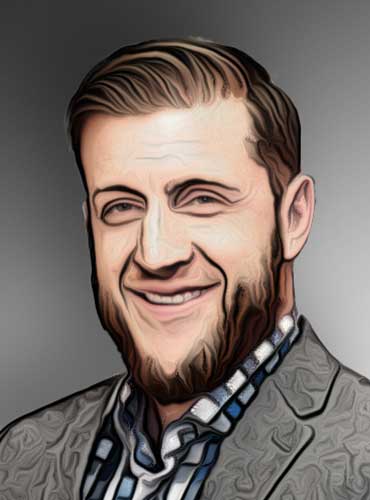 JASON RANDLE
CUSTOMER SUPPORT LEAD | BRAND AMBASSADOR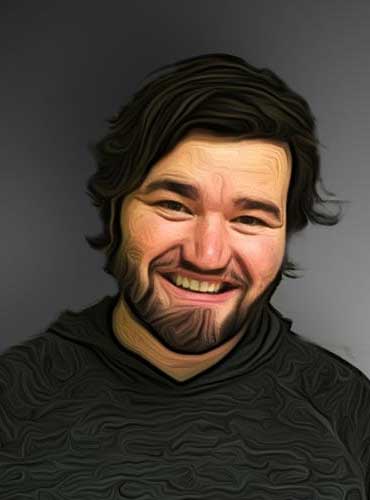 AARON BEADLES
MEDIA SPECIALIST | GROWTH HACK MANAGER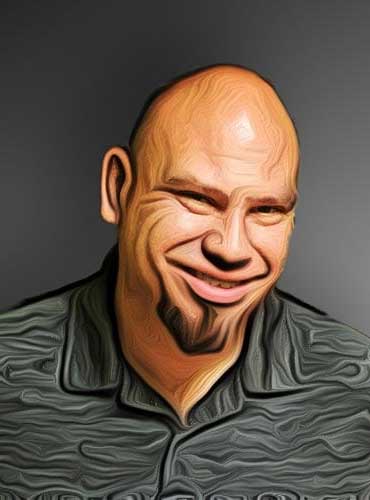 TOM PRESLER
CAMPAIGN MANAGER
Advisors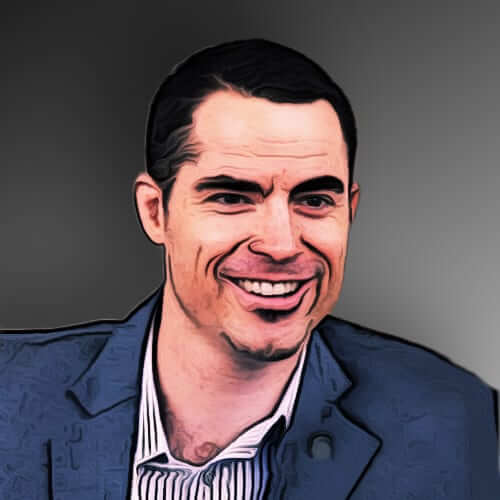 ROGER VER
CEO of Bitcoin.com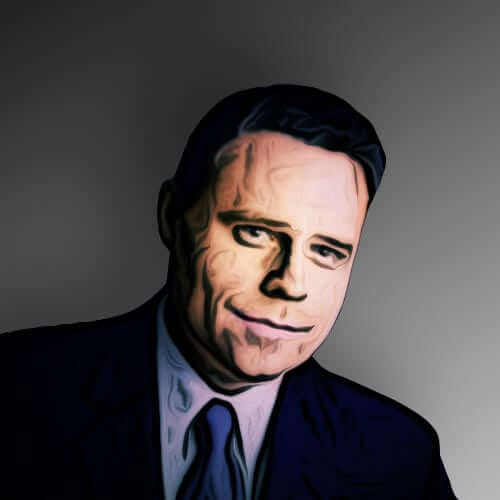 JOSH PHAIR
Scottsdale Silver
GEE HWAN CHUANG
Ink Protocol / Listia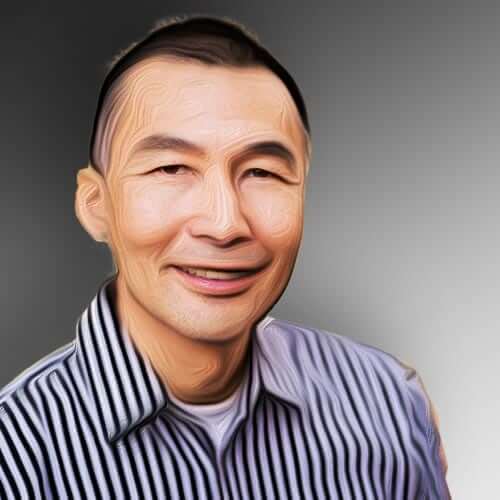 ERIC LY
LinkedIn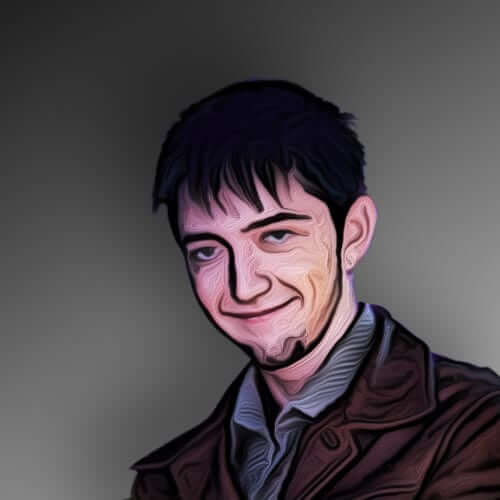 DAVID ZIMBECK
BitHalo / BitBay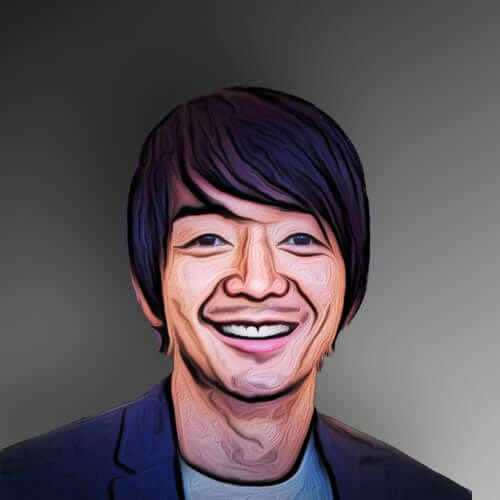 DAMON NAM
Coinvest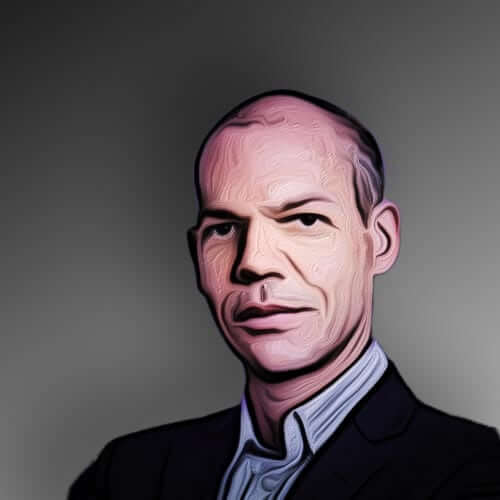 NIMROD MAY
Sirin Labs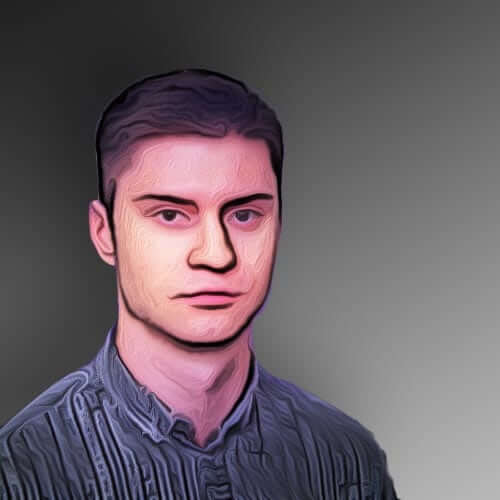 DMITRI NAZAROV
Genesis Vision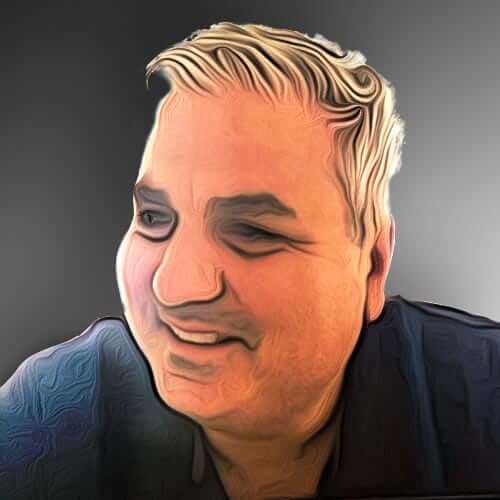 ENZO VILLANI
Transform Group
Social media
MVP
How To get a verified Project status
To pass the verification you need to place a our logo on the main page of your website and make an announcement of the listing in your social network accounts. Send us the email in reply with confirmation of the link placement.
Top-Rated ICO's