Mountable (MNT)

Mountable is a platform and product that provides a system of communication, monitoring, and information in areas that are difficult to achieve, including areas without signal and without internet. It powered by IoT as a network and Blockchain as personal information data chain. It can be installed for mountain hikers to navigate locations and conditions as well as improving hiking experience through the features of emergency calling and detection of weather conditions.

IMPORTANT: By investing in this business you agree to our Disclaimer. All information including our rating, is provided merely for informational purposes. CryptoTotem does not provide investment advice.

Overview

| | |
| --- | --- |
| Project industry | |
| Product type | Platform |
| Founded | Indonesia |

Whitepaper
Technical details
Hardware Features: Nodes: Battery (Li-ion 60.000 mAh), Usage Time (Up to 60 Days), Signal Range (Up to 8 Km), Dimensions (160x160x150mm), Level (IP66), Weight (1,6Kg). Tracking Tools: Battery (Li-ion 4.000 mAh), Usage Time (Up to 5 Days), Signal Range (Up to 8 Km), Dimensions (115x67x25mm), Level (IP66), Weight (450 gr). Software Features: Tracking Person, Online Chat with LoRa as a Carrier Network, Real Time Locator, Emergency Button. Token Features: Token usability as premium member, Company dividens from each quarter, 2.5% buyback program for charity.
What is Mountable
Referring to these data, an IoT system plays a preventive important role. By using Mountable, mountaineers and mountain managers can coordinate with each other real time hence when an unexpected situation occurred, one can be dealt quickly. One of the advantages of Mountable is that only a small amount of energy is needed to be connected to the mountain management post and integrated with smartphone applications so that it is more efficient in keeping track of teams, mountaineers, weather and locations, it is also useful in finding directions and creating emergency call immediately without having to report to the hiking post. With Mountable, we help make your adventures interesting and safer.
Details

Pre-sales: Jul 06, 2019 - Jul 13, 2019
Public sales: Jul 13, 2019 - Aug 31, 2019
Pre-sale token supply: 100,000,000 MNT
Token supply: 1,000,000,000 MNT
Total tokens for sale: 750,000,000 MNT
Soft cap: 200 ETH
Hard cap: 1,400 ETH


Legal

Blockchain Platform: Ethereum
Country limitations: USA, China
Registration country: Indonesia
Registration year: 2019
Office address: Centennial Tower Jalan Gatot Subroto no.27 lantai 29 Jakarta Selatan 12950

Token info

Ticker: MNT
Type: Cryptocurrency
Token standard: ERC20
Dividends: Company dividends from each quarter will be used to repurchase tokens (token buyback)circulating in the crypto market by 10%, until the total supply of tokens in circulation becomes half. 10% of quarterly profit is allocated to buy MNT tokens up till the total supply in circulation becomes half of the initial supply. The results of the buyback program will be burned to minimize supply. The number of tokens purchased in the buyback program will be burnt 10% every month until the 10th month. 2.5% of the buyback program tokens will be allocated to a special wallet to raise funds for victims of natural disasters.
Token price in ETH: 1 MNT = 0,00000607 ETH
Accepted currencies: ETH, BTC, LTC
Token distribution:
10% - Pre-Sale Token
65% - Initial Token Sale
10% - Development
12% - Team
3% - Bounty Reward
Funds allocation:
35% - Manufacturing
30% - Marketing & Public Relation
25% - R&D and Business Development
10% - Software & Application Development


Offices on the map
Mountable Roadmap
1
2018|3rd Quarter
Desain Sistem dan Validasi Calon Pengguna
2
2018|4th Quarter
Prototipe 1.0: Beta Testing di Gunung Sumbing
3
2019|1st Quarter
Prototype 2.0: Pengembangan Alat Tracking Tools dan Aplikasi Android (Alpha)
4
2019|2nd Quarter
Integrasi Aplikasi dan Alat Tracking
5
2019|3rd Quarter
Pengembangan Prototipe Node 2.0
6
2019|4th Quarter
Aplikasi Android (Pilot)
7
2020|1st-2nd Quarter
Implementasi di Pulau Jawa, Monitoring Dashboard & Integrasi Alat Tracking dan Aplikasi Android (Beta)
8
2020|3rd-4th Quarter
Implementasi di Pulau Sumatera, Analisis Big Data dan Machine Learning
Project team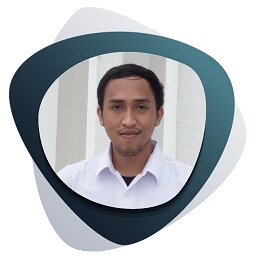 Valda Orchidea Zahwa
CEO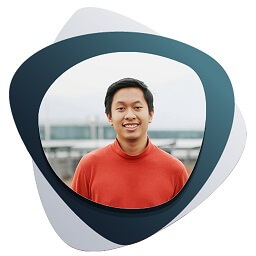 Adhitya Wicaksono
COO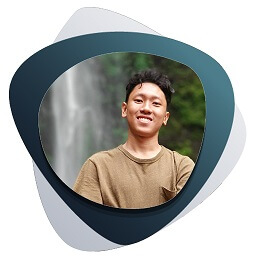 Yudha Dwi Putra
CPO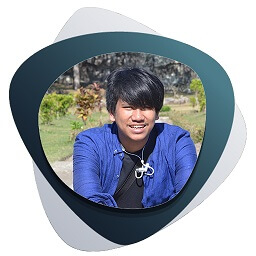 Rizky Ramadian W
CTO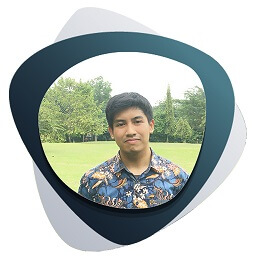 David Raditya K
Electrical Engineer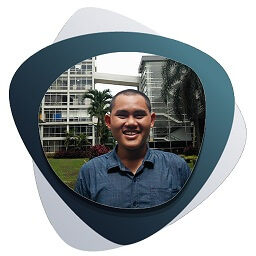 Albertus Ageng P
IoT Engineer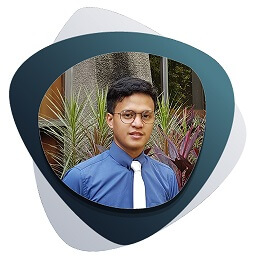 Yuda Chandra W
Blockchain Developer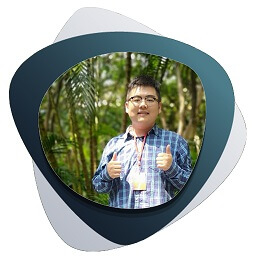 Jonathan
Blockchain Developer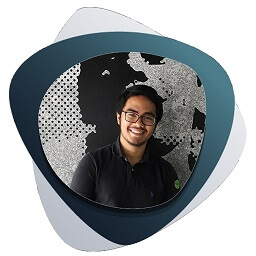 Irfan Alfath
Designer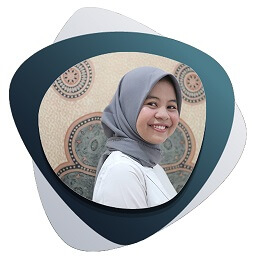 Viena Ulya
Marketing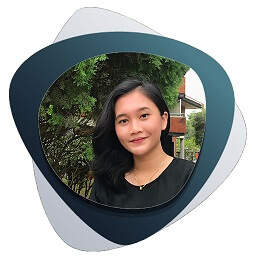 Wahyu Nuriska
Finance
Social media