NYiGDE? ICO

ICO

Ongoing

May 15, 2019 – Dec 31, 2019

Blockchain-ecosystem, using a smart contract and automatic conversion of assets, it makes possible to buy and sell goods/services for popular crypto and fiat funds. Platform NYiGDE – a fast-growing decentralized blockchain marketplace for global e-commerce with millions of traffic that has been running since 2015.

On this platform users can reliably and safely buy/sell any products, goods/services by fiat or crypto assets.

IMPORTANT: By investing in this business you agree to our Disclaimer. All information including our rating, is provided merely for informational purposes. CryptoTotem does not provide investment advice.
NYiGDE? ICO ratings

| | |
| --- | --- |
| ICObench.com | 3 / 5 |
| ICOmarks.com | 8 / 10 |
| TrackICO.io | NA |
| ICOholder.com | 4 / 5 |

Claim admin rights for this project
Overview
| | |
| --- | --- |
| Project industry | Commerce & Retail |
| Product type | Marketplace |
| Founded | Ukraine |
| Technical details | NYIGDE token is already listed on WAVES DEX |
Whitepaper
Onepager
What is NYiGDE?
NYiGDE? is a global multilingual marketplace for e-commerce with a decentralized and tokenized component, an effective set of tools for both the user and business. Blockchain ecosystem NYiGDE? , using a smart contract and Auto-swap of assets, makes it possible to buy and sell goods / services around the world by any crypto and fiat funds.
More than three years , our team provides users with a successfully developed platform functionality, quality online services. Users effectively use existing functionality, in particular: Classified Ads, Internet Shops, Business Directory, Forum, Blogs, Events and Social Business Network.
Existing Platform Achievements!
Millions of products on the Bulletin Board.
Millions of businesses in the Business Directory.
Thousands of online stores.
Million of Users.
Tens of thousands of Reviews.
Tens of thousands of Events.
Tens of thousands of topics at the Forum.
Hundreds of articles on Blogs.
In connection with the active development of e-commerce, powerful turnovers have gained a system of crypto-assets transactions, and there are certain advantages: fast and cheap / free transaction, always a safe transaction, simple and quick conversion. The results of the study conducted by the Cambridge Center for Alternative Finance show that there are up to 11.5 million active users with crypto assets worldwide in 2017. If we compare with previous years, for example, from 2015, the indicators were several times less: within 4.6 million, as shown in the graph.
Three years of successful experience in the development of e-commerce at NYiGDE? , inspired our team to create a truly unique, global platform for the successful conclusion of small, medium and large-sized businesses online, quick start, development, prosperity, and most importantly, the convenience of traditional crypto-users around the world; implementation of a significant advantage with the use of decentralized blockchain and crypto-assets technology on the NYiGDE? platform.
Today we are presenting the platform that allows us to make a huge breakthrough in the field of online trading around the world, through free and unlimited functionality, with the possibility of using the latest crypto-assets technology for payments, thanks to a new secure blockchain technology.
Details

Public sales: May 15, 2019 - Dec 31, 2019
Total tokens for sale: 100,000,000 NYIGDE
Hard cap: 12,500,000 USD


Legal

Blockchain Platform: Waves
Registration country: Estonia
Registration year: 2018
Office address: Kurchatova 1V, Khmelnitskiy, 29025, Ukraine
Pae 25-47, 11414 Tallinn, Estonia

Token info

Ticker: NYIGDE
Token price in USD: 1 NYIGDE = 0.25 USD
Token price in BTC: 1 NYIGDE = 0.000025 BTC
Token price in ETH: 1 NYIGDE = 0.0003125ETH
Accepted currencies: BTC, ETH, WAVES, LTC, BCH, ZEC, DASH, XMR, ATBCoin


Offices on the map
NYiGDE? Roadmap
1
2015
Formation of the project team
Server location in the European data center
Using the latest technologies to create a Framework and a technical infrastructure
Getting started on the enterprise directory
Development and implementation of SMM in business
Develop applications for Android and iOS
Creation of a marketing team
2
2016
Increase in organic traffic on the platform
Building Forum Functionality, Events, Blogs
Marketing campaign
Achieving the goal of 1 million users in social networks
Achievement of the goal of 300 000 companies in the catalog of enterprises
3
2017
Getting started on a social network inside the platform
Create an bulletin board
Development of the structure of online stores
Marketing campaign to promote online stores
Raising Mail Servers
Achievement of the goal of 1000 online stores on the platform
Annual traffic of the platform is more than 1 million users
Achievement of the target of 700 000 companies in the catalog of enterprises
4
2018
Developing White Paper
Teamwork on Token Sale Event
Scaling server hardware
Development of automation of payment systems for fiat and crypto assets
Marketing campaign to promote the bulletin board
Achievement of the goal of 1 million goods and services on the bulletin board
Launching the platform in the CIS and Central Europe
Launching the platform in North, Central and South America
Launching the platform in Asia
Launching the platform in Australia
Launching the platform in Africa
5
2019
Automation of advertising promotion on the platform
Addition and improvement of functionality for global use
Integration of NYIGDE token into the platform
Integration of atomic swap functionality for crypto assets
Work on the functional for Secure deal, Banking, Arbitration
Successful completion of Token Sale Event
Increase the project team
Marketing TSE
Scaling marketing to Europe and the CIS
Scaling marketing in North, Central and South America
Scaling marketing to Asian countries
6
2020
List of NYIGDE token on the additional popular crypto exchanges
Integration of Blockchain technology into the platform
Migrating the existing functionality to the platform Blockchain
Integration of DEX into the platform
Scaling marketing to Australia
Scaling marketing to Africa
7
2021
Concentration of all technical resources on the global growth of the company
Concentration of all marketing resources on the company`s global growth (traffic, users, profits)
Project team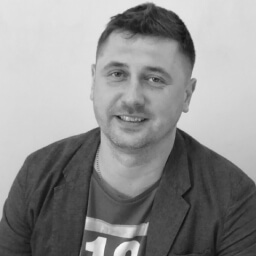 OLEKSANDR SAHADYN
FOUNDER & CEO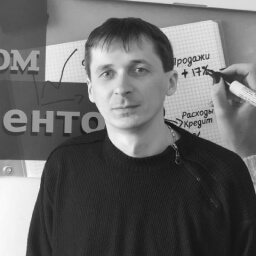 IGOR RUDIY
CO-FOUNDER & CTO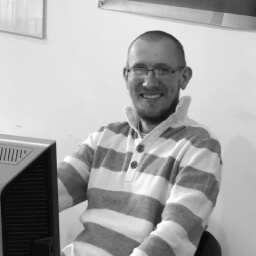 MAKSYM REPICHEV
СMO & COMMUNITY MANAGEMENT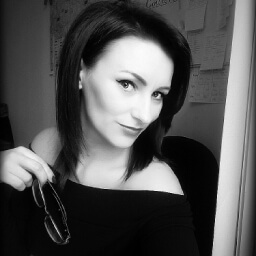 ALLA LITVINENKO
DIRECTOR OF SMM & PUBLIC RELATIONS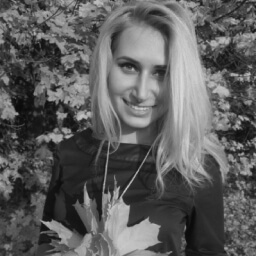 VIOLETTA PAIUK
PUBLISHING RIGHTS & COPYRIGHT IT DIRECTOR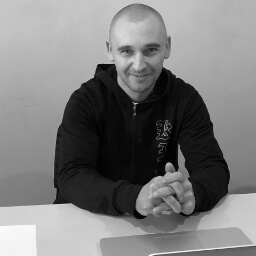 VITALIY STARUSHOK
SR. DEVELOPER LEADER OF BACK-END AND MOBILE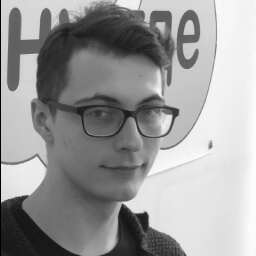 NYKOLAI MOYARENKO
LEADER OF FRONT-END DEVELOPMENT TEAM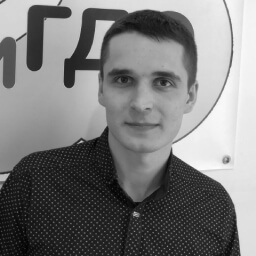 OLEKSANDR TERENOV
FRONT-END DEVELOPER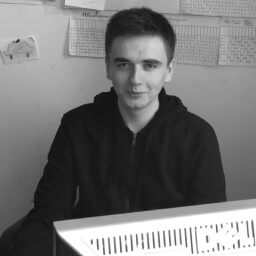 OLEKSIY HRYSCHUK
FRONT-END DEVELOPER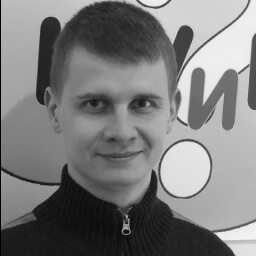 VLADIMIR LAPSHIN
COMMUNITY & TECHNICAL SUPPORT LEADER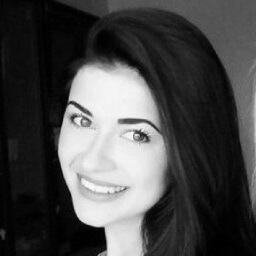 TATYANA KARVATSKА
CONTENT MANAGEMENT & PUBLISHING RIGHTS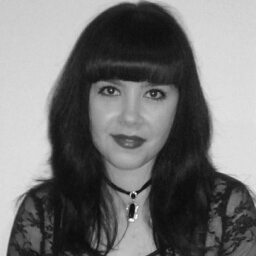 OLGA NAGORODNA
SMM-SPECIALIST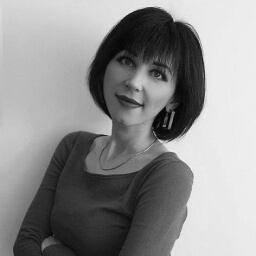 INNA PALADIYCHUK
SMM-SPECIALIST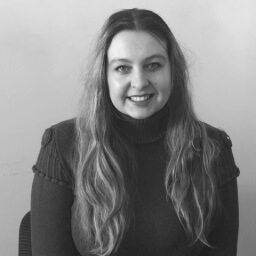 АLYONA KOVTANYUK
TECHNICAL SUPPORT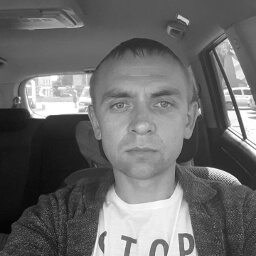 VICTOR KONDRATYUK
MANAGER OF FINANCE & LEGAL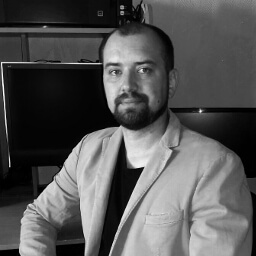 BOGDAN POLIN
MEDIA MOTION GRAPHIC DESIGNER
Advisors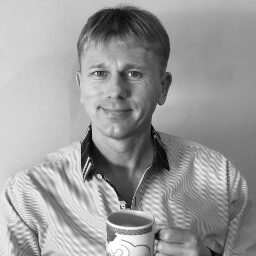 VADYM SAGADIN
BLOCKCHAIN ADVISER & COMMUNITY MANAGEMENT
Social media
MVP

How To get a verified Project status
To pass the verification you need to place a our logo on the main page of your website and make an announcement of the listing in your social network accounts. Send us the email in reply with confirmation of the link placement.
Top-Rated Crypto Projects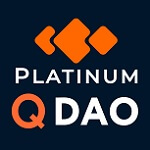 Stablecoins give financial freedom to every user, they are not controlled by any governments or central institutions, they are scalable, effective, and transpar ...
| | |
| --- | --- |
| Start ICO | Jul 01, 2019 |
| End ICO | Mar 01, 2020 |
| Received | Pending |
| Goal | $ 509,999 |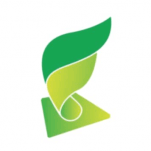 ICO
Fieldcoin is developing a platform using blockchain technology to connect landowners with crowdfunding investors while enabling fast and cheaper transfers of la ...
| | |
| --- | --- |
| Start ICO | Oct 08, 2019 |
| End ICO | Feb 12, 2020 |
| Received | Pending |
| Goal | Not Set |