PGF500 ICO

ICO

Past

Nov 09, 2018 – Jan 31, 2019

PGF500 is a platform whose service ecosystem, being usable through the PGF7T token, allows startups and small businesses to structure, define and offer their business to the international market.

By investing in this business you agree to our Disclaimer
PGF500 ICO ratings

| | |
| --- | --- |
| ICOrating.com | |
| Hype score | Low |
| Risk score | NA |
| Investment rating | NA |

| | |
| --- | --- |
| ICObench.com | 3.9 / 5 |
| ICOmarks.com | 7.7 / 10 |
| TrackICO.io | NA |
| ICOholder.com | NA |

Claim admin rights for this project
Overview
Whitepaper
What is PGF500
PGF500 wants to develop and maintain a token-based platform that allows new entrepreneurs or SMEs to build, or grow, their business through an ecosystem of professional, financial and technological services. PGF500 provides the tools through which it is possible to plan the company's activity, validate its business model and offer it to coiners and partners with reliability, transparency and interoperability.
PGF500 is a platform whose service ecosystem, being usable through the PGF7T token, allows startups and small businesses to structure, define and offer their business to the international market.
Vision
Create and maintain an international platform of services whose ecosystem enables integration between business and finance.
Mission
PGF500 wants to develop and maintain a token-based platform that allows new entrepreneurs or SMEs to build, or grow, their business through an ecosystem of professional, financial and technological services.
Main Objectives
Allow startups and SMEs to request capital in cryptocurrency via automated micro ICOs, validated by AI and based on PGF7T tokens
Create a Rockets Hub where it is possible to participate safely and through PGF7T tokens in the MicroICO
Provide enterprises with next-gen services for business planning and organisation through the well-defined and result-oriented 4 Pillar PGF500 process
Create a community that fosters the culture and adoption of blockchain-based technological/financial tools
Develop an AI system that analyses business initiatives and allows quick and accurate analysis
Develop an exchange platform for integration services between startups, SMEs and specialised professionals, based on the PGF7T token
Promote direct communication between business and finance through specialised and vertical systems based on market, objectives and turnover
Constantly maintain high standards of professional and industrial ethics in order to strengthen relations between all stakeholders in the PGF500 project
Problems
These entities encounter many problems in the process of structuring and/or capitalising the venture, both in an embryonic state and an evolved one.
For those who found a startup, the impact relating to the company structuring and planning mechanisms are complex; the startuppers, typically, have limited resources, limited time and a significant organisational deficiency in terms of company analysis and the steps necessary to present their activities to the market, the world of finance or analysis of the venture itself.
So in order to be profitable, tools like the business plan, executive summary, pitch or business model canvas need a time investment in order to achieve strategic understanding and definition.
Startups also have problems connecting to the finance market; this market, and in relation to the corporate culture of the country concerned, is not always clear, direct or especially immediate; in fact, contact with a venture capital, business angel or incubator always takes a lot of time.
For those who already have a small artisanal or industrial company (SME), in the event of growth, the only channel is typically banking or institutional financing; these types of instruments are limited by temporality and management; in fact, the credit access market is international only for those companies that can interact with this market through turnover and/or existing funds or specific skills.
All of this creates limits to SMEs' growth and development.
Many SMEs are ready to internationalise in terms of the quality of their products or services, but even if prepared from a production point of view, growth has imposed models that are not compatible with the large-scale credit or development market and therefore tools like Business Planning, Pitch and financial analysis are used minimally, without fully exploiting their potential power if properly developed.
Solution
Both startups and SMEs need a simple and technologically advanced service that provides all the tools which can prompt and lead the inexperienced user towards producing quick and agile analysis; the result of these analyses must help exalt the venture's valuable elements and bring out the strengths and weaknesses so as render these as tools for the growth of the venture.
Companies, whether startups or SMEs, must have access to a system that puts them in touch with the different professional skills they need, and which go beyond the specific knowledge of the founding members or employees; these professionals, on their part, will be able to support specific consulting or activities, contributing both to increasing their market and to the growth of other companies.
Companies must be immediately connected to the credit mechanism through immediate, direct and vertical communication solutions based on the market which the initiative must enter; access to credit, and therefore coiners, must be able to operate freely and throughout the global market, without limits or restrictions, through a system that confers transaction security, venture reliability, return of capital and marginality so as to interconnect all startups and SMEs to global credit access, disintermediated but managed safely and reliably.
Details

Pre-sales: Nov 03, 2018 - Nov 09, 2018
Public sales: Nov 09, 2018 - Jan 31, 2019
Token supply: 227,200,000
Total tokens for sale: 227,200,000 PGF7T
Soft cap: 6,000,000 EUR
Hard cap: 22,000,000 EUR


Legal

Registration country: Switzerland


Token info

Ticker: PGF7T
Type: Utility-token
Token price in USD: 1 PGF7T = 0.114 USD
Token price in EUR: 1 PGF7T = 0.10 EUR
Accepted currencies: ETH,EUR
Token distribution:
80% - Token Sale
5% - Company Reserve
5% - Company and Founders
5% - Technical and Legal Advisors
5% - Fund for Future Development of the Project

PGF500 Roadmap
1
Q4 2018
Functional Release

Venture Capital Connection Ready;
PGF7T operation on www.pgf500.com;
Access for startups/SMEs to VC;
Secure and distributable APIs with access to developers.
2
Q1-Q2 2019
Stable release 1.0

Pgf500.com Multi language;
Rockets Hub for startup/SME professional services, Professionals,
iOS, Android apps.
3
Q3-Q4 2019
Stable release 2.0

AI system for business analysis;
MicroICO Rockets Hub;
iOS, Android apps.
4
Q1 2020
Stable release 3.0

Deployment of MicroICO Rockets Hub;
PGF500 Platform;
iOS, Android apps.
5
Q1 2021
IPO

Listing on the European stock exchange (Zurich or London).
Project team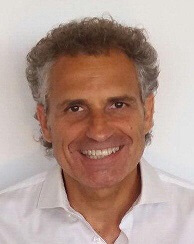 Pierluigi Merico
CEO & Founder, digital business, investor, crypto/token, PGF500 Platform (IT) and (CH)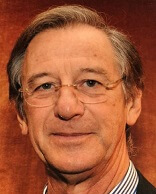 Francesco Ago
Co-founder, Lawyer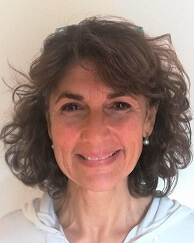 Gabriella Greco
Co-founder, digital business at PGF500 Platform (IT) and (CH)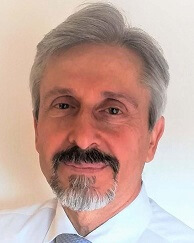 Riccardo Pazzani
Co-founder, digital business at PGF500 Platform (IT) and (CH)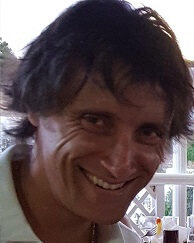 Paolo Tinarelli
Marketing & IT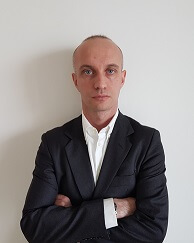 Nicola Maganetti
IT Consultant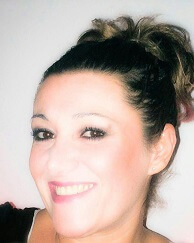 Giorgia Grassi
Senior Account Executive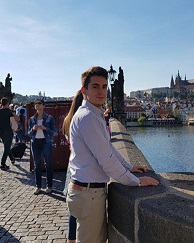 Matteo Terzi
Marketing & IT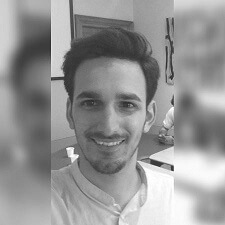 Lorenzo Consolini
Marketing & IT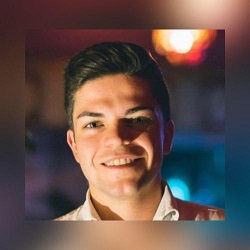 Riccardo Bendotti
Marketing & IT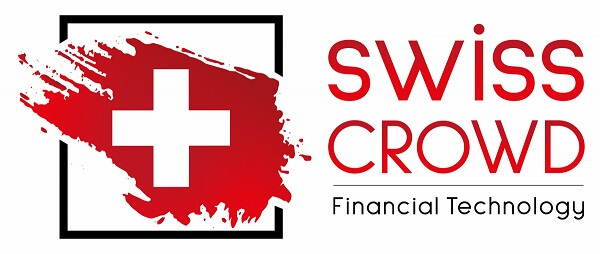 Swiss Crowd
Technological Partner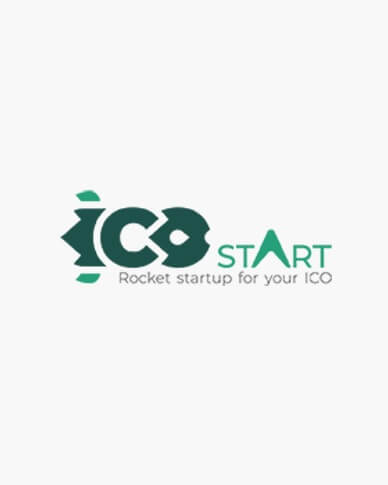 IcoStart
TechnologicalPartner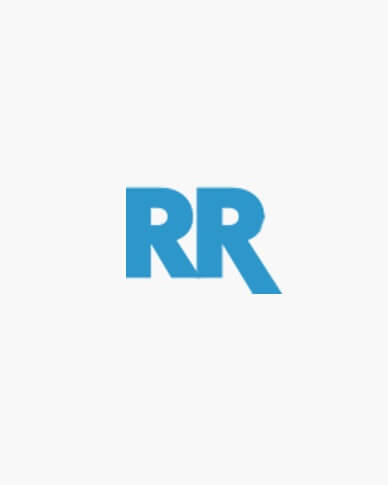 RRewind
Marketing Partner
Advisors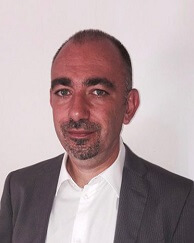 Paolo Siligoni
Advisor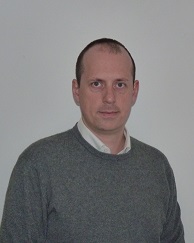 Andrea Croci
Blockchain Advisor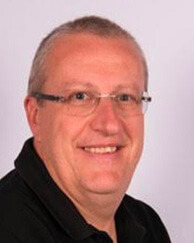 Athos Cereghetti
Financial Advisor
Social media
MVP

How To get a verified Project status
To pass the verification you need to place a our logo on the main page of your website and make an announcement of the listing in your social network accounts. Send us the email in reply with confirmation of the link placement.
Top-Rated ICO's