PROPS

A decentralized ecosystem of digital media applications and platforms.

IMPORTANT: By investing in this business you agree to our Disclaimer. All information including our rating, is provided merely for informational purposes. CryptoTotem does not provide investment advice.

Overview

| | |
| --- | --- |
| Project industry | Media |
| Product type | Platform |
| Founded | United States |
| Hashing algorithm | SHA-256 |

Whitepaper
Charts
24h
7d
14d
30d
60d
90d
180d
365d
Max
What is PROPS
 Our motivation is to create a more balanced and equitable digital media ecosystem that is not controlled by a few key actors. We will achieve this through tokenization and decentralization of the digital media economy while exploiting the distribution efficiencies of tightly managed mobile apps that enable participation by mainstream users.
YouNow has designed Rize from the ground up over the past twelve months to realize this vision. Participants will join the PROPS Ecosystem either through Rize, or through other platforms and applications in the ecosystem. For their efforts, contributors will receive a proportional share in the network value and impact the governance of the ecosystem. A diversified network of economic actors will naturally contribute to the decentralization of the PROPS economy, while continuing to enjoy the advantages of prevailing mass market mobile distribution channels.
Establishing value for the PROPS Ecosystem involves a three part plan: grow a network of PROPS users in digital media, create a Partner Rewards program and demonstrate the opportunity for ecosystem participants. The Rize platform will furnish the initial user network, demonstrate the value of a contributor driven cryptoeconomic business model and act as a cornerstone for adoption by additional ecosystem partners. Platforms and apps in the PROPS Ecosystem (Partners), including Rize, will build the network of PROPS users and grow the use cases for PROPS and its value. In exchange, the Digital Media Foundation will seed Partners with an initial token supply to align incentives and allow them to earn from the Digital Media Foundation's Partner Rewards pool.
The Digital Media Foundation will also oversee the development of a shared layer that allows users to take their identity, relationships and wallet with them between platforms and apps, contributing to seamless interoperability within the ecosystem. New platforms and apps that enter the ecosystem will be able to quickly onboard users who already have accounts, and as they acquire new users, the network will continue to grow. Over time, the identity layer will transition into a blockchain-based social graph culminating in an ecosystem that supports both centralized and decentralized applications that strengthen the network.
Details

Public sales: Dec 11, 2017 - Dec 19, 2017
IDO (Republic Launchpad): Jan 11, 2018 - Jan 11, 2018
Hard cap: 25,000,000 USD
Raised: 25,000,000 USD


Legal

Blockchain Platform: Ethereum


Token info

Ticker: PROPS
Type: Utility-token
Token standard: ERC-20
Token price in USD: 1 PROPS = 0.13 USD
Accepted currencies: ETH

PROPS Roadmap
1
In progress
Create PROPS Foundation
2
Complete
Launch PROPS-Powered Rize mobile app
3
Q4 2017
YouNow becomes a B corp.
5
2018
Add additional partners to Ecosystem
6
2018
Open-source Rize code portions and publish developers APIs
Project team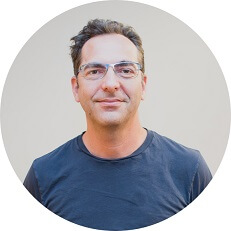 Adi Sideman
Props Co-founder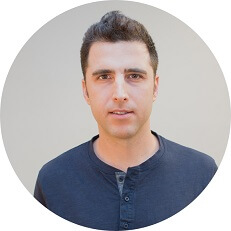 Yonatan Sela
Props Co-founder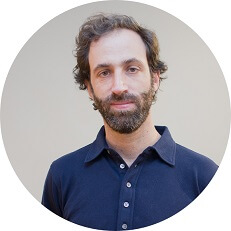 Eran Kalmanson
CTO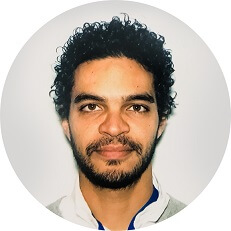 Shehab Hamad
Head of Product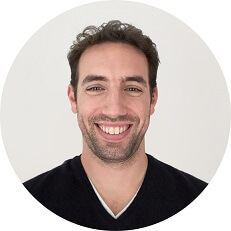 Jake Branzburg
Head of Marketing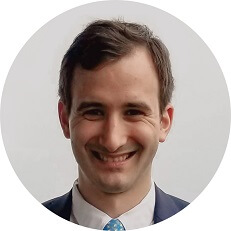 Alejandro Moreno-Paz
Head of Finance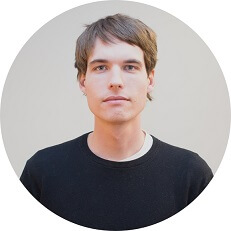 Peter Watts
Head of Platform
Advisors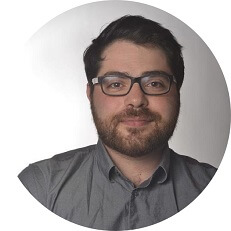 Jake Brukhman
Founder & Managing Partner, CoinFund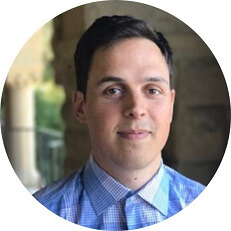 Nick Tomaino
Founder, 1confirmation Prev: Runa Capital, Token Summit, Coinbase
Doug Petkanics
Founder, Livepeer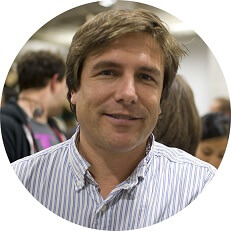 Jim Louderback
CEO, Vidcon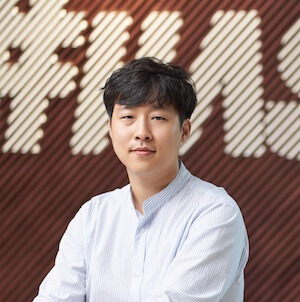 Ryan Sungho Kim
Co-founder & Partner, Hashed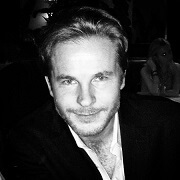 Max Kogler
Founder & CEO, Kognico Prev: Co-founder, MM Capital
Social media