Qtum (QTUM)

ICO

An open source, decentralized project that aims to capitalize on the success of Bitcoin, while competing for the Decentralized Application (Dapp) and Smart Contract market

IMPORTANT: By investing in this business you agree to our Disclaimer. All information including our rating, is provided merely for informational purposes. CryptoTotem does not provide investment advice.
Overview

| | |
| --- | --- |
| Project industry | Blockchain Infrastructure |
| Product type | Cryptocurrency |
| Founded | Singapore |
| Hashing algorithm | Proof of Stake |
| Block time | 2 minutes |

Whitepaper
Technical details
Qtum has been created by forking Bitcoin's source code and adding various custom modules to integrate the EVM. Qtum proposes a series of innovations in blockchain technology and implementation: - a UTXO model based smart contract platform - a flexible consensus (Proof-of-Stake) mechanism for public and permissioned chains - the Master Contract concept, identity management through smart contracts. Qtum is secured by the Proof-of-Stake 3.0 (POS 3.0) consensus protocol.
Charts
24h
7d
14d
30d
60d
90d
180d
365d
Max
What is Qtum
Qtum is an open sourced public blockchain platform, leveraging the security of UTXO while enabling multiple virtual machines including EVM and the revolutionary x86 VM. Qtum is PoS based and boasts a Decentralized Governance Protocol (DGP) allowing specific blockchain settings to be modified by making use of smart contracts. For instance, the block size of Qtum can be increased without the need of a hard fork.
Business-friendly smart contract platform
Qtum provides a standardized, stable and safe development environment for smart contracts, enabling business-friendly smart contract coding, deploying and executing
Credible decentralized application platform
Qtum is also a decentralized application platform, compatible with existing blockchain infrastructure, and is modularized so new technology can always be added.
Enterprise blockchain services
Qtum also provides customized solutions for enterprise clients
Blockchain-enabled smart contracts that employ proof-ofstake validation for transactions, promise significant performance advantages compared to proof-of-work solutions. For broad industry adoption, other important requirements must be met in addition. For example, stable backwards-compatible smart-contract systems must automate cross-organizational information-logistics orchestration with lite mobile wallets that support simple payment verification (SPV) techniques. The currently leading smart-contract solution Ethereum, uses computationally expensive proof-of-work validation, is expected to hard-fork multiple times in the future and requires downloading the entire blockchain. Consequently, Ethereum smart contracts have limited utility and lack formal semantics, which is a security issue.
We discuss the Qtum utility advantages compared to the Ethereum alternative and present Qtum smart-contract future development plans for industrycases applications.
Details

Public sales: Mar 12, 2017 - Mar 17, 2017
Token supply: 101,774,444 QTUM
Total tokens for sale: 51,000,000 QTUM
Raised: 15,000,000 USD


Legal

Blockchain Platform: Ethereum
Registration country: Singapore


Token info

Ticker: QTUM
Token price in USD: 1 QTUM= 0.3 USD
Accepted currencies: BTC, ETH
Token distribution:
Total supply is 100M coins and the inflation rate is about 1% per year (this may be slightly changed when they release the mainnet, but the inflation rate will be kept low). Distribution: - 80% of the tokens will be eventually allocated the community; - 20% will be allocated to the foundation initiator, early backers, and the development team. Ownership of tokens refers to the right to use the Qtum DApps and the blockchain.

Qtum Roadmap
1
Testnet Release (June 2017)
Potentially incomplete GUI, full RPC methods for contract interaction. Designed for developers, not consumers.
2
Mainnet release (September 2017)
GUI for smart contract interaction in wallet. Stable RPC layer for developers.
3
Qtum integration and API release
APIs for interaction with smart contracts for JavaScript, iOs and Android. Release of Qloha, a WeChat wallet for mobile use. Release of SpringMail, email integration for Qtum. Smart contract lifecycle management.
4
Extending Qtum for the future (2018 and beyond)
Each extention will be formally evaluated and timeframe determined with community input guiding priorities. Adding new features and power to the Qtum AAL. First Class Oracles - Native Oracle support on the blockchain beyond standard smart contracts. Support of community projects built on Qtum.
5
New VM implementations on Qtum
Adding new VMs beyond EVM. eSML, a new smart contract language with formal verification.
Project team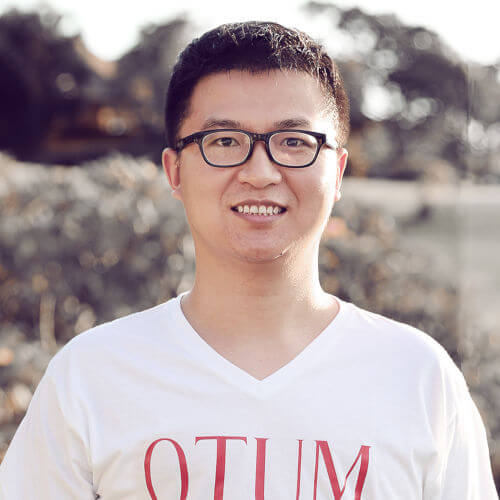 Patrick Dai
Co-Founder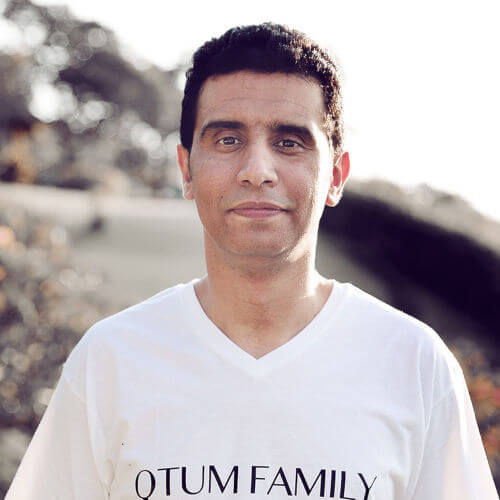 Neil Mahi
Blockchain Architect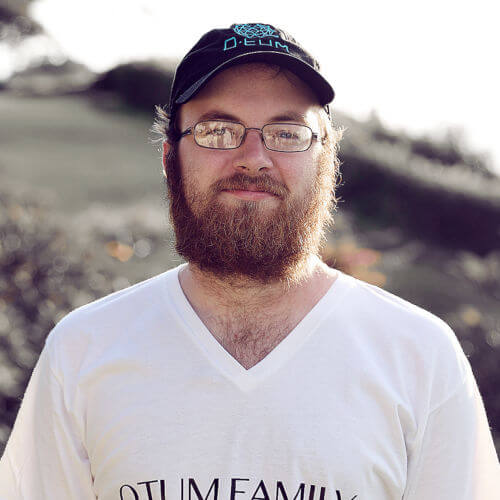 Jordan Earls
Core developer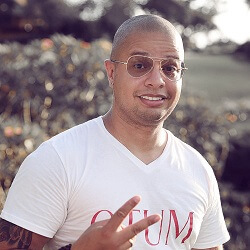 Miguel Palencia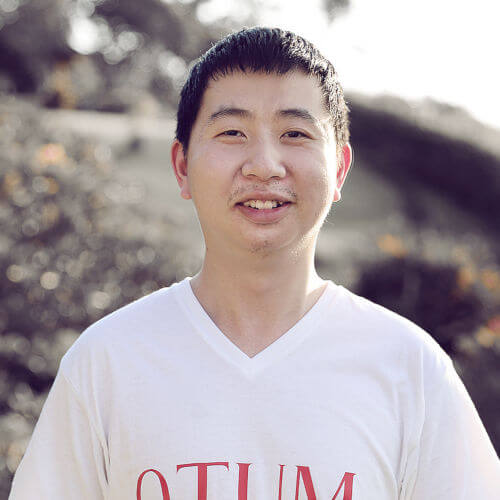 Yunqi "Caspal" Ouyang
Web developer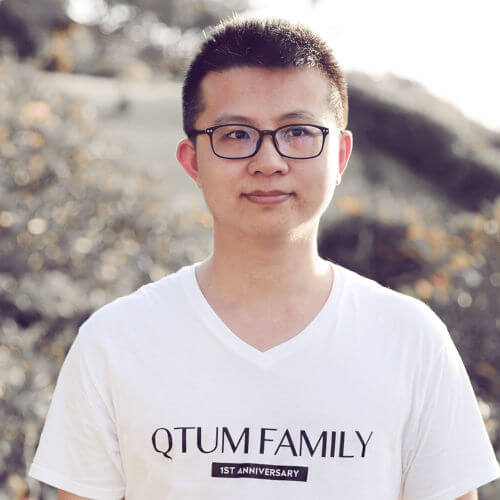 Baiqiang Dong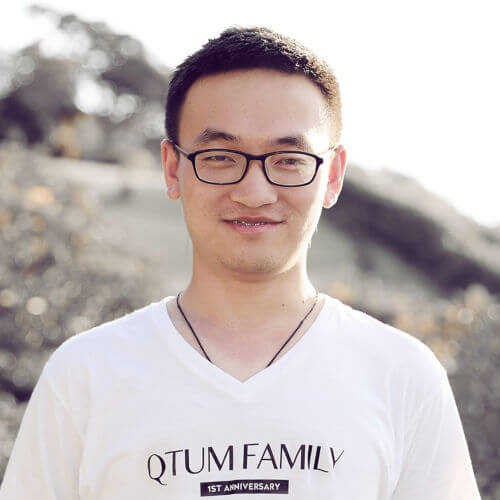 Weiyu Qi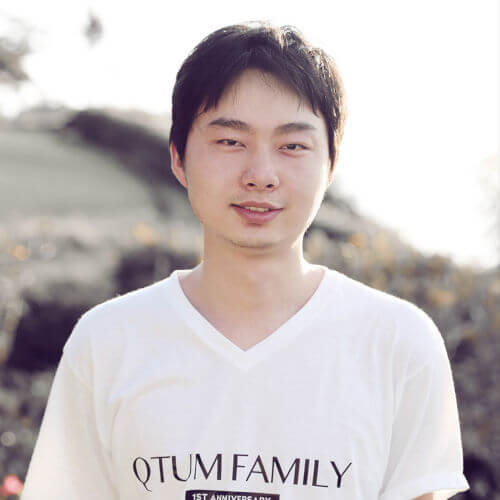 Jun "Codeface" Chen
iOS Developer / Product Manager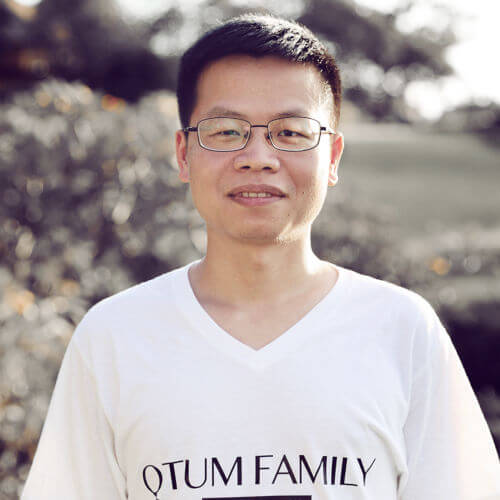 Huaming He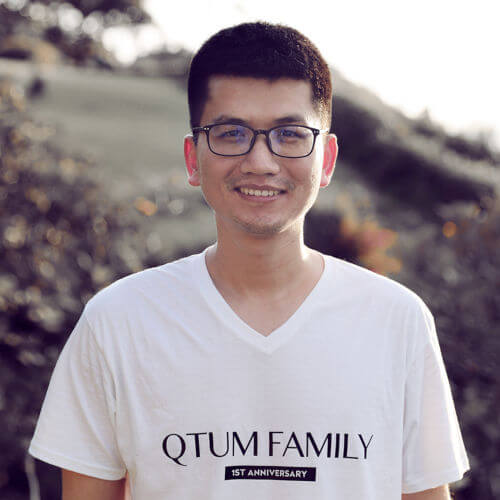 Wenbin Zhong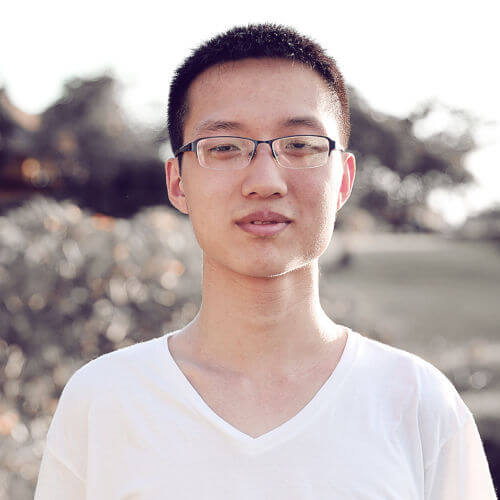 Yan Xuan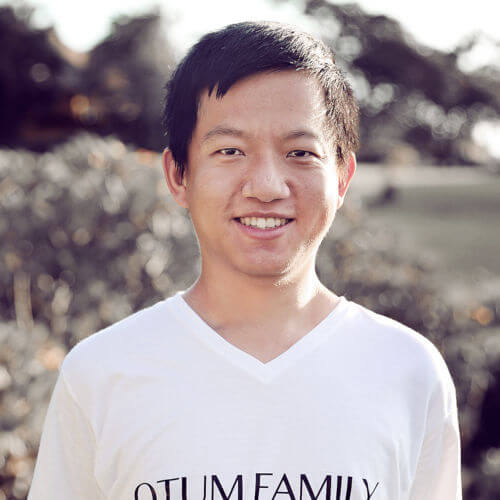 Howard Yeh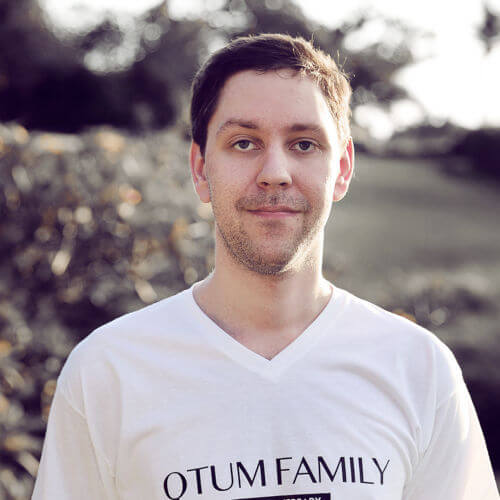 David Jaenson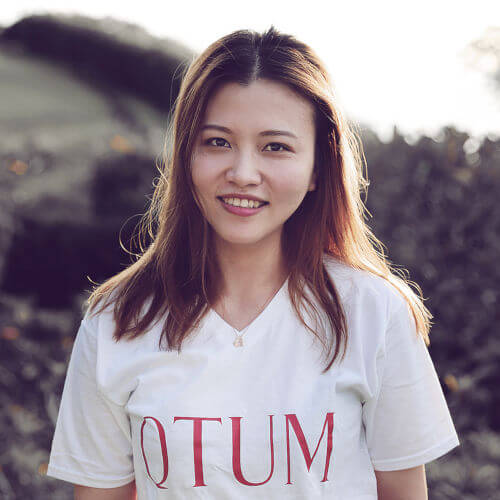 Stella Kung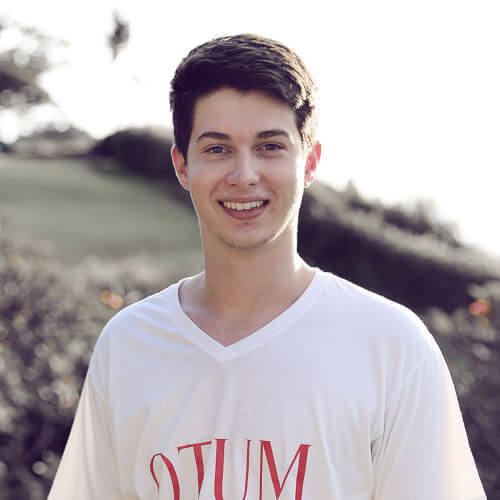 John Scianna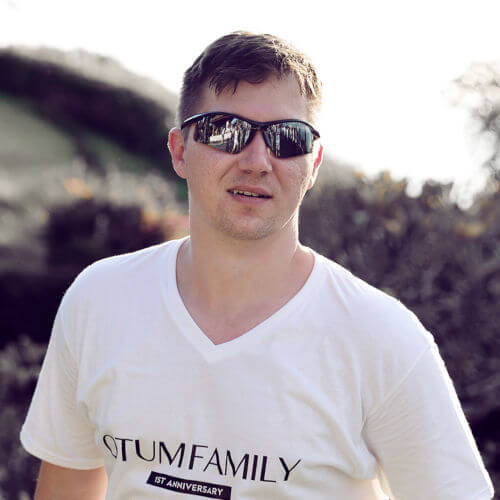 Brett Fincaryk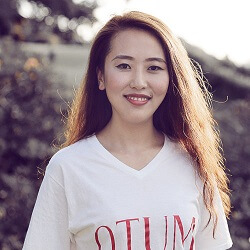 Natalie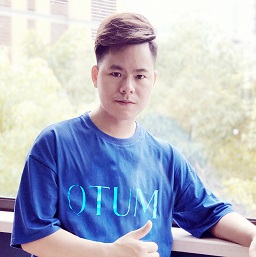 Mark Cen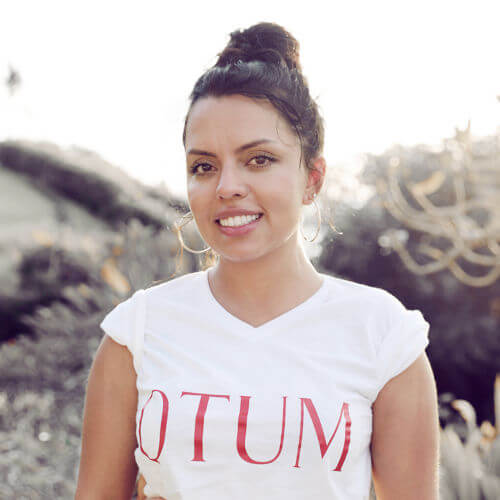 Bely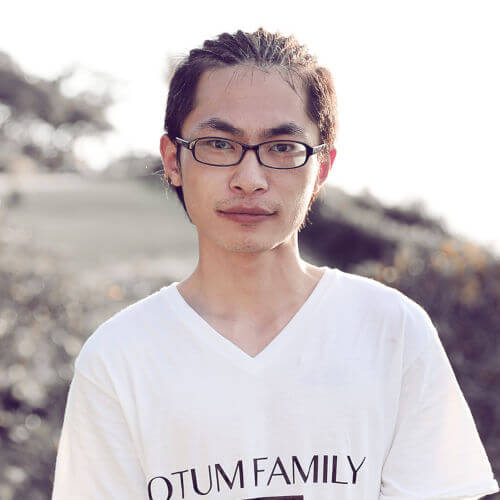 Danilo Shan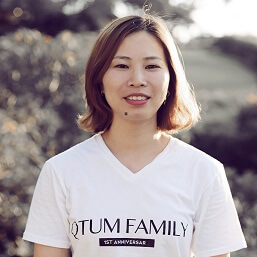 Phoenix Lu
Susan Song
Mia Wu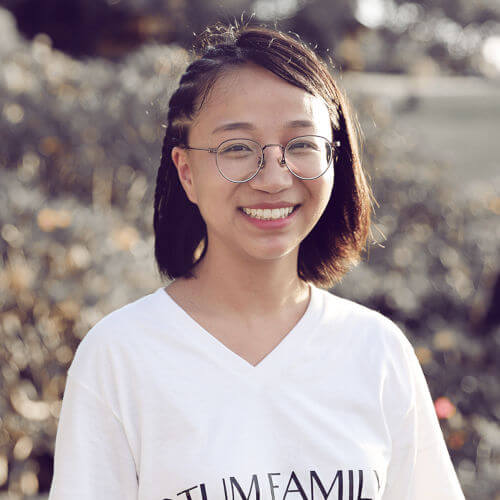 Tiya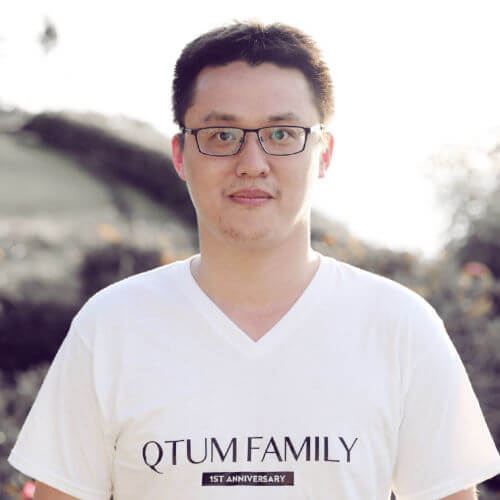 Shannon

Alex Dulub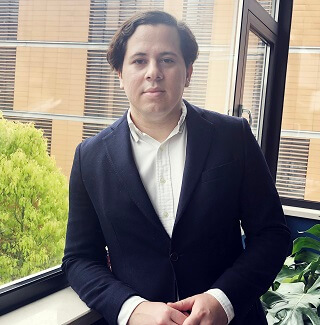 Antonio Saaranen

Anzhy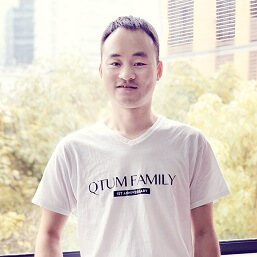 Yi Lv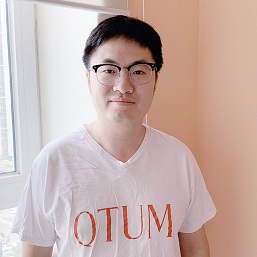 Zhen Li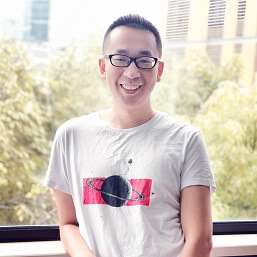 Alan Yu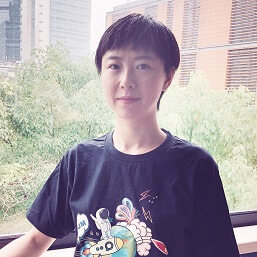 Rouzi Li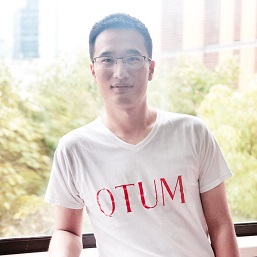 Shengji Chen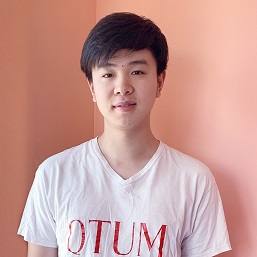 Qi Li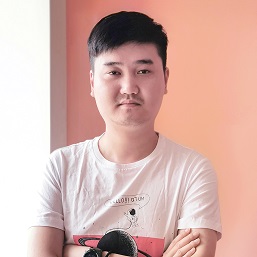 Alex Lee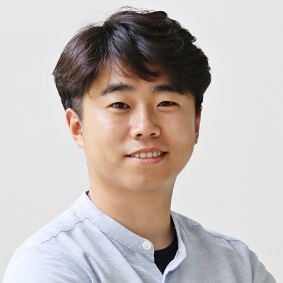 Isaac Lee
Advisors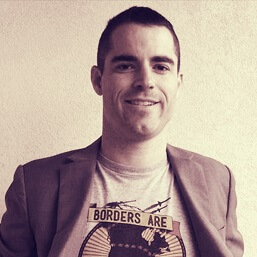 Roger Ver
First Major Investor in Bitcoin Startups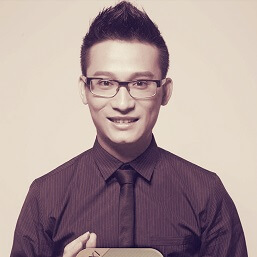 Weixing Chen
Founder of KuaiDi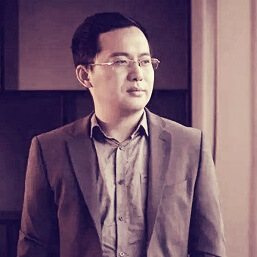 Xu Star
CEO at OKCoin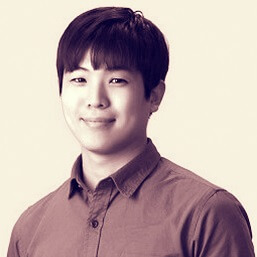 Ash Han
Blockchain Evangelist and Angel Backer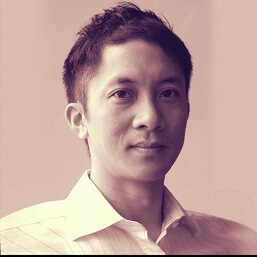 Jehan Chu
Jen Advisors Ethereum Hong Kong Meetup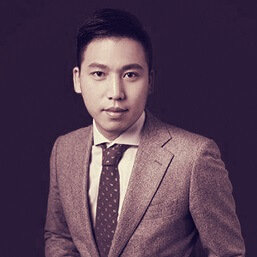 Lihua Yi
Partner at ZhongWo Investment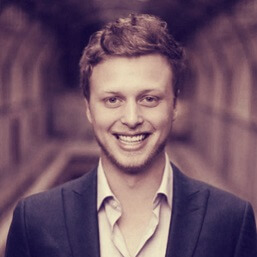 Jeremy Gardner
Cofounder of Augur EIR at Blockchain Capital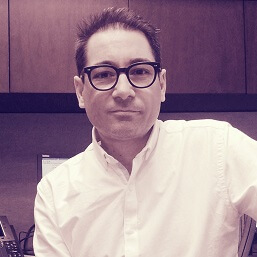 Anthony Di Iorio
Founder of Ethereum CEO at JAXX Wallet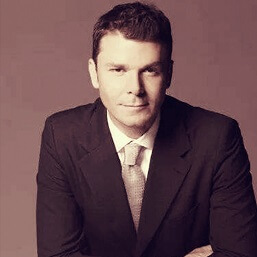 Matthew Roszak
Co-Founder of Bloq, Founding Partner Tally Capital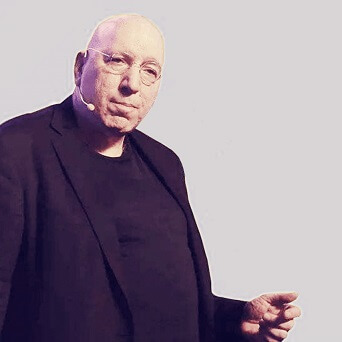 Jeffrey Wernick
Social media