Rubiix (RBX) ICO

Not Verified

Pre-Sale

Nov 01, 2018 – Dec 21, 2018

Upcoming ICO

Token sale: Jan 06, 2019 – Jan 28, 2019

Rubiix Working product. A wonderful team. Data reward technology. Rubiix users share purchasing data anonymously in the social community. The Rubiix protocol returns a reward to the community with a wise contract.

By investing in this ICO you agree to our Disclaimer
Rubiix (RBX) ratings

ICOrating.com
ICObench.com
NA
Hype score
NA
ICOmarks.com
NA
Risk score
NA
TrackICO.io
NA
Investment rating
NA
ICOholder.com
NA
Overview
White Paper
Features
Brands get unprecedented access to the "holy-grail." Anonymous blockchain-verified consumer financial data can be used to target their advertising. Consumers get rewarded for their data. Rubiix Distributes ad revenue back to the community of data-providing consumers via proprietary Brand-Consumer Smart Contracts that deliver advertising revenue back data-providing consumers. Rubiix provides a brand-consumer ecosystem with no data brokers and a clean digital media supply chain. The Rubiix Protocol enables data sharing, distributes rewards among the community, and creates a positive engagement environment with Brands.
ICO Details

ICO token supply: 106,698,565 RBX
Total tokens for sale: 58,684,211 RBX
Soft cap: 4 000 000 USD
Hard cap: 28 000 000 USD


Legal

Office address: Suite 7, Hadfield House, Library Street, Gibraltar

Token info

Ticker: RBX
Type: Utility-token
Token price in USD: US$0.38 = 1 RBX
Accepted currencies: ETH, BTC

Rubiix (RBX) Roadmap
1
2017 – Q1
Development of RubiixApp and RubiixLink
2
2017 – Q2
RubiixApp hits Apple App Store & Google Play
3
2017 – Q3
RubiixPay micropayments technology launched
4
2017 – Q4
RubiixStore launched via integration with Amazon
5
2018 – Q1
Development of TGE Smart Contract begins
6
2018 – Q2
Development begins on RubiixGuard cybersecurity and anti-fraud system
7
2018 – Q3
Launch of Rubiix On-Chain to join whitelist and receive special bonuses on RBX, directly inside of RubiixApp
8
2018 – Q4
The Rubiix Token Crowdsale!
9
2019 – Q1
Further development of integrated Blockchain Technology and Brand-Consumer Smart Contracts
10
2019 – Q2
Launch of RubiixGuard cybersecurity system. Development begins on RubiixDash campaign manager. Mass expansion of user base.
11
2019 – Q3
Development continues on Rubiix and RubiixServe, and officially begins on Rubiix Protocol.
12
2019 – Q4
Preparation for 2020 Global Expansion!
Project team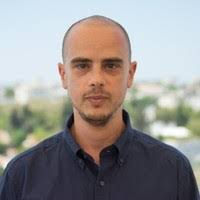 Oren Berdichevsky
Co-Founder & CEO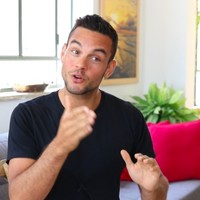 Michael Lachar
Co-Founder & CPO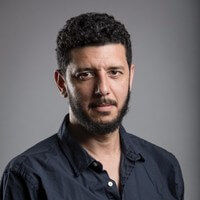 Tomer Avni
CTO & Blockchain Architect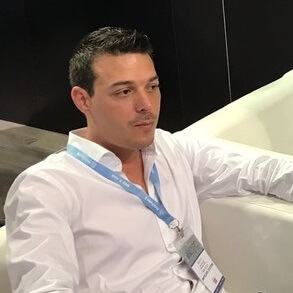 Omri Regev
Head of Engineering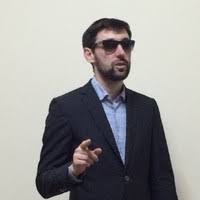 Anton Pavlov
Blockchain Team Leader
Miki Berdichevsky
Blockchain & Data Engineer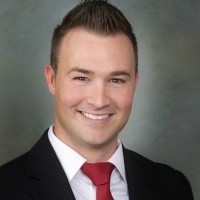 Thomas Spangler
Blockchain Developer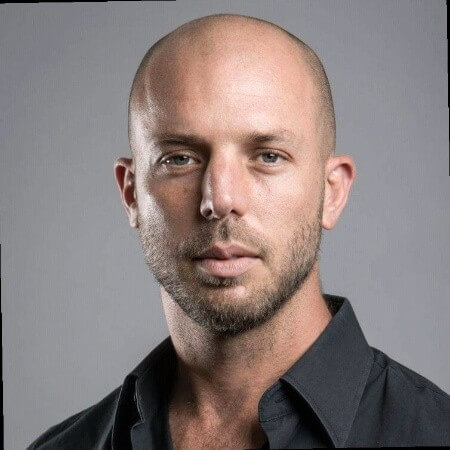 Daniel Ben Shimon
Senior Developer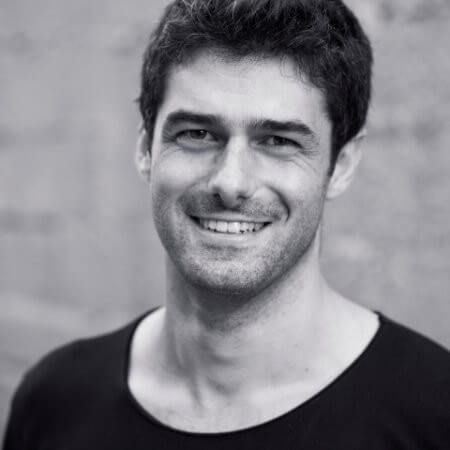 Eli Shulga
Android Developer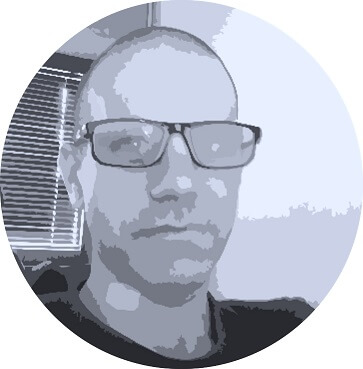 Alan Genos
iOS Developer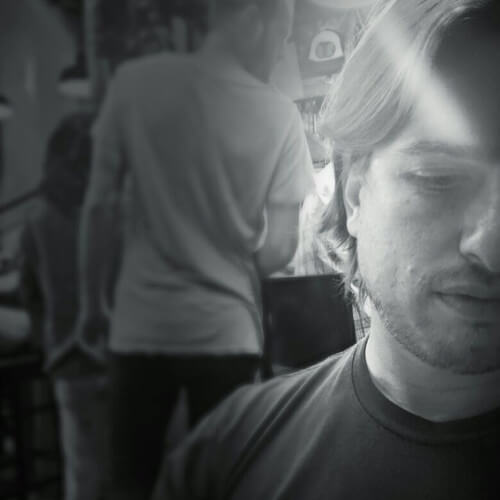 Roy Eyal
Frontend Developer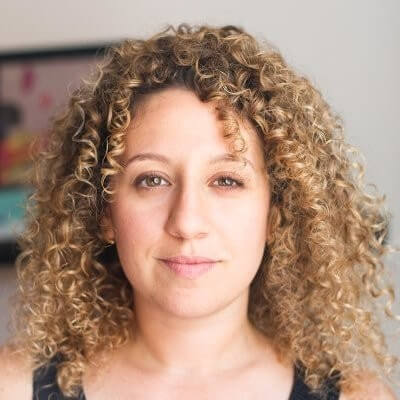 Karina Chocron
Visual Designer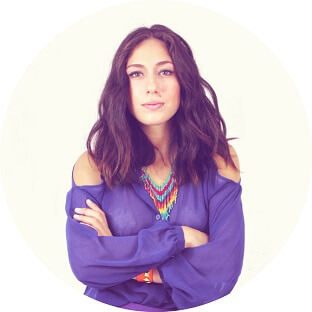 Estefania Pessoa
Marketing Manager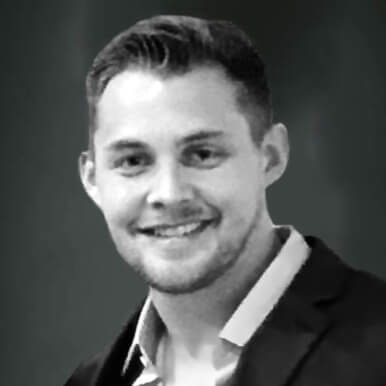 Charles Wismer
Lead Strategist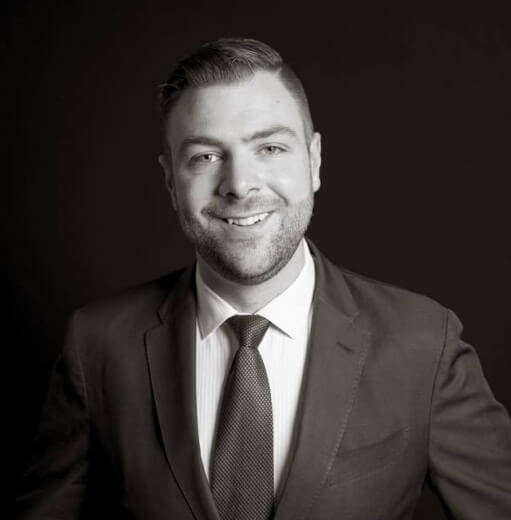 Matthew Herrick
Investor Relations
Suni Kim
Investor Relations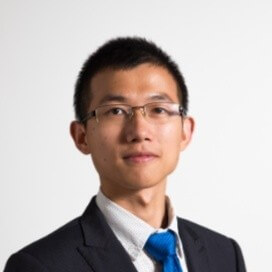 Ke Zhang
Marketing Manager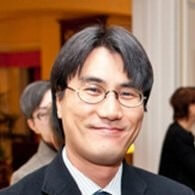 Kyung Hong
Marketing Manager
Advisors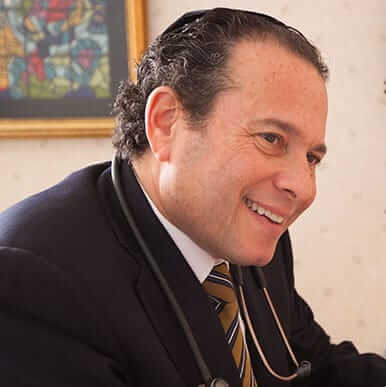 Dr. Ronnie Hershman
Founding Partner & Investor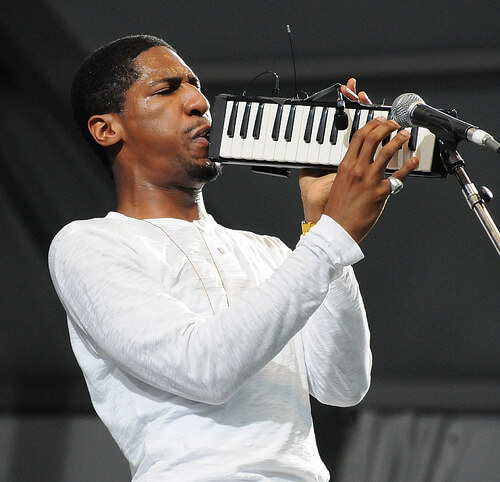 Jon Batiste
Musician, Investor & Innovator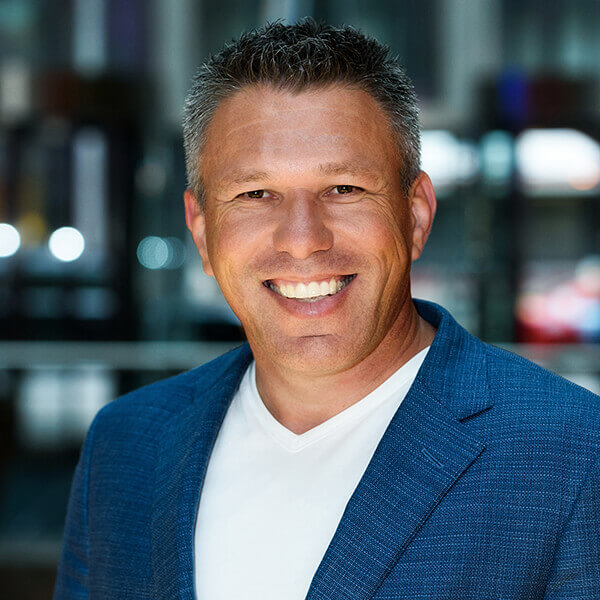 Joe Ontman
Founder, AcuityAds
Greg Tavalsky
Vice President, IBM Digital
Social media
MVP
How-To get a verified ICO status
To pass the verification you need to place a our logo on the main page of your ICO's website and make an announcement of the listing in your social network accounts. Send us the email in reply with confirmation of the link placement.
Top-Rated ICO's



Neironix (NRX) is an independent international rating agency for investment risk evaluation in blockchain economics
Start ICO
TBA
End ICO
TBA
Received
$ 3,000,000

10%

Goal
$ 31,000,000