SDAT Exchange ICO

ICO

SDAT Exchange is the world's first Ultra-High-Speed Decentralized Exchange focused on partnering with institutional investors to solve traditional business tokenomics utility needs.

IMPORTANT: By investing in this business you agree to our Disclaimer. All information including our rating, is provided merely for informational purposes. CryptoTotem does not provide investment advice.
SDAT Exchange ICO ratings

| | |
| --- | --- |
| ICObench | NA |
| ICOmarks | NA |
| TrackICO | NA |
| ICOholder | NA |

Claim admin rights for this project
Overview
Whitepaper
What is SDAT Exchange
SDAT is the world's first Ultra-High-Speed Decentralized Exchange running on SDChain, the robust and state-of-the-art blockchain ecosystem. SDAT Decentralized Exchange has 3 key world-pioneering features: transaction immutability, transparency, and distributed ledger technology. These 3 features enhance transaction security for tokens traded on SDAT Exchange, providing competitive edge and convenience to users. SDAT Exchange aims to work with great companies to exhibit their untapped tokenized values and potential to SDAT Members and allow both investor group and entrepreneur group to join forces in a synergistic way in the upcoming digital economy revolution.
SDAT runs on SDChain. SDChain blockchain is the world's first public blockchain that has truly adopted the blockchain in its true form and spirit to ensure the reliability of the Internet of Things which has turned the IoT (Internet of Things) and the blockchain into a decentralized ecosystem, adopting many industries at the same time to ensure an efficient, low-cost IoT data exchange platform in order to give the data more commercial value, according to their own individual needs.
SDAT is a membership token issued on SDAT Exchange, building an orderly private placement guideline among members, including private placement quota allocation, due diligence period, and many other benefits as detailed on the SDAT membership platform.
With SDAT membership, each member is grouped into their associated level with access to roadshows to discuss with new project teams; the network also automatically utilizes the blockchain info from each member's SDAT tokens held, to fairly allocate private placement quota. SDAT members will also be able to provide projects to the rest of the SDAT membership, for due diligence and sponsorship consideration. SDAT Exchange membership tokens fairly represent each member's privileges for pre-listing private placement quota and due diligence period. Other strategic platform benefits are being planned for future roll-out. The more SDAT tokens you have, the more privileges you receive.
A decentralized exchange is where the exchange does not rely on any third-party services to hold and secure customers' funds but uses peer-to-peer networks to allow users to trade with other users. The Introduction of SDAT decentralized exchange is for the reason of ensuring the security of users' funds, thereby allowing them to utilize the trust that lays in the code much like the blockchain itself.
SDAT Alliance created SDAT Decentralized Exchange, leveraging SDChain's next-generation blockchain technology, to achieve ultra-fast 5000 transactions per second (TPS) and confirming transactions within 5 seconds. 30,000 beta users from 150 countries across the world already enjoy the fastest and most user-friendly experience on SDAT Exchange, sharing their journeys in digital economy together in SDAT community. SDAT users enjoy the security of keeping their assets in their own SDAT DEX wallets, guarding their own private keys.
Through the innovative and unique DIYO (Do-It-Yourself-Offering) tokenomics business model, project teams can issue tokens on SDChain and draw on the professional experience of SDAT institutional investor members. SDAT's well-designed project due diligence mechanisms ensure SDAT members get to review rewarding token utility projects and receive fair membership rights as well as on-line private placement roadshow process. SDAT Exchange provides the most powerful project checks for investors to ensure members obtain high-quality investment opportunities. SDAT's goal is to tap the market with the deployment of the innovative, fair, and transparent solutions to satisfy the rapidly growing demand for blockchain services and alternative investment avenues.
SDAT has a sound business model. The potential of revenue and profit from blockchain ecosystem is immense. With the introduction of SDAT token as the cryptocurrency, SDAT will be uniquely positioned to utilize its token in combination with our integrated ecosystem and decentralized exchange to solve the problems hampering the blockchain ecosystem and cryptocurrency market. The SDAT token will function as currency in SDAT's blockchain ecosystem as well as cryptocurrency market. SDAT tokens would be used to avail blockchain-based services.
The SDAT ICO Public Sale will start in Q3 2019 and last untill 4 rounds or until our fundraising goal is reached. Awesome crowdsale discounts would be available during the ICO. Out of the total supply of the 2 billion SDAT tokens, the supply in circulation for investors would be 600 million tokens or 30% of the total tokens.
SDAT has an excellent financial plan and strategy. The SDAT team comprises of highly experienced and qualified professionals. The management has great depth and breadth of exposure and hands-on experience across various domains such as blockchain, cryptocurrency, real estate, venture capital investments, technology, finance and marketing.
Details

Pre-sale token supply: 60,000,000 SDAT
Token supply: 2,000,000,000 SDAT
Total tokens for sale: 600,000,000 SDAT
Soft cap: 150,000,000 USD
Hard cap: 600,000,000 USD


Legal

Blockchain Platform: SDChain
Registration country: Belize
Registration year: 2019
Office address: Suite 102, Ground Floor, Blake Building, Corner Eyre & Hutson Streets Belize City, Belize

Token info

Ticker: SDAT
Type: Utility-token
Token standard: SDCHAIN
Token price in USD: 1 SDAT = 0.05 USD
Accepted currencies: BTC, ETH, LTC, USDT, USD-FIAT
Bonus program:
Round 1 - 60,000,000 / 75% Discount
Round 2 - 120,000,000 / 60% Discount
Round 3 - 180,000,000 / 40% Discount
Round 4 - 240,000,000 / 20% Discount
Exchange Listing - 0% Discount
Token distribution:
3% - ICO ROUND 1 PRE-SALE (SEPT 2019)
6% - ICO ROUND 2 (Q4 2019)
9% - ICO ROUND 3 (Q1 2020)
12% - ICO ROUND 4 (Q2 2020)
1% - EXCHANGE LISTING (Q3 2020)
10% - COMMUNITY
2% - LEGAL
10% - PARTNERSHIP
15% - TEAM
32% - TOKEN RESERVE
Funds allocation:
20% - Engineering
20% - PR & Marketing
10% - Operations
10% - Commercial & Biz Dev
10% - Community Advocacy
30% - Exchange Capital Reserve


Offices on the map
SDAT Exchange Roadmap
1
2019 Q3
Foundation Release
3
2020 Q1
Real Estate STO System Release
4
2020 Q2
Cross-Chain & Fiat Gateway Release
5
2020 Q3
Developer Ecosystem Release
Project team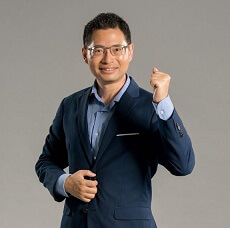 David Liao
Alliance Secretary General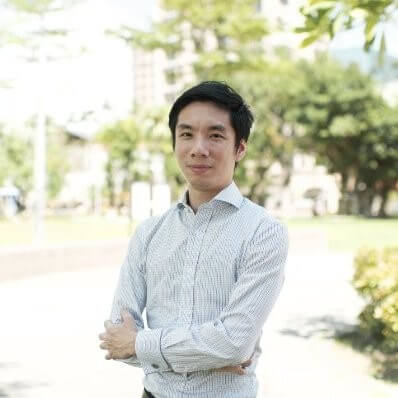 Enzo Lin
Head of Community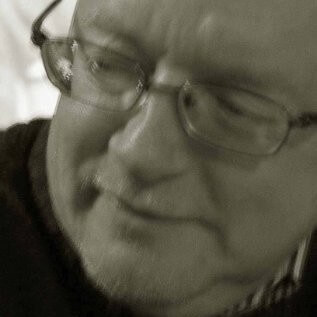 Charles Pringle
Head of PR & Marketing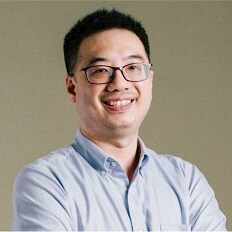 Brian Chen
Commercial Manager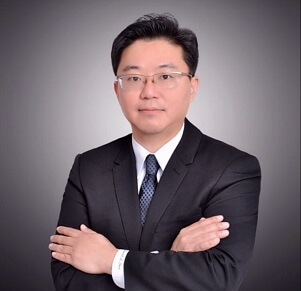 David Pan
Chief Economist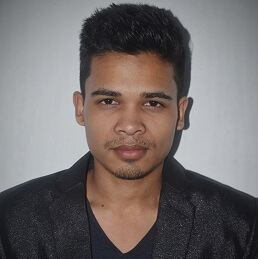 Rasel Mahmud
Frontend Web Contributor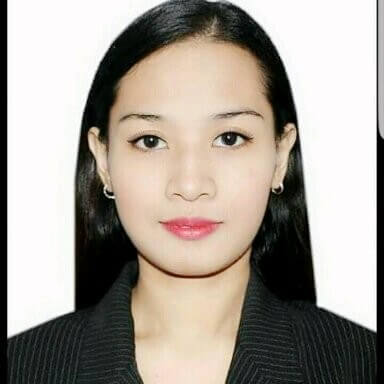 Jen Belen
Community Advocate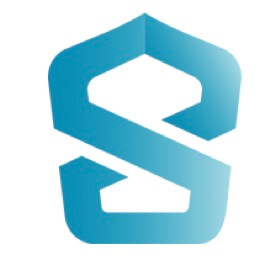 SDChain Blockchain Engineers
Blockchain Engineering

SDChain IoT Engineers
Application Engineering Team
Social media
MVP

How To get a verified Project status
To pass the verification you need to place a our logo on the main page of your website and make an announcement of the listing in your social network accounts. Send us the email in reply with confirmation of the link placement.
Top-Rated Crypto Projects