Slothee (SLO)

Slothee is a modern business networking platform aimed at connecting people with like-minded, insightful business professionals across all fields using blockchain for communication thus ensuring data privacy and security.

IMPORTANT: By investing in this business you agree to ourDisclaimer. All information including our rating, is provided merely for informational purposes. CryptoTotem does not provide investment advice.
Overview

| | |
| --- | --- |
| Project industry | |
| Product type | DApp |
| Founded | Virgin Islands (British) |

Whitepaper
What is Slothee
MISSION
A platform for connecting businesses without worrying about privacy issues.
PURPOSE
Supporting businesses to grow by helping them to connect with people, boosting business presence, facilitate private communication and transfer value with the help of blockchain technology.
MAIN FEATURES
BILLBOARD
CAFE
PRIVATE LOBBY
CAFE
Humans are best designed to use the resources at our closest proximity but how many times do we use this to get new business connections? It is often overlooked and we seldom get in touch with the people near us. We underutilize workshops, events, concerts, seminars and other business gatherings as we make lasting connections with hardly a couple of them. Slothee's Café feature helps you to lead the way in connecting with numerous people at a gathering. It displays the location and information of the Slothee users in a 7 Kms proximity enabling you to do business instantaneously and turning every gathering into a goldmine in the hands of a capable user.
BILLBOARD
Every time you want to show good things that happen at your office or business, social media is the best way to tell the world around you but it's hard to be expressive of your emotion through a post on social media due to the discouraging metrics such as "likes" counter or number of comments and sometimes it's even more difficult for people moving up the pyramid. We make it easier for everyone to respectfully advertise their goodness to their network and beyond, with monologue driven posts on Slothee. You can showcase the good things on the Slothee billboard without worrying on the judgmental "metric".
BUSINESS MODEL
Slothee estimates accumulated, user base of 3.5 million in 3 years on a conservative basis with an annual $10 revenue potential per paying customer.
Details

Pre-sales: May 15, 2019 - May 23, 2019
Public sales: May 24, 2019 - Jun 28, 2019
Pre-sale token supply: 76,000,000 SLO
Token supply: 950,000,000 SLO
Total tokens for sale: 380,000,000 SLO
Hard cap: 19,000,000 USD


Legal

Blockchain Platform: Ethereum
Country limitations: USA, CHINA, NORTH KOREA AND OTHER SANCTIONED COUNTRIES
Registration country: Virgin Islands (British)
Registration year: 2019


Bounty

Translation: 8
Social media: 51
Bitcoin talk signature campaign: 11
Other: 10

Token info

Ticker: SLO
Type: Utility-token
Token standard: ERC20
Token price in USD: 1 SLO = 0.05 USD
Accepted currencies: ETH, BTC, BCH, LTC
Bonus program:
Pre-sale - 40%
Round 1 - 25%
Round 2 - 15%
Round 3 - No Bonus
Token distribution:
Crowd Fund - 40%
Bonus - 13%
Founder and Execution team - 20%
Strategical Partner - 10%
Advisor - 10%
Legal - 5%
Bounty Program - 2%
Funds allocation:
Customer Acquisition - 37%
Integration Acquisition - 30%
Product developmnet - 25%
Operation - 8%

Slothee Roadmap
1
Q1 2018
IDEA
Improving on Edisonplan's vision of "entrepreneurship possible for all" (www.edisonplan.com) Praveen starts working on the new idea.
2
Q2 2018
APLHA
Understands a need for a platform exclusively for the sales tribe and develops "Billboard".
3
Q3 2018
BETA
Adds "Cafe", "Private Lobby" and "Network" features to Alpha cut and seals the Beta version.
4
Q4 2018
MVP
Upgrading the Beta to a working platform across all mobile devices. Hits a bottleneck on data security.
5
Q1 2019
BLOCKCHAIN
Worked on the data bottleneck and decided to solve it through the power of blockchain.
6
Q2 2019
TOKEN SALE
Going for 15 days Pre-sale during May 2019 and 45 days Crowdsale after that.
7
Q3 2019
MARKET FIT
Develop a product that can be market fit. Product to adopt Whisper v6 or higher version and become a DApp.
8
Q4 2019
BEACHHEAD
Identify, target and acquire users from "Beachhead" market segment. For see, business networking professionals in the West Coast as the Beachhead segment
9
Q1 2020
100,000
Achieving a respectful mass through active user acquisition strategies of Event partnerships and Online campaigns
10
Q2 2020
FIRST REVENUE
First revenue from "Business Premium" account activation expected during the second quarter.
11
Q3 2020
1,000,000
Frugally use the Token proceeds to increase the customer acquisition and hit a significant mass within the third quarter.
12
Q4 2020
M&A DEAL
All set for shopping synergistic heavy ventures that will increase Slothee's revenue, profitability and valuation.
Project team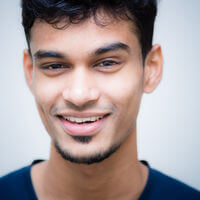 Praveen Kallipatti
Founder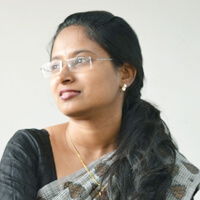 Bhavadharani Karunakaran
Co-founder
Gopal Marthandam
BLOCKCHAIN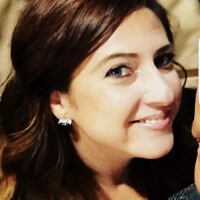 Basak Gaziler
COMMUNITY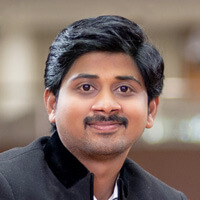 Mohan Rajendiran
TECHNOLOGY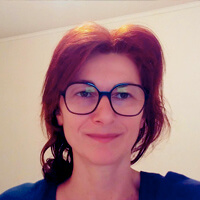 Nina Kereselidze
PR & MEDIA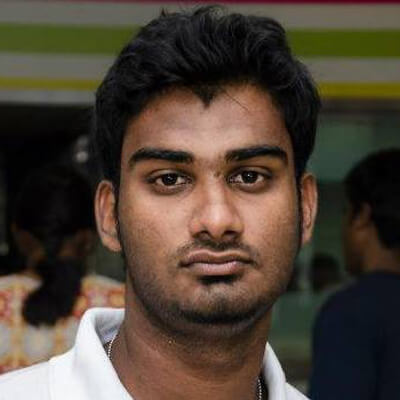 Yokesh
Blockchain Developer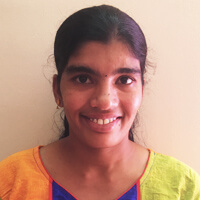 Yuvaneswari
Android Developer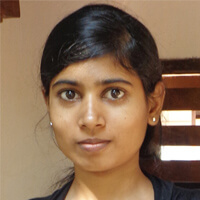 Sowmithra
iOS Developer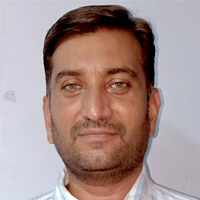 Sivagurunathan
Android Developer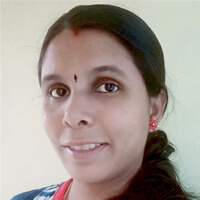 Ammbiga
iOS Developer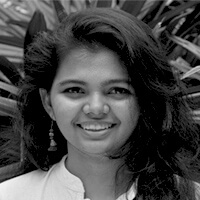 Sanjuktha
Design Executive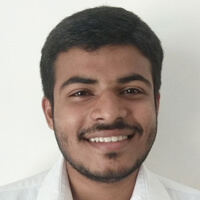 Navin Rahav
Community Executive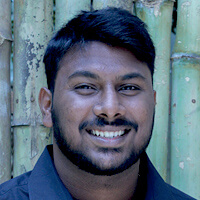 Rajarajan
Community Executive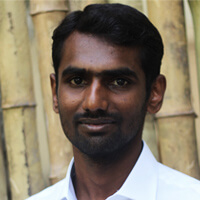 Praanav
Partnership Executive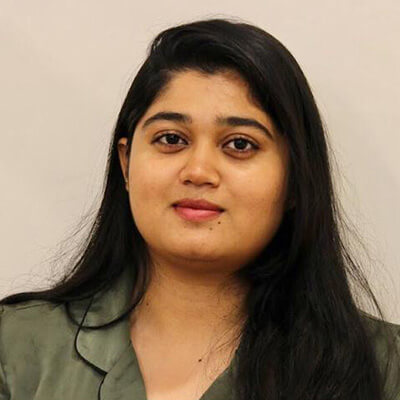 Ashmi
PR & Media Executive
Advisors

Nozomu Nakazato
Business Advisor

Alfred Lee
Product Advisor
Social media
MVP