Sylo (SYLO)

ICO

Sylo is a fully decentralised communication platform and DApp Marketplace for everyone.

IMPORTANT: By investing in this business you agree to our Disclaimer. All information including our rating, is provided merely for informational purposes. CryptoTotem does not provide investment advice.

Overview

| | |
| --- | --- |
| Project industry | |
| Product type | Platform |
| Founded | Singapore |

Whitepaper
What is Sylo
The Sylo Protocol consists of client-side APIs and services that allow Connected Applications to confidentially perform communication functions with other users on the network. The decentralised aspects of the Sylo Protocol will be performed by two distributed services enabling confidential communication and data transfer functions; from wallet address to wallet address:
Decentralised Signalling: P2P Connection Establishment; Messaging; Push Notifications.
Decentralised Storage For real-time communications, Decentralised Signalling will be used to establish encrypted, P2P connections on demand. These connections are confidential, and all communications are End to End Encrypted, flowing from one peer to another. For asynchronous communications, the Sylo Protocol is used to reliably distribute "in-transit" data, with optional persistent storage on the Sylo Decentralised Storage Network.
Details

Public sales: Oct 18, 2018 - Dec 18, 2018
Token supply: 10,000,000,000 SYLO
Total tokens for sale: 3,250,000,000 SYLO
Soft cap: 25,000,000 USD
Hard cap: 35,000,000 USD
Raised: 10,600,000 USD


Legal

Blockchain Platform: Ethereum
Country limitations: USA, China, Singapore, Korea, New Zealand
Registration country: Singapore
Registration year: 2017


Token info

Ticker: SYLO
Type: Utility-token
Token standard: ERC20
Token price in USD: 1 SYLO = 0.0087 USD
Token distribution:
32.5% Wholesale Purchase
25% Sylo Protocol Pte. Limited
22.5% DN3010
10% Ecosystem Incentivization
10% Developers

Sylo Roadmap
1
March 2017
Sylo confidential communication App release
P2P confidential communication
20,000+ professional users
2
January 2018
Blockchain integration decision finalised
Sylo to become a fuly decentralised blockchain-enabled communication plaftorm
3
March 2018
Sylo Presale Sold Out
4
Q4 2018
Publicly available Crypto-enabled Beta Release
Fully Decentralised Sylo Communication functionality
Cryptocurrency wallet Send and Receive payments
Sticker Marketplace Release
5
Q1 2019
Sylo Gold Release
MainNet Release
Use Real SYLOs in the Sylo App
SingleSource identity integration
6
Q2 2019
Sylo Dapp Marketplace Release
Decentralised exchange application integrated Atomic swaps of currency/tokens cross-chain
7
Q3 2019
SmartCity MVP Release
CentraPay Integration Finalised Spend cryptocurrency in the real world
Transport application integrated Decentralised transport
F&B application integrated Walk Away to Pay at Restaurants
Event ticketing application integrated
Sylo Toolkit Completed and open-sourced
8
Q3 2019
Public Release of the Sylo Replication Node
The Sylo Platform is completely decentralised
9
2020
Public release of the Sylo Replication Node
Replication Node Incentivisation Complete
Project team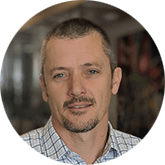 Brian Russell
DIRECTOR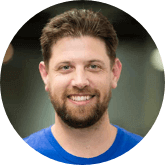 Aaron McDonald
DIRECTOR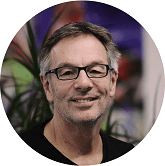 Robin Johannink
DIRECTOR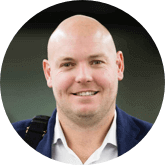 Daniel Gillespie
DIRECTOR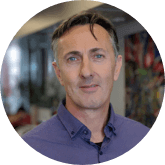 Brendon Packard
DIRECTOR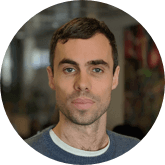 Dorian Johannink
BUSINESS DIRECTOR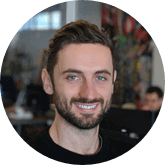 Ben Jordan
PRODUCT DIRECTOR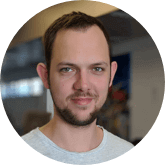 Felix Schlitter
LEAD ENGINEER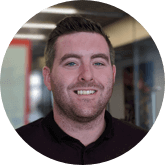 James Carolan
HEAD OF DESIGN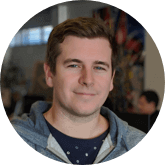 Scott Twiname
SENIOR ENGINEER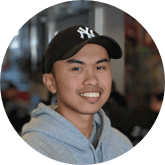 John Carlo San Pedro
SENIOR ENGINEER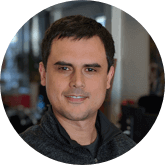 Diego Kuplich
BUSINESS DEVELOPMENT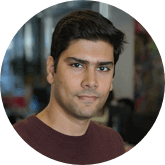 Shaan Bhattacharya
DIGITAL STRATEGIST

Neil Morrell
PARTNERSHIP MANAGER

Anabela Rea
DIGITAL COPYWRITER STRATEGIST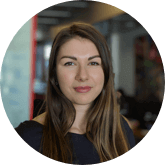 Alice Shevela
UX/UI DESIGNER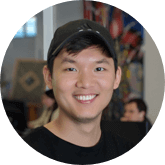 Ken Ha
DEVELOPER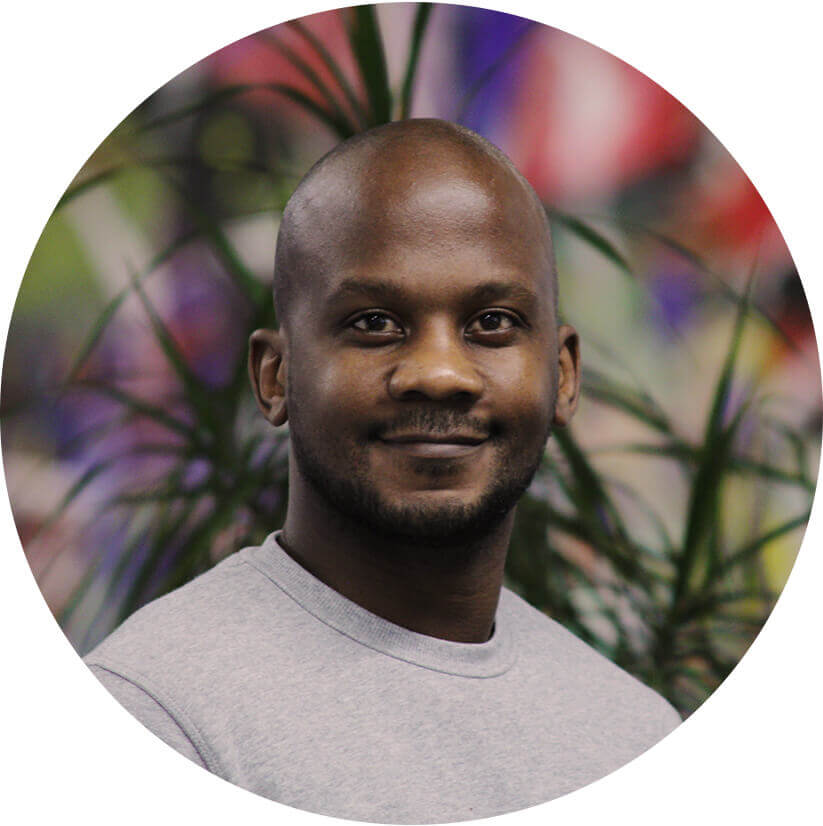 Jerry Shikongo
DEVELOPER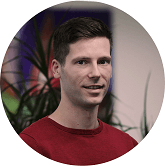 Josip Matijevic
DEVELOPER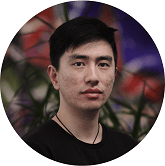 Johnnie Cheng
DEVELOPER
Advisors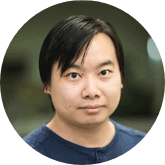 Ruitao Su
ADVISOR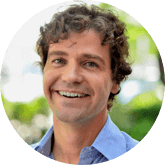 Adam Fisk
ADVISOR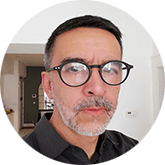 Darren Green
ADVISOR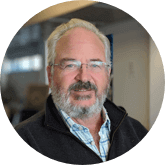 Peter Knowles
ADVISOR
Social media
MVP