TEAL digital (TEAT)

The smart blockchain ecosystem TEAL is the alternative to Google, Amazon and Co. Our established, associative AI interlinked with the decentralized infrastructure of the blockchain gives users control back over their own data, brings brands into contact with consumers without a middleman and allows each of our investors to share in the earnings on our platforms every day. The first product from the house of TEAL will be the TEAL Marketplace.

IMPORTANT: By investing in this business you agree to our Disclaimer. All information including our rating, is provided merely for informational purposes. CryptoTotem does not provide investment advice.

| | |
| --- | --- |
| Overview | Whitepaper Onepager |
What is TEAL digital
TEAL is the new Smart Blockchain Ecosystem from Europe. The first solution in this Smart Blockchain Ecosystem will be the TEAL Marketplace, a decentralized, associative and collaborative online marketplace with social network functions. It is based on the Blockchain infrastructure, Smart Data and the proprietary associative AI created by TEAL.
On the marketplace TEAL connects the consumer with the best possible recommendations and the dealer with the most suitable customer. The matching of inquiry and offer takes place via Smart Contracts working self-administrating and semi-autonomous. The marketplace will probably be launched in the first quarter or 2023 as DApp (decentralized App). Part of this DApp is the user interface. It provides a personal assistant – the TEAL Communication Assistant. This personal assistant is the user's visual or voice interface to the marketplace and will act as an output mask from the proprietary TEAL AI.
Providers can initially offer products and services from the following categories:
FMCG (fast moving consumer goods)
SMCG (slow moving consumer goods)
Accommodation and Travel
Event tickets
Cars
The TEAL Marketplace focuses on inspiration and demand-oriented search.
First, the TEAL Marketplace identifies concrete requirements and values for the individual TEAL user from existing, publicly available information:
social networks
reviews on the web, blogs, forums etc.
the "shopping basket"– history
generic info pages (Wikis, FAQs etc.)
The user decides individually which information about himself or herself he or she wants to share with the TEAL AI. From this unstructured and structured data TEAL generates a unique DNA for each user and product, the so-called social genome. This is, put simply, a unique, characteristic profile. TEAL's artificial intelligence then matches the needs of consumers and the offers of suppliers and brands based on their genomes. To do this, TEAL uses scalable neural networks that allow associative searches. With the operation of the Marketplace, TEAL is building up an extensive pool of its own data as a basis for its further work.
Details

IEO (Probit Launchpad): Sep 23, 2020 - Oct 30, 2020
Hard cap: 4,500,000 USD


Legal

Registration country: Switzerland
Office address: Gubelstr. 11 CH – 6300 Zug

Token info

Ticker: TEAT
Token price in USD: 1 TEAT = 1.25 USDT
Accepted currencies: USDT, BTC, ETH, XRP
Bonus program:
25% - Bonus for PROB
20% - Bonus for USDT, BTC, ETH, XRP
Token distribution:
25% - MERGERS & ACQUISITION
30% - DEVELOPMENT
25% - MARKETING & PR
5% - SCIENCE
5% - INTELLECTUAL PROPERTY
10% - FOUNDERS


Offices on the map
TEAL digital Roadmap
1
3RD QUARTER 2020
Prototyping of heatmap tool in local module of TEAL Communication wizard.
Teal Communication wizard uses data points of localities to create density matrix, that can be displayed as heatmap
Prototyping of local guidance tool in local module of TEAL Communication wizard
Prototyping of Facebook interface.
Preparation of identity management module in TEAL Communication wizard
2
1ST QUARTER 2021
Release of the TEAL Communication wizard with wallet function and simplified minting process (first release as web app, followed by browser addon, mobile app and finally as desktop version)
3
2ND QUARTER 2021
Extension of TEAL Communication wizard with identity management - possibility to create personal profiles and release external data sources
4
4TH QUARTER 2021
Completion of automatic content classification and association in AI:
Development of a semantic data warehouse for structured and unstructured content
Integration of any internal and external data sources (web presences, intranets, extranets)
5
1ST QUARTER 2022
Implementation of demand-oriented search (phase 1) in TEAL communication wizard:
Full text search support
automatic provision of tag list, display of associative terminology
categorized hit list
phonetic search, "Did you mean..." function
associative search
guided Search based on UGC associations and categories
control of search result ranking according to user behaviour (interaction with content)
6
2ND QUARTER 2022
Implementation of demand-oriented search (phase 2) in TEAL communication assistant:
semantic auto-completion
interactive search (offers a guided search variant based on UCG associations for classic navigation)
context-related expertise and information supply for the displayed object - automatic generation an expanding navigation by user associations
context-related UGC to the displayed object via snippets (snippets are automatically assigned to the search query adjusted accordingly)
Automated "Cross Linking" within and outside of the own portfolio to the currently displayed object (terms in offer texts for which there are objects in the semantic network are automatically linked)
7
3RD QUARTER 2022
Implementation of inspiring search in TEAL Communication wizard:
User searches for "old cultures", "untouched nature", "photo motives", "sunset", etc.
on the basis of collective associations display of interesting objects (keyword: serendipity principle)
8
4TH QUARTER 2022
Implementation of shopping cart and notepad in TEAL communication wizard:
Notepad, enables you to memorize objects and ask questions, which is what you particularly liked about it.
Like-/Don't-like-note = "emotional shopping cart", allows you to remember (and "tag") preference (e.g. non-smoker, archery, adventure shower)
Integration of staking functionality in the TEAL Communication wizard
Implementation of UGC recommendation in TEAL Communication wizard:
Automatic validation and categorization of user-recommended content sources
Automatic identification of valuable comments
9
1ST QUARTER 2023
Publication TEAL Marketplace
Activation of staking functionality in TEAL Communication wizard
10
2ND QUARTER 2023
Release of browser plug-in as extension to TEAL Communication wizard:
enables filling of a notepad via drag and drop directly from internal and external data sources
TEAL AI recognizes what content is involved and automatically extracts the necessary information.
Project team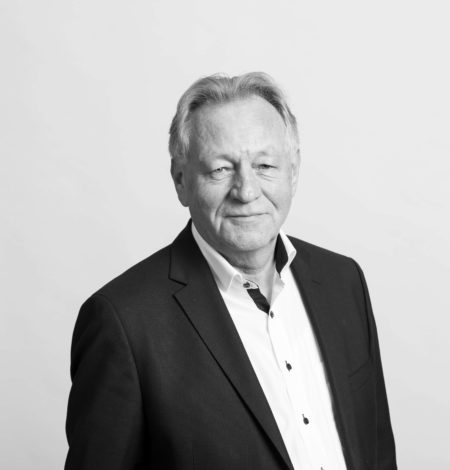 JOSEF MÖLLMANN
CEO & FOUNDER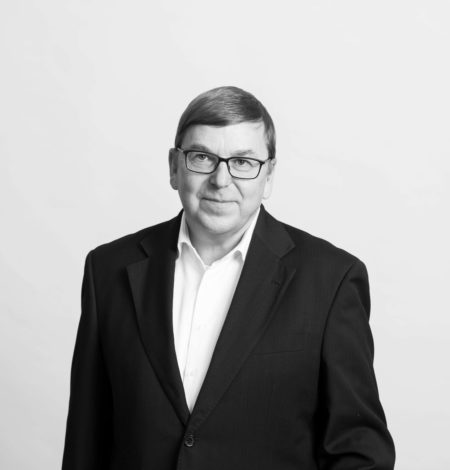 DR. KLAUS HOLTHAUSEN
CEO & FOUNDER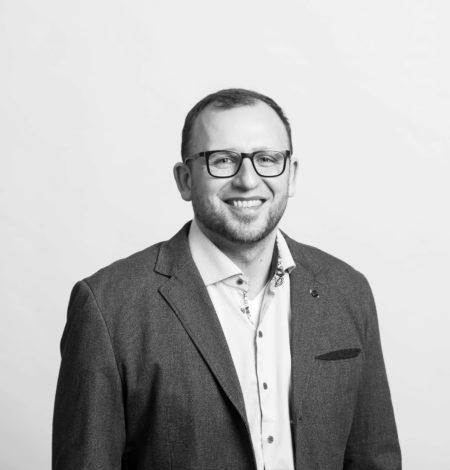 MICHAEL PRUBAN
CMO & FOUNDER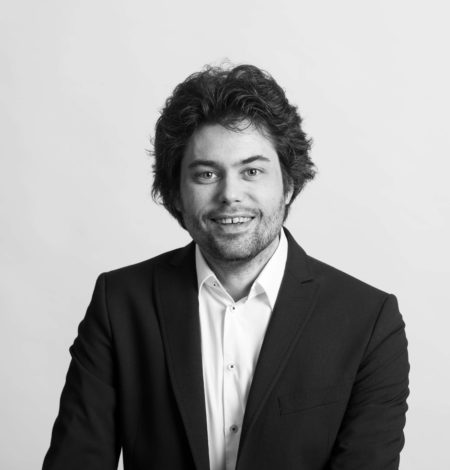 ARNE SCHMIDT
CTO & FOUNDER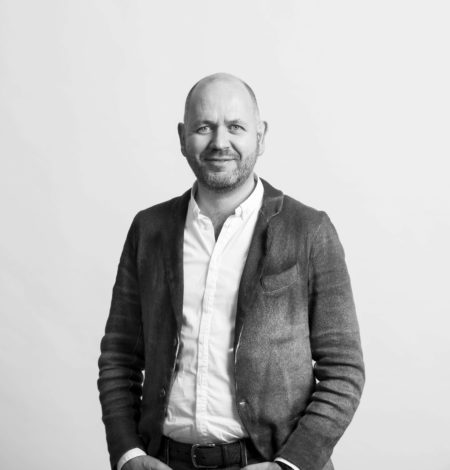 ULF LETSCHERT
CFO & FOUNDER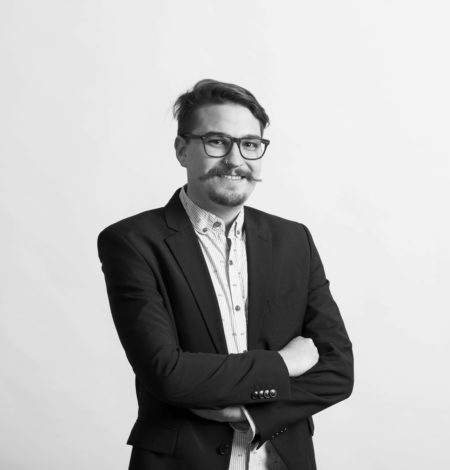 DANIEL REED
BLOCKCHAIN DEVELOPER & ADVISOR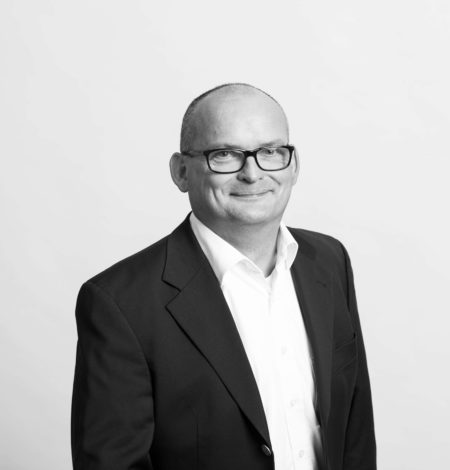 RALF HERMANN LENSING
LEADING ADVOCATE & FOUNDER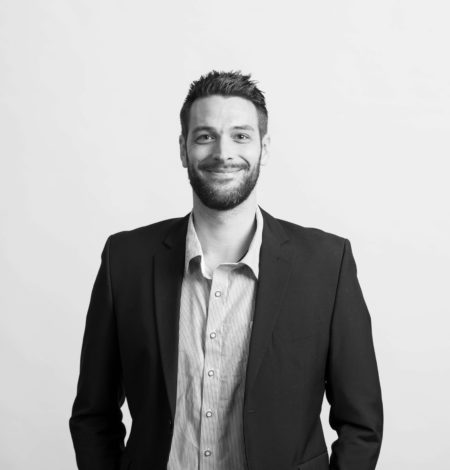 MICHAEL BOERTZ
PROJECT MANAGER WEB DEVELOPMENT
Social media