The Joy ICO

ICO

Past

Jan 20, 2019 – May 01, 2019

The Joy – is a marketplace for the consumers and providers of wellness and beauty treatments. Using the services of The Joy, one can book the arrival of the practitioner to any place (your home, your workplace or the hotel) as well as make an appointment in a beauty salon or spa. The Joy provides freelancers and salons with orders, while consumers, on the other hand, get high-quality beauty services at a time and place that is suitable for them. Advertisers can place targeted offline and online advertisements and companies can arrange promotional campaigns and get big data statistics within the platform.

By investing in this business you agree to our Disclaimer
The Joy ICO ratings

| | |
| --- | --- |
| ICObench.com | 3.4 / 5 |
| ICOmarks.com | 9.1 / 10 |
| TrackICO.io | 4.8 / 5 |
| ICOholder.com | 4.5 / 5 |

Claim admin rights for this project
Overview
Whitepaper
Onepager
What is The Joy
WHAT DOES THE JOY DO?
Renders on-demand wellness and beauty treatments through vetted practitioners;
Functions as an aggregator of spas, hair, beauty and other salons;
Provides salons and practitioners with a convenient booking system;
Sells targeted offline advertising on practitioners' uniform and vehicles;
Sells advertising on The Joy social media and corporate blog;
Organizes promotional campaigns for partners: distribution of samplers, gift certificates and other advertising materials through The Joy's practitioners;
Organizes master classes for practitioners, clients and salon owners;
Conducts surveys among clients, providers and beauty salons, and processes results
WHAT IS UNIQUE ABOUT THE JOY?
First-ever wellness and beauty ecosystem. Clients can book the arrival of a beauty practitioner at any place (home, work, hotel) or make a reservation at a beauty salon or spa.
Offline and online advertising. The Joy's partners will be able to buy unique targeted offline advertising on T-shirts, jackets, trikes and cars of The Joy practitioners. In addition, they will be able to purchase online advertising on the corporate blog or social media of The Joy.
Referral program. Each user of the platform can receive a referral bonus for getting new client, practitioner or salon to The Joy. 10% from The Joy's commission fee from each order goes to referral payments to people that invited the client and the practitioner.
Unique bonus program and raffle games. There is a unique bonus program and monthly raffle games for clients and practitioners that are active on the platform.
Bounty program. The Joy offers customers a bounty program in which they can receive Joycoins by making a relevant post in social networks after the order.
Big Data. The Joy will process and sell targeted statistical information on actual trends within the platform.
Surveys. The Joy will conduct and process opinion polls among clients, practitioners and salons for the partners. Every participant will be rewarded with Joycoins. Budgets for surveys will be also paid with Joycoins by partner companies.
Blockchain rating storage. By using Ethereum smart contracts all ratings on The Joy will be fixed in the Ethereum blockchain, which will be a guarantee that no one will be able to delete or edit them in the future.
Booking system. Beauty salons will be provided with booking system where they will be able to enter bookings from other sale channels.
Financial system. The Joy offers pracititioners and beauty salons a financial system to observe and analyse their business KPI's.
Coverage of different market segments. On The Joy platform everyone, from a student to a top company manager, will be able to find service according to their requirements and budget. There are also group orders, corporate orders, discount programs for families and students that bring additional value to the customers.
High quality and full range of services. The Joy provides a full range of beauty services from massage to makeup. All our providers and beauty salons undergo a thorough check, including checking of certificates, licenses, work experience, and professional skills.
Usability. Clients can make an order instantly without waiting for confirmation from a practitioner or beauty salon. The global coverage of The Joy platform will allow the service to be used anywhere: at home, at work, during business trips or while travelling.
Automated logistics for providers. The logistics system will estimate the route and ETA before the beginning of an order, show parking possibilities in real time and save practitioners money and time, allowing them to carry out more orders.
The emission of Joycoin is limited and occurs only once. Increasing the audience of users and geographical expansion of The Joy will lead to increased circulation of the token within the ecosystem by increasing the number of transactions for bonus programs, payment for services and advertising, which is an integral part of the company's business model. As a result, there will be an increase in demand for tokens from The Joy, users and advertisers, so it is much more beneficial to support the project in the early stages of project development than to acquire a token on exchanges.
MONEY WE RAISE WILL GO TO:
Marketing and promotion of the project: PR, advertising, bonus programs and more;
Rent and maintenance of offices;
Payment of licenses and commission fee of partners at the initial stage;
Salaries to commercial and administrative personnel;
Software development and continuous improvement (website, iOS apps, Android, Back-end development);
Legal maintenance;
What can you do with The Joy tokens?
Pay for any service within the app;
Receive a token holder discount ;
Buy an advertising service;
Receive tokens for activity within the bonus program;
Receive bounty tokens for advertising The Joy via social media ;
Receive bonuses for inviting friends ;
Sell and buy tokens at the cryptocurrency exchange;
Details

Public sales: Jan 20, 2019 - May 01, 2019
Total tokens for sale: 2,400,000,000 JOY
Soft cap: 2,100,000 USD
Hard cap: 17,400,000 USD


Legal

Blockchain Platform: Ethereum
Country limitations: USA, China
Registration country: Germany


Token info

Ticker: JOY
Type: Utility-token
Token standard: ERC20
Token price in USD: 1 JOY = 0.015 USD
Accepted currencies: ETH, BTC, LTC, XRP, Fiat
Bonus program:
21.3% sold — 50%
18.1% sold — 40%
15.1% sold — 30%
12.4% sold — 20%
9.9% sold — 10%
7.8% sold — 0%

The Joy Roadmap
1
Q3 2017
Start of research and concept development
2
Q1 2018
Start of The Joy platform development
3
Q2 2018
Official setup of The Joy GmbH in Germany
4
Q3 2018
Ready beta app for Android
Conclusion of preliminary agreements with advertising partners
Inventory for on-demand orders and offline advertising has been developed.
5
Q4 2018
Seed Round start
Early access launch
Platform test phase
6
Q1 2019
Token Sale start
Office setup in Berlin
Commercial launch of the project (in-salon bookings only)
Adding functionality for on-demand services
Start of expansion to other German cities
7
Q2 2019
Addition of advanced settings for practitioners and salons
Addition of business optimization tips
Addition of the discount module
Addition of the client management module
Addition of The Joy widget for websites
Addition of functionalities for regional partnerships
Start of expansion to Austria, Switzerland, France
8
Q3 2019
Setup of the first regional partnerships
Addition of the Big Data module
Addition of the sponsorship module
Addition of the resource planning module
Start of expansion to USA, Belgium, Netherlands
9
Q4 2019
Setup of The Joy online store
Addition of the automated advertising module
Start of expansion to Japan, South Korea, Great Britain
10
2020
Addition of the survey module
Integration of POS terminals
Addition of the community module
Start of expansion to the China, Denmark, Norway, Sweden, Finland, Italy, Spain, Portugal, Japan, South Korea, UAE, Saudi Arabia and Singapore
11
2021
Diversification of business activities (other types of services)
Start of expansion to Canada, Australia, New Zealand, Malaysia, Taiwan, Qatar
12
2022
Start of expansion to India, Argentina, Brazil, Uruguay, Chile, Turkey, Poland, Russia, Ukraine
Project team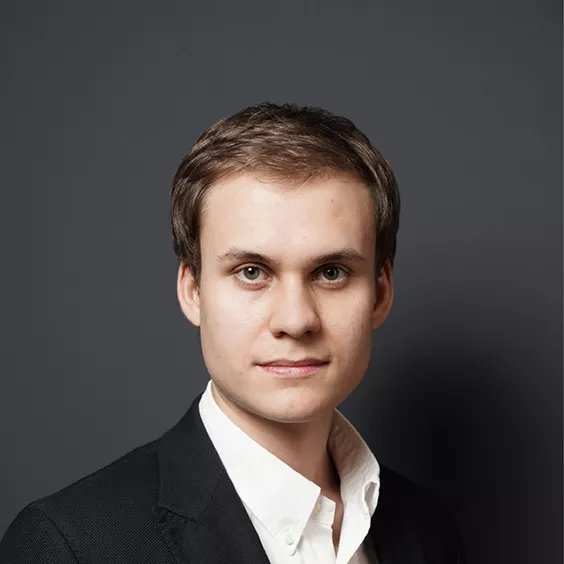 VLADISLAV KISELEV
Founder, CEO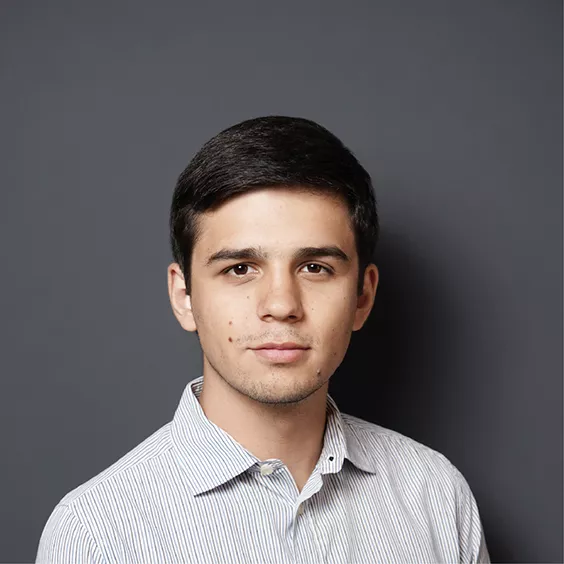 BOGDAN NEKHODA
Co-founder, CFO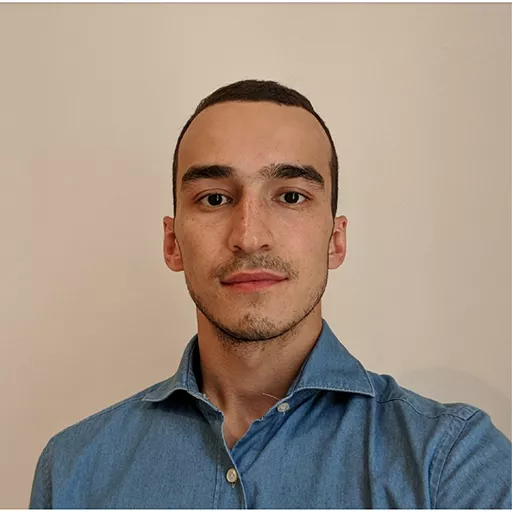 EMIL KHAFIZOV
Co-founder, CCO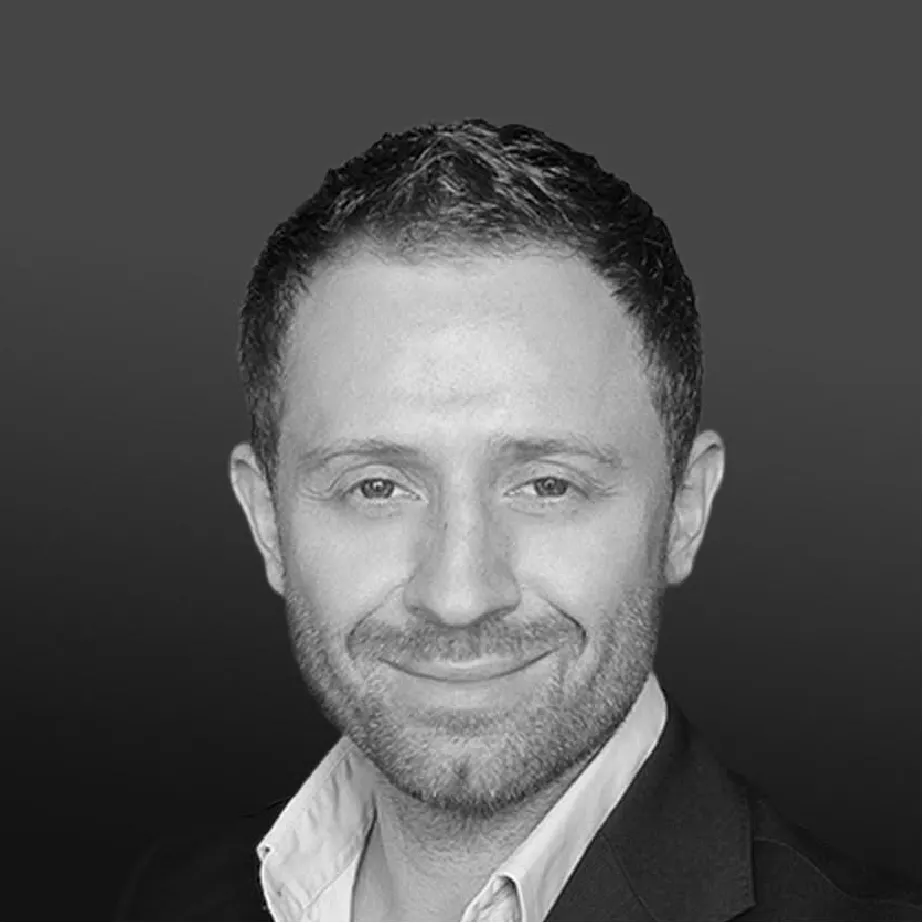 LEX ANSELM
CMO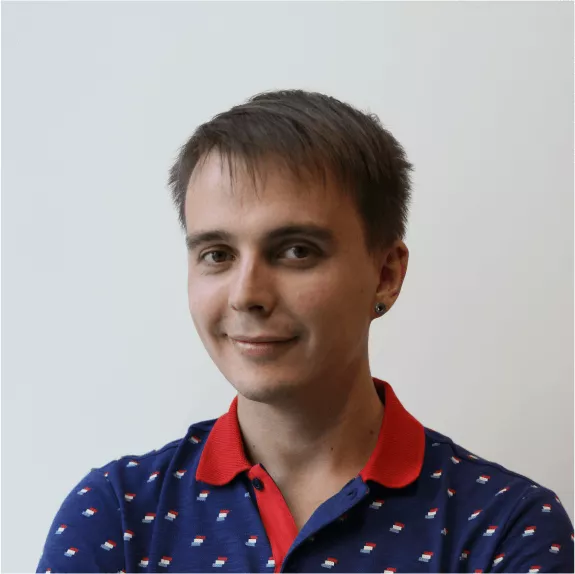 SERGEY KUTYR
CTO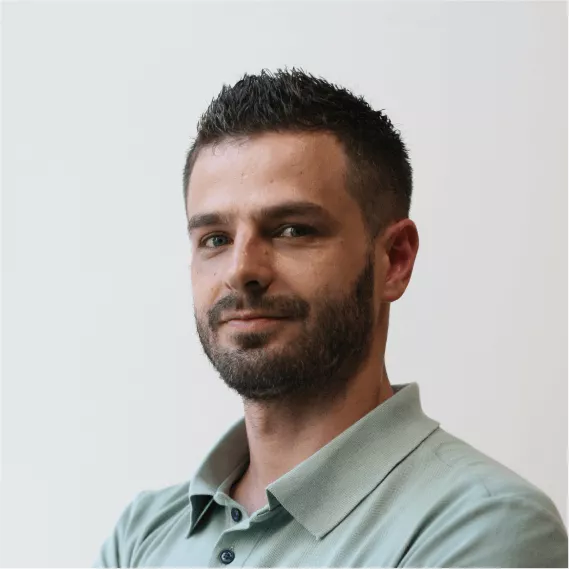 SERGEY YURCHENKO
Business development manager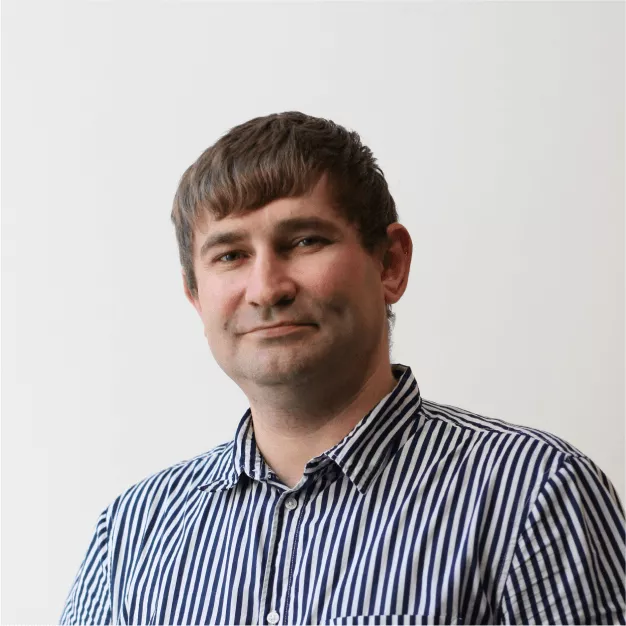 KONSTANTIN KRAVETS
Senior project manager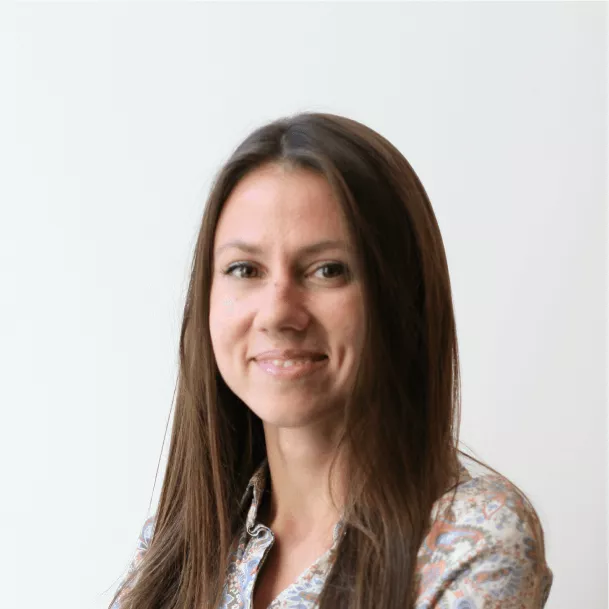 JULIA USHAKOVA
System Analyst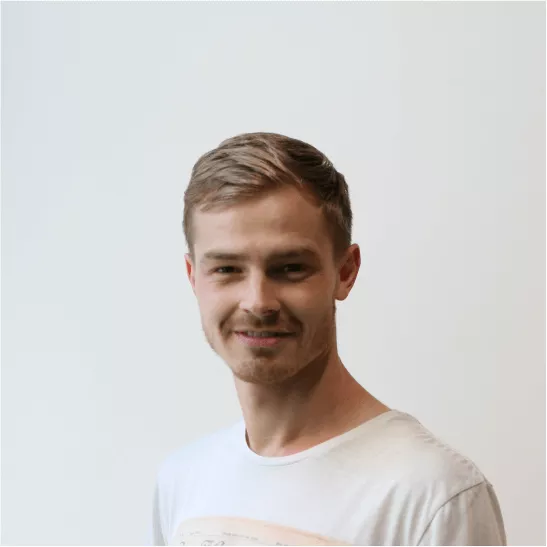 DMITRIY BIBLEV
Designer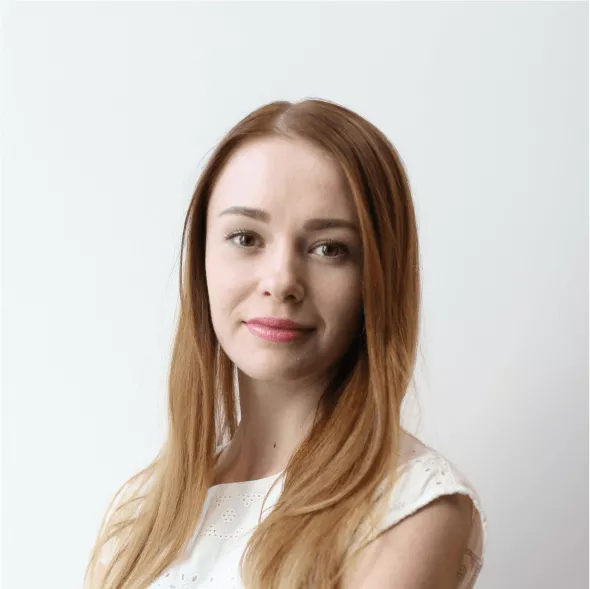 LIDIA DOGADKINA
Designer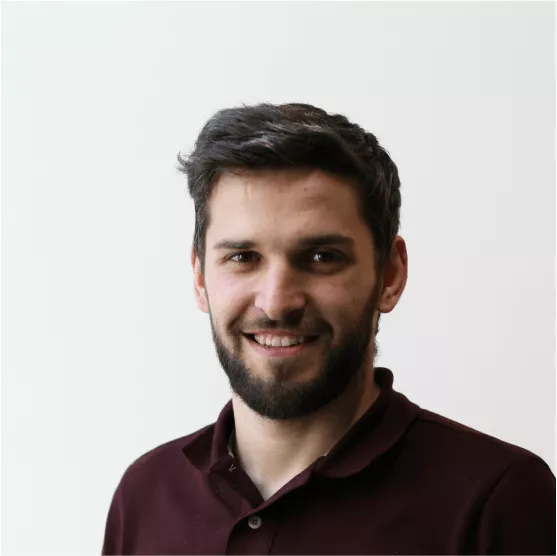 ARSENII NOHIN
Project manager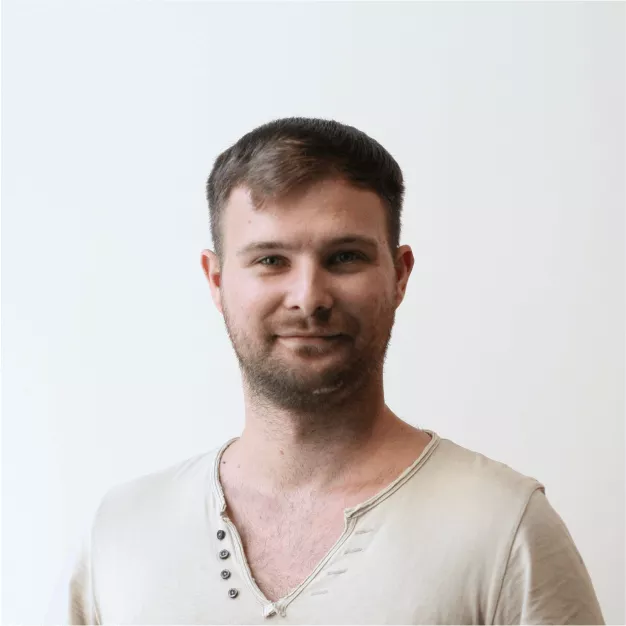 VLAD BAGRIY
HTML Layout developer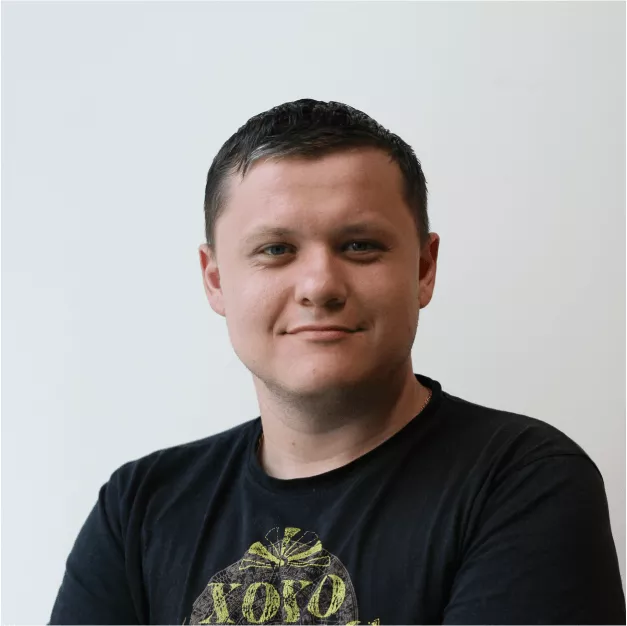 RUSLAN BRATENKO
Front-end developer, AngularJS / VueJS developer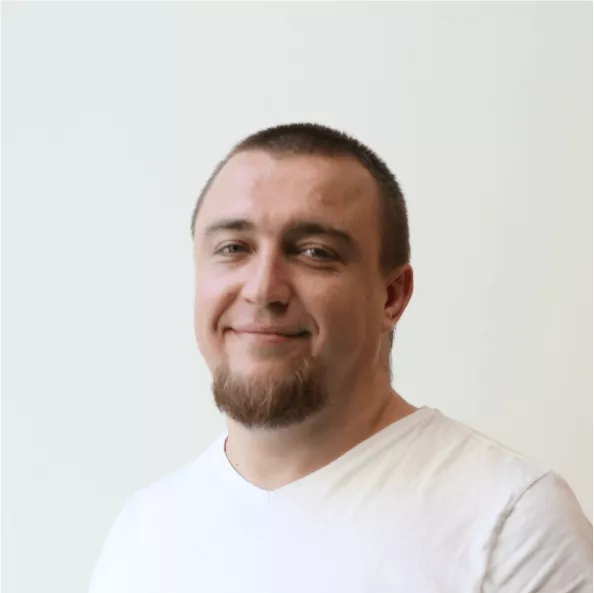 VITALIY KHOMENKO
Back-end developer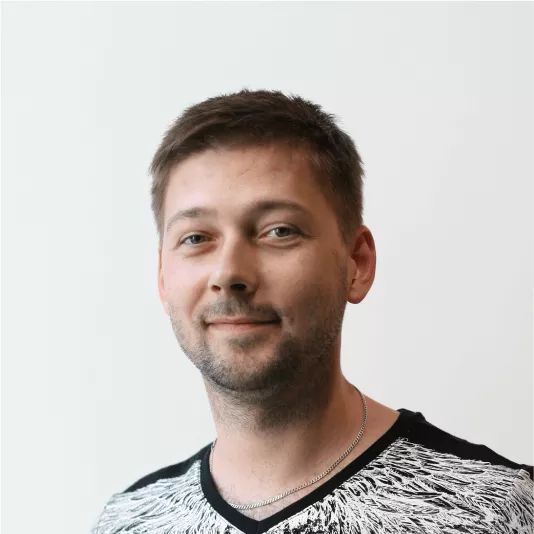 VADIM FEDENEV
Back-end developer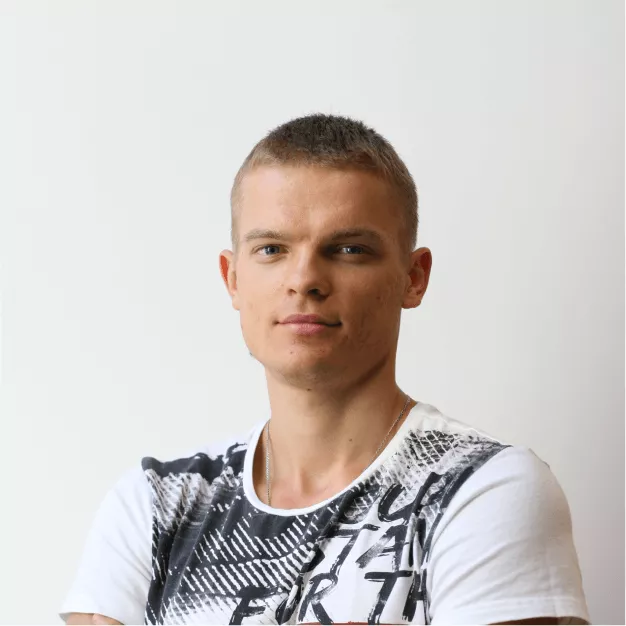 NIKITA VORUSHILO
Back-end developer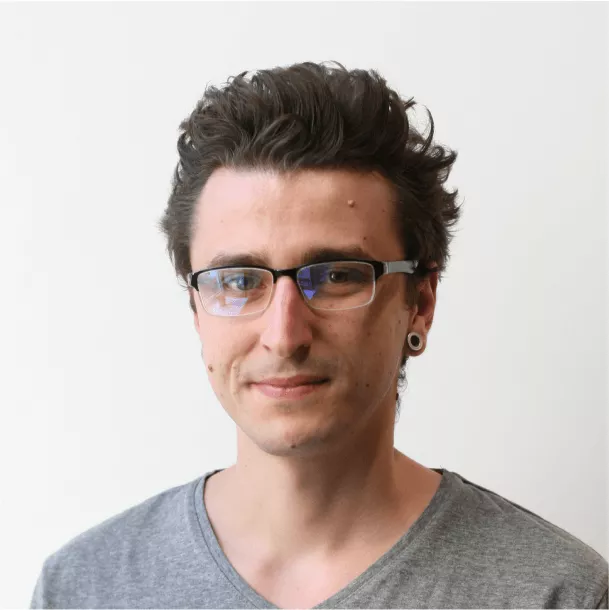 IGOR PONOMARENKO
Art Director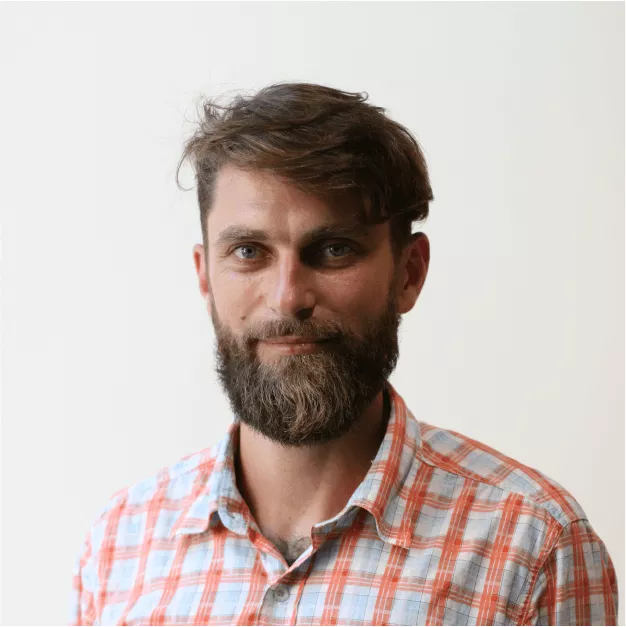 SERGEY GORBULYA
QA specialist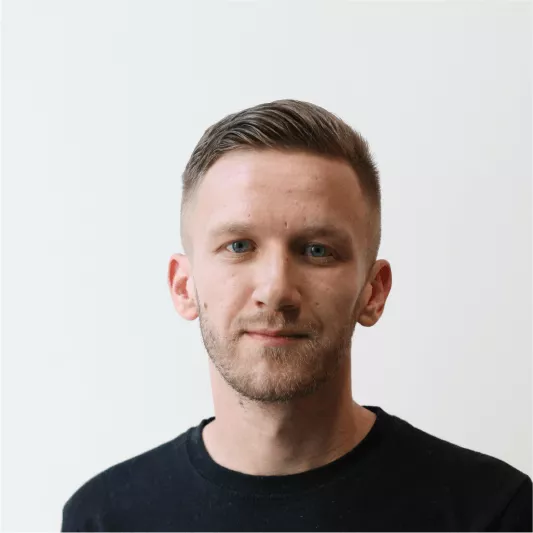 ALEKSANDER KOVAL
QA specialist

ANDREY BONDYREV
Back-end developer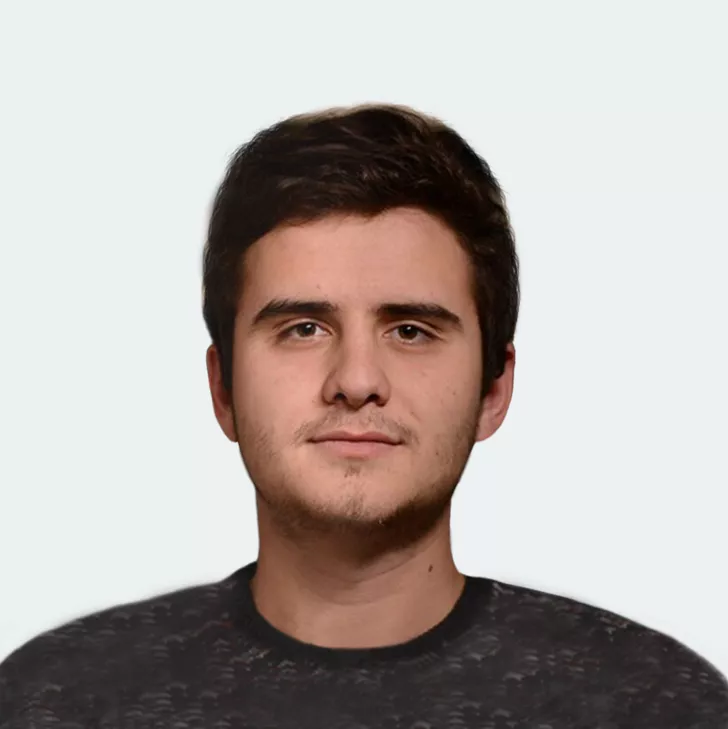 DENIS PANOV
Blockchain-developer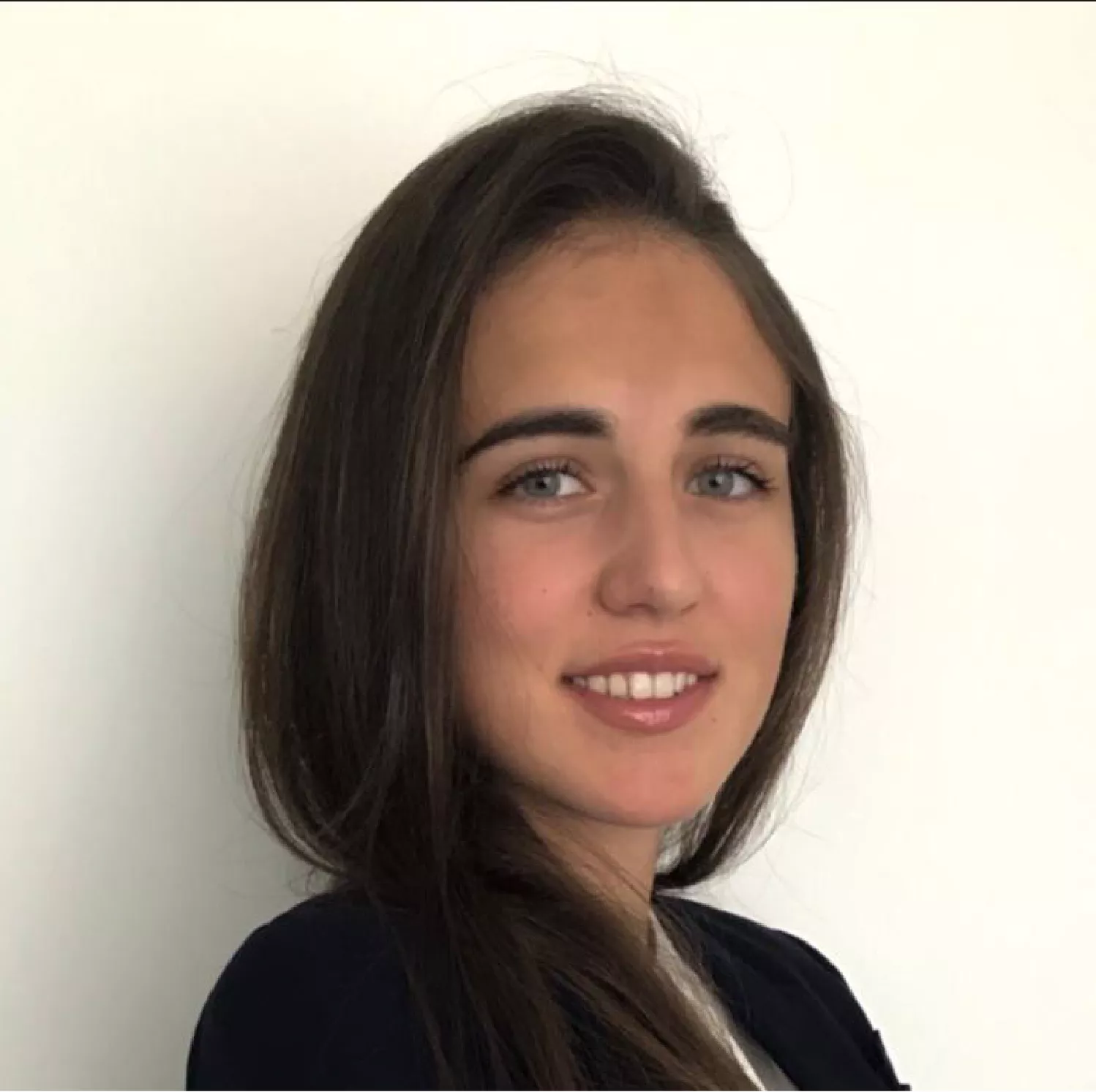 VICTORIA IVAKINA
Social Media Manager
Advisors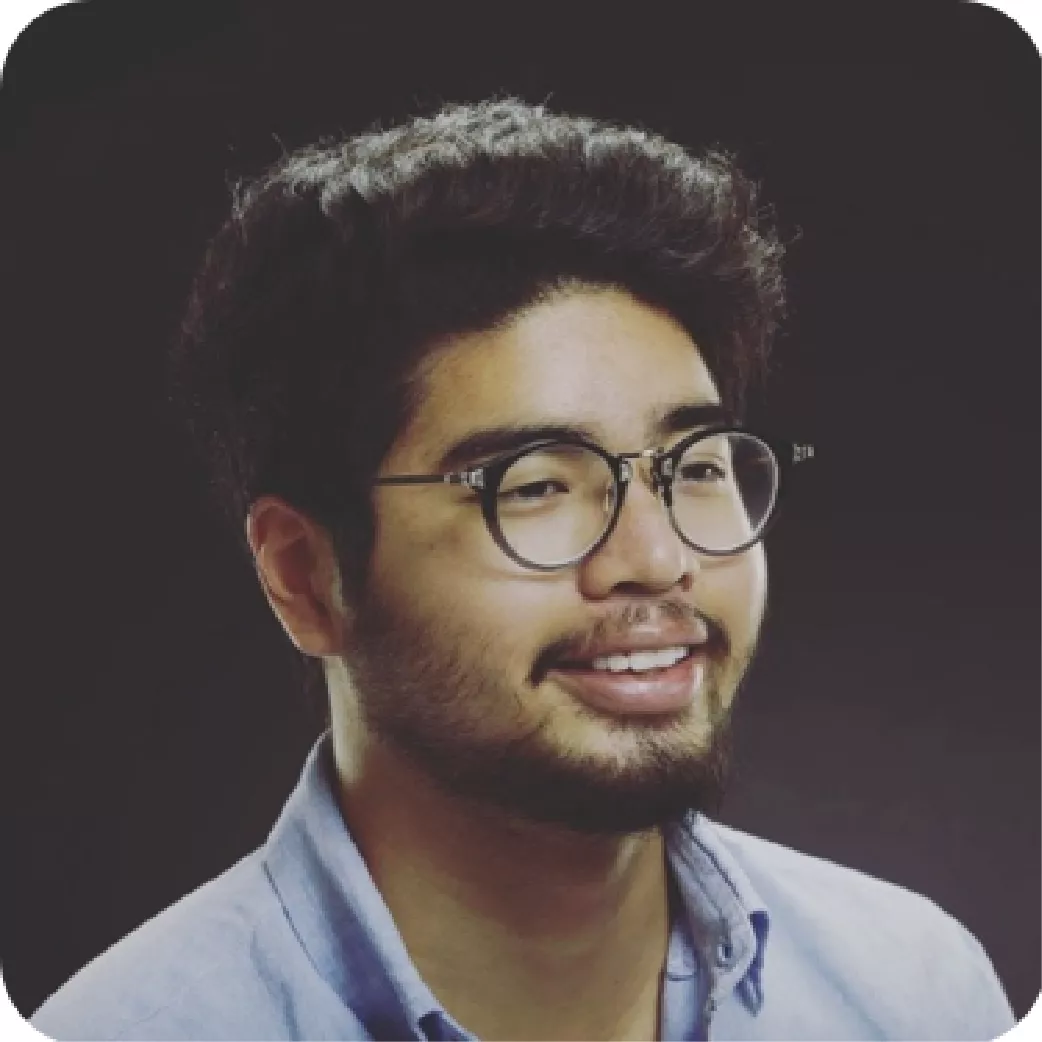 OTHMAN MIRZAN
ADVISOR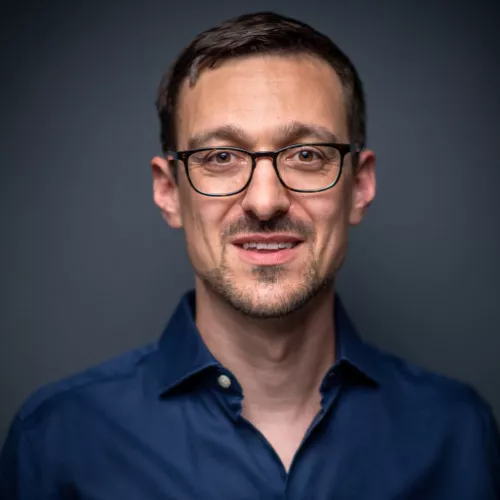 SEBASTIAN KLUMPP
ADVISOR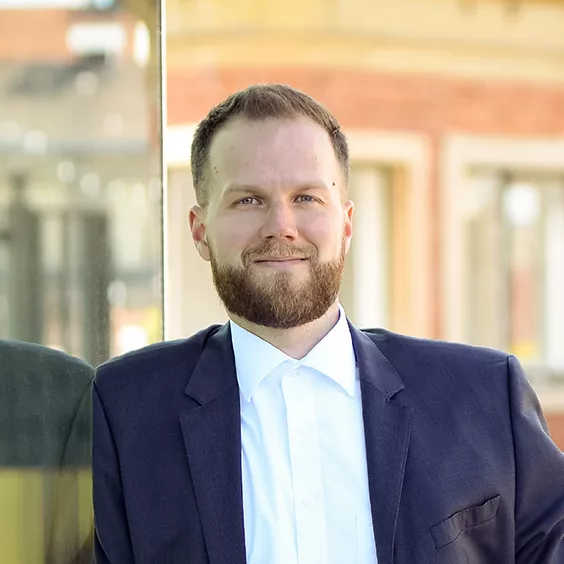 MICHAEL SCHNEIDER
ADVISOR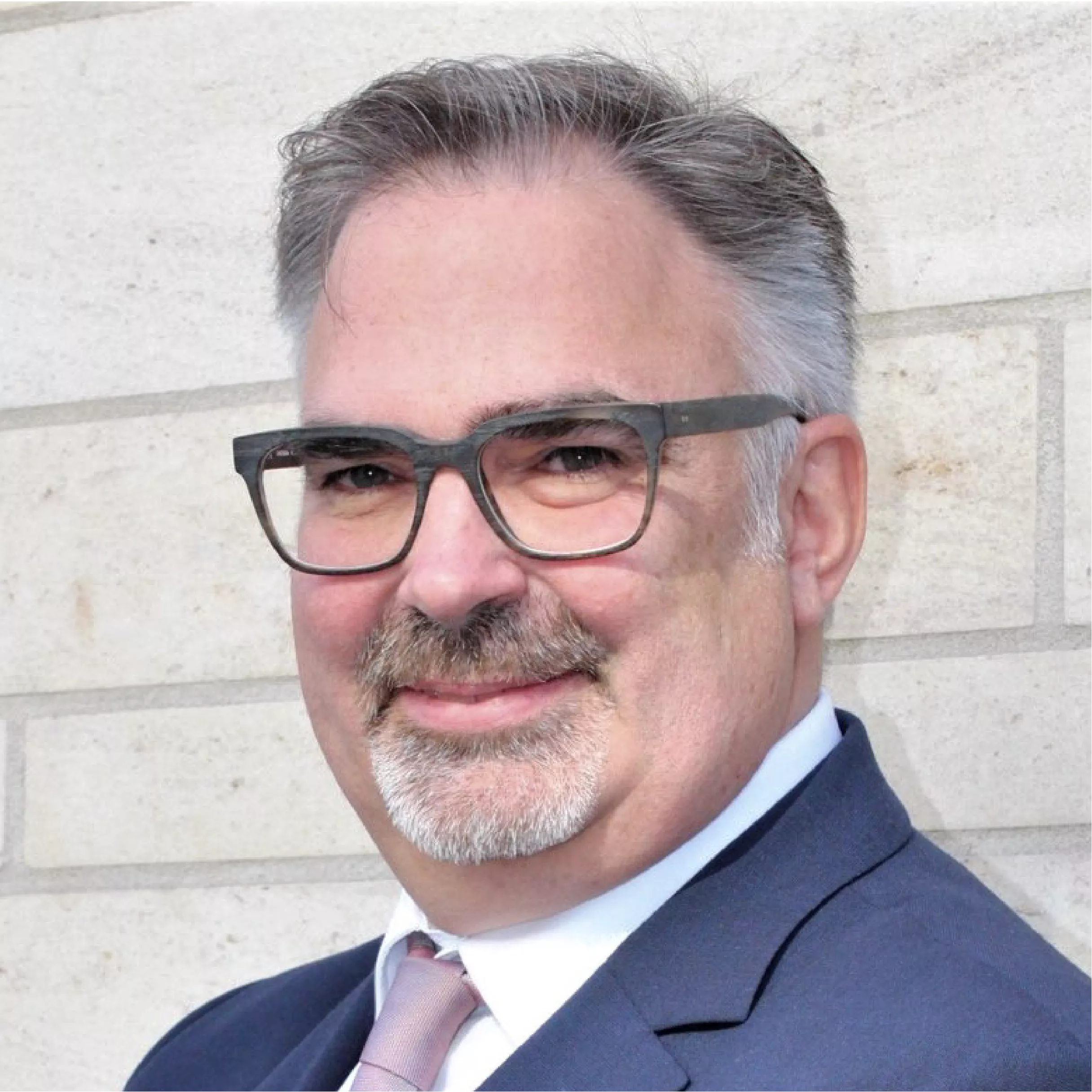 ACHIM LÖWEN
ADVISOR
Social media
MVP

How To get a verified Project status
To pass the verification you need to place a our logo on the main page of your website and make an announcement of the listing in your social network accounts. Send us the email in reply with confirmation of the link placement.
Top-Rated ICO's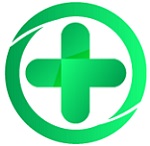 ICO
NiMEDix ecosystem is a startup, founded by Doctors, to meet the specific needs of a target population (Africa) in real time via Telemedcine and hospital develop ...
| | |
| --- | --- |
| Start Pre-ICO | Nov 01, 2019 |
| End Pre-ICO | Jan 01, 2020 |
| Received | Pending |
| Goal | $ 10,000,000 |