Totem (CTZN)

Totem is building new earth systems by forging Web3 tools and communities into a single OS.

IMPORTANT: By investing in this business you agree to our Disclaimer. All information including our rating, is provided merely for informational purposes. CryptoTotem does not provide investment advice.
| | |
| --- | --- |
| Overview | Whitepaper |
Charts
24h
7d
14d
30d
60d
90d
180d
365d
Max
What is Totem
Totem OS is the operating assembly that will house custom tools curated by our team to empower the community with an exceeding array of applications, as well as other favorite Web3 tools we decide to host.
Your Totem OS account is your identity, dashboard & toolset placed within a unified and composable interface.
CTZN will be the preferred and interoperable token used across the entire Totem ecosystem, bringing user-friendly solutions to staking, spending and access.
Totem has raised more than $4M from top-tier VCs such as Polygon, Early Riot Games Executive, AU21 and more.
Details

IDO (Paid Ignition Launchpad): Dec 17, 2021 - Dec 17, 2021
IDO (Bullperks Launchpad): Dec 17, 2021 - Dec 17, 2021
IDO (Polkastarter Launchpad): Dec 14, 2021 - Dec 14, 2021
Pre-sale token supply: 110,000,000 CTZN
Token supply: 1,000,000,000 CTZN
Total tokens for sale: 128,000,000 CTZN
Hard cap: 4,400,000 USD
Raised: 4,000,000 USD


Legal

Country limitations: United States of America, Canada, China, New Zealand, Cuba, North Korea, Timor-Leste, Cambodia, Laos, Tanzania, Serbia, Tunisia, Uganda, Mali, Pakistan, Afghanistan, Somalia, Zimbabwe, Congo, Malawi, Mozambique, Crimea, Kyrgyzstan, Uzbekistan, Turkmenistan, Burundi, South Sudan, Sudan (north), Sudan (Darfur), Guinea-Bissau, Kosovo, Iran, Iraq, Libya, Syria, Ethiopia, Yemen, Sri Lanka, Ukraine, Belarus, and Venezuela
Registration year: 2021


Token info

Ticker: CTZN
Type: Utility-token
Token standard: ERC-20
Token price in USD: 1 CTZN = 0,02 USD
Token distribution:
4,20% - Seed
11% - Private
1,8% - Public
15% - Team
2% - Advisors
5% - Rewards
13% - Marketing & Growth
17% - Ecosystem & Development
7% - Foundation & Social Impact
10% - Staking
10% - Reserve
4% - DEX Liquidity & Market Making

Totem Roadmap
1
Q1/2 2021
Obtainable Platform Live
Xela: Spaceship XR Alpha
Citizen Private Round
2
Q3/4 2021
Stategic and Scalable partnerships secured
Core branding and web development across ecosystem
MYST & LOGOS MMXX - Physical / digital luxury collectibles
Omnipresent community development
XOiD Fleet 001
New & innovative NFT smart contracts
Citizen IDO
3
Q1 2022
TOTEM OS - Dashboard and Toolset
Stake for Access, Items, Impact, Governance
XOiDs AXIS 001 - Identity, Map, Missions and DAO
LOGOS AXIS 002 Marketplace and DAO
Obtainable 2.0 and AXIS 003 - Multichain, physical / digital interoperability
4
Q2+ 2022
DAO - $CITIZEN CENTER
Open AXIS Expansion
XS Social Commerce
AR/VR/XR Play to Earn Gaming Development
GENETIX - NFT Mutations
Open Metaverse Integration
Web3/XR gateways for your sovereign identity, data & avatars
Project team

Daniel Hanks
Chief Execuitive

Xela Ray
Chief Strategy

Xndr Jordan
Chief Creative

Kenna O'Maley
Executive Director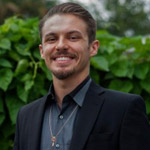 Nick Hilderbrandt
Head of Architecture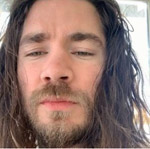 Balazs Bercsenyis
Head of Design

Denis Lam
Blockchain Strategy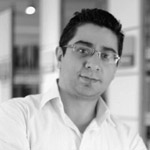 Michael
Blockchain Architecture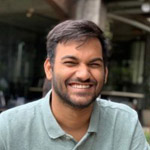 Shreyansh Singh
HEAD OF NFT/GAMING AT POLYGON (MATIC)

Shaquille Headley
Head of Operations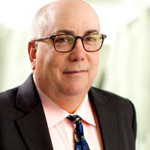 Dan Morris
International Infrastructure & Tax Design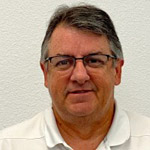 William Dodge
CFO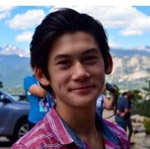 Max Burgess
Creative Writing Director

Samuel Minton
Metaverse & Product Design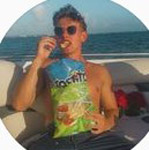 Aidan McGowan
Marketing & Media Director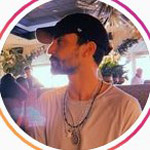 Josua
Marketing Director
Keyur Shah
Tokenomics & Financial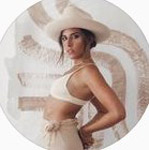 Arlene Delgado
Creative Alchemist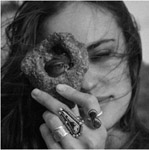 Nicole Hitchins
Creative Alchemist
Aza Raskin
Center for Humane Technology Earth Species Project

Leah Hanks
Support Technician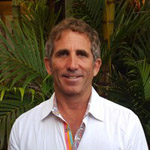 Mark Chasan
Head of Legal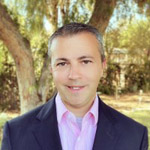 Chris Marston
F & L Counsel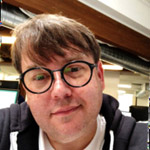 Ron Williams
Riot Games League of Legends, COO Subspace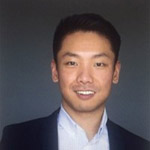 Kenzi Wang
Partner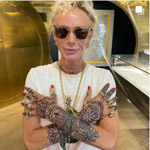 Robert Keith
Head of Luxe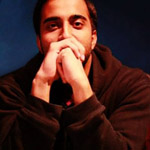 Moshin
Blockchain Dev

Courtney
Chief Strategy Assistant

Creative Producer
Advisors

Dima Polyak
Advisor & Partner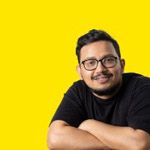 Sandeep Nailwal
Co-founder of Polygon
Social media