UTRUST (UTK)

UTRUST (UTK) is a payment platform providing a purchase protection mechanism for buyers.

IMPORTANT: By investing in this business you agree to our Disclaimer. All information including our rating, is provided merely for informational purposes. CryptoTotem does not provide investment advice.
| | |
| --- | --- |
| Overview | Whitepaper |
Charts
24h
7d
14d
30d
60d
90d
180d
365d
Max
What is UTRUST
UTRUST is a revolutionary payment platform that enables buyers to use their favorite cryptocurrency in order to pay sellers (private or merchants). We provide sellers with the safety and convenience of receiving funds in fiat currency, and offer the best consumer-protection to buyers, by acting as trusted mediators. We combine the best payment protection features of current generation fiat systems with the innovative features of blockchain while blending in the unique features provided by our own token.
The UTRUST Platform aims to provide the consumer protection that buyers take for granted in traditional online purchases, acting as a mediator, resolving conflicts and enabling the possibility of refunds to mitigate fraud, while shielding the merchant from crypto-market volatility. We want to build upon the best features of cryptocurrencies to enable fast transactions, lower fees and low cross-border transaction friction, enabling merchants to sell to a growing worldwide audience of crypto-holders. In summation, we aim to build a payment API for marketplace integration that will become the crypto-contender to PayPal.
All aforementioned features we intend to integrate would make for an incredible product in its own right, the first of its kind in the world of crypto-payments and one that could be funded by venture capital investment alone. We decided to go a step beyond creating an innovative idea and product, by offering the chance for anyone in the world to become a supporter, leveraging the power of an Initial Coin Offering (ICO) and issue our own UTRUST token (UTK) alongside the UTRUST Platform. In essence, the token will act as a contribution stake from our supporters, as a transactional token, that buyers can use in the UTRUST Platform itself alongside other major coins, and as a financial mechanism linking the UTRUST token value to the UTRUST Platform value - our strategic value-coupling mechanism.
This is an ambitious endeavor intended to build a comprehensive software platform from the ground-up, while bringing tangible value to our supporters, in the form of token appreciation, and to the community of buyers and sellers, driving its future growth in the form of platform transactions. We believe cryptocurrencies are evolving to become much more than speculation and are here to stay in the minds and wallets of consumers. This is a game-changer that we know can change how merchants and buyers use cryptocurrencies and we believe that the only missing link is a platform of mediation and trust. The UTRUST platform.
VISION
We believe that one of the key roles of cryptocurrencies in the digital age is to facilitate transactions and serve as a frictionless and secure payment method with broad acceptance. We believe current payment platforms are lacking the necessary features to drive broad merchant and user adoption. Digital tokens are more than an asset for financial speculation and ICOs can be leveraged to fund agile teams with the drive to build new platforms; platforms with real value, driven by growth in the transactions of goods and services, and financially sustained by a revenue from fair fees.
PROBLEM
Despite the industrial disruption and technological advances that blockchain provides, one area that is still largely untapped is digital payments between buyers and sellers of physical services. Digital payment systems have been a holdout of larger industry incumbents, with more legacy APIs and agreements with traditional financial institutions, banks and credit cards. Despite the advantages of crypto payments, such as ultra-low fees, speed and low barrier of entry, clear and developed advancement in transactional security has yet to be implemented to the market. Buyers desire and have come to expect a robust consumer protection system that protects their purchases and provides refunds. Sellers on the other hand would love to earn more revenue but are cautious of the volatility issues associated with accepting cryptocurrencies. Wouldn't it be amazing if we could have the best of both worlds? This is a mutual trust dilemma we aim to solve with the UTRUST Platform.
SOLUTION
Our aim is to build a next-generation payment gateway allowing buyers to use their favorite cryptocurrency to buy goods and services with confidence from merchants, incorporating a robust PayPal-like consumer protection and dispute resolution scheme. We aim to drive adoption of the API by merchants by providing them a way to receive fiat currency directly from cryptocurrency buyers, shielding the merchant from market volatility and decreasing the risk of accepting cryptocurrency.
Details

Pre-sales: Aug 28, 2017 - Aug 28, 2017
Public sales: Nov 02, 2017 - Nov 20, 2017
Token supply: 1,000,000,000 UTK
Total tokens for sale: 500,000,000 UTK
Hard cap: 21,000,000 USD
Raised: 20,000,000 USD


Legal

Blockchain Platform: Ethereum
Registration country: Switzerland


Token info

Ticker: UTK
Type: Utility-token
Token standard: ERC20
Token price in USD: 1 UTK= 0.065 USD
Accepted currencies: ETH, BTC
Token distribution:
10% Team
20% Private investors
5% Pre-ICO
55% ICO
5% Bounty

UTRUST Roadmap
1
28th Aug 2017
Pre-ICO Opens
3
Q2 2018
Platform Test API for Merchants
- Integrate with merchant checkout mechanisms
- Test mediated chat mode
4
Q3 2018
Client API, Wallet Web App
- Check your balance & transactions
- Integration with major eCommerce platforms
5
Q4 2018
Native apps iOS, Android
- 200+ Merchants
- Live Transactions
6
Q1 2019
Platform Refinements & Expansion
- 1000+ Merchants
- Progressive hiring of mediators
Project team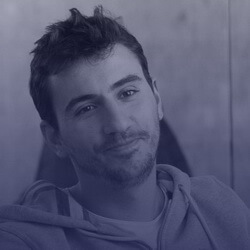 Nuno Correia
CEO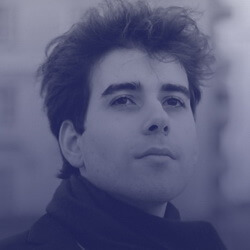 Filipe Castro
CIO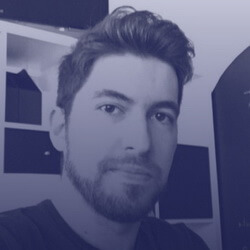 Artur Goulão
CTO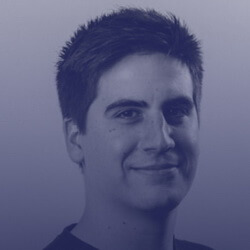 Roberto Machado
CPO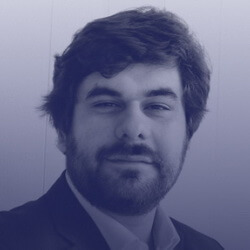 João Gil Figueira
CLO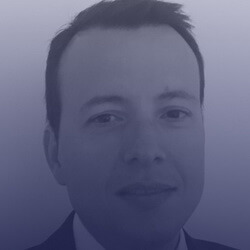 Gil Monteiro
CFO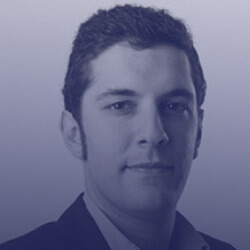 Rodrigo Russell
COO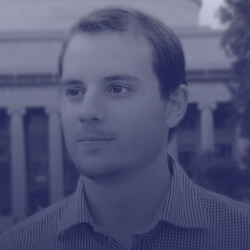 Miguel Amador
Head of Operations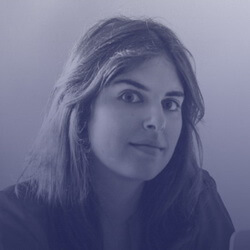 Julia Vilaça
Head of Marketing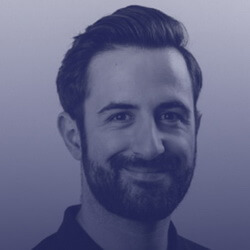 João Ferreira
Head of Design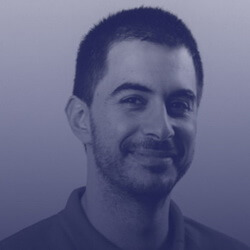 Luís Ferreira
Head of Development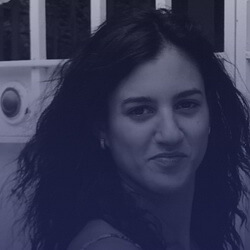 Rita Vilaça
Head of Customer Happiness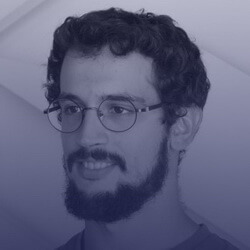 Bruno Azevedo
Software Developer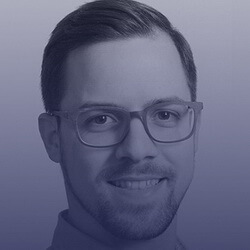 Daniel Coelho
Software Developer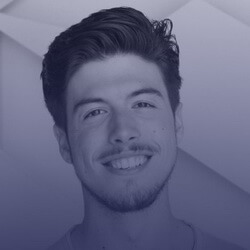 Fernando Mendes
Software Developer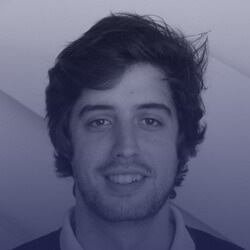 Francisco Baila
Product Designer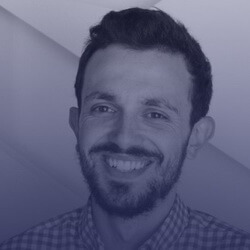 Gabriel Poça
Software Developer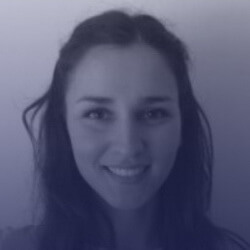 Joana Gomes
Product Designer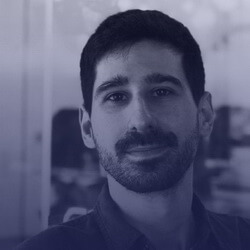 Jorge Rebelo
Community Manager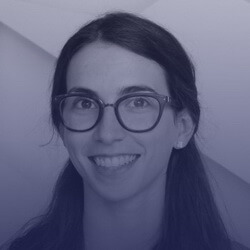 Laura Esteves
Product Manager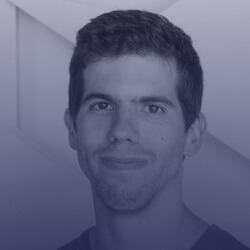 Miguel Palhas
Software Developer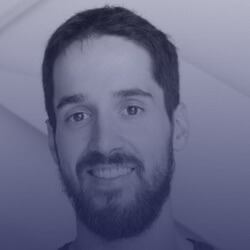 Pedro Costa
Software Developer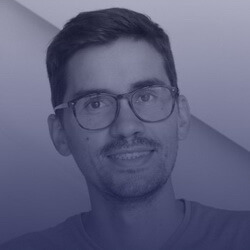 Ronaldo Sousa
Software Developer
Advisors

Arthur Zubkoff
Marketing Consultant

José Nuno Pinto
DPO

Robin Ebers
Blockchain Consultant

João Gil Figueira
Legal Advisor

Sydney Lai
Advisor
Social media