Weave ICO

ICO

Not Verified

Past

Apr 02, 2019 – Jul 31, 2019

WEARVR is uniquely and advantageously positioned as the only completely independent app store within the virtual and augmented reality ecosystem and community.

By investing in this business you agree to our Disclaimer
Weave ICO ratings

| | |
| --- | --- |
| ICObench.com | 4.6 / 5 |
| ICOmarks.com | 9 / 10 |
| TrackICO.io | NA |
| ICOholder.com | NA |

Claim admin rights for this project
Overview
Whitepaper
What is Weave
We created WEARVR with a simple objective - to promote the latest and greatest VR content to as many people as possible. We have always actively encouraged developers of all sizes (even one-man bands) to distribute their VR apps via our app store, and we also partner closely with manufacturers of new VR HMDs (headsets), supporting their launches.
For developers of content we give them a platform and distribution network to get their apps to the users. We have very fast app-approval timescales and promote content across a wide range of genres from games and puzzles through to education, tourism and B2B. This caters to the many different interests that both developers and users like to see in VR/AR.
This wide range of app genres appeals strongly to users, who view WEARVR as the go-to place to find the latest content. And whereas other device-centric app stores tend to curate their stores, we open ours up to developers of all sizes, often including free demo titles.
The primary service we provide to our HMD partners is supplying content. These hardware companies go to market with a physical product (the headset) but little content. We have the largest amount of VR/AR content available in the market so we liaise with our rich developer base and port (make compatible) apps made for one headset (for example Oculus or Samsung Gear VR), to work with the HMDs of our partners. In most cases this includes localizing Western content for the Chinese market which means a win-win for all parties - HD partners get brand new content, developers can widen their addressable market including hard-to-reach markets including China and all parties (including us) generate revenue.
By design, we sit right in the middle of the VR market, giving us no conflicts of interest and instead allowing us to support and partner with every single type of business and initiative, in the rapidly growing and exciting field of VR. Anticipating the emergence of Augmented Reality in the near future, we are already negotiating with various companies gearing up to enter the AR market.
We have nurtured long-standing relationships and have a strong reputation with the three primary groups within the VR and AR markets: the users (people wanting VR/AR content for their devices), the developers of VR/AR apps (agencies and individuals creating apps) and thirdly the growing number of headset (HMD) manufacturers.
These different stakeholder groups are interrelated, and face friction and adoption obstacles that can be efficiently addressed by the integration of both blockchain and cryptocurrency technologies, for the benefit of themselves individually, as well as the market as a whole.
We have a clear vision and a defined plan to leverage our market position to introduce the de-facto cryptocurrency to power the entire ecosystem and utilise blockchain protocols to drive increased usage of VR/AR, create new (and needed) content, reduce copyright theft and super-charge new business models within the markets.
For a token to be successful, it needs to have participants (people willing to purchase and use it). We already have longstanding relationships with all key stakeholders in the VR/AR market, whose businesses will be greatly enhanced by our blockchain and cryptocurrency initiatives.
Details

Pre-sales: Feb 01, 2019 - Mar 31, 2019
Public sales: Apr 02, 2019 - Jul 31, 2019
Pre-sale token supply: 48,000,000 WVR
Token supply: 960,000,000 WVR
Total tokens for sale: 480,000,000 WVR
Soft cap: 2,000,000 USD
Hard cap: 30,000,000 USD


Legal

Blockchain Platform: Stellar
Country limitations: USA, North Korea
Registration country: Malta
Registration year: 2019


Token info

Ticker: WVR
Token price in USD: 1 WVR = 0.1 USD
Accepted currencies: BTC, ETH, XLM, USD, EUR
Token distribution:
Token Sale (50%)
Employees (12.5%)
Shareholders and Advisors (7.5%)
Airdrops and Site Usage Rewards (7.5%)
Ecosystem Partners and Users (7.5%)
Company/Marketplace Reserves (15%)
Funds allocation:
Company operations (30%, $9m): Operating expenses including salary and payroll as well as increased headcount primarily to strengthen our presence in Asia, Europe and the US
Marketing (30%, $9m): Increasing paid-for user acquisition, augmented by brand awareness and sponsorship
Tech and Dev (15%, $4.5m) : Staffing ramp-up to bring additional blockchain expertise in-house, coupled with trading systems talent
Content creation (10%, $3m): Development of first-party VR apps and the licensing of third-party IPs
App subsidies (10%, $3m): Subsidizing the cost of apps on our store to encourage usage of Weave by users
Other, Legals, Accounting (5%, $1.5m)

Weave Roadmap
4
Q1 2015
Company formation in Atlanta, GA (as a LLC) and first round funding
5
Q1 2017
Second Round Funding
7
Q1 2018
First Chinese distribution contract signed
8
Q2 2018
Three additional Global (and Chinese) distribution contracts signed. 3m downloads
Project team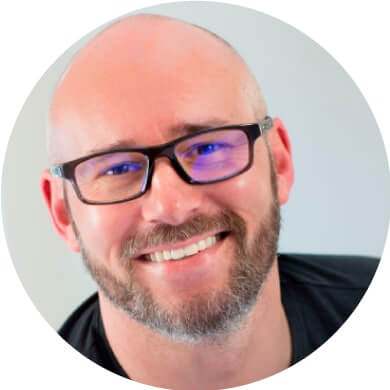 Nic Mitham
CEO, Founder of WEARVR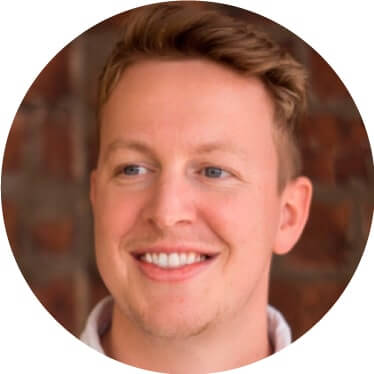 Andrew Douthwaite
COO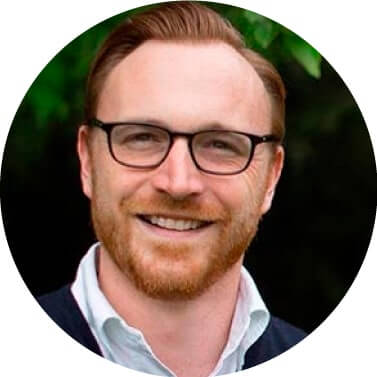 Matthew Warneford
CTO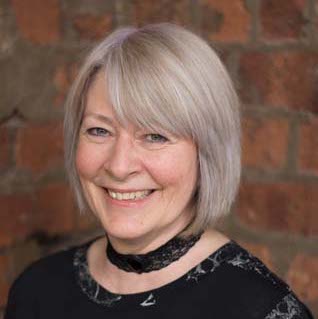 Caroline Gibbins
Accounts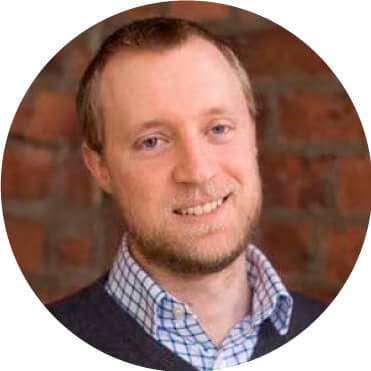 Aleck Greenham
Full Stack Developer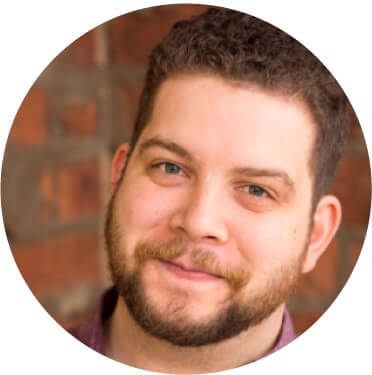 Patrick Mead
Head of Blockhchain Development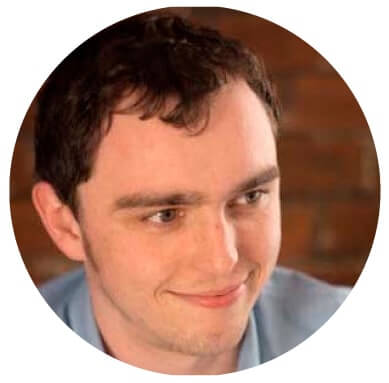 Steve Morrison
Unity Developer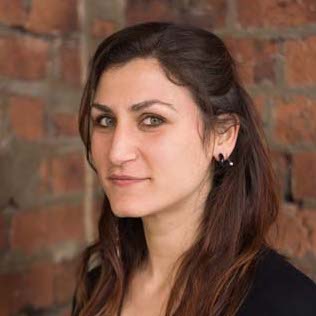 Alessandra Patania
Graphic Designer and Animator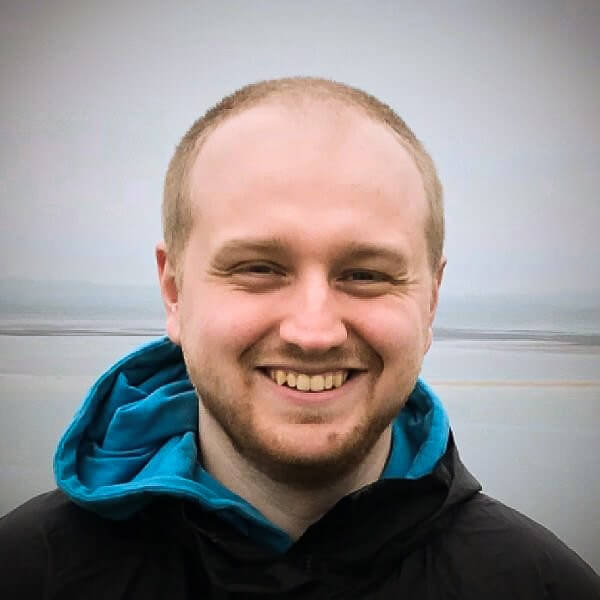 Jack Kirk
Quality Assurance Engineer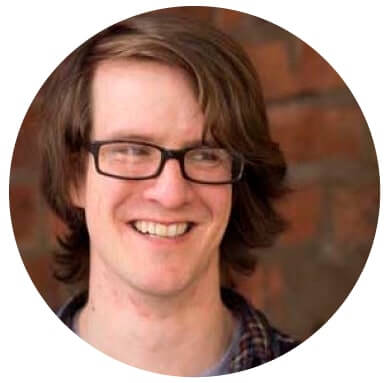 Jon Byles
Developer Liaison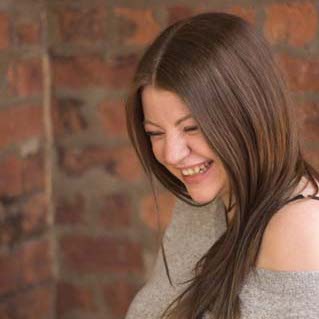 Stephanie Whitley
Head of Partnerships
Advisors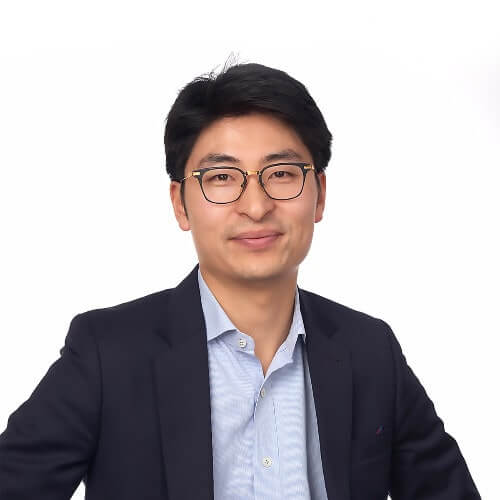 Feng Ze Yeh
Investor Relations, Strategy and China Market Expert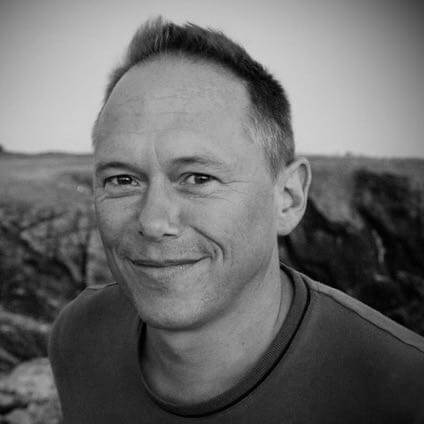 Tom Alcott
Experienced Blockchain Expert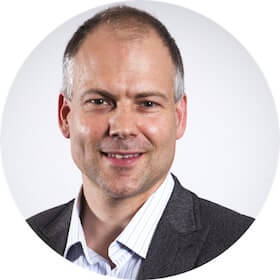 Adrian Burden
Experienced Blockchain Expert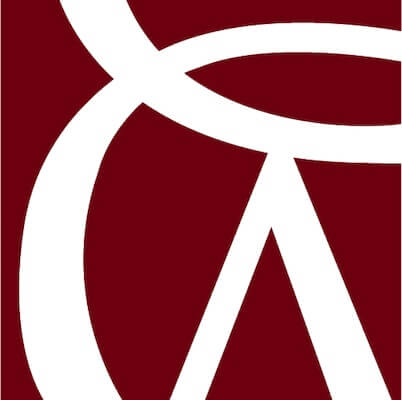 Chetcuti Cauchi Advocates
Legal Counsel
Social media
MVP

How To get a verified Project status
To pass the verification you need to place a our logo on the main page of your website and make an announcement of the listing in your social network accounts. Send us the email in reply with confirmation of the link placement.
Top-Rated ICO's