WIBX ICO

Not Verified

Past ICO

Nov 01, 2018 – Mar 20, 2019

Wibx is the utility token that will revolutionize the exchange relationships between brands and consumers, transforming social networks users into digital influencers.

By investing in this ICO you agree to our Disclaimer
WIBX ICO ratings

| | |
| --- | --- |
| ICOrating.com | |
| Hype score | Low |
| Risk score | High |
| Investment rating | NA |

| | |
| --- | --- |
| ICObench.com | NA |
| ICOmarks.com | NA |
| TrackICO.io | 3.5 / 5 |
| ICOholder.com | NA |

Claim admin rights for this ICO
Overview
White Paper
Features
WiBOO is an integrated digital ecosystem that provides solutions for engagement, activation and customer loyalty, optimizing retail sales performance for brands. WiBOO strategically connects brands and consumers through recommendation marketing using blockchain technology to prove process efficiency and transparency to the brands and to reward consumers with cryptocurrency in exchange for digital engagement initiatives. Wibx will allow exchange for products and services that are made available by several WiBOO ecosystem partners. It is also the utility token award for consumers who contribute with digital engagement actions for WiBOO ecosystem advertisers.
MEChanical
Circularity: shared, received, purchased, exchanged
Thinking about beneficial relations between brands and consumers, the loyalty segment deserves attention.
Using points from loyalty programs has been growing significantly in recent years. Retail8 is an interesting trend, which has been conquering a space previously intended for airline tickets: the percentage of points/miles exchanges for products or services was 23.8% in the first half of 2017; in the first half of 2018 the percentage is already at 26.1%. In total, points redemption in 2018 has already surpassed 117 billion, 19.8% more than in the six-month comparison of the previous year. In the same period, 136.8 billion points/miles were redeemed, a 16.6% increase over the first six months of the previous year.
With positive numbers and increasing adherence from both participating brands and consumers, the fidelity metric is associated with the "buy and win" system: there must be a spending frequency associated with certain products and services so it becomes a profit. And despite compliance and the seriousness of the brands involved in the platforms, the Brazilian Consumer Defense Code says many of the contracts are still being adjusted due to a lack of transparency and information made available to users.
Innovative models that generate awards independent of spending are the leap into the future for loyalty programs.
This is an ecosystem where consumers share the content they consider relevant to brands and, in exchange for their loyalty and recommendation, they receive utility tokens that are transferred to their virtual wallets and serve as a discount for products and services. The technology configured to analyze, validate and register every blockchain action ensures maximum security. A loyalty system with transparency and security, similar to the of win-win-win system.
WiBOO Ecosystem
With the birth of social influence, now it is the public that has the power to create and spread the most valuable content available; cured, authentic and consensual.
The WiBOO Ecosystem philosophy is based on three strategic triggers in the business world:
visibility and digital engagement: are the best cost-effective network to exchange shares for cryptocurrency;
digital and economic inclusion: provides the possibility of receiving cryptocurrency to develop an activity that does not require specialization, nor a pre-defined benefiting audience;
cryptocurrency mining: unlike the other models, this allows anyone with a mobile device who is available for digital engagement to social mine.
WiBOO supplies proven systems and secure technology to provide inclusive access. This represents a double rupture:
in the current economic model, rewarding both data and content contributions;
and the way brands and consumers interact, forever changing the way marketing, advertising, branding, and sales are valued by shares.
WiBOO Platform Structure
wiboo will be a multi-functional marketplace, assured by blockchain technology and based on the flexibility of the proprietary wibx cryptocurrency, where the following initiatives take place:
sale and purchase of products and services available in virtual stores with highperformance tools;
promotion and activation for brand campaigns and sales with flexible and unique solutions;
availability and negotiation for differentiated media spaces that are strategic and customizable;
relationship with strategic audiences for launchings, promotions, incentives;
rewards and loyalty using cryptocurrency as reward for engagement and shares;
performance mapping with real time linking of databases and reports;
studies and research on brands and consumer behavior with exclusive tools;
acquisition, distribution, use and conversion of Wibx cryptocurrency;
support and assistance to civil society organizations focused on digital inclusion and social welfare,using various business environments for brands (advertisers or shopkeepers) and consumers (sharers or buyers) in an integrated manner.
ICO Details

ICO token supply: 3,360,000,000
Total tokens for sale: 12,000,000,000 WIBX
Soft cap: 3,000,000USD
Hard cap: 50,000,000 USD


Legal

Country limitations: USA
Registration country: Brazil
Office address: AV. DAS NAÇÕES UNIDAS, 12.399, 1º ANDAR, CONJUNTO 16-A
NEIGHBORHOOD BROOKLIN NOVO, SÃO PAULO - SP, 04578-000

Token info

Ticker: WIBX
Type: Utility-token
Token price in USD: 1 WIBX = 0.034 USD
Accepted currencies: USD, REAL, BTC, ETH, LTH
Token distribution:
28% - Token Sale
37% - Ptomotion and marketing
27% - Partners and advisors
8% - Reserve
Funds allocation:
45% - Marketing/ Business Development
20% - Personnel/ Professionals
20% - Development
10% - G&A
5% - Others


Offices on the map
WIBX ICO Roadmap
2
Q1-2019
Wibx is launched in exchanges and launching of the platform and engagement analysis V1.0
3
Q2-2019
Payments Gateway launched
4
Q3-2019
Payments with NFC. API for integration of other sites and payments with Qr Code
5
Q4-2019
Advanced Search tools launched
6
Q1-2020
Analysis of engagement V2.O
7
Q4-2020
Proprietary blockchain
Project team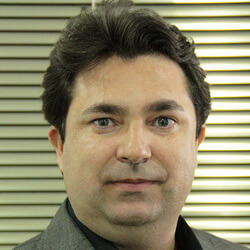 PEDRO ALEXANDRE
FOUNDER & CEO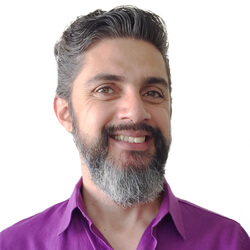 VAGNER SOBRINHO
CO-FOUNDER & COO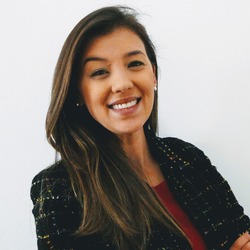 CAROLINA NAKAOSKI
ECONOMIST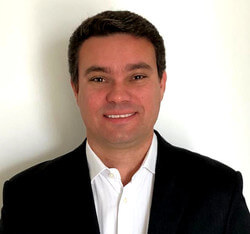 EDUARDO CORREA
LAWYER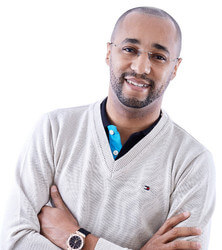 GERALDO MARQUES
CRYPTO SPECIALIST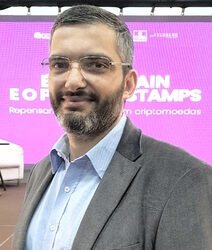 EDIZON BASSETO
CHIEF TECHNOLOGY OFFICER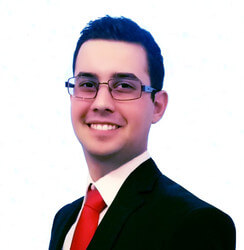 GABRIEL MATOS
BLOCKCHAIN ARCHITECT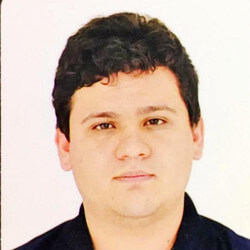 KLEBER AQUINO
INFRASTRUCTURE ARCHITECT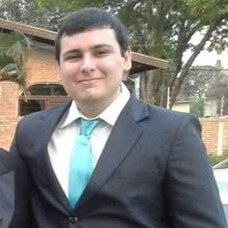 MATEUS AQUINO
SYSTEM ARCHITECT / COLLECTIONS SPECIALIST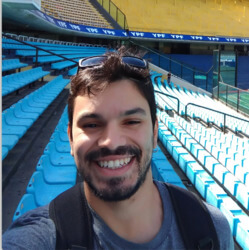 RAFAEL PERETTA
SENIOR SOFTWARE DEVELOPER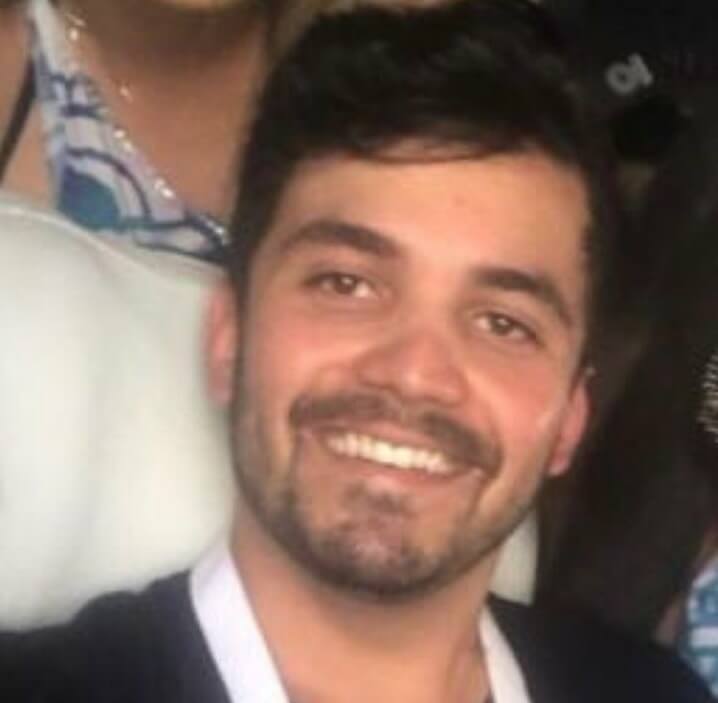 FELIPE TEIXEIRA
UI / UX DEVELOPER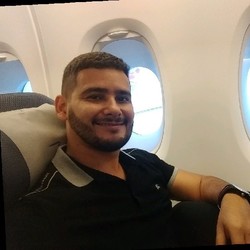 TAUAN AQUINO
SENIOR SOFTWARE DEVELOPER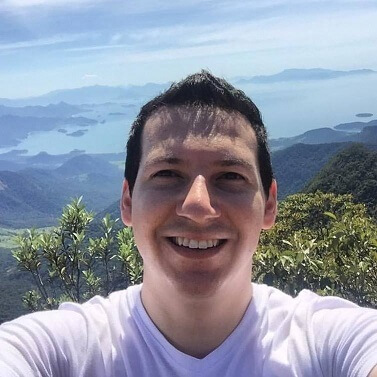 LEANDRO EVARISTO
SOFTWARE TESTER
VANESSA SANTOS
TECHNICAL WRITER
Advisors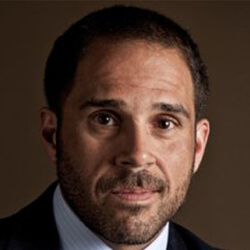 CARLOS DOMINGO ALZUGARAY
PRESIDENT OF EDITORA 3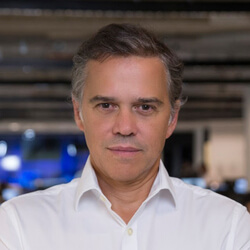 CAIO CESAR DE ARRUDA MESQUITA
PRESIDENT OF ACTA HOLDING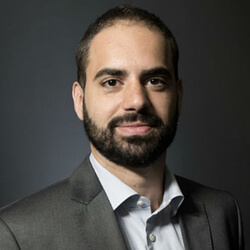 FELIPE MIRANDA
CO-FOUNDER OF EMPIRICUS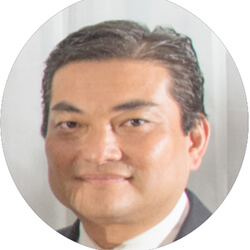 EDSON KATSUMI OIKAWA
CEO OF POBRE JUAN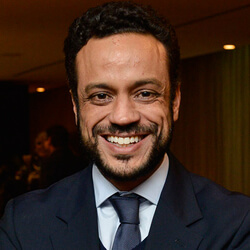 FELIPE PRATA
CO-FOUNDER OF NEST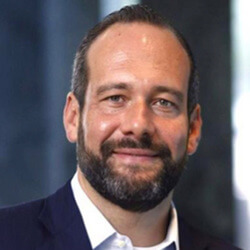 CRISTIANO PETRUS
PRESIDENT OF ANR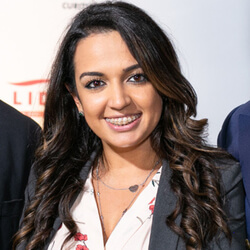 LAÍS MACEDO RIBEIRO
CEO OF LIDE FUTURO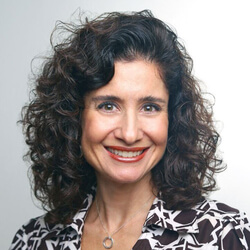 MARINA PECHLIVANIS
UMBIGO DO MUNDO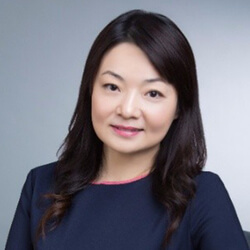 MONIN UNG
CEO OF MUNG LEGAL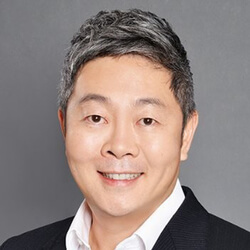 YAI SUKONTHABHUND
CEO OF CROSSBRIDGE CAPITAL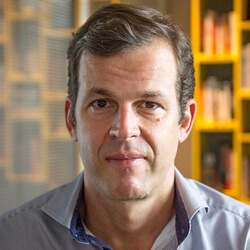 THOMAS BITTAR
FOUNDING PARTNER INDICATOR CAPITAL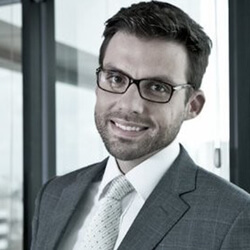 JOÃO CARLOS MENDONÇA
FELSBERG LAW FIRM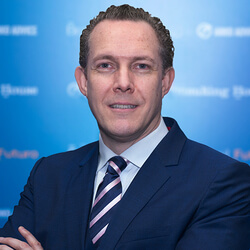 FERNANDO NOGUEIRA
FOUNDER OF CONSULTING HOUSE GROUP
Social media
How-To get a verified ICO status
To pass the verification you need to place a our logo on the main page of your ICO's website and make an announcement of the listing in your social network accounts. Send us the email in reply with confirmation of the link placement.
Top-Rated ICO's