Worldwide Meds (WDMD) ICO

ICO

Past

Feb 01, 2019 – Apr 30, 2019

World Wide Meds is an ecosystem that empowers people to manage their healthcare wherever they are in the world, 24/7. Built on blockchain technology, our ecosystem helps to make interactions between all participants transparent and simple. Our platform facilitates mutual financial settlements, open access to medical records and to specialist's certification status.

By investing in this business you agree to our Disclaimer
Worldwide Meds (WDMD) ICO ratings

| | |
| --- | --- |
| ICObench.com | 2.4 / 5 |
| ICOmarks.com | 4.4 / 10 |
| TrackICO.io | 4.4 / 5 |
| ICOholder.com | NA |

Claim admin rights for this project
Overview
Whitepaper
Onepager
What is Worldwide Meds
ABOUT WORLDWIDE MEDS
Worldwide Meds is a digital healthcare platform, whose embedded telehealth, telemedicine and AI solutions are designed to deliver world-class medical consultations and solutions to patients and Users anywhere, at any time.
The Worldwide Meds ecosystem will use blockchain technology and smart contracts to integrate innovative and latest technologies with the infrastructure of the traditional healthcare system, such as offline medical facilities and insurance companies. Worldwide Meds will facilitate high quality, affordable, end to end healthcare management to people all over the world.
Worldwide Meds Whitepaper Version 1.0 will outline the vision of Worldwide Meds, the current issues in healthcare and how they can all be solved using our platform. It will as well as give a brief summary of the blockchain technology used and how Worldwide
Meds is utilizing it to address specific issues to make healthcare better for users.
MESSAGE FROM THE FOUNDERS/CEO
"Worldwide Meds is going to bring exciting new technologies including AI, telemedicine, and blockchain to the fields of healthcare and wellness management. This will empower healthcare systems to deliver superior cost efficiency, affordability, and quality of service to clients. We believe these advances will increase the quality and duration of life around the world".
EXECUTIVE SUMMARY
Worldwide Meds is creating a global blockchain ecosystem that will make affordable healthcare accessible to everyone. This ecosystem will enable the integration of existing infrastructure, including hospitals and healthcare clinics while connecting care providers and clients worldwide.
The Worldwide Meds platform has many considerable advantages over the traditional healthcare system. The three main ones include:
In today's world, medical charges differ significantly across geographical regions, which often renders high-quality healthcare inaccessible. Worldwide Meds will eliminate these differences.
Our healthcare decision support system and AI-powered solutions will enable lowcost health care providers to improve the quality of service to patients.
Drastic cost reductions will be made possible by replacing certain doctor or specialist's responsibilities (e.g. admin) with AI services.
With the ever-growing development in Technology. We believe that autonomous AI services will advance to hold a 45% share of digital health and wellness services in the near future.
This is why the Worldwide Meds Smart token will facilitate 24/7, healthcare-on-demand services, thereby solving some critical problems that healthcare systems around the world face. Worldwide Meds will utilize Artificial Intelligence solutions to better connect and empower both care providers and patients worldwide. Our aim is to increase the quality and duration of life around the world.
The global market cap for the health care industry is estimated to reach around $4,5 trillion by 2025 (according to Grand View Research Inc), more than $2 trillion of which could be covered by internet services. Worldwide Meds has a goal to reach at least a 3% share of the global market for telemedicine and telehealth services.
Worldwide Meds will combine existing healthcare infrastructures in various countries including hospitals, medical centers, clinics, wellness centers, insurance companies, fitness apps, and wearable devices to drive demand and value for the Worldwide Meds token.
The Worldwide Meds ecosystem will support a whole new economy of healthcare-related goods and services, built upon a decentralized marketplace and provided by traditional care providers, insurance companies and autonomous AI services.
Worldwide Meds is an Ethereum based virtual on-demand telemedicine platform, allowing healthcare practitioners to provide second opinion diagnosis and lead consumer-focused care outside of the hospital and clinic setting.
Details

Pre-sales: Dec 17, 2018 - Jan 30, 2019
Public sales: Feb 01, 2019 - Apr 30, 2019
Token supply: 1,000,000,000 WDMD
Soft cap: 3,000,000 USD
Hard cap: 15,000,000 USD


Token info

Ticker: WDMD
Token price in BTC: 1 BTC = 2000000 WDMD
Token price in ETH: 1 ETH = 5000 WDMD
Accepted currencies: ETH, BTC, LTC, USD
Token distribution:
Marketing and sales - 50%
Development - 20%
Reserves - 12%
Legal Services - 3%
Administrative Expenses - 8%

Worldwide Meds Roadmap
1
Q2 2017
Start of Project Development, Team Selection
2
Q4 2017
Project announcement
3
Q2 2018
Launch of Commercial consultation in test mode
5
Q1 2019
Blockchain Platform Launch
6
Q2 2019
Launching in a few Countries
7
Q1 2020
Final Product Launch
Project team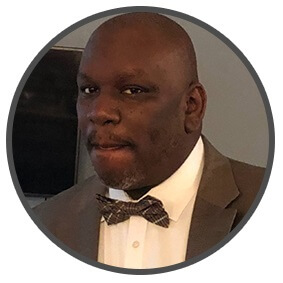 Gregory Lynch
President at Worldwidemeds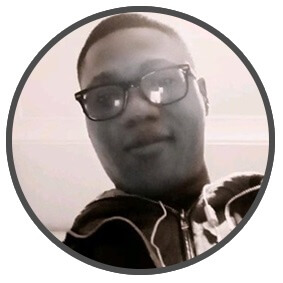 Nehemiah Isamotu
ICO Manager at Worldwidemeds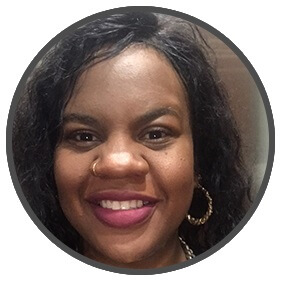 Tymika Smith
Business advisor at Worldwidemeds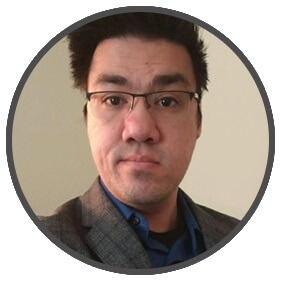 Ruben Rodriguez
IT Developer at Worldwidemeds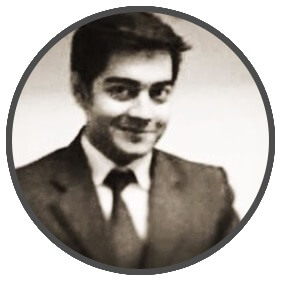 Krishnangshu Das
Blockchain Consultant at Worldwidemeds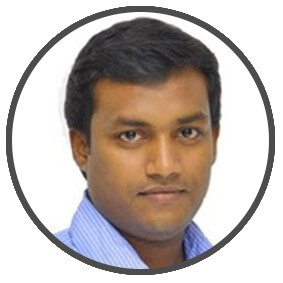 BalaMuralie
Digital Marketing Expert at Worldwidemeds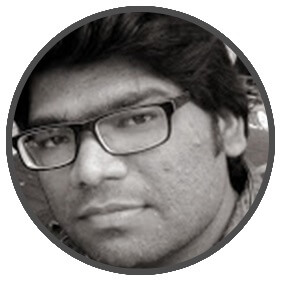 Mohan Kumar S
SEO & Bounty Expert at Worldwidemeds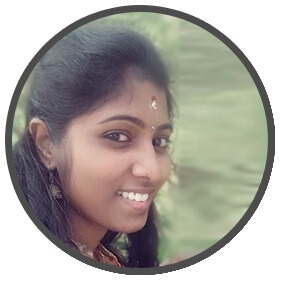 Kowshiga T
Promotion & Social Media Expert at Worldwidemeds
Social media
How To get a verified Project status
To pass the verification you need to place a our logo on the main page of your website and make an announcement of the listing in your social network accounts. Send us the email in reply with confirmation of the link placement.
Top-Rated ICO's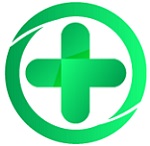 ICO
NiMEDix ecosystem is a startup, founded by Doctors, to meet the specific needs of a target population (Africa) in real time via Telemedcine and hospital develop ...
| | |
| --- | --- |
| Start Pre-ICO | Nov 01, 2019 |
| End Pre-ICO | Jan 01, 2020 |
| Received | Pending |
| Goal | $ 10,000,000 |