Arpeggi Labs

Arpeggi is a web3 music creation platform where musicians can publish their sounds for others to create with. Begin remixing samples, loops, and songs in a free in-browser DAW in one click. Connect with artists. Grow your following.

Seed Round $5,1M

IMPORTANT: By investing in this business you agree to ourDisclaimer. All information including our rating, is provided merely for informational purposes. CryptoTotem does not provide investment advice.
Overview

| | |
| --- | --- |
| Project industry | Art & Music |
| Product type | Platform |
| Founded | United States |
What is Arpeggi Labs
Arpeggi is a collaborative web3 music creation platform built on the ARP protocol. Over the years music has become increasingly 'single player', Arpeggi's goal is to automate the trust in digital collaboration so artists can be more connected than ever.
Arpeggi allows musicians to share their music for reuse with guaranteed attribution when their sound is used. In the traditional music industry, compliantly using someone else's song or sound requires payment and legal clearance. With Arpeggi, any sound you hear is yours to create with.
Today's platform features an infinite community sourced sample library to create with and a full featured DAW to mint your own songs and samples as shareable tokens.
Details

Raised: 5,100,000 USD


Legal

Registration country: United States
Registration year: 2021
Office address:

San Francisco, California 94117, US
New York, New York 10038, US
Project team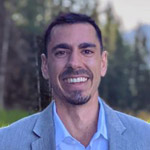 Kyle Dhillon
CTO and Cofounder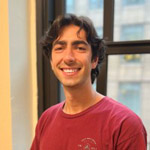 Evan Dhillon
Co-Founder & CEO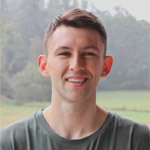 Darian Sampare
Full Stack Software Engineer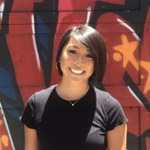 Nicole Lim
Workplace/People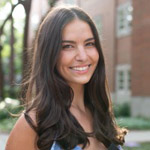 Olivia Bowman
Design Principal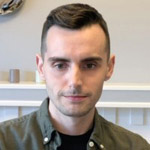 Wilton Gorske
Head of Marketing at Arpeggi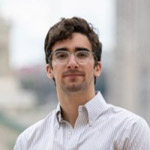 Zachary Saffran
Principal Engineer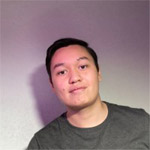 Max Zhan
Senior Software Engineer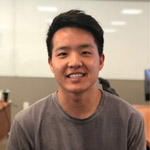 Derek Ye
Software Engineer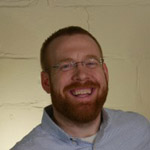 Alec Papierniak
Head of Blockchain Engineering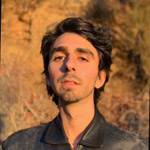 Austin Dhillon
Product Lead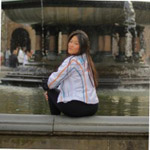 Tiffany Tang
Lead Designer

Catherine (SassyBlack) Harris-White
Head of Artist & Community Partnerships
Social media
MVP