EndChain (ENCN) ICO

Past ICO

Feb 01, 2019 – Apr 30, 2019

EndChain is a patent-pending blockchain utility company that is focused on bringing mass adoption of blockchain tracking to all markets. Our patent-pending QR and barcode combination allows EndChain to have 2 distinct advantages in this market: integration and price.

By investing in this ICO you agree to our Disclaimer
EndChain (ENCN) ICO ratings

| | |
| --- | --- |
| ICOrating.com | |
| Hype score | Medium |
| Risk score | NA |
| Investment rating | NA |

| | |
| --- | --- |
| ICObench.com | 3.7 / 5 |
| ICOmarks.com | 10 / 10 |
| TrackICO.io | 4.8 / 5 |
| ICOholder.com | NA |

Claim admin rights for this project
Overview
Whitepaper
Features
Existing logistics companies and manufacturers see the benefit in blockchain tracking, but are hesitant to revamp multi-million dollar systems. EndChain allows corporations to easily extract both the generic barcode data and the item-specific blockchain QR code data at the same time. As EndChain\'s program will be running in the background of existing systems, our combination code will be easily identified by our program and the generic data will be entered into legacy systems for traditional logistics and manufacturers. Simultaneously, the blockchain will be updated with the item-specific blockchain data. EndChain brings blockchain benefits at a fraction of the cost to all products. The vast majority of solutions in the market rely on NFC chips or manual entry of data into the blockchain. EndChain will create an API that allows corporations to automatically generate and update the blockchain as well as print our codes directly on their packages, thus drastically reducing the price. This will allow low to mid-cost goods, such as organic food, to become blockchain enabled products.
Simple to use
The EndChain QR code is unique in that it incorporates a barcode within the QR code. This design allows for simplified use as EndChain users will know to scan the only code found on the packaging. Other businesses which rely on legacy barcode technology will be able to scan the embedded barcode. Thus, EndChains QR code creates a singular code to work on any type of system. An additional benefit is that the single code can update both the blockchain and any internal legacy systems with a single scan. The goal of this is to reduce complexity while increasing efficiency.
Value creation
A blockchain company can only be as strong as its economy. EndChain is committed to both its corporate users and investors. To ensure that the needs of both are met, a deflationary self-regulating economy will be used. Corporations will be encouraged to buy and hold EndChain tokens in order to purchase QR codes, make smart contracts and access the data stream. A percentage of the fees associated with these functions will be 'burned' to reduce the number of tokens in existence. Shall the market value of EndChain stay the same, the price of individual tokens will rise.
Economics
A token needs a thriving marketplace to be successful. Tokens that are not being utilized serve no purpose to investors. Additionally, tokens that do not have a consistent steam of buyers creates unstable prices. This is why EndChain has focused on ensuring a lively market by engaging companies to purchase EndChain tokens. By using our tokens, companies can receive a discount on our qr codes, big data and smart contracts.
Details

Token supply: 135,576,931 ENCN
Total tokens for sale: 74,567,312 ENCN
Soft cap: 4,000,000 USD
Hard cap: 15,000,000 USD


Legal

Blockchain Platform: Ethereum
Registration country: Hong Kong
Registration year: 2018


Token info

Ticker: ENCN
Type: Utility-token
Token standard: ERC20
Token price in USD: 1 ENCN = 0.24 USD
Accepted currencies: BTC, ETH, BCH, LTC
Bonus program:
Pre-ICO:
Round 1 (USD 1.5m): USD 0.16 (50% bonus)
ICO:
Round 2 (USD 3.0m): USD 0.18 (35% bonus)
Round 3 (USD 3.5m): USD 0.20 (20% bonus)
Round 4 (USD 3.5m): USD 0.22 (10% bonus)
Round 5 (USD 3.5m): USD 0.24 (5 raffles; 40,000 tokens each)
Token distribution:
55% ICO
22% Future Development
10% Team
5% Leadership
5% Advisor
3% Bounty
Funds allocation:
60% Development
25% Marketing & Sales
5% Security & Compliance
5% Legal
5% G&A

EndChain (ENCN) ICO Roadmap
1
November 2017
Development of EndChain concept
2
February 2018
Whitepaper v1 completed design process flow
3
June 2018
Discussions with patent lawyers
4
August 2018
First working version of the unique EndChain QR code/barcode
Different versions being tested for efficiency
5
September 2018
Launch of www.EndChain.io
Release of a finalized EndChain Whitepaper
6
October 2018
Setting up ICO and reaching out to potential partners*
Obtain patent pending status
7
December 2018
Start token crowsale*
8
January 2018
Finish of crowdsale
Token distribution following internal and external audit
9
1Q19
Develop beta smart contract library
Basic KYC framework development
Prepare strategic partners for early adoption
10
2Q19
Direct communications infrastructure
Create API for easy use of our system
11
3Q19
Complete test platform for contracts
Alpha-testing of Minimal Viable Prdoduct through existing app with leading partner
12
4Q19
Beta testing of the app, roll out beta to a more partners
UI and UX improvements to app
13
1Q20
Discuss with beta testing users and update app based upon suggestions
Improve app functionality and backend integration
14
2Q20
Improvements for fraud reporting and allocation
Train AI to recognize patterns in fraud
15
3Q20
Full version of app launch
16
4Q20
Big data analytics opens
Further development and features to be announced
Project team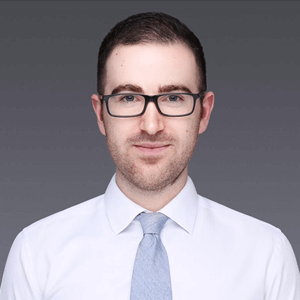 AARON PERKOWITZ
CEO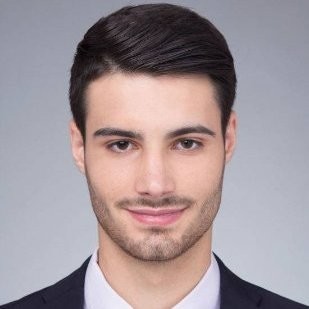 PIERRE ANGOT
CTO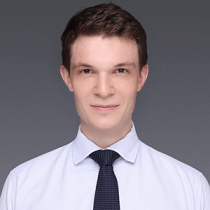 FELIX ENGELHARDT
Business Development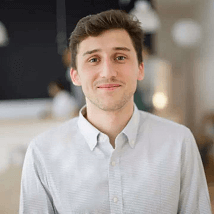 FELIX BECQUART
Progressive Web App Expert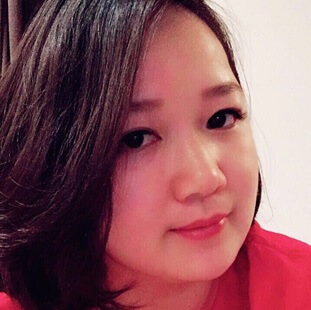 EILEEN CHEN
VP Logistics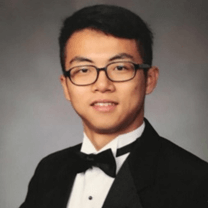 RUNTIAN LU (JOHN)
Lead Engineer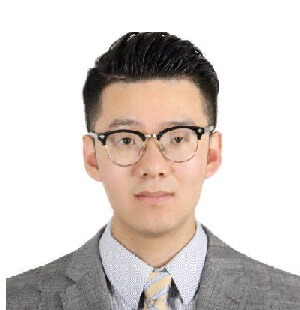 TIANFANG LIU (JOE)
Software Engineer

XIA YIN
Senior Software Engineer
ZHIYONG ZHANG
Software Engineer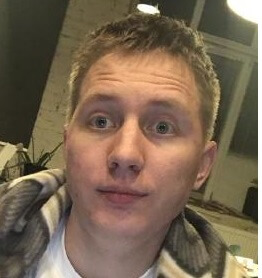 NIK DEMENTEV
Senior Blockchain Engineer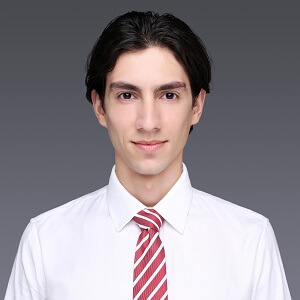 VASIL DUKOV
Blockchain Marketing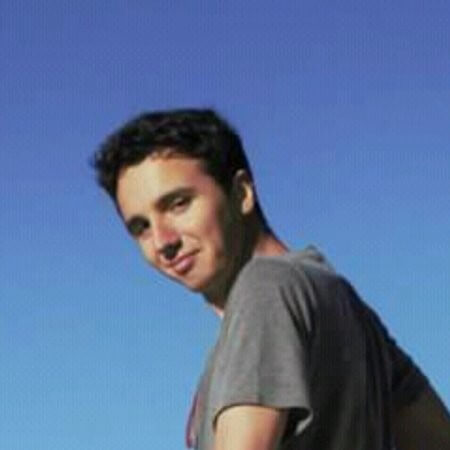 LUCIANO DI PALMA
Data Exploration and Information Retrieval

ALEX SERDIUCHENKO
Senior Web Designer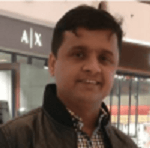 VIVEK VERMA
Full Stack Developer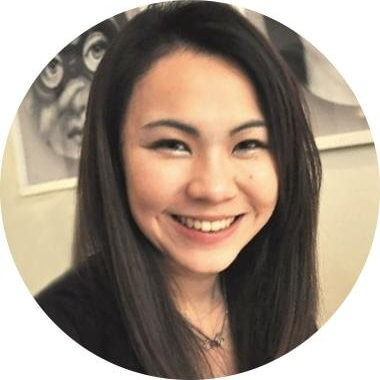 JAVINCE CHAN
UI/UX Designer
Advisors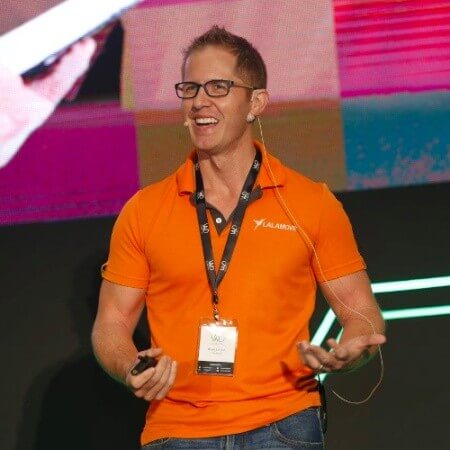 BLAKE LARSON
MD, on-demand logistics Lalamove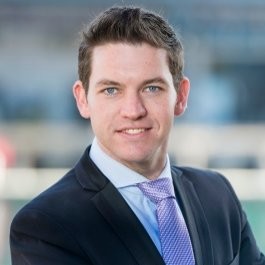 JOSH TIPPING
CTO of iCITA / Partner Huawei Cloud Data Center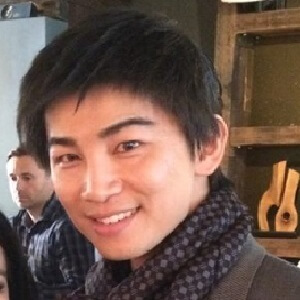 JASON IP
Manager, Ningbo Factory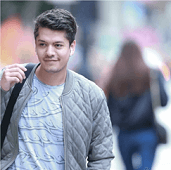 LUIS RODRIGUEZ
Senior SEO Manager, Uber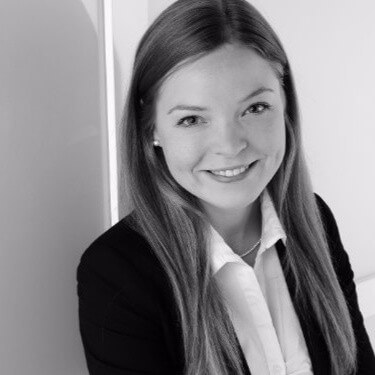 SOPHIE HARTMANN
Headlight Procurement Coordinator, Audi / VW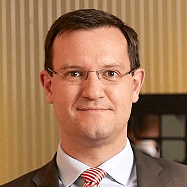 DR. RALF DICKE
PhD "AI and Strategic Planning", CIMIC Group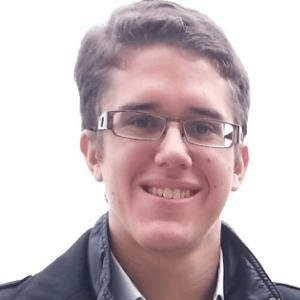 VINCENT GATINEAU
Developer / Quant Trader, Macquarie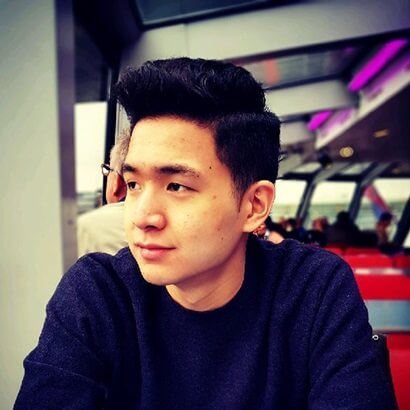 AYMERIC ZHUO
Data Scientist, King / Activision Blizzard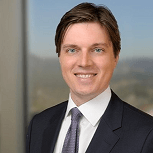 LAZO IVANOVIC
MD, Montebay Capital, ex Morgan Stanley for 12 years
Social media
How To get a verified Project status
To pass the verification you need to place a our logo on the main page of your website and make an announcement of the listing in your social network accounts. Send us the email in reply with confirmation of the link placement.
Top-Rated ICO's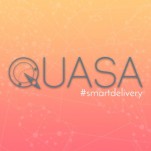 QUASA - The Decentralized Platform of Cargo Transportation. QUASA platform offers innovative solutions based on the introduction of blockchain technologies to ...
Start ICO
Feb 15, 2018
End ICO
Dec 31, 2019
Received
$ 94,134

603%

Goal
15,623


Bulk Trader is a Blockchain powered Online Marketplace Platform dedicated to B2B sales and services. Bulk Trader is a unique hyperlocal ecommerce platform with ...
| | |
| --- | --- |
| Start Pre-ICO | Apr 02, 2019 |
| End Pre-ICO | Jul 31, 2019 |
| Received | Pending |
| Goal | 35,000 |