Enjin (ENJ)

Enjin will develop tools that enable game publishers, game servers, and communities to manage virtual goods and in-game items across multiple platforms. Monetization using Enjin Coin will be a key focus with robust features and toolsets provided

IMPORTANT: By investing in this business you agree to ourDisclaimer. All information including our rating, is provided merely for informational purposes. CryptoTotem does not provide investment advice.
| | |
| --- | --- |
| Overview | Whitepaper |
Charts
24h
7d
14d
30d
60d
90d
180d
365d
Max
What is Enjin
Enjin is the largest gaming community creation platform online:
250,000 gaming communities across thousands of games.
18.7 million registered gamers
Launched in 2009, based in Singapore
60M global views per month
Gaming focused Content Management System and Forum creator
Millions of USD per month in virtual goods sales across Enjin community stores
Enjin is introducing Enjin Coin ("ENJ"), a new cryptocurrency (ERC-20 Token) and smart contract platform that gives game developers, content creators and gaming communities the required crypto-backed value and tools for implementing and managing virtual goods.
The Enjin platform will have full support for these tokens in the next 6 months
Enjin will develop a powerful framework of open-source software development kits (SDKs), wallets, game plugins, virtual item management apps and a payment gateway platform.
Virtual Goods on the Blockchain
A decentralized platform to manage, distribute, and trade virtual goods. Giving gamers and content creators a new model of virtual ownership.
The first easy to use gaming cryptocurrency
Enjin Coin is the first cryptocurrency with an authentic purpose for online gamers. Earn and trade virtual goods in the most popular gaming community creation platform online.
SDKs for the Game Industry
Enjin Coin platform is made for the game industry. SDKs for multiple languages, wallets and payment platforms will be available and completely open-source.
A new gaming experience with real ownership & value
Online gamers can bring or trade their assets from game to game, community to community, growing their digital wallet with real value as they play.
A solution to Fraud & High Fees
For every legitimate virtual item purchase, 7.5 items are lost to fraud, Enjin Coin minted tokens will create trust and security with minimal transaction fees.
Details

Pre-sales: Aug 28, 2017 - Sep 28, 2017
Public sales: Oct 03, 2017 - Oct 31, 2017
Token supply: 1,000,000,000 ENJ
Soft cap: 60,000 ETH
Hard cap: 100,000 ETH
Raised: 23,000,000 USD


Legal

Blockchain Platform: Ethereum
Registration year: 2009
Office address: 16 Raffles Quay, #33-03 Hong Leong Building, Singapore 048581

Token info

Ticker: ENJ
Token standard: ERC20
Token price in USD: 1 ENJ= 0.0304 USD
Accepted currencies: ETH
Token distribution:
Total​​emission​: 1,000,000 ENJ 40% - Presale 40% - Public Sale 20% - Reserved For​​sale​: 400,000,000 ENJ Distribution​: 50% - Development 30% - Marketing & Growth; 5% - Security; 5% - Legal; 5% - Hosting & Infrastructure 5% - Contingency.
Funds allocation:
50% - Development
30% - Marketing & Growth
5% - Security
5% - Legal
5% - Hosting & Infrastructure
5% - Contingency

Enjin Roadmap
1
Oct 2017
Enjin Coin Crowdsale
2
Q4 2017
Core Smart Contracts
Platform API
Mobile Smart Wallet (Core features)
Minecraft Plugin
Java SDK
3
Q1 2018
C# SDK
Unity SDK
Unturned Plugin
Mobile Smart Wallet Updates
PC Smart Wallet
Enjin Store Modules
Enjin Automations
Enjin Forum Integration
Token Manager
4
Q2 2018
Unreal Development Kit
iOS Swift SDK
Android SDK
Virtual Item Trading System
PHP SDK
5
Q3 2018
Enjin Mobile App
Payment Gateway Contract
Payment Gateway Framework
6
Q4 2018
Subscriptions
TopList Contract & UI
Enjin Coin Community App
Project team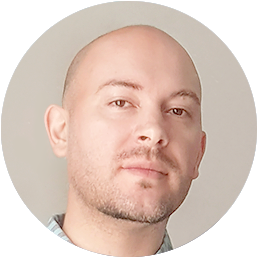 Maxim Blagov
Co-Founder, Chief Executive Officer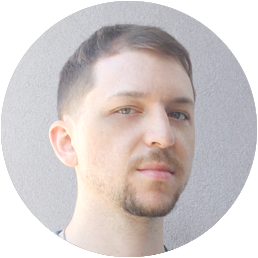 Witek Radomski
Co-Founder, Chief Technical Officer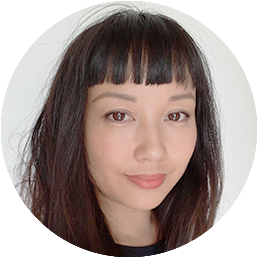 Lilia Pritchard
Chief Operating Officer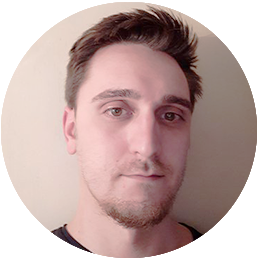 Ilija Rolovic
Chief Marketing Officer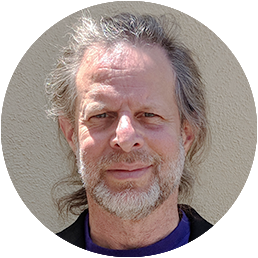 Roger Walco
VP, Communications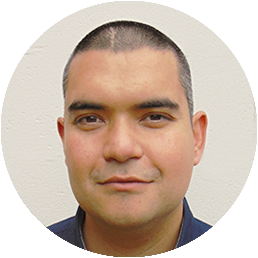 Simon Kertonegoro
VP, Marketing
Advisors

Robin Hanson
Advisor on Social Science and Economics

Ryan Lackey
Security Advisor

Daniel He
Business Development / Economics Advisor

Frederick Heartline
Advisor

Roy Tay
Asia Business Development / Chinese Liaison

Anthony Diiorio
Founder of Ethereum

Pat LaBine
Gaming Technical Advisor
Social media
MVP