Era Swap Token (EST)

A marketplace token which empowers users to tokenize their time via smart contracts on a community based exchange.

IMPORTANT: By investing in this business you agree to our Disclaimer. All information including our rating, is provided merely for informational purposes. CryptoTotem does not provide investment advice.
Overview

| | |
| --- | --- |
| Project industry | Education |
| Product type | Marketplace |
| Founded | Singapore |

Whitepaper Onepager
Charts
24h
7d
14d
30d
60d
90d
180d
365d
Max
What is Era Swap Token
The uniqueness of our ecosystem offers users the ability to tokenize time as a service. EST allows peer to peer transactions and a specialized reward system that enables students to obtain technological degrees for as little as $1.00. Our Bot Trading Services pertaining to crypto trading and crypto investment plans can also provide better returns for investors. This marketplace will connect resources and services with no third party interventions!
The journey of Era Swap began with research from the Kmpards team—the core team behind the formation of the Era Swap token and its ecosystem. The team determined that the current community at large needs a middle-man-free, transparent ecosystem where they can get paid directly without commissions from any employer. To establish said platform for this worldwide community, we came up with the idea to launch the Era Swap technological ecosystem, which will be supported by the Era Swap token. Our unique token ecosystem defines time as a service and offers bot services for crypto trading and crypto investment plans. The first and foremost aim behind developing the Era Swap ecosystem is to provide the benefits to the public. This token is designed to be a token of "time for work" via smart contracts that can never be bought. 5% of the total tokens will be available only during the crowd sale period. It is the last and best chance to secure your Era Swap Tokens.
Details

Pre-sales: Jul 20, 2018 - Aug 31, 2018
Public sales: Sep 02, 2018 - Dec 31, 2018
Token supply: 910,000,000 EST
Total tokens for sale: 390,000,000 EST
Hard cap: 21197.98724 ETH
Raised: 218,304 USD


Legal

Blockchain Platform: Ethereum
Country limitations: Singapore
Registration country: Singapore
Registration year: 2018
Office address: Era Swap Technologies Pte. Ltd.
Anson Road, Singapore - 079903

Token info

Ticker: EST
Type: Utility-token
Token standard: ERC20
Token price in USD: 1 EST = 0.01713109 USD
Token price in ETH: 1 EST = 0.00005804 ETH
Accepted currencies: ETH
Bonus program:
Pre Sale - 60.5 Million
Phase I - 130 Million
Phase II - 130 Million
Phase III - 130 Million
Token distribution:
19% - Team Token
15% - Advisor Token
14% - Phase 1
14% - Phase 2
14% - Phase 3
11% - Marketing
7% - Pre Sale
6% - Bounty & Partnership
Funds allocation:
50% - Timeally
10% - Platform Maintenance
10% - Marketing & RNR
10% - KMPARDS
10% - Contingency Funds
5% - New Talents & Partnerships
5% - R & D

Era Swap Token Roadmap
1
June 2018
Whitepaper
Era Swap Token Creation
2
September 2018
Initial Token Offer (ITO)
3
October 2018
Blocklogy Education App V.1
4
November 2018
Buzcafe Empanelment
5
December 2018
Day Swappers Launch End of ITO
6
January 2019
TimeAlly Benefit Plan
7
February 2019
Era Swap Wallet Development
8
March 2019
Era Swap Version - II
ComputeEx Launch
9
April 2019
Time Swappers
TimeAlly Power
11
September 2019
TimeAlly Insurance
12
November 2019
Era Swap Debit Card
13
December 2019
Decentralized Time Swappers Version - II
Project team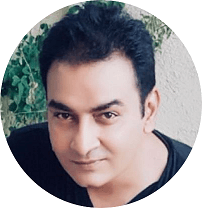 Tarun Baur
CHIEF EXECUTIVE OFFICER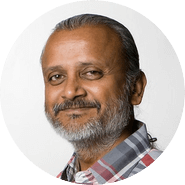 Murali Sundaram
CHIEF INFORMATION OFFICER

Vikash Kumar
CHIEF MARKETING OFFICER

Davendra Pathak
CHIEF DISTRIBUTION OFFICER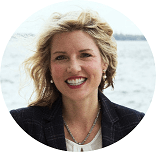 Sasha Hodder
LEGAL ATTORNEY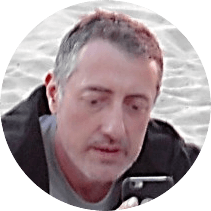 Alberto Daniel Hill
CHIEF SECURITY OFFICER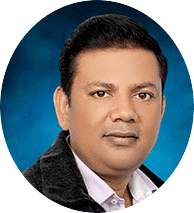 Deependra Sinha
CHIEF TECHNICAL OFFICER

Prajakta Baur
CHRO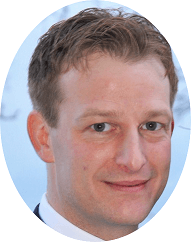 TimoTrippler
BRAND AMBASSADOR - FRANCE AND GERMANY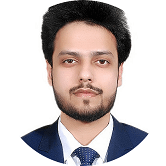 Vinshu Gupta
BLOCKCHAIN ARCHITECT

David Groener
BRAND AMBASSADOR - PORTUGAL & SPAIN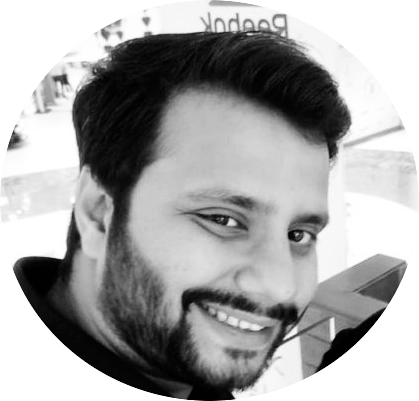 Chirag Bajaj
MARKET INTELLIGENCE HEAD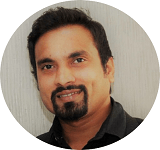 Ramesh Shrikonda
PROCESS HEAD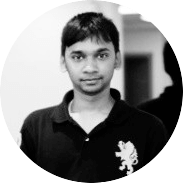 Narayan Prusty
HEAD OF BLOCKCHAIN ENGINEERING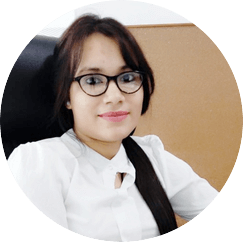 Sana Najeeb
PRODUCT DEVELOPMENT MANAGER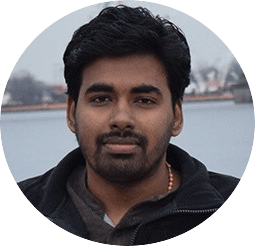 Tittu Varghese
PROJECT ARCHITECT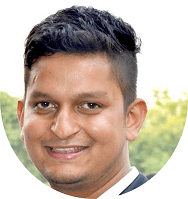 Sumit Patel
LEAD BLOCKCHAIN DEVELOPER

Michael Atkinson
NATIONAL HEAD - AUSTRALIA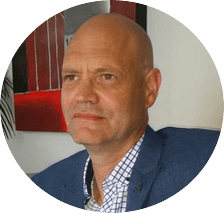 Casper Swanepoel
BRAND AMBASSADOR - AFRICA

Manoj Kumar
HEAD - BTL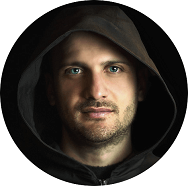 Giacomo Arcaro
GROWTH HACKER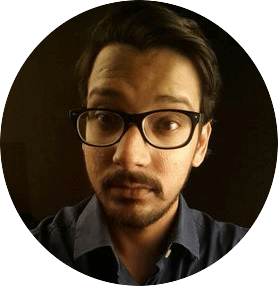 Siddharth Narda
FILM EDITOR, VFX, MOTION GRAPHICS

Bhakti Patil
MARKET BUSINESS ANALYST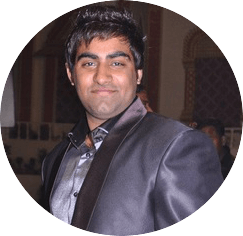 Chirag Bhatia
3D JOURNALIST

Nidhi Bajaj
CORP. SOCIAL RESPONSIBILITY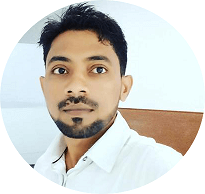 Nandan Mishra
CUSTOMER SUPPORT HEAD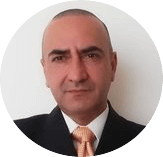 Octavio Padilla
NATIONAL HEAD - MEXICO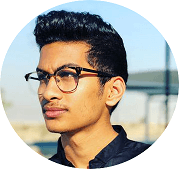 Saket Joshi
KEYNOTE SPEAKER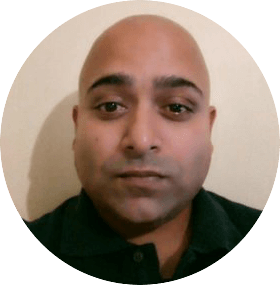 Daryl Naidoo
NATIONAL HEAD - SOUTH AFRICA

Mohit Arora
TRADE ANALYST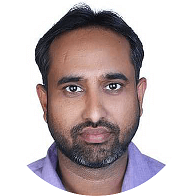 Mohammad Rashid
PRODUCT TRAINER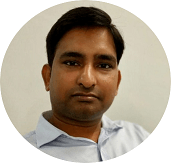 Kuldeep Saini
SOLUTION ARCHITECT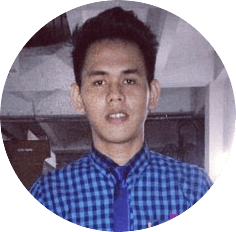 Selamat Riady
COMMUNITY MANAGER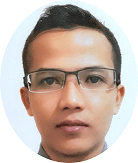 Agus Ari Wibowo
MODERATOR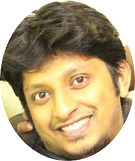 Ajith ER
TECH LEAD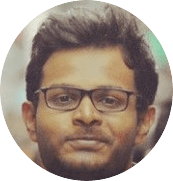 Stanly Johnson
BLOCKCHAIN DEVELOPER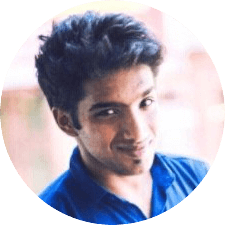 Rahul R
FULL STACK DEVELOPER/ SECURITY ANALYST

Márcio Teruel
BRAND AMBASSADOR - SOUTH AMERICA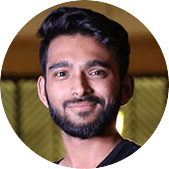 Vansh Tah
BLOCKCHAIN DEVELOPER

Mohammed Abdul Ali
SR. SOFTWARE ENGINEER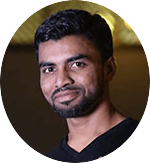 Pushpraj Yadav
GRAPHIC DESIGNER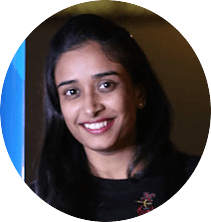 Pratiksha Kadam
BUSINESS DEVELOPMENT EXECUTIVE
Advisors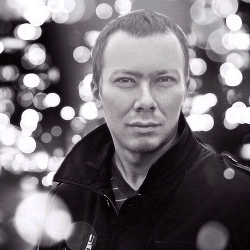 Roman Karimov
ITO ADVISOR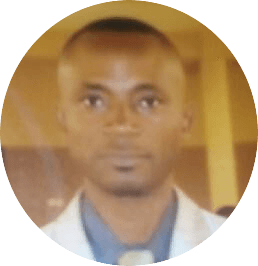 Prince Udih Chukwuemeka
ITO ADVISOR

Janis Varenbergs
ITO ADVISOR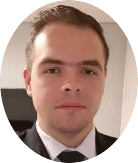 Guilherme Muck
ITO ADVISOR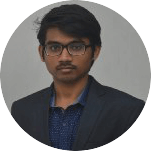 Saiteja Kuruva
ITO ADVISOR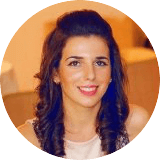 Laura Zaharia
ITO ADVISOR

Darren Franceschini
BLOCKCHAIN ADVISOR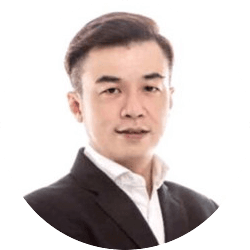 Ken Wang
ITO ADVISOR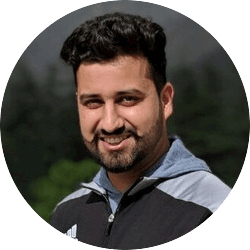 Dhruv Sareen
ITO ADVISOR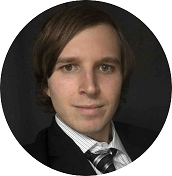 Daniel Kass
ITO ADVISOR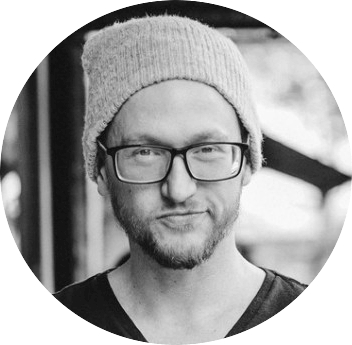 Michael Mckee
STRATEGY ADVISOR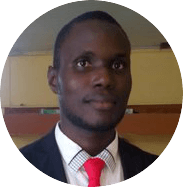 Kelvinking Olupitan Omoregie
ADVISOR - STRATEGIC INITIATIVE

Max NG
ITO ADVISOR
Zahid Imran
ITO ADVISOR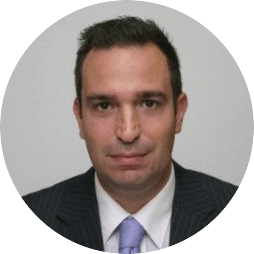 David Galea
ITO ADVISOR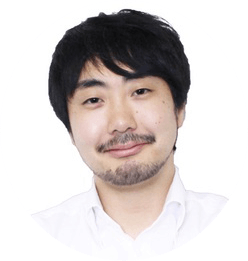 Nozomu Nakazato
ITO ADVISOR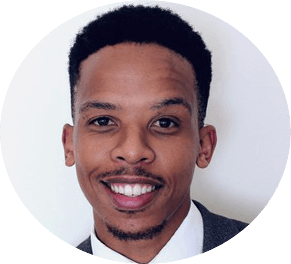 Khaya Maloney
ITO ADVISOR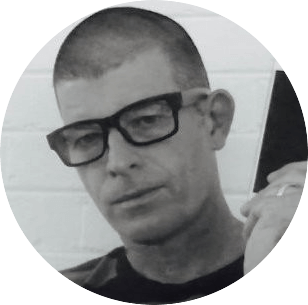 Adam Serra-Sanfelin
ITO ADVISOR
Kenji Cheung
ITO ADVISOR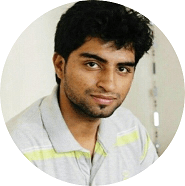 Anujay Saraf
DATA SCIENCE ADVISOR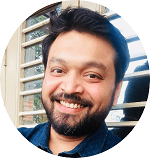 Gaurav Areng Chakraverti
ITO ADVISOR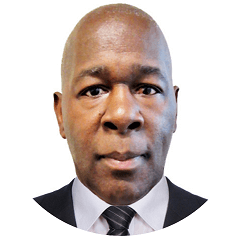 Trent Partridge Sr
KEYNOTE SPEAKER & ADVISOR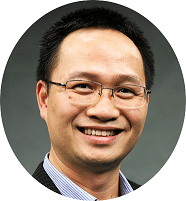 Tinh Tran
ADVISORY BOARD MEMBER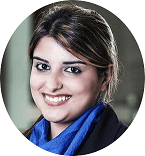 Zulekha Cara
ITO ADVISOR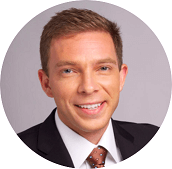 Dmitry Fedotov
ITO ADVISOR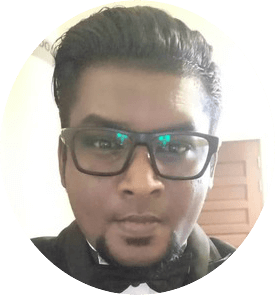 Ekneswarens Matandor
ITO ADVISER / TECHNOLOGY STRATEGIST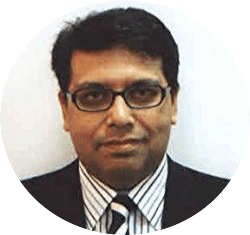 Tariq Ali Asghar
SENIOR STRATEGY ADVISOR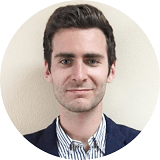 Quentin Herbrecht
ITO ADVISOR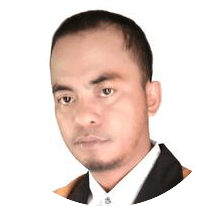 Achmad Surya
ITO ADVISOR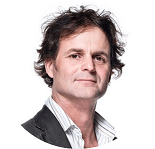 Edgar Kampers
ADVISORY BOARD MEMBER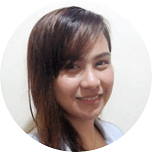 Krystelle Galano
ITO ADVISOR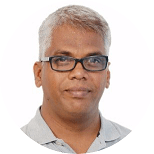 Raja Appachi
BLOCKCHAIN ADVISOR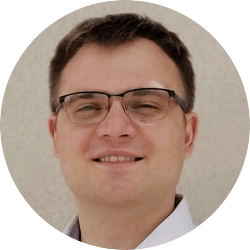 Tudorache Alexandru
ITO ADVISOR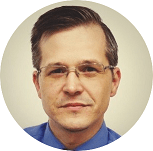 Boris Otonicar
BLOCKCHAIN ADVISOR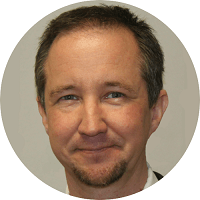 Richard Trummer
BLOCKCHAIN ADVISOR
Social media