Geeq

Geeq is a multi-blockchain platform secured by our Proof of Honesty protocol (PoH), safe enough for your most valuable data, cheap enough for IoT, and flexible enough for any use.

IMPORTANT: By investing in this business you agree to our Disclaimer. All information including our rating, is provided merely for informational purposes. CryptoTotem does not provide investment advice.
| | |
| --- | --- |
| Overview | Whitepaper |
What is Geeq
Geeq's objective is to take public blockchain to the next level. We propose a new blockchain consensus protocol called Proof of Honesty (PoH) that looks to users as the ultimate source of authority and truth instead of allowing that power to reside with the nodes on the validation network. Proof of Honesty is 99% Byzantine Fault Tolerant (BFT) and gives Geeq Strategically Provable Security (SPS), a guarantee based in noncooperative game theory. In contrast, blockchains using Proof of Work (PoW), Proof of Authority (PoA), Proof of Stake (PoS) can only offer between 33% or 50% BFT. This is simply not good enough if blockchains are to be trusted with critical infrastructure, personal and financial data, stock exchanges, or public records. It is even less acceptable if we view blockchain as a foundation for protecting freedom and privacy.
Geeq's interoperable, multi-chain architecture allows geeqchains to be customized and optimized for a wide variety of use cases. Geeqchains include a flexible application layer that can be designed to follow almost any business logic and have its own native tokens and data types. Native tokens and data can be shared with affiliated geeqchain instances or kept on the instance where they originated. Geeq's validation layer is entirely separate from the application layer, and each geeqchain instance has its own independent validation network.
Let's begin by describing what Geeq is. An instance of a geeqchain is any blockchain that uses Geeq's validation protocols and architecture. The set of all instances collectively form an ecosystem of separate but interoperable blockchains that make up the Geeq Platform. Each geeqchain extends from its own genesis block created by Geeq which guarantees the integrity of security of the instance.
Details

Token supply: 100,000,000 GEEQ
Total tokens for sale: 2,000,000 GEEQ
Soft cap: 250,000 USD
Hard cap: 750,000 USD


Legal

Blockchain Platform: Ethereum
Registration country: Canada
Registration year: 2017
Office address: 554 Parkside Drive Waterloo, ON N2L 5Z4

Token info

Ticker: GEEQ
Type: Utility-token
Token standard: ERC20
Token price in USD: 1 GEEQ = 0.25 USD
Accepted currencies: ETH, BTC


Offices on the map
Geeq Roadmap
1
2017
CONCEPTION Founders connect Research project Geeq conceived White Paper 1.0
2
2018
COMPANY Preliminary patent application Geeq launched as an Ontario Corporation Stabilized-token mechanics Technical Paper and Tokenomics V1.0
3
2019
TECHNOLOGY Network platform specifications Prototype-Production code staging Technical Paper v2.0 and Tokenomics V2.0
Build 1 – Foundation Build Ledger prototype test-net
4
2020
Build 2 – Application Layer Geeq Dapp prototype development
Build 3 – Security Build
Build 4 – Ecosystem Build Geeq Platform Commercial Geeq-IoT prototype deployments Geeq Algorithmic Monetary Policy
Project team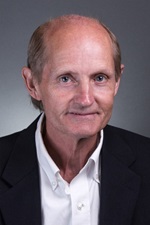 RIC ASSELSTINE
CHIEF EXECUTIVE OFFICER AND FOUNDER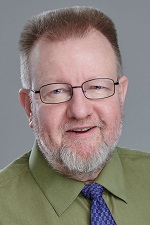 JOHN P. CONLEY
CHIEF ECONOMIST AND FOUNDER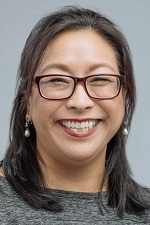 STEPHANIE SO
CHIEF DEVELOPMENT OFFICER AND FOUNDER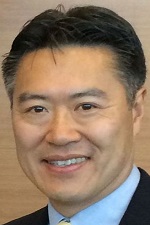 LUN-SHIN YUEN
CHIEF ARCHITECT AND FOUNDER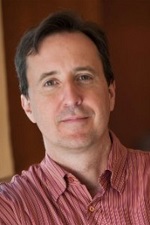 ERIC BALL
TREASURER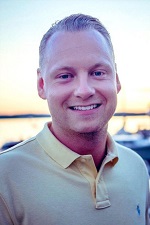 HANS SUNDBY
HEAD OF CRYPTO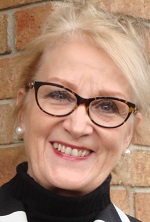 BRIDIE MITCHELL
VP, CORPORATE DEVELOPMENT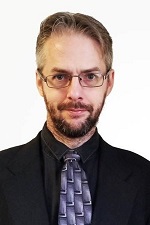 IAN SMITH
LEAD DEVELOPER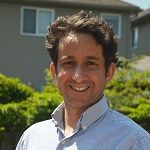 Andres Navarre
Director DApps Development and Professional Services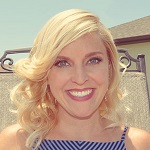 Amy Bell
MARKETING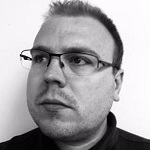 Kieran George
MARKETING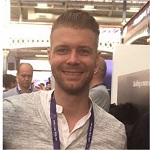 Robbie Vander Ghinste
MARKETING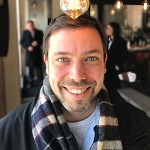 Russell Compton
WEB DESIGNER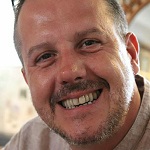 Bill Griffiths
MARKETING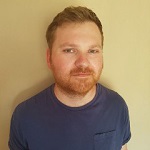 Michael Reynolds
GRAPHIC DESIGNER
Advisors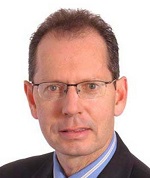 Tom Hunter
GowlingWLG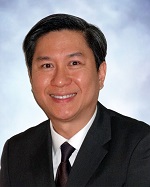 Rex Yeap
Invention Capital, LLP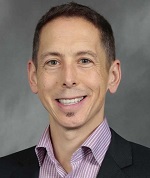 Kurt Hoppe
Google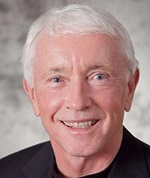 Gene Deszca
Wilfrid Laurier University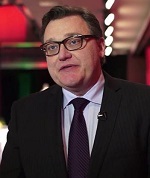 Murray Gamble
C3 Group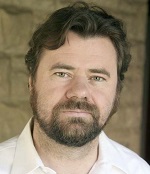 Simon Wilkie
Monash University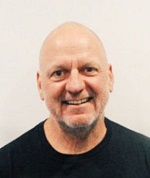 Blaire Gateman
Gateman Homes
Social media