Gofind XR ICO

ICO

Past

May 02, 2019 – May 31, 2019

Gofind XR is a decentralised extended reality (XR) platform on blockchain connected to earth's geolocations.

By investing in this business you agree to our Disclaimer
Gofind XR ICO ratings

| | |
| --- | --- |
| ICObench.com | 4.1 / 5 |
| ICOmarks.com | 8.1 / 10 |
| TrackICO.io | NA |
| ICOholder.com | NA |

Claim admin rights for this project
Overview
Whitepaper
Onepager
What is Gofind XR
Our current internet is in 2D. While we live in a 3D world. The next version of the internet that is location-aware and is connected to three dimensional space is the Extended Reality or XR Web.
Extended Reality (XR) is the digital layer of information that is overlaid on earth and connected with earth's geolocation coordinates. This new location based layer of internet presents new opportunities which are as big as the current internet itself.
GoFind is pioneering the development of this new kind of Internet called 'XR Web' - and building the core platform tools and infrastructure. The XR Web is built on a blockchain to have security and trust as core tenets of this new platform.
Currently extended reality can be experienced with compatible smartphone XR Browsers including Gofind's XR Browsers for iOS and Android phones. In the future, this Extended Reality platform will be an integral part of smart glasses.
At Gofind XR, we are building a new form of the Internet called the Extended Reality Web on the Blockchain. So what is Extended Reality Web?
Extended Reality Web is Earth's Digital Esttate connected to geo-coordinates on a blockchain.
We live in a 3D World, however, most of our apps today are in 2D. With Gofind, we can now build applications that are built with immersive AR , VR technologies and connected to geolocation co-ordinates around us. We call this new platform the Extended Reality Web or the XR Web (in short) and this is really a new paradigm and a game changer.
And the real owner of this new Extended Reality Web are the holders of the XR tokens. Using XR tokens, anyone can lease parts of the XR Web connected to geolocations. And then whenever advertising or other transactions happen on the XR Web, a part of the revenue goes to the XR token holders who are the new Digital Landlord of the XR Web.
Think of it like the boardgame - Monopoly where you are leasing Digital Real Estate and earning Rent or Tax from it. All transactions are records on XR Web are securely stored on the Blockchain to enable full transparency and security. In addition, the XR Web combines Artificial Intelligence, AI , VR and MR technologies.
To experience all of this easily, we are also launching our own Extended Reality Browser on iOS and Android smartphones. The app is a portal to access the XR Web easily and all the applications built on it. Although the XR Web will be functional on the current iOS and Android mobile devices , that's just the beginning. In the next 1-2 years , we will have smart glasses that will look just like normal sunglasses and will become our next computing platform. Extended Reality Web is best suited for that future and can very well evolve to become the Operating system of Smart glasses.
The real winner of this evlution in technology will again be the XR Token holders who will have an ownership and a stake in this New Internet of value and information - Extended Reality Web (XR Web).
Gofind XR is a decentralized extended reality (XR) platform and persistent virtual world on top of the real world, powered by the Ethereum blockchain and InterPlanetary File System (IPFS). Unlike in digital worlds based on virtual reality (VR), digital content is overlaid on top of the real world in AR, using a smartphone or smart glasses. This allows users to remain connected to the real world and other people around them, while simultaneously experiencing virtual content.
Gofind has its own economy and virtual currency: XR Token. XR Token is used to register land and make transactions on the XR Web. Various applications including social media, games and shopping can be built on this new XR Land, it's the new 3D Internet. Using our XR tokens, investors and users can stake them to certain geographical locations and get a revenue share from ads or transactions in the applications from transaction fees and applications.
The blockchain gives users full control and security over the virtual currency, land ownership and assets, while content is duplicated and distributed across the IPFS network. Initially, the platform runs on iOS and Android devices that support AR frameworks with positional tracking, such as ARKit3 and ARCore.4
The goal is to create a rich parallel universe that users can seamlessly switch into, allowing them to experience diverse AR content and applications.
Key Components of XR Ecosystem that Gofind is building
XR Browser
A camera-based mobile spatial browser that will enable users to view the XR web directly. This component will allow users to experience internet surfing in XR mode on the go on iOS and Android phones. Demo versions of this are already available. Ultimately the browser will transition for smart glasses as they become commonplace.
XR Web
XR Web is the collection of the geolocations and associated assets and applications. Parts of the XR Land can be leased by users by staking XR tokens. All key transaction in the XR Land such as Land ownership is recorded on the blockchain.
XR Token
XR Token is the cryptographic currency that is used in Gofind's XR Land for leasing XR Land and various other transactions.
XR DNS
This is the standardized system of URLs pointing to exact locations in the XR Web from a remote location than the location in reference. It can be accessed by compatible XR browsers using the prefix 'xtpps://'
How It Works
Get XR Token
Buy XR Tokens and stake your tokens on Gofind XR Web geolocations via the XR Estate webapp. Tokens are available on public and private token sales. After the sale, tokens will be available only on exchanges. XR Developers can still get tokens from XR VC Fund (24% allocation) by building XR apps
Join the XR Economy
Enjoy location aware XR apps built by developers around the world in one place - the Gofind XR Browser. Advertisers can place ads in XR Estate and developers can collect fees and payments. A percentage of these revenues are shared with the XR token holders.
Receive passive income
XR token holders receive revenue share on activities on the XR Web even when you are holding them stacked to geolocations. Passive Income gets automatically deposited in your multi-currency XR Wallet
Trade, Bid, Exchange
Holders can also trade digital assets (including XR Estate) for trade on fixed price or highest bidder. Unstaked coins can be traded in top crypto exchanges.
Details

Pre-sales: Apr 02, 2019 - Apr 30, 2019
Public sales: May 02, 2019 - May 31, 2019
Token supply: 1,300,000,000 XR
Total tokens for sale: 455,000,000 XR
Soft cap: 2,000,000 USD
Hard cap: 25,000,000 USD


Token info

Ticker: XR
Type: Utility-token
Token price in USD: 1 XR = 0.15 USD
Accepted currencies: ETH, BTC, XRP, LTC, Fiat
Token distribution:
35% - Token Sales
24% - Developer VC Fund
10% - Partnerships
15% - Team
5% - Advisors
10% - Community
1% - Legal & Compliance
Funds allocation:
32% - Marketing
31% - Product Development
17% - Business Development
10% - Legal Administration
10% - Community Development

Gofind XR Roadmap
1
2018
Idea conception of decentralised spatial internet for Extended Reality applications / Acceptance in DMZ Accelerator Zone in Toronto Canada / Whitepaper Launched
2
February 2019
Creation of XR Token / XR Web leasing app, XR Mobile App / Gofind XR International Roadshow - Asia Starts
3
March 2019
XR Apps Store - Pilot / XR Browser - Pilot / Monthly XR Developers Meetups in all major cities / Gofind XR International Roadshow - Asia / XR Social Media - Beta
4
April 2019
TestNet launch v1.0/ XR Lens Store - Beta / XR Browser - Commercial / Gofind XR International Roadshow - Europe
5
June 2019
Listing in Exchange #1 - TBD / XR Developers Global Conference - TBD / XR Lens Store - Commercial / XR Social Media - Commercial
6
Q3 2019
MainNet launch v1.0 / Listing in Exchange #2 - TBD / Start of Official 2 year Lease of XR Web / Option to bid for XR Web / Option to Make an offer for XR Web Leased Land / Gofind XR Roadshow - North America / XR Payments App Launch
7
Q4 2019
Listing in Exchange #3 - TBD / XR Developers Conference - Venue TBD / Gofind XR Roadshow - South America / Virtual Reality Experiences Integration
8
Q1 2020
Gofind XR Roadshow - China Special / Pilot with Smart Glasses Partner / XR Spatial DNS (open source)
9
Q2 2020
Gofind XR Roadshow - India Special / API for XR Web Advertising
10
Q3 2020
XR Spatial Data Standards (open source) / Multi-Coin Wallet integration / API for XR Web Leasing
Project team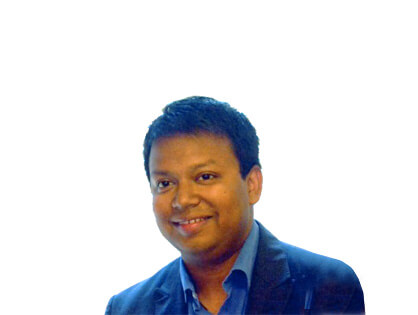 Manindra Majumdar
Founder & CEO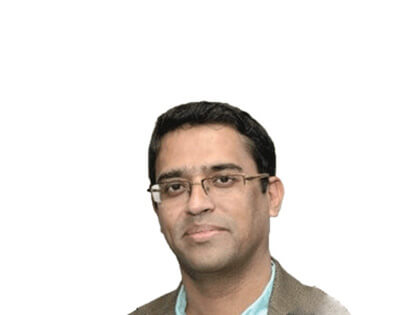 Sanjay Chaudhuri
CTO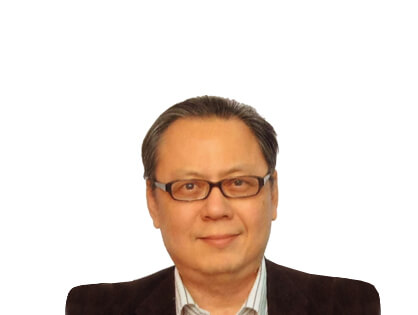 Haw Leng
Chief Growth Officer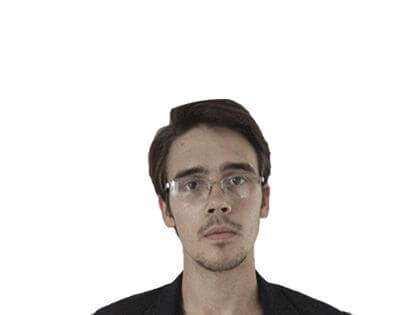 Bogdan Sizov
Director of Blockchain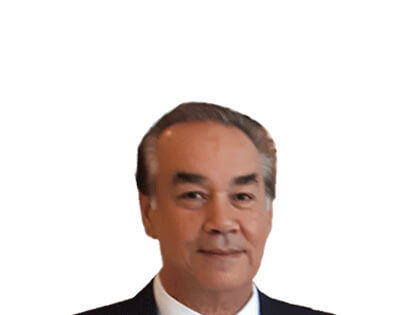 Idris-El-Feghi
Chief Scientist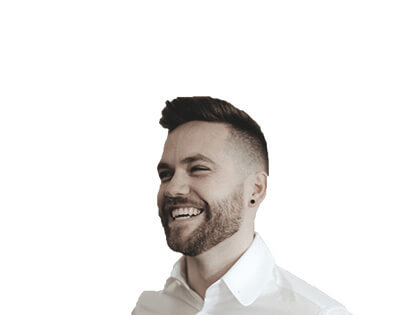 James Scholz
Chief Communications Officer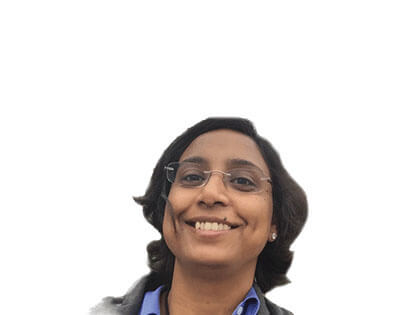 Ana Anbuselvan
Chief Innovation Officer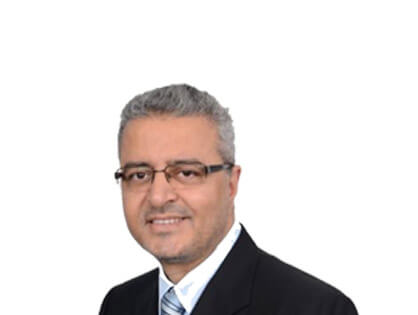 Anwar Elfeitori
Chief of International Relations
Advisors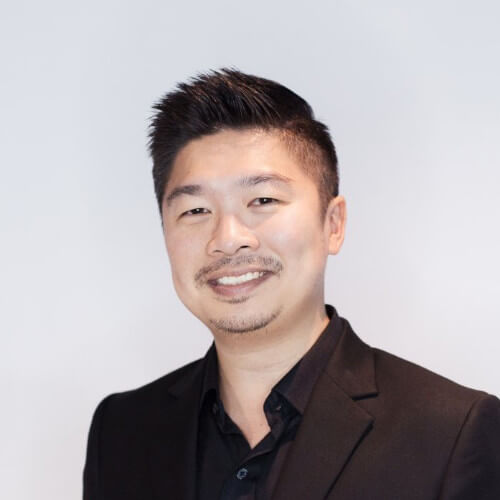 Jeremy Khoo
Top ICO Expert in IcoBench,CEO-IFG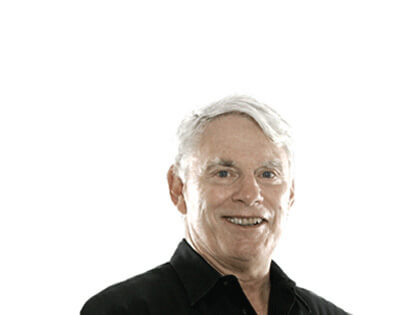 Hap Klopp
Ex-CEO of The North Face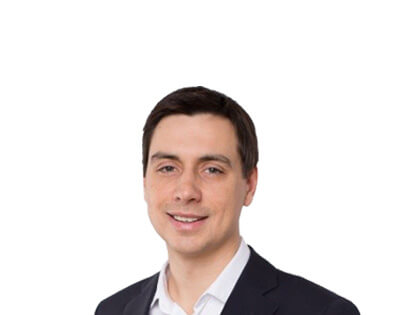 Dmitry Pshenin
Advisor
Camilo Sierra
Business Advisor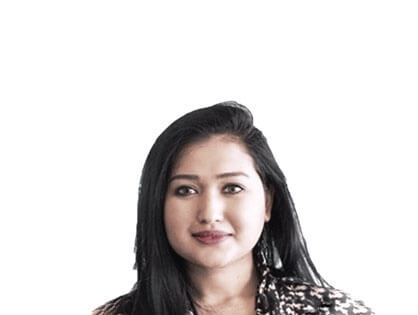 Paroma Indilo
Investor Relations Advisor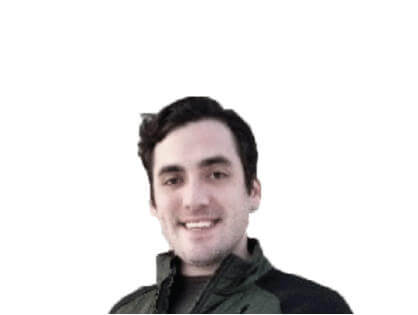 Kyle White
Blockchain Community Advisor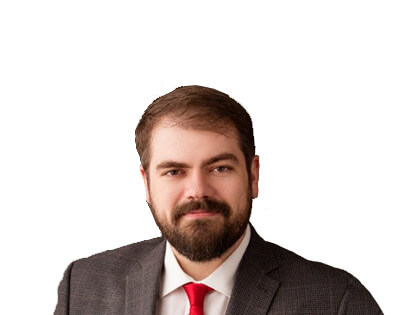 Jeremy Wright
Blockchain Growth Advisor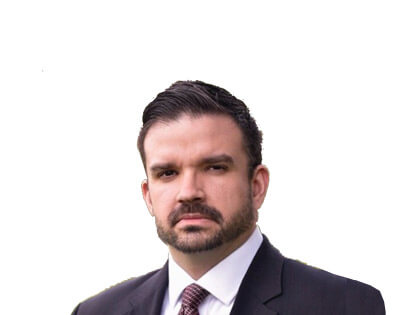 Jonathan Dunsmoor
US Legal Advisor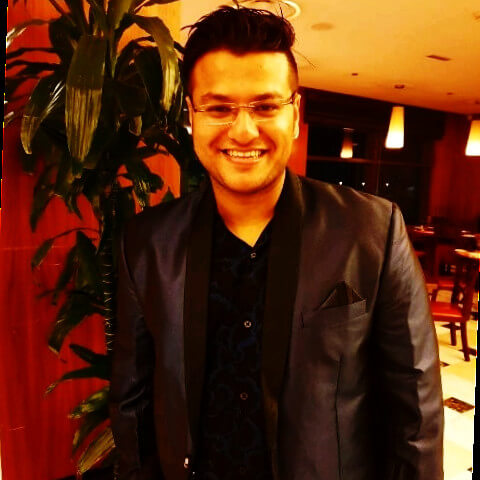 Shalin Verma
Advisor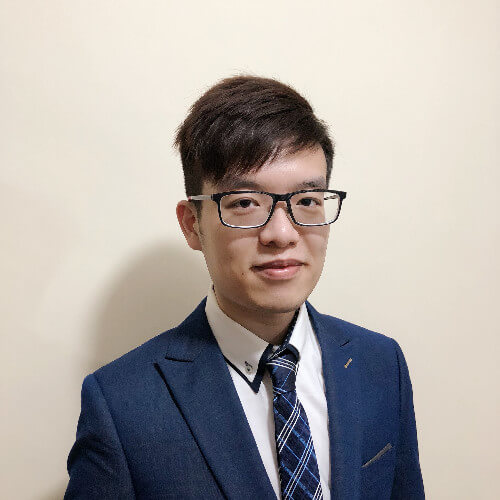 Man Fung Liong
Advisor
Giovanni Casagrande
Advisor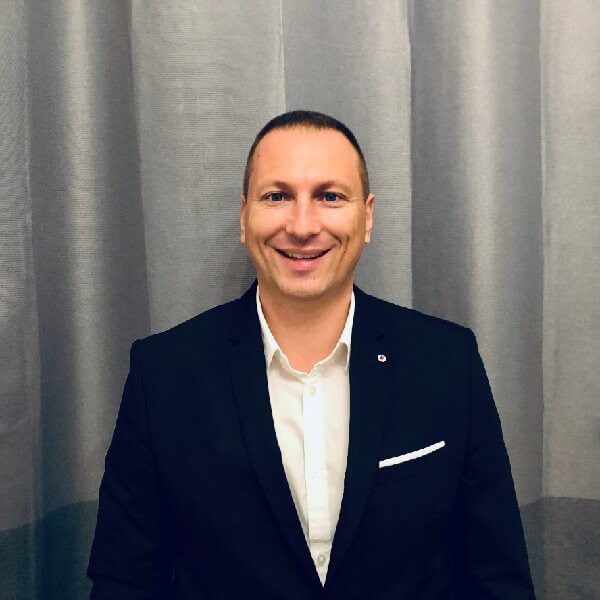 Mladen Babić
Advisor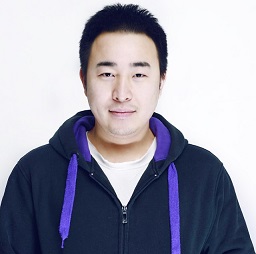 Chen Si Yuan
Advisor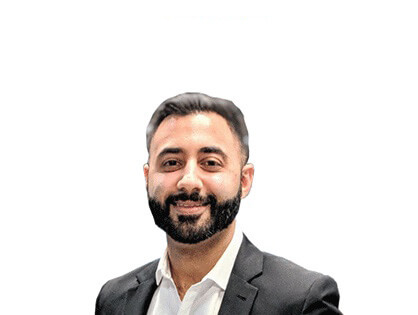 Jas Khehra
Advisor
Social media
MVP
How To get a verified Project status
To pass the verification you need to place a our logo on the main page of your website and make an announcement of the listing in your social network accounts. Send us the email in reply with confirmation of the link placement.
Top-Rated ICO's