Green Uni Network (Greeny)

The Green Uni Network is an ICO project for developing a decentralized network of European universities, colleges and high schools for online education in informatics, computer science and other high-tech specialties.

IMPORTANT: By investing in this business you agree to ourDisclaimer. All information including our rating, is provided merely for informational purposes. CryptoTotem does not provide investment advice.
Overview

| | |
| --- | --- |
| Project industry | Education |
| Product type | Cryptocurrency |
| Founded | Bulgaria |

Whitepaper
What is Green Uni Network
The Green Uni Network project enables a huge number of people from all over the world (over 600 million in India and China) to obtain a higher education degree with a legitimate "European diploma" without leaving the family and work environment. Or this is an evolution from "bricks" (buildings) to a Virtual Electronic University (VeU).
The development of the educational platforms in the project is based on a study of world experience and the formation of a vision for an e-learning environment (ELE).
The general purpose of the Greeny token is its direct application in education in "Informatics and Computer Science" at high school, college and university. An ecosystem of eight interconnected areas and platforms such as the Smart Student Platform, E-Library and the online bookstore of "E-unimag" are provided with implementation of Artificial Intelligence and Blockchain in parallel with Binance's "Smart contracts".
The Green Uni Network and the Greeny tokens have the potential to become a powerful combination and to provide security and transparency in all activities related to educational services in the field of information technology and computer science, and thus win a vast market.
Greeny token is a utility token – the fuel that will power all services provided on the platforms in the Green Uni Network. When you buy Greeny tokens, you unlock all the capabilities of our educational services platforms included in the Green Uni Network.
Users (students) can pay using Greeny tokens for educational products and services on the Smart Student platform and on all other platforms in the Green Uni network.
It acts as a tool for receiving bonuses, discounts and other offers in the ecosystem.
Holders of Greeny tokens also get the right to vote when discussing proposals and taking decisions for the development of the Green Uni network.
The token will be listed on crypto exchanges to enable trading on the open market.
Details

Pre-sales: Jul 11, 2022 - Aug 31, 2022
Public sales: Sep 01, 2022 - Nov 30, 2022
Token supply: 1,000,000,000 Greeny
Total tokens for sale: 500,000,000 Greeny
Soft cap: 1,000 BNB
Hard cap: 50,000 BNB


Legal

Blockchain Platform: Binance Smart Chain
Registration country: Bulgaria
Office address: Europe, Bulgaria, Plovdiv City, 27A "Hristo Botev" Blvd., "Popular Kassa - 95" PLC

Token info

Ticker: Greeny
Type: Utility-token
Token standard: BEP 20
Accepted currencies: BNB, ETH, BTC, USDT, BUSD
Bonus program:
Pre-Sale stage 1 - 20% bonus
Pre-Sale stage 2 - 15 % bonus
Pre-Sale stage 3 - 10 % bonus
Pre-Sale stage 4 - 5 % bonus
Token distribution:
ICO event - 50%
Future development - 15%
Team and advisors - 15%
Airdrops (gifts) - 5%
Charitable Fund - 5%
Tokens for retail sale after ICO - 10%

Green Uni Network Roadmap
1
2018
Blockchain research
Creating a blockchain laboratory
Creating the Smart Student platform - alpha version
2
2019
Establishment of a College, a Project for International Higher School of Informatics and E-Leadership and a High School with a professional specialization in Informatics and Computer Science
3
2020
The idea for the Green Uni Network was born
Research of the problems in IT education
Creating a team of developers
Search for partners and advisors
4
2021
In-depth study of the problems in IT education
Identification of the project objectives and market research
Launch of Green Uni Website - alpha version
Creating a Whitepaper
Launch of the mobile application Smart Student App - alpha version
Launch of the full version of the Green Uni website
5
2022
Pre-sale of tokens (PreSell) - in four stages
Launch of a public sale of Greeny tokens
Utilization of reised resources - distribution of tokens
Launch of the Smart Student platform - beta version
Listing of Greeny tokens in at least 5 large cryptocurrencies
Inviting educational service providers to join the Green Uni Network
Establishment and registration of a Charitable Fund and launch of initiatives for donation projects and selection for funding.
6
2023
Launch of the platforms with a minimum of 1000 approved providers of IT educational services
Upgrading the Smart Student platform (Artificial intelligence for data processing for reputation research of IT educational services and students, etc.) - beta version
Creating an Electronic Library - alpha version
Creating the technology "World Educational Status" - alpha version
Upgrade of the E-UNIMAG trading platform
7
2024
Upgrade of the Smart Student platform, beta version - full functionality
Upgrade of the Smart Student App mobile application - beta version
Upgrade of the technology "World Educational Status" - beta version
8
2025 - and further in time
Developing the benefits of the platforms, adding new services, marketing and advertising, building and recruiting users and members of the GREEN UNI network.
Project team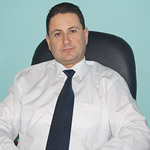 VENELIN YORDANOV
BUSINESS DEVELOPMENT ADVISOR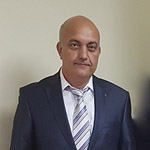 ROSEN GERASIMOV
TECHNICAL DEVELOPMENT DIRECTOR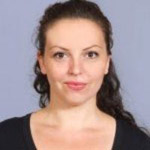 STELIYANA PETROVA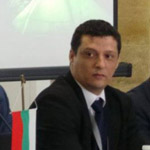 ATANAS KOSTOV
TECHNICAL DEVELOPMENT DIRECTOR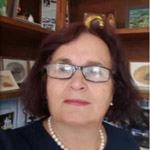 PROF. DR. MARIA IVANOVA-KICHEVA
BULGARIAN ACADEMY OF SCIENCE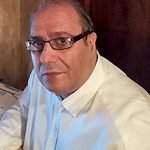 OGNYAN DECHEV
FINANCIAL ANALYST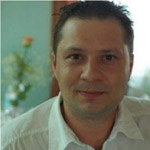 IVAYLO NAYDENOV
BLOCKCHAIN AND CRYPTO CONSULTANT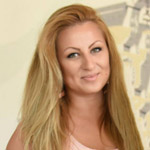 SOFIA NAYDENOVA
DIGITAL DESIGNER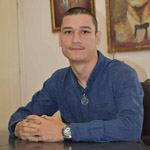 DANAIL TSVETKOV
DEVELOPMENT ASSOCIATE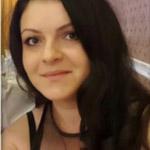 GERGANA MITREVA – TOPALIGOVA
MARKETING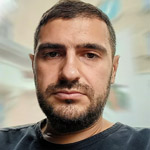 HRISTO DANOV - JUNIOR
MARKETING MANAGER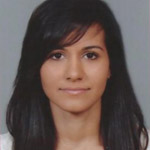 SIYANA TANEVA
EDUCATIONAL PROCESS AND MARKETING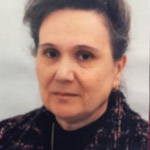 ASSOC. PROF. DR. ENG. ANASTASIA NEYCHEVA SHOPOVA
Advisors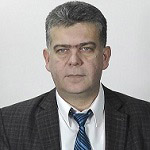 DIMITAR GISHIN, LL.M.
LEGAL ADVISOR
PETAR N. NEYCHEV - JUNIOR
ADVISОR ON INTERNATIONAL AFFAIRS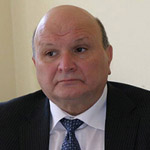 DR. EC. ENG. PETAR NEYCHEV
FOUNDER AND CHIEF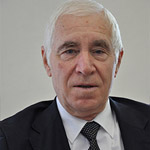 PROF. DR.EC.SC. ASEN KONAREV
SENIOR ECONOMIC ADVISER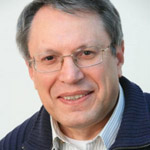 PROF. DR. CHAVDAR DAMYANOV
SENIOR ADVISER ON STRATEGY AND MANAGEMENT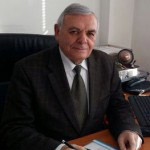 ENG. STEFAN GALABOV STEFANOV
SENIOR ADVISER ON STRATEGY AND MANAGEMENT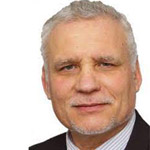 PROF. NAKO STEFANOV
SENIOR ADVISOR IN EDUCATION STRATEGY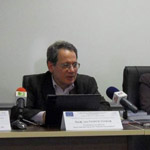 PROF. GEORGI TOTKOV
SENIOR ADVISOR IN EDUCATION STRATEGY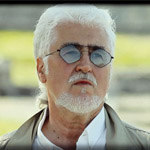 PROF. HRISTO SMOLENOV
SENIOR STRATEGY ADVISOR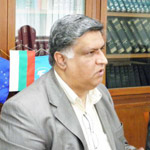 NEERAJ KUMAR
SENIOR ADVISER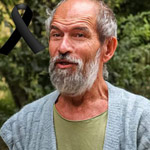 VASIL DABOV
BLOCKCHAIN ADVISOR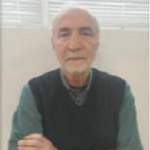 VOLODYA YANEV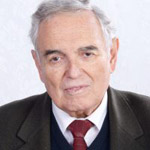 ASSOC. DR. ENG. GEORGI LAFCHIEV
EDUCATION STRATEGY ADVISOR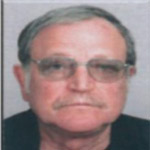 ENG. IVAN PETROV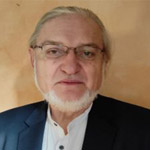 DIMITAR NEYCHEV
SENIOR ADVISOR - International Relations, Germany
Social media