Gro Protocol (GRO)

Gro protocol is a stablecoin yield aggregator that tranches risk and yield.

IMPORTANT: By investing in this business you agree to our Disclaimer. All information including our rating, is provided merely for informational purposes. CryptoTotem does not provide investment advice.

| | |
| --- | --- |
| Overview | Whitepaper |
What is Gro Protocol
The first two products built on it are the PWRD stablecoin with deposit protection and yield, and Vault with leveraged stablecoin yields.
The protocol delivers the best DeFi yield by continuously optimising a range of market neutral yield strategies, including lending income, trading fees from Automated Market Makers, and protocol incentive farming. What makes it unique is the Gro Risk Balancer, a novel risk tranching module that distributes smart contract and stablecoin risk in a targeted way.
Initially the protocol is launching two risk- and yield-tranched products: the PWRD stablecoin and the Vault. All deposits are algorithmically and non-custodially allocated to a set of strategies. Depositors into the Vault receive a higher proportion of system yields but also take on extra smart contract and stable coin risk. Inversely, the PWRD stablecoin receives a smaller portion of the system yield but is protected against these risks.
Details

Public sales: Sep 21, 2021 - Sep 21, 2021
Raised: 7,100,000 USD


Legal

Registration country: United Kingdom
Registration year: 2021
Office address: 71-75 Shelton Street, London, Greater London, United Kingdom, WC2H 9JQ

Token info

Ticker: GRO

Project team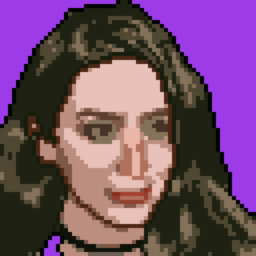 Alona Shevchenko
Marketing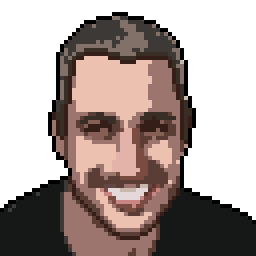 Andreu Tobella
Product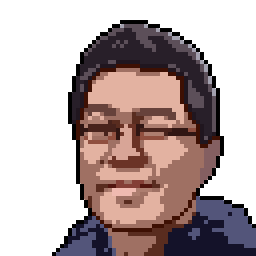 Anthanh Pham Trinh
Engineering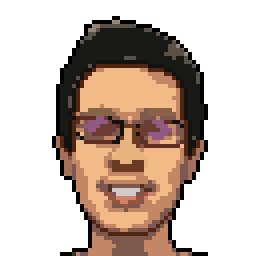 Bin Lee
Engineering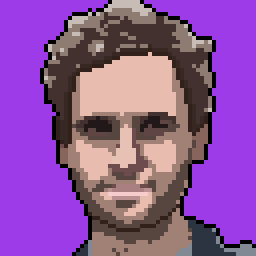 Charlie Martin
Operations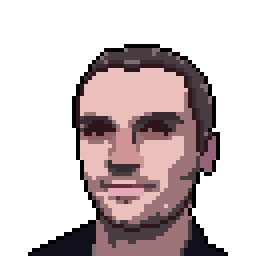 Chris Hayward
Design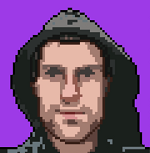 Hannes Graah
Founder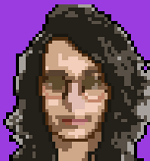 Jimena Martin Galan
Engineering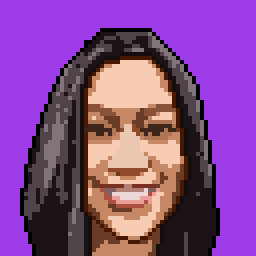 Joyce Chin
Operations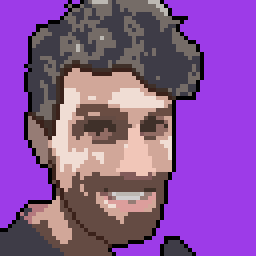 Kristian Domanski
Engineering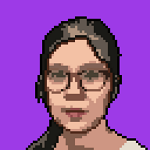 Lily Hu
Engineering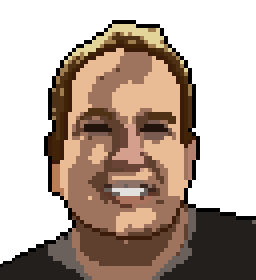 Nick Towers
Engineering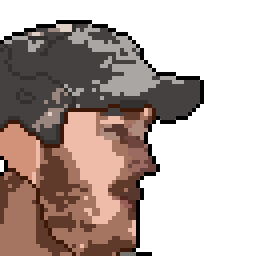 Rafael Ventura
Engineering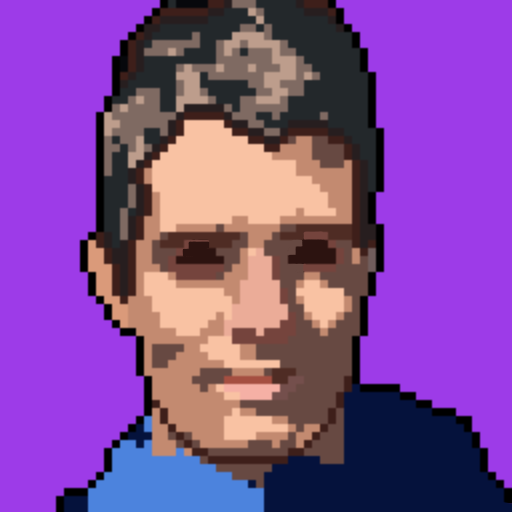 Sergi Juanati
Engineering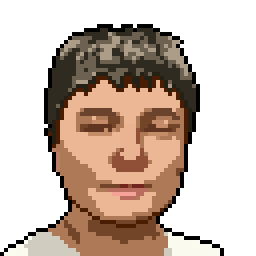 Wei Wang
Engineering
Social media
MVP