InnovaMinex (INX) ICO

Past ICO

Nov 26, 2018 – Jan 26, 2019

InnovaMinex is an innovative business model that uses blockchain technology to guarantee the traceability of precious metals. By applying a set of procedures, it is possible to certify the whole process, from its origin in the mines, to the commercialization of metals and the ingress of their products from them to the end consumer. Commercialization and sale of metals is done through our e-commerce, partner stores and our own ATMs.

By investing in this ICO you agree to our Disclaimer
InnovaMinex (INX) ICO ratings

| | |
| --- | --- |
| ICOrating.com | |
| Hype score | Low |
| Risk score | NA |
| Investment rating | NA |

| | |
| --- | --- |
| ICObench.com | 3.7 / 5 |
| ICOmarks.com | 8.8 / 10 |
| TrackICO.io | 5 / 5 |
| ICOholder.com | NA |

Claim admin rights for this project
Overview
Whitepaper
Features
InnovaMinex is an innovative business model that uses blockchain technology to guarantee the traceability of precious metals. By applying a set of procedures, it is possible to certify the whole process, from its origin in the mines, to the refinery and the commercialization to the end consumer. This commercialization is done through our e-commerce, partner stores and our own ATMs.
InnovaMinex will give buyers the opportunity to verify the origin of the metal that they acquire. Buyers will be able to obtain assurances that the extraction of metal is legal, that the environment has been protected, and that transactions can not be used for money laundering. All are registered and the whole community has access to them. Our ultimate goal is to get the best possible price for our clients and for our community, with emphasis being placed on the transparency and safety of all transactions conducted.
Details

Token supply: 300,000,000 INX
Total tokens for sale: 210,000,000 INX
Soft cap: 10,000,000 USD
Hard cap: 52,500,000 USD
Raised: 4,000,000 USD


Legal

Blockchain Platform: Bitcoin
Registration country: Estonia


Token info

Ticker: INX
Type: Utility-token
Token price in USD: 1 INX =0.5 USD
Accepted currencies: BTC, BCH, ETH, LTC, DASH, ETC, USDT, XRP
Bonus program:
2018-11-26 - 2018-12-09 you can get 30% Discount
2018-12-10 - 2018-23-10 you can get 24% Discount
2018-12-24 - 2019-01-06 you can get 16% Discount
2019-01-07 - 2019-01-21 you can get 10% Discount
Token distribution:
70% Sale
20% InnovaMinex project
10% Development
Funds allocation:
75% Project
19% InnovaMinex
5% Others
1% Social Project

InnovaMinex (INX) ICO Roadmap
1
From 2013...
Searching for mining prospects: Direct investment is achieved for Verada Guayaquil project. Six other gold mining concessions are negotiated.
2
November 2018
Initiation of the assembly plant at the Guayaquil project. Additional explorations conducted into the Vizcaya project. The hoarding of minerals begins.
3
November 2018
On the 26th the official sale of INX begins. There will be 4 phases with different types of discounts up to 30%. It will last until January 21st.
4
December 2018
INX will be listed in several exchange platforms and ATMs worldwide.
5
January 2019
Our e-commerce for the sale of gold and silver is launched (launch of the marketing campaign to create awareness for our innovative products).
6
February 2019
Initiation of the refinery and start of the refining of gold with other mines and associations.
7
April 2019
Beginning the assembly of the Bolívar 2 project plant. This is the second plant of InnovaMinex.
8
April 2019
InnovaMinex ATMs: Precious metals commercialization and start-up of the first ATMs selling gold, INX and other cryptocurrencies.
9
May 2019
Opening of the mine entrance for the Vizcaya project and hoarding of minerals.
10
June 2019
The plant at the Guayaquil 1 project starts operation and the construction of the beneficiation plant at the Bolívar 2 project begins, in addition to mineral hoarding.
11
August 2019
The assembly of the beneficiation plant at the Vizcaya project starts. The rehabilitation and construction of the main galleries at the Antioquia 3 project begins.
12
September 2019
Commercialization of our gold and other precious metals, processed by our refinery.
13
May 2020
The extraction and stockpiling of minerals at Minex 7 begins, as well as the construction of the main galleries, extraction and stockpiling of minerals in Minex 12.
14
June - July 2020
The beneficiation plant at Antioquía 3 begins operations, and the construction of the Minex 7 plant starts.
15
February - September 2021
The Minex 7 plant starts operating and the construction of the Minex 12 beneficiation plant commences. The hoarding and construction of the main tunnels of the Tolima project begins.
Project team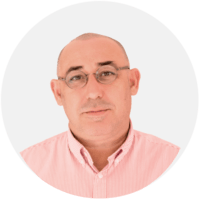 Fernando García Sanz
CEO (Chief Executive Officer)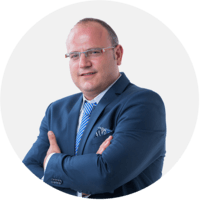 Rafael Enríquez
CINO (Chief Innovation Officer)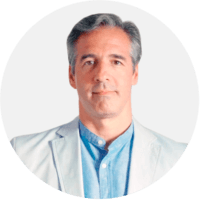 Paco De Benito
CCO (Chief Communication Officer)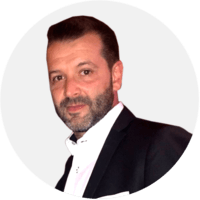 Paco Montero
CSO (Chief Strategic Officer)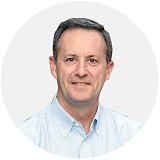 Julio Pérez-Tomé
CMO (Marketing Officer)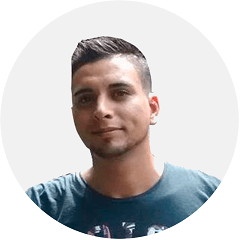 Ignacio Naveilhan
Full-Stack Developer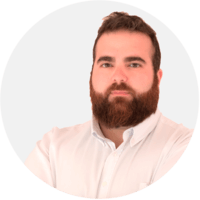 Jaime Valero
CAO (Chief Administrative Officer)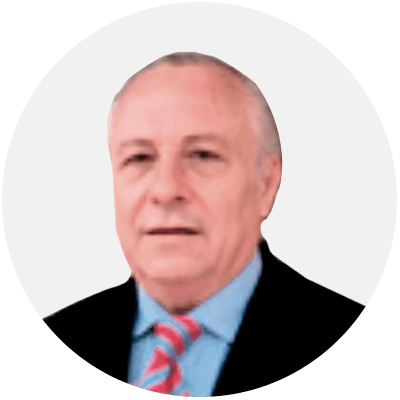 Jaime Krahe
Trade Manager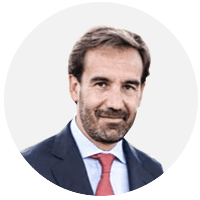 Raúl Berlanga
CFO (Chief Financial Officer)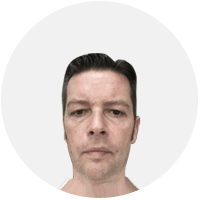 Richard O'Rourke
U.K. Market Representative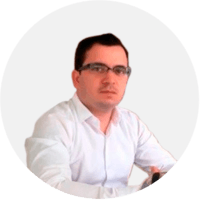 David Olaya
CLO (Chief Legal Officer)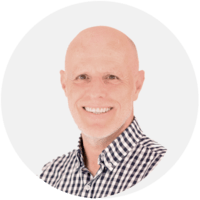 Vincenzo Giorgioni
Head of institutional relations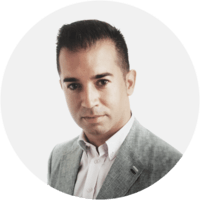 Iván García
CIO (Information Director)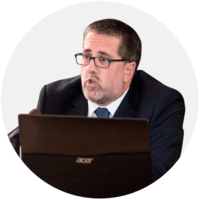 Manuel del Palacio
DPD (Data Protection Director)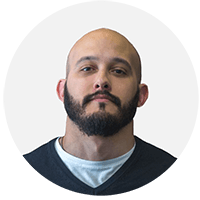 Rafa Páez
Brand Manager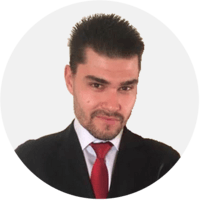 Andreas Oti Nilsson
Market Analyst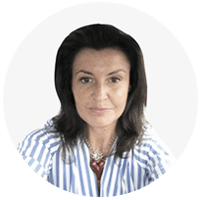 Samantha Aranda Bendicho
BENELUX Ambassador
Advisors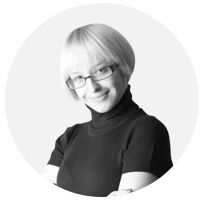 Kate Bublik
Marketing Advisor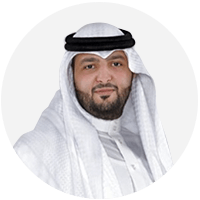 Mohammed Alsehli
Blockchain Advisor
Social media
How To get a verified Project status
To pass the verification you need to place a our logo on the main page of your website and make an announcement of the listing in your social network accounts. Send us the email in reply with confirmation of the link placement.
Top-Rated ICO's


Azultec wants to become the biggest CGI rendering farm. In order to get the biggest market share azultec is using two approaches: With the already available azu ...
| | |
| --- | --- |
| Start ICO | Mar 15, 2019 |
| End ICO | Oct 20, 2019 |
| Received | Pending |
| Goal | Not Set |