Job Protocol

Job Protocol lets companies list open roles with a referral bounty on the blockchain, incentivizing their community and our ecosystem of talent partners – recruiters, communities, agencies, networkers – to help hire top talent faster and cheaper.

Funding Round: $1.5 Million

IMPORTANT: By investing in this business you agree to ourDisclaimer. All information including our rating, is provided merely for informational purposes. CryptoTotem does not provide investment advice.
What is Job Protocol
Job Protocol is a decentralized recruiting marketplace that enables companies to fill their open roles faster by incentivizing anyone to refer high-quality candidates. Through Job Protocol, companies can publicly post open roles with a referral bounty (also called placement fee) on the blockchain. The bounty is paid out to whoever refers the candidate that ends up being hired for the role.
Really anyone can bring in candidates, but the most important candidate-supplier personas that we currently see are:
(Freelance) Recruiters
Communities (on Discord, Telegram or elsewhere)
Influencers with a newsletter or a large Twitter following
People with a large network
Friends of people that are not happy in their current role and are looking for something new...
Details

Raised: 1,500,000 USD


Legal

Registration country: United Kingdom
Registration year: 2022
Office address: ‍71-75 Shelton Street London WC2H9JQ United Kingdom
Project team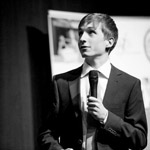 Boris Gordts
Co-Founder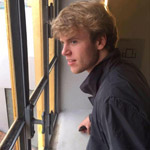 Jacob Claerhout
Co-Founder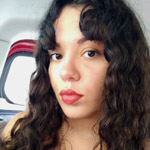 Lucía Rábago Jiménez
Recruiter (Crypto, Web3)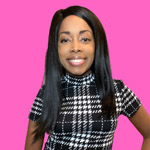 Patricia Figueroa
Technical Recruiter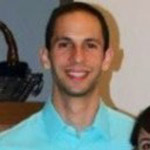 David Simon
Web3 recruiter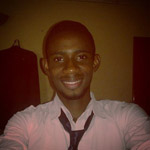 Emmanuel Salihu
Web3 Recruiter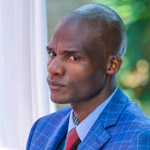 Clemence Nyanyiwa
Freelance Technical Recruiter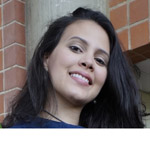 Maria Jose Navarrete
Freelance Technical Recruiter

Jordan Phillips
Technical Recruiter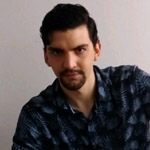 Carlos Tomas Rosendo Rovati
IT Talent Manager

Isha Evangelin
Freelance Recruiter

Faiza Murtaza
Freelance Recruiter
Social media
MVP