LODI

IEO

LODI is a community platform where "Fans" can actively participate by evaluating (likes), posting comments, sharing, and following the contents of "Artists" who upload them (photos / videos of vocals, choreography, sound recordings, etc.)

IMPORTANT: By investing in this business you agree to our Disclaimer. All information including our rating, is provided merely for informational purposes. CryptoTotem does not provide investment advice.

Overview

| | |
| --- | --- |
| Project industry | Media |
| Product type | Platform |
| Founded | Korea, Republic of |

Whitepaper
What is LODI
LODI PLATFORM is an artist and fandom training platform aimed at a balanced music industry. In order to become a life-oriented service, LODI PLATFORM was implemented as a mobile application, and a token reward system was implemented as a blockchain so that artists and fans can create a healthy ecosystem autonomously. Since users' data for determining token rewards are very sensitive to forgery and alteration, LODI manages such data in blockchain to prevent forgery in advance.
When a user (aspirants / trainees / artists, herein after referred to as the 'Artist') uploads content (pictures / videos of vocals, choreography, sound sources, etc.), a user (FAN, herein after referred to as the 'FAN') will be able to rate (like), comment on, share, or follow the content in LODI. The content and activities generated here are rewarded with tokens based on their value, and the tokens can be used for item purchases, crowdfunding, fan club / fan meeting activities, performance requests and ticket purchases, production and sales of goods, and music purchases.
Artists highly rated by FAN (likes, views, comments, shares, etc.) will be able to participate in auditions conducted by LODI, where trainees will be systematically trained at LODI Academy and debuted in conjunction with partner agencies for activities. In this process, artists can upload individual contents (practice, training, daily life, etc.) to LODI, or continue to communicate with FAN through live broadcasts and community activities to form fandom.
FAN will be able to fund the production of the album so that their favorite users (aspirants / trainees / artists) can make their debut and receive some rewards for the album's revenue.
Details

IEO (Latoken Launchpad): Jul 24, 2020 - Nov 30, 2020
Token supply: 3,000,000,000 LODI


Legal

Office address: 376-28, Hapjeong-dong, Mapo-gu, Seoul, Korea

Token info

Ticker: LODI
Token standard: ERC20
Token price in USD: 1 LODI = 0.0245 USDT
Token distribution:
Fan/User Acquisition - 30%
Marketing - 25%
Legal fees (IP, Law, Accounting) - 20%
Development &Operation - 15%
Strategic Partnerships - 5%
Other costs - 5%
Funds allocation:
Fan/Users Community - 80%
Our team - 20%


Offices on the map
LODI Roadmap
1
2019.12
Planning & Teaming
2
2020.01
Coin Listing & Sales
3
2020.05
Projcet operation Asia/Korea K-pop Festival
4
2021.03
LODI Platform Beta Launching
Project team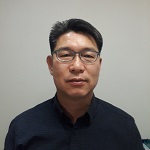 Youngho Hong
CEO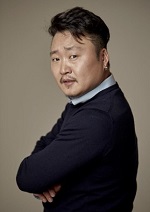 Sunghwang Jee
CEO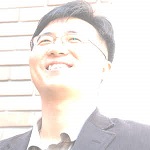 Gregory Son
Executive Director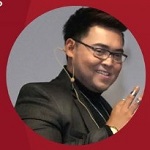 RAINE RENALDI
Technology Partner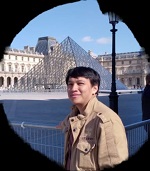 Taufik Ganesha
Technology Partner
Hohyun (e.one) Jeong
Producer
Advisors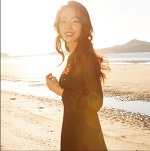 Sungeun AG
Vocal Trainer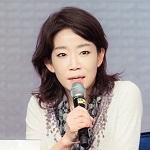 Munjeong Kim
Music Director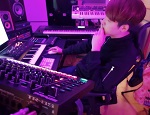 Giwook Kim
Producer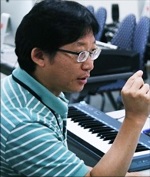 Youngmin Ryu
Professor & Composer
Social media