Metavorz (META)

Gateway To Metaverse Web 4.0 Layer 3 EVM Blockchain Project scaling in the Polygon.

IMPORTANT: By investing in this business you agree to our Disclaimer. All information including our rating, is provided merely for informational purposes. CryptoTotem does not provide investment advice.

| | |
| --- | --- |
| Overview | Whitepaper |
What is Metavorz
Metavorz is a metaphor of digitalization and physicality conjoined together to build a new kind of Universe and Existence. An idea about building the next era of technology use-case by utilizing the power of Blockchain, A.I, AR, Crypto, NFT, and Quantum Computing, etc..
The Metavorz will be building SeDApps (semi-decentralized applications) that will be part of its evosystem. Starting with KetKot a short video sharing app that will be expanding exponentially, building the next Dex, NFT marketplace, DeFi platforms, etc to adapt the whole metaverse.
Details

Pre-sales: Nov 14, 2021 - Nov 17, 2021
IDO (Cointool Launchpad): Nov 19, 2021 - Nov 29, 2021
Token supply: 100,000,000,000 META
Total tokens for sale: 4,323,000,000 META
Soft cap: 289,540 USD
Hard cap: 579,080 USD


Legal

Blockchain Platform: Polygon (Matic)
Registration country: Philippines
Registration year: 2021


Token info

Ticker: META
Type: Utility-token
Token standard: MRC20
Token distribution:
5% - Team
4% - Marketing
1% - Ambassadors
50% - Burn Event + Vitalik
7% - Airdrop
5% - Builderships
5% - Charity
2.5% - Super Sale 60% - Bonus!

Metavorz Roadmap
1
30 Oct 2021
Metavorz Born
We've realize that the world is transforming into something Meta to the metaverse of things (MoT), so here we are a project that will change the world forever.
2
2 Nov 2021
Website and Community SeDApp Active
The website is up and running and doing the community run for events in order to attract the people's in the Metavorz project. KetKot is the sidechain active and running.
3
14 Nov 2021
IDO Starts
The IDO will start after its super sale event to push the project and make the dream of the century happen. The project of the people build by the people.
4
25 Dec 2021
Metatron Reborn
Metatron is an Angel that will release a scorching Meta to the world. An encoded message to be decoded soon. This is a premonition not a troll..
5
14 Jan 2022
Deploying the NFT Marketplace
Two months from now the NFT Marketplace will be released for beta up and working available to all users minting their artwork and short videos from ketkot.
6
Q3 2022
Booting Ophir Socialand
A social network site for all Ophirian will be born inside the Metavorz to gather the believers of Ophir and build the next Ophir Space Exploration Project of Ophir very soon.
7
Q4 2022
Blockchain EVM L3 Development
The Metavorz will have its own L3 EVM Blockchain Mainnet in the future forked from the complete Casper 2.0-/3 migration building a Quantum hybrid Blockchain.
8
Q3 2023
Deployment of Projects
By the time Metavorz deployed the EVM Layer 3 Meta Mainnet it will also start working on the other project that will be built inside the Matatron Mainnet.
9
Q4 2023
Quantum Computing Integration
Metavorz will slowly adapt Quantum Technology starting on 2023 for it to protect the Metatron against quantum attacks and exploits in the future.
10
Q4 2024+
Blockchain City Ophir
Metavorz will try and acquire a Cordilleran hectares of lot in the north and south Cube(Cebu) to build its own Blockchain City in the Future allowing us to build the Golden Era City of Automation in the Far East.
Project team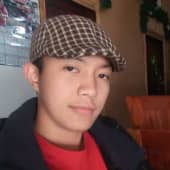 ADRIANNE APILIS
I.T DEV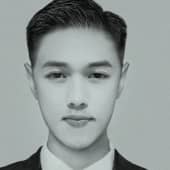 PAUL CANDELARIO
VORGZ DEV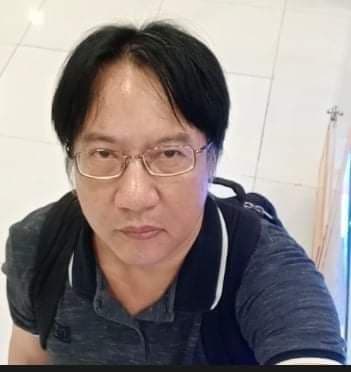 SATOSHI SEIBUCHIDA
CRYPTO DEV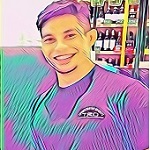 ALEX RAZON
MASTER HANDSHAKER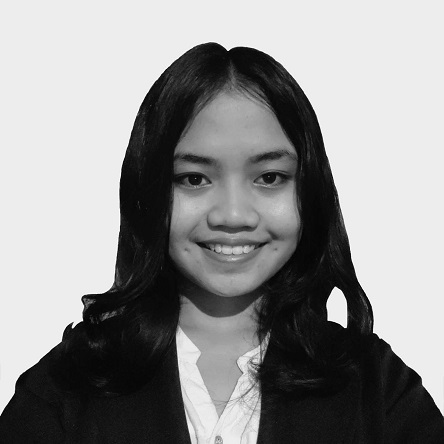 PJ JARABE
PROJECT MANAGER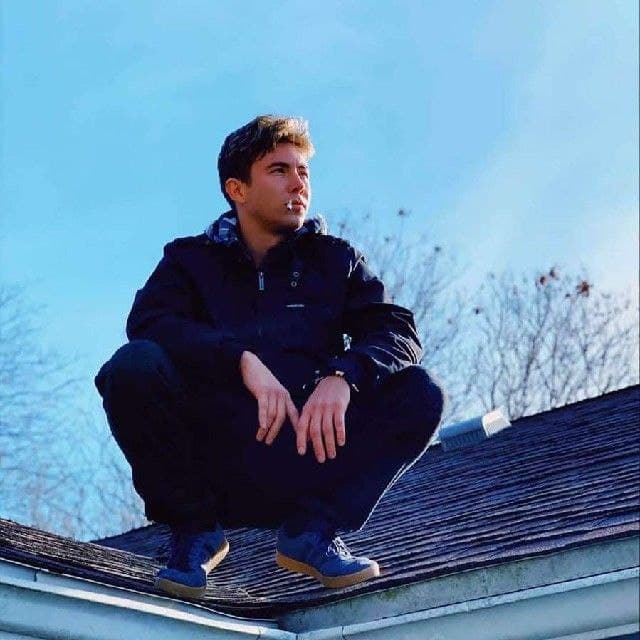 MIGI INUMETA
MARKETING MANAGER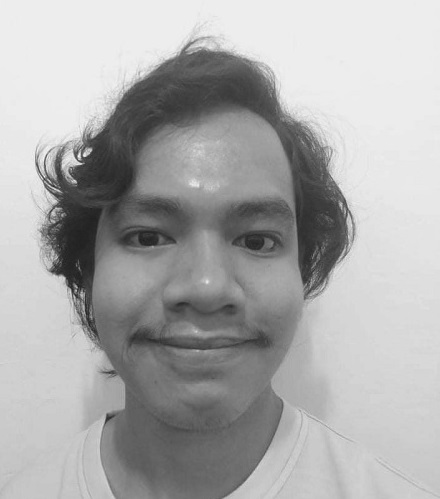 DANIEL ARGUELLES
COMMUNITY ADMIN
Social media