MetaWeb Ventures

MetaWeb.VC is a global crypto venture capital investment firm with a focus on NEAR Protocol. We invest and incubate projects across DeFi, NFT, metaverse, gaming, social, middleware, and infrastructure in blockchain.

Funding Round $30 Million

IMPORTANT: By investing in this business you agree to our Disclaimer. All information including our rating, is provided merely for informational purposes. CryptoTotem does not provide investment advice.
What is MetaWeb Ventures
MetaWeb Ventures, a global venture capital firm focused on pre-seed and seed investments in crypto start-ups, announced today the launch of its first fund ("Fund I" or "the Fund"), with total capital commitments of $30 million USD. LPs in the Fund include NEAR Foundation, Sequoia Capital, Dragonfly Capital, GSR Markets, Octopus Network, SevenX, Mentha Partners, SNZ, Newman Capital, Infinity Labs, Jubi, ViaBTC, Puzzle Ventures, JDAC as well as notable entrepreneurs such as NEAR's co-founder Illia Polosukhin, Matrix China's co-founder Bo Shao, Alchemy Pay's founder Shawn Shi, Dodo's co-founder Mark Wang, and more.
MetaWeb is focused on supporting developers and researchers building the future of Web3. The Fund has been operating in stealth mode over the past few months and has already invested in 33 start-ups. Most notably, MetaWeb invested in Orderly, Niche, CornerstoneDAO, Sender Wallet, Kino, and Play3.
Details

Raised: 30,000,000 USD


Legal

Registration year: 2022

Project team
Amos Zhang
Founder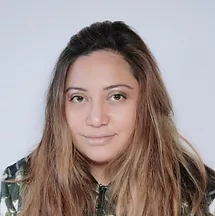 Dani Osorio
Partner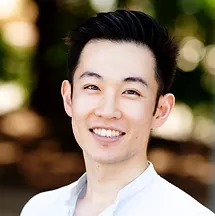 Tim Wang
Principal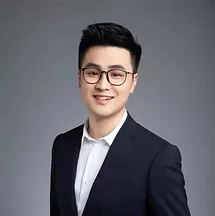 Vincent Pun
Director, Portfolio Development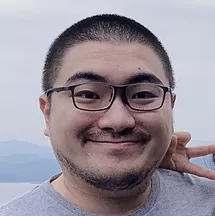 Chuan Tian
Venture Partner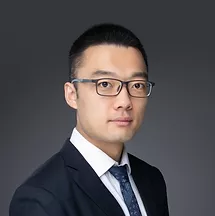 Stanley He
Head of Research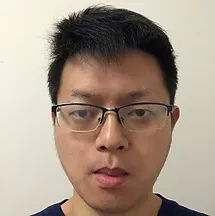 Robert Yan
Technical | Due Diligence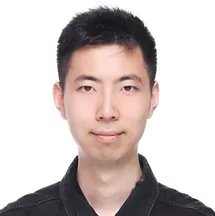 Daniel Wang
Technical | Due Diligence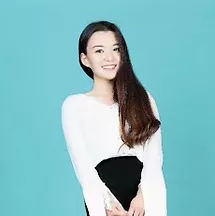 Maria Ma
Business Operations
Advisors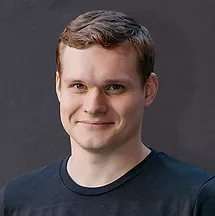 Illia Polosukhin
Co-Founder of NEAR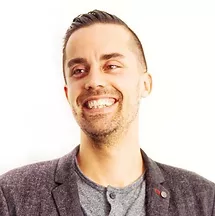 Matt Lockyer
Co-Founder of Satori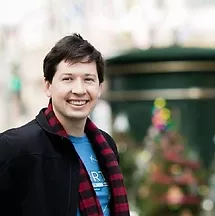 Evgeny Kuzyakov
Co-founder of Proximity Labs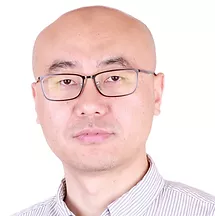 Yajin Zhou
Founder and CEO of BlockSec
Social media