Milcoin (MIL) ICO

ICO

Ongoing

Mar 09, 2019 – Sep 09, 2020

MilCoin Network is a visionary project poised to become a global leader in real estate acquisition, oceanfront resort development and operations, and entertainment programming.

Our mission is to be a driver for tourism and community development, a model for sustainable land use and business practices,
and an innovator in technologies that reshape how transactions are conducted among investors, consumers, and enterprises alike.

By investing in this business you agree to our Disclaimer
Milcoin (MIL) ICO ratings

| | |
| --- | --- |
| ICObench.com | NA |
| ICOmarks.com | NA |
| TrackICO.io | 5 / 5 |
| ICOholder.com | NA |

Claim admin rights for this project
Overview
| | |
| --- | --- |
| Project industry | Real Estate |
| Product type | Cryptocurrency |
| Founded | Bahamas |
Whitepaper
What is Milcoin
MilCoin Network is a visionary project poised to become a global leader in real estate acquisition, oceanfront resort development and operations, and entertainment programming. Our mission is to be a driver for tourism and community development, a model for sustainable land use and business practices, and an innovator in technologies that reshape how transactions are conducted among investors, consumers, and enterprises alike.

LatAm OceanRE & MilCoin Network (called MilCoin Network) is the brainchild of César and Cuauhtémoc Hank, grandsons of influential politician and businessman Carlos Hank Gonzales. The Hank family owns banks, hotels, resorts, casinos, stadiums, sports teams, construction firms, and Mexico's largest sports betting company: Grupo Caliente. They are among the most respected and influential billionaire families in Mexico with longstanding political and business connections throughout Latin America.

Spearheaded by a passionate, dynamic management team boasting extensive experience in real estate development, business operations, information technology, and finance, MilCoin Network has laid the foundation for a venture aiming to turn the real estate industry on its head. After years of research and development into blockchain technology, we are proud to announce the launch of our flagship MilCoin Network, a platform for making real estate investment more accessible and transactions completely transparent. And with the help of some creative financial structuring, we have formulated an exit strategy for investors that removes the burdens traditionally associated with liquidating real estate assets.
Details

Pre-sales: Jan 22, 2019 - Mar 08, 2019
Public sales: Mar 09, 2019 - Sep 09, 2020
Pre-sale token supply: 265,000,000 MIL
Token supply: 385.000.000 MIL
Total tokens for sale: 1.000.000.000 MIL
Soft cap: 2,193 USD
Hard cap: 30,000,000 USD


Legal

Blockchain Platform: Ethereum
Country limitations: United States
Registration country: Bahamas
Registration year: 2018
Office address: MARITIME HOUSE, FREDRICK STREET OFF BAY STREET, 2ND FLOOR N-4826, P.O. N-4826 NASSAU BAHAMAS

Token info

Ticker: MIL
Type: Cryptocurrency
Token standard: ERC20
Accepted currencies: ETH, USD


Offices on the map
Milcoin Roadmap
1
Nov 15th, 2016 - Present
Research & Development of LOR & MilCoin Network
Over the past two years, the Latam Ocean Real Estate & MilCoin Network team has researched and designed a cryptocurrency token, the Milcoin (www.milcoin.io), that is ideal and meets investment objectives for even the most conservative investors.
2
Nov 13th, 2018
PRE-ICO
Minimum invest US $1,000 4 MilCoin Tokens and 28 shares of stock, four in each of LOR's seven soon-to-go-public companies
3
Jan 1st, 2019
ICO
Minimum invest US $1,000 2 MilCoin Tokens and 2 shares of stock in each of the seven soon-to-go-public companies
4
April 15th, 2019
MilCoin Listed in Exchanges
Each share of the seven Publicly Trading Companies will backed by a Stock Price Appreciation Rights of US$ 150 to $250. Expected opening price US $10,000
5
June 14th, 2019
Integration with Abc123start.com
MilCoin widely and heavily used as a form of payment by untold millions of internet users subscribing to and shopping on www.abc123start.com, LOR's proprietary, advertising-free, Web search and browsing platform.
Project team
Andrew Grant
President & CEO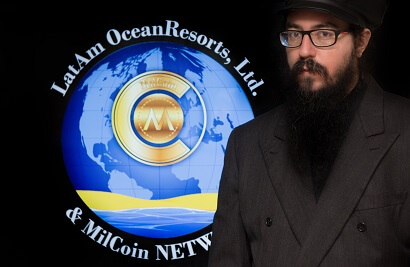 César Hank Inzunza
Co-Founder & COB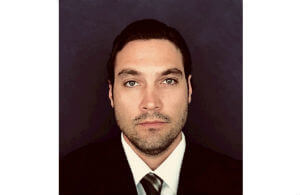 Cuauhtemoc Hank Myers
Co-Founder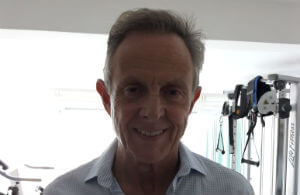 Ricardo Besquin
COO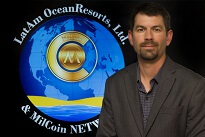 Jeremy Thomas
Chief Technology Officer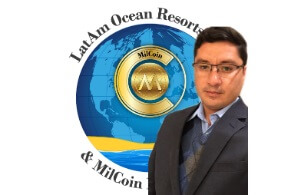 Jorge Alberto Meza Peralta
Chief Acquisition Officer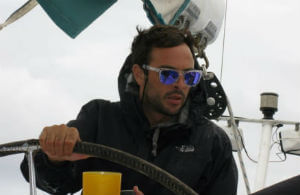 Pablo Besquin
Director of Marina Development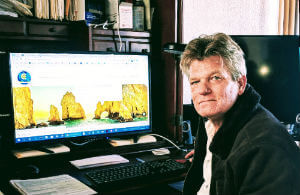 Michael Musick
TREASURER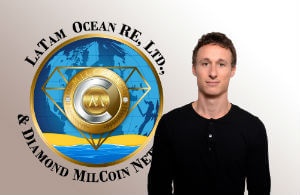 Samuel Wexler Baxter
Music Specialist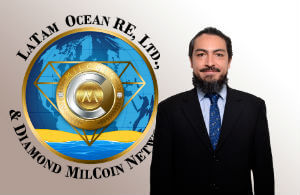 Eli Balarama Siliceo
CEO LatAm Save the World in LatAm Ocean Re, Ltd.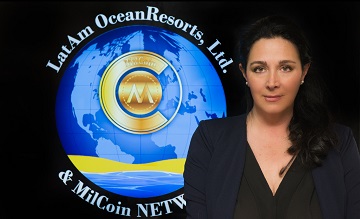 Martha Elena Nevarez Ruiz
Director of Communications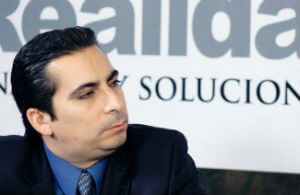 Juan Luis Alberto Entebi Hernandez
Attorney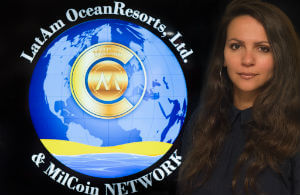 Roxanna Sosa Camacho
Sponsorship Marketing Adviser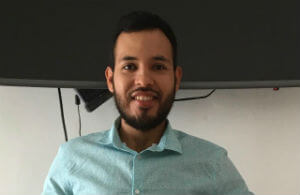 Max Juan Angel Rey Ramirez Gonzalez
Attorney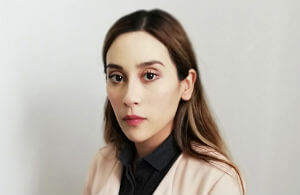 Jacqueline Villarruel
Executive Director Human Resources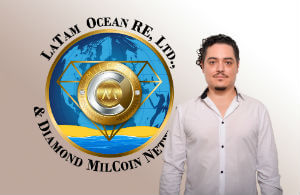 Sidartha Siliceo
Director of music festivals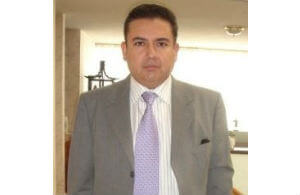 Ernesto Morán Sahagúnn
Adviser in marketing and promotion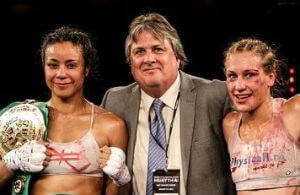 Dennis Warner
Promotion Adviser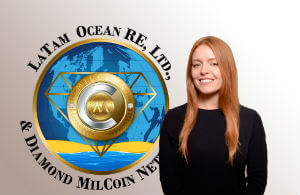 Anna Magdalena Sosinska
Performance and dance Manager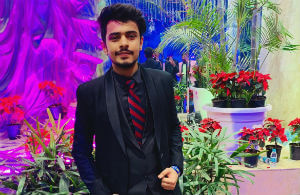 Kapil Kapadi
Smart Contract & Backend Developer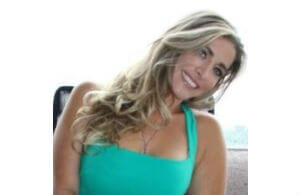 Citlali Beltran Balandian
Public relations & strategic alliances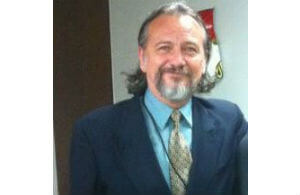 Luis Yáñez Trujillo
Vice President of Latam Save the world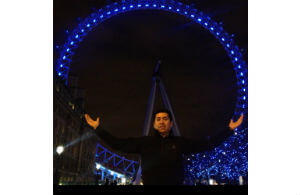 Felipe López
Public Relations Manager
Advisors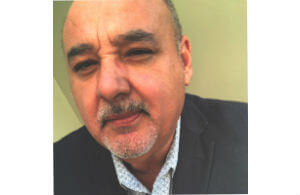 Jorge Aguirre-Carreon
Corporate Legal Advisor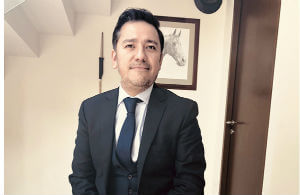 Abraham Palatto Zenteno
Marketing Advisor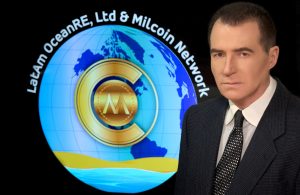 Steven Schwartz
Marketing Strategy Advisor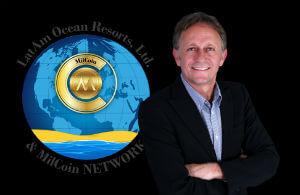 Armando Almeida Navarro
Real Estate Advisor
Stephen G Cawood
Real Estate Advisor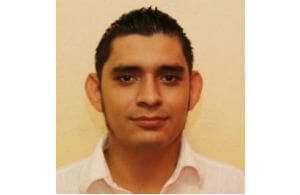 Juan Carlos Orozco de Jesus
Land Registry Advisor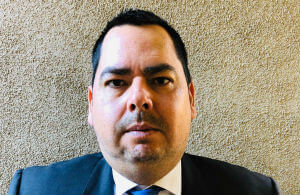 Alejandro Pareyon Hernandez
Corporate Law Advisor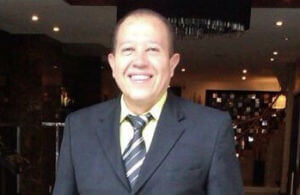 Jacinto Ramirez Lopez
Land Registry Advisor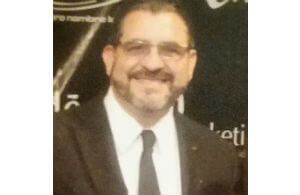 Gerardo Delgado
Hotel Operations Advisor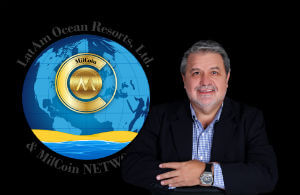 Jose Manuel Amutio
Construction Advisor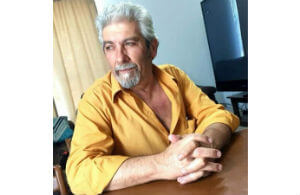 Ermanno Scalas
Classical Art Advisor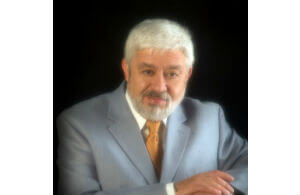 Jaime Maussan
Environmental Adviser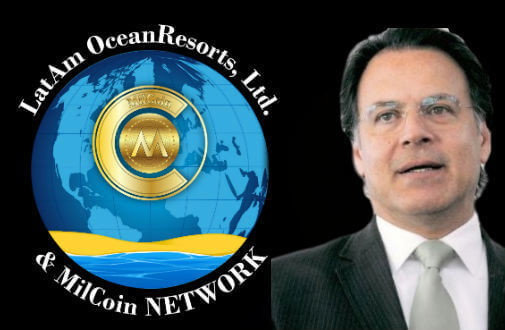 Carlos Maldonado
Hotel Analysis Advisor
Social media
MVP

How To get a verified Project status
To pass the verification you need to place a our logo on the main page of your website and make an announcement of the listing in your social network accounts. Send us the email in reply with confirmation of the link placement.
Top-Rated ICO's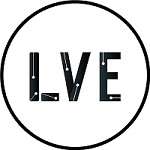 ICO
Levblockchain LVE vision facilitate\'s passionate people working on blockchain projects.Already invested properties to provide free offices,every tool for start ...
| | |
| --- | --- |
| Start ICO | Aug 01, 2019 |
| End ICO | Mar 26, 2020 |
| Received | Pending |
| Goal | 43,200 |