Plentix (REFER) ICO

ICO

Plentix (REFER) is a decentralized blockchain-based platform and application aiming to connect and reward all participants in an online referral program.

IMPORTANT: By investing in this business you agree to our Disclaimer. All information including our rating, is provided merely for informational purposes. CryptoTotem does not provide investment advice.
Plentix (REFER) ICO ratings

| | |
| --- | --- |
| ICObench.com | 4.1 / 5 |
| ICOmarks.com | 9.1 / 10 |
| TrackICO.io | 5 / 5 |
| ICOholder.com | 4.1 / 5 |

Claim admin rights for this project
Overview
Whitepaper
What is Plentix
Platform Flexibility
Plentix is a platform that gives both developers and businesses a tremendous amount of flexibility - and the potential to earn via their developments. For example a business or developer can use the Plentix API sets to write their own software modules, applications or feature sets (on-platform or via their own 3rd party application) that will be integrated within the Plentix software.
Given the ability to leverage the API sets - participating business and developers will be able to earn income for every interaction a customer has through their development. Thus, in a fictional example, if a consumer interacts with Acme Business Inc. via their X-Feature set - the developer or business who created X-Feature set will be paid every time a user interacts through their development. Providing businesses and developers with a way to improve the referral-economy creates endless possibility and helps drive the value of the ecosystem Plentix will create. The Plentix token can be adopted by all businesses. As with any platform, the network effect is enhanced by the growing number of participants (businesses). As the network expands, the Plentix token value increases along with its utility and market reach.Plentix will introduce a configurable platform comprises of additional administrative functionality designed specifically for Plentix's platform subscribers.
The administrative (admin) panel offers different industry-based categories. The figure below provides an illustration of Plentix business admin panel:
Each industry-based category can have various modules that are written by developers or software companies. The admin panel for a specific category can be customized by a developer using Plentix's open source API. Given that the APIs are open source, developers can add to the library of modules. The standard drag and drop is the default setting but developers can change the setting based on their needs to match the requirements of their business sponsor.
While the idea of a platform is a well-established concept in other industries, Plentix represents an innovative concept in the referral economy. Traditionally, in order to take advantage of referral programs a user must sign up and onboard through multiple applications to interact with multiple businesses in different sectors - think signing up for different referral programs, loyalty programs, and reward programs for restaurants, online apparel shops, online electronic shops, job market, and more.
Plentix offers a one-stop shop for business and referrers to centrally create, signup, track referrals and interactions
The platform would alleviate wasted time and effort for consumers and, at the same time, creating phenomenal savings for businesses from a people, process and technology standpoint. With Plentix a business - or user - does not have to face the complexity of creating, integrating and customizing a referral based solution. While 100's or 1000's of developers may be working on a solution or integration for that particular industry, the complexity is behind the scenes - giving users (consumer or business) have a simple, seamless, integrated option for their interaction.
The user can access to multiple businesses across various sectors with the Plentix mobile app, or via its website. Without ever having to interact with multiple platforms across multiple industries - the user is able to seamlessly login to the Plentix platform to find, share, and manage all of their referrals.
At the same time a clean architecture is in place for developers. Developers who are interested in the platform can create different modules for specific categories - gaining payment in Plentix tokens when a business uses their module. Plentix is the perfect platform for developers seeking to innovate and help fill an unmet market need.
Details

Pre-sales: Jul 11, 2018 - Jul 25, 2018
Public sales: Jul 25, 2018 - Aug 08, 2018
Token supply: 400,000,000 REFER
Soft cap: 3,000,000 USD
Hard cap: 24,000,000 USD


Legal

Blockchain Platform: Ethereum
Country limitations: USA, China, North Korea
Registration country: Australia
Office address: 360 Elizabeth Street, Melbourne, VIC 3000, Australia

Token info

Ticker: REFER
Type: Utility-token
Token standard: ERC-20
Token price in USD: 1 REFER = 0.1 USD
Accepted currencies: ETH, LTC, BTC and USD
Bonus program:
Pre-sale Bonus: 25%
Token distribution:
70% Token Sale
15% Founders & Team Members
5% Advisors, Referral & Bounty
5% Strategic Partners
3% Community & Referral
2% Liquidity Reserve
Funds allocation:
30% - Product Dev & Maintenance
25% - Business Growth & Dev
15% - Marketing & Customer Dev
10% - Reserve
15% - Operations
5% - Legal


Offices on the map
Plentix Roadmap
1
H1 2017
Creation of smart contract code and testing
2
H2 2017
Successful proof of concept
MVP release and testing
3
Q2 2018
Pilot projects launched
4
Q3 2018
Pre-Sale and TGE launched
5
Q4 2018
Platform development extended
Beta test version release
6
Q1 2019
Main platform public release
7
Q2 2019
Enhanced features addition
Integrations bolstered
Project team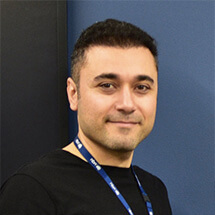 Yashar Toopchi
Co-founder & CEO (PHD)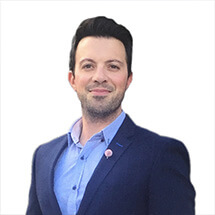 Alex Javdanitehran
Co-founder & COO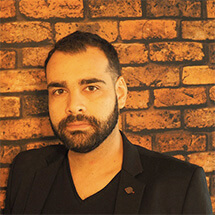 Sirus Moghadasian
Co-founder & CTO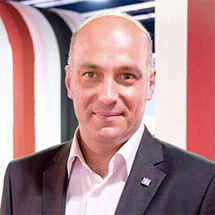 Sasha Blackler
Marketing & Business Development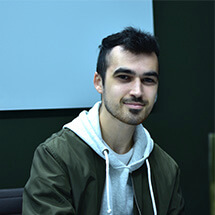 Adrian Wakefield
Software Developer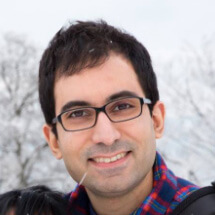 Maziar Rezaei
Senior Software Developer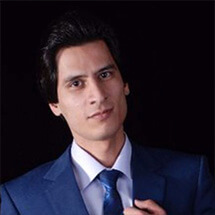 Ali Dorri
Blockchain Security Architect (PHD)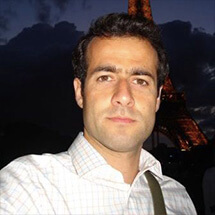 Saeed Rastegar
Blockchain Architect (PHD)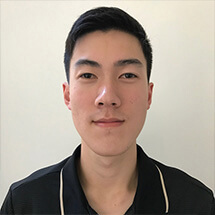 Howard Liu
Business Analyst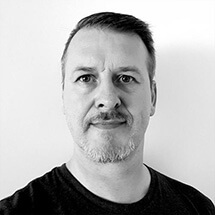 Guido Lambeets
Community Manager
Advisors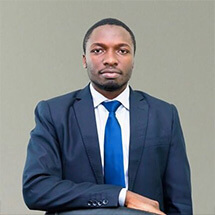 Duncan Malumbe
Legal Advisor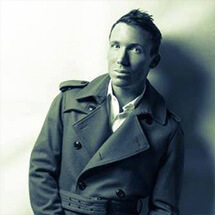 Steve French
Architecture Advisor - Avanade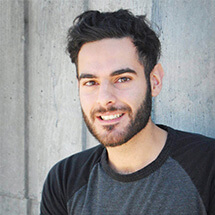 Ali Ayyash
Co-founder - Beetoken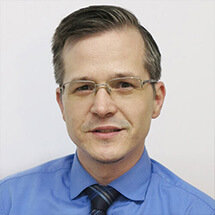 Boris Otonicar
Blockchain Advisor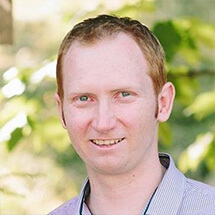 Steven Meacham
Community Advisor - Canya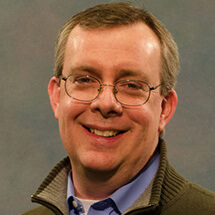 James K. Scarborough
Media advisor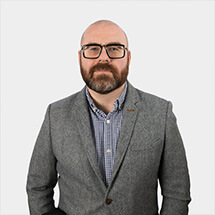 Alex Shifrin
Managing Partner at LP/AD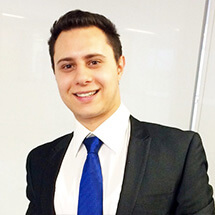 Giovanni Lesna
Co-founder - Blocktrade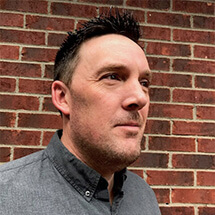 Brigham Ricks
Founder - Pennywise P2P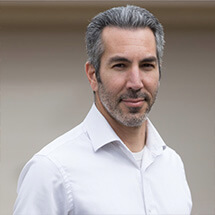 Oren Alazraki
CEO - Horizon State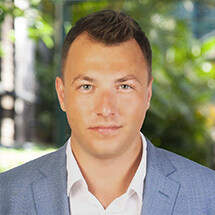 Jason Fleurant
Community Advisor - Horizon State
Social media
MVP

How To get a verified Project status
To pass the verification you need to place a our logo on the main page of your website and make an announcement of the listing in your social network accounts. Send us the email in reply with confirmation of the link placement.
Top-Rated Crypto Projects