PureFi (UFI)

PureFi (UFI) is on the mission to bridge a gap between TradFi (Traditional Finance) and DeFi (Decentralized Finance) to facilitate real mass adoption.Its a decentralized protocol that maintains users' anonymity through Zero-Proof Knowledge architecture. PureFi provides compliance tools (AML, KYC) through Verifiable Credentials & Self Sovereign Identity to protect entities and investors against dirty money risks while interacting with DeFi projects. We will enable institutional investors to participate in a growing DeFi sector through these needed sets of tools.

IMPORTANT: By investing in this business you agree to our Disclaimer. All information including our rating, is provided merely for informational purposes. CryptoTotem does not provide investment advice.

| | |
| --- | --- |
| Overview | Whitepaper |
What is PureFi
DeFi AML/KYC regulation analysis pushed governments to have started to define the regulatory framework mainly to comply with the Financial Action Task Force (FATF) recommendations. We are building a protocol that will improve the security of DeFi and DEx by connecting to the AML providers through oracles and provide crypto assets analytics to protect liquidity pool users and honest market players from "dirty money" risks.
Details

IDO (Paid Ignition): Jul 27, 2021 - Jul 27, 2021
IDO (BSCPad Launchpad): Jul 27, 2021 - Jul 27, 2021
Token supply: 100,000,000 UFI
Total tokens for sale: 24,170,000 UFI
Raised: 864,980 USD


Legal

Blockchain Platform: Binance Smart Chain
Country limitations: Congo, Democratic Republic of the, Côte d'Ivoire, Cuba, Iran, Iraq, Korea (Democratic People's Republic of), Liberia, Myanmar, Sudan, Syrian Arab Republic, Venezuela, Zimbabwe
Registration country: China
Office address: Room 747, 7/F, Star House, 3 Salisbury Road, Tsim Sha Tsui, Hongkong

Token info

Ticker: UFI
Token price in USD: 1 UFI = 0.045 USD
Token distribution:
Private Round A - 8,00%
Private Round B - 7,00%
Hacken Round - 2,00%
Public Sale - 6,67%
Liquidity pool - 0,50%
Farming with HAI - 7,00%
Marketing - 10,50%
Team - 15,00%
Adoption incentives - 14,33%
Advisors - 6,00%
Company reserve - 23,00%

PureFi Roadmap
1
Q3/2021 Milestone 1 PureFi tokenomics baseline
Set of lending-borrowing contracts
$UFI Pool
$UFI Dex Integration
Farming
2
Q3/2021 Milestone 2 PureFi Protocol
Verifiable Credentials Standards and document formats for:
AML
KYC
Other Meta Standards
3
Q4/2021 Milestone 3 Integration with DEXs
DEX integration KIT
Circuit
ZK-SNARK setup procedure (Public event)
Intermediate validation contract for EVM compatible blockchains
Intermediate smart contract for Substrate
Intermediate smart contract for CosmWasm
4
Q1/2022 Milestone 4 Issuers SDK
$UFI staking
Onboarding procedure
External reference API
Project team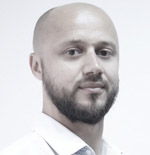 Slava Demchuk
CEO / FOUNDER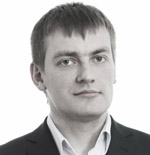 Mykhailo Tiutin
CTO / CO-FOUNDER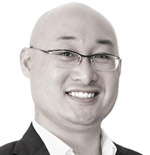 Dunstan Teo
CHIEF STRATEGY OFFICER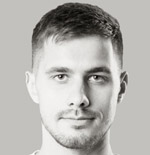 Sasha Antropov
CO-FOUNDER, BDO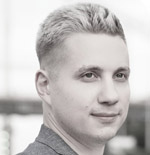 Aaron Leve Yahalom
REGTECH STRATEGIST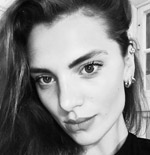 Anastasia M-Lorentzen
CMO
Advisors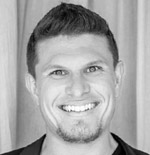 Kyle Chasse
ADVISOR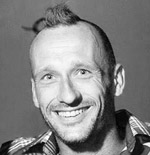 Willy Kerr
ADVISOR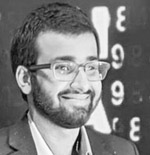 Rasikh Morani
TECHNICAL ADVISOR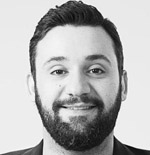 Serge Ajamian
ADVISOR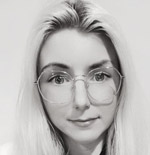 Vilma Mattila
ADVISOR
Social media