RAYS Network

ICO

RAYS Network is a new blockchain ecosystem consisting of an Enterprise Privacy Blockchain Solution (EPBS), and a Cryptocurrency (RAYS coin) which until now has not been offered on exchanges. RAYS is a Flexible Blockchain Network (FBN) which may switch itself between privacy and speed as per the demand of our clients .

IMPORTANT: By investing in this business you agree to our Disclaimer. All information including our rating, is provided merely for informational purposes. CryptoTotem does not provide investment advice.

| | |
| --- | --- |
| Overview | Whitepaper |
What is RAYS Network
RAYS Network is based on a whole new blockchain technology which is growing and improving all the time. For a few years now, blockchain technology has been increasingly adopted, but there are still many problems that hold this technology back from going mainstream. RAYS Network is looking to solve many of these problems.
RAYS is a cryptocurrency that aims to revolutionize your experience within the cryptocurrency world. We have identified common cryptocurrency issues ranging from usability to how decentralized systems operate. We are adopting known features in the cryptocurrency world such as Delegated Proof-of-Stake (DPoS) and Bulletproof algorithm but we have modified features to accommodate our community's needs.
Prime RAYS Features.
Customized Delegated Proof of Stake (CDPOS)
Bulletproof Protocol for Privacy
Flexible Blockchain Network (FBN)
Enterprise Privacy Blockchain Solution (EPBS)
Zero Transaction Fee
RAYS PAY & Microtransactions
Multi Transaction System (MTS)
RAYS Research Laboratory
Quantum Proof
GDPR Compliance
Details

Public sales: Jul 01, 2018 - Dec 31, 2020
Token supply: 500,000,000 RAYS
Total tokens for sale: 200,000,000 RAYS
Soft cap: 2,000,000 USD
Hard cap: 20,000,000 USD


Legal

Blockchain Platform: Ethereum
Country limitations: USA, China
Registration country: United Kingdom


Token info

Ticker: RAYS
Type: Utility-token
Token standard: ERC20
Token price in USD: 1 RAYS = 0.25 USD
Accepted currencies: ETH, BTC, XSH

RAYS Network Roadmap
1
Q1 2018
RAYS idea created
Initial Team Formulation
Creation of Roadmap
Official social medias & official email
Github for RAYS Project developers
Research and Study of Existing Blockchain Protocols and Algorithms
Understanding the needs of customers
Team Discussion and Decisions for Solutions to ensure the requirements of Community
Pre-Whitepaper Preparation
2
Q2 2018
Website Launch
RAYS Network Ltd registration (first office in UK)
RAYS Skymap
Pre-launch marketing strategy and materials
Research regulations and compliance procedures
RAYS Enterprise and Digital ID Core Preparation
RAYS 3S Wallet Discussion
Find current projects that will provide valuable functionality to RAYS Enterprise
Whitepaper 1.0 release
Preparation for AI Master Nodes Dev & Quantum Proof
Preparation of Digital ID Implementation
Understanding Industries and Integration
Marketing campaigns launched to increase awareness of RAYS Project
Preparation for Private and Pre Sale
AlphaMVP - RAYS Simulator 1
ERC20 Smart Contract for Token Sale
Smart Contract Audit
3
Q3 2018
Private and Pre Sale
Technical whitepaper 1.0 release
Preparation for Exchange Listings
Preparation for RAYS Cloud Wallet
FBN Blockchain Development Starts
Release of Cloud wallet
RAYS Partnerships
Preparation of Windows and Linux wallets
RAYS Enterprise Relocation
Prepare for RAYS Exchange
Team Expansion
4
Q4 2018
First Partnership Announcement
Release Windows and Linux Wallets
Listing on at least one top rated exchange other than IDEX
Listing on https://coinmarketcap.com
Preparation for RAYS Smart Contracts
Release RAYS Exchange
Technical Whitepaper Update 1.1
Release New Skymap for 2019
Preparation for RAYS Mobile App
Establishment of RAYS office in Asia
Academic Collaborations and Establishment of RAYS Research Laboratory
Skymap for year 2019 release
5
2019
AI Master nodes
Quantum Proof
More Exchanges
New Partnerships
RAYS Flexible Blockchain Network (FBN) Performance and Security Audits
RAYS 3S Wallet
RAYS Mainnet Deployment
And a lot more to come
Project team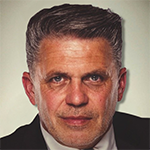 Michael Gehlert
Chief Executive Officer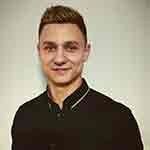 Tomasz Betko
Director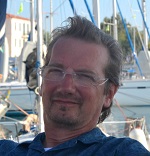 Frank Weber
Chief Information Officer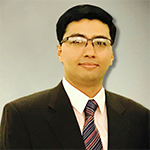 Bilal Dastagir
CEO of rayswallet.com, Specialist Cryptographer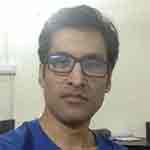 Shahid KarimiX
Web Developer, System admin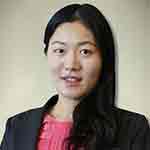 Emily Su
Business Strategy Officer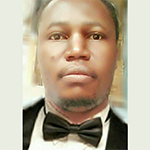 Philip Amara
Blockchain Strategist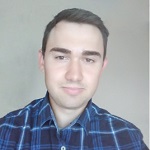 David Bochno
Social Media Expert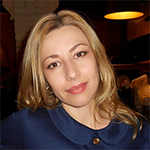 Tatiana Liulka
Graphic Designer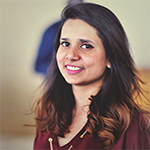 Sadia Bruce
Business Development Officer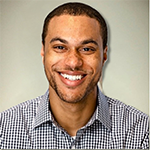 Ashonzay Matlock
Blockchain Trainer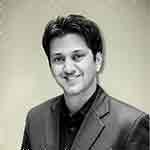 Aqib Malik
UAE Business Expert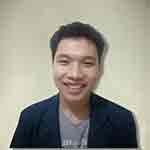 Ahmad Dewanto
ICO Campaign Management
Tian Hua Chen
Programming Specialist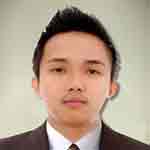 Guiller Jay Felix
Specialist in Bounty Management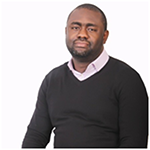 Roland Alexander
Crypto Consultant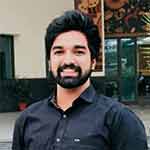 Divij Sood
Business Manager at RAYS Network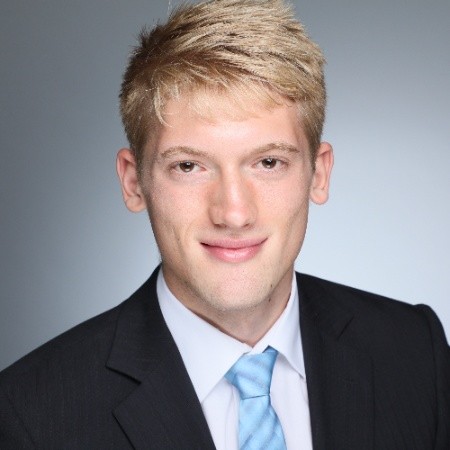 Markus Saitmacher
Lead Developer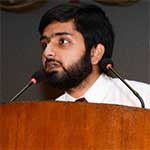 Hassan Hashmi
DPoS Architecture Design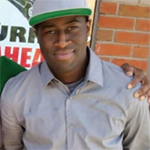 Sal Kuyateh
Blockchain Developer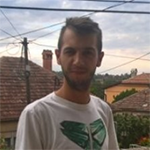 Nemanja Lazic
Blockchain Developer
Advisors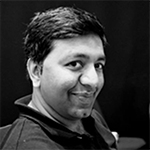 Ismail Malik
CEO of Blockchain Lab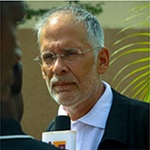 Daniel Steeves
CEO - Steeves Solution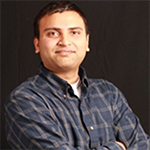 Badri Narayanan
PhD., Advisor to Governments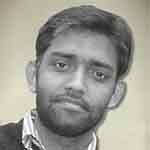 Dr. Fahad Guraya
Ph.D - CEO at opolo.io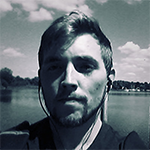 Simon Emil Bierling
Former Twitter Employee - Founder at ICOSocial
Muhammad Shakil
CEO - BandZ Network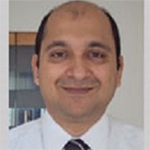 Dr. Subhajit Chakrabarty
Ph.D Finance, Ph.D Researcher in Computer Science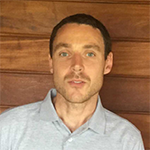 Joss Colchester
Founder & Director at Complexity Labs
Savio Gomez
Fintech Blockchain AI Start up Advisor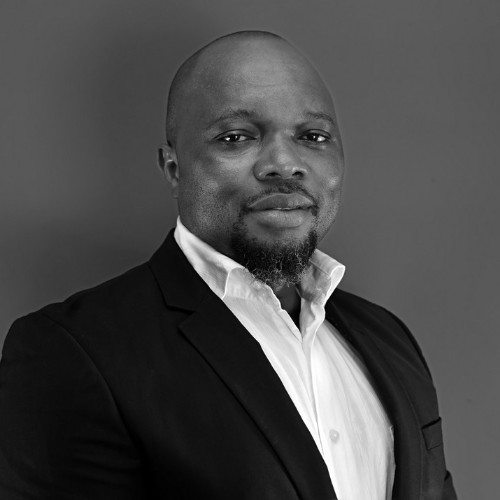 Thomas Enechi
Entrepreneur | Blockchain/ICO Advisor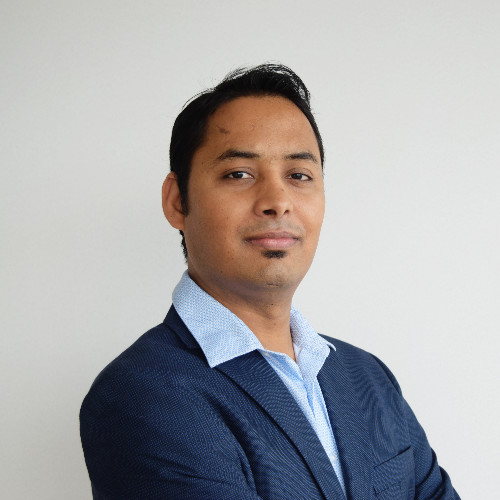 Pankaj Gupta
Blockchain Entrepreneur | Angel Investor | Advisorr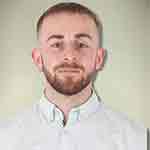 Keiran Hussey
Blockchain HR Manager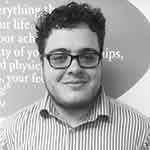 Daniel Farr
Principal Blockchain Consultant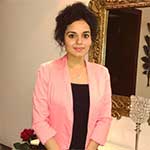 Pankhuri Bansal
Marketing Manager at Bitcoin Gold and Huboi Token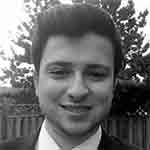 Jason Coles
Community Director at Nauticus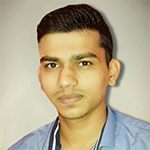 Anas Alvi
CTO at AppZilla.in
Umer Aslam
CEO at Digitize Coin, Former Portfolio Manager at IBM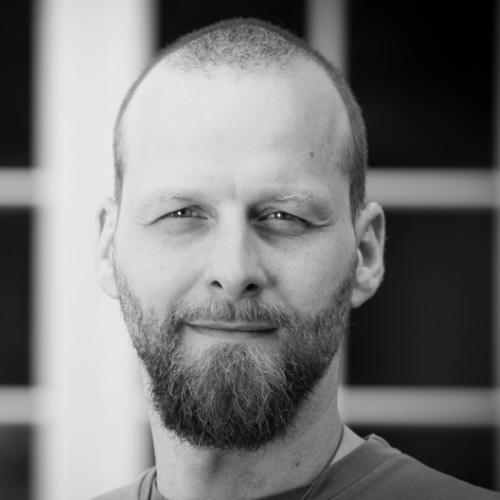 Robert Schmidt
Content Writer
Social media