SOMA.finance (SOMA)

SOMA.finance | Globally compliant multi-asset DEX & token issuance platform capable of trading and listing crypto assets, tokenized equities, ETFs, STOs, etc.

Seed round: $6.5 million

IMPORTANT: By investing in this business you agree to ourDisclaimer. All information including our rating, is provided merely for informational purposes. CryptoTotem does not provide investment advice.
What is SOMA.finance
SOMA is a FINRA-licensed and SEC-regulated multi-asset AMM and compliant token issuance platform for tokenized equities, crypto assets, STOs, and NFTs. SOMA will consist of a multi-asset automated market maker (AMM) trading platform where users can seamlessly trade a variety of asset classes against one another, such as tokenized versions of US equities/ETFs and ETH or stablecoins using a shared liquidity pool (LP) where both retail and institutional players can partake, as well as a compliant token issuance platform that allows for Reg D/S/A+/CF launches enabling issuers to compliantly raise capital from both retail and institutional players globally. As opposed to synthetic equities, users on SOMA actually own the underlying assets (1–1 backed).
Users are also able to utilize their LP liquidity tokens to then be able to yield farm a number of different assets including stablecoins, the SOMA token, and even a mixed bag of stablecoins, tokenized securities, and SOMA. Being able to compliantly earn yield on, trade, and take part of newly issued tokenized securities and crypto assets, SOMA.finance is the first to truly bring DeFi to TradFi across a global retail and institutional market.
Details

Token supply: 88,888,888 SOMA
Hard cap: 25,000,000 USD
Raised: 6,500,000 USD


Legal

Registration country: United States
Registration year: 2021
Office address: 430 Park Avenue 19th Floor New York, New York 10022

Token info

Ticker: SOMA
Token price in USD: 1 SOMA = 2.25 USD
Token distribution:
T&A - 5%
Seed Round + Extension - 6.75%
Liquidity Round - 8.7%
Public Sale Reg CF + ZENDIT - 2.5%
OM Staking Airdrop - 4%
SOME Staking Rewards - 5%
SOMA LP Staking Rewarws - 30%
Reserve Pool - 19%
Liquidity Provision - 4.5%
BD Licence Fee - 4%

SOMA.finance Roadmap
1
2nd half of 2021
MANTRA DAO & Tritaurian Capital create joint venture partnership to launch SOMA.finance
Complete seed round fund raising
Acquire Reg CF (Crowdfunding) licence to access US retail investors
2
1st half of 2022
Complete liquidity round fund raising
Launch v1 platform with tokenized equities, cryptos, ETFs & fiat on/off ramps
Integrate DeFi yield farming functionalities
Broaden MTL coverage
Issue first regulated security token on SOMA platform
3
2nd half of 2022
Expand product offering with commodities, precious metals, options & futures
Facilitate margin loans & lending
Integrate additional blockchain networks including Polygon, Solana & MANTRA DAO Polkadot parachain
Acquire New York BitLicense
Project team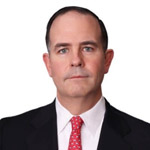 William Heyn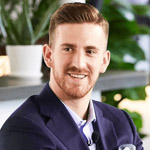 John Patrick Mullin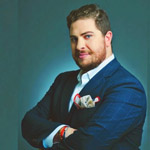 Will Corkin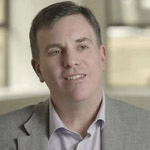 James Preissler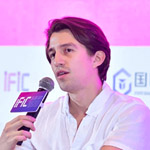 Rodrigo Quan Miranda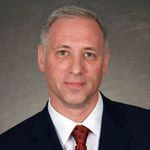 Ken Norensberg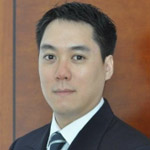 Virgil Chan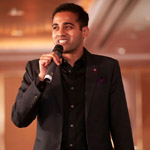 Jayant Ramanand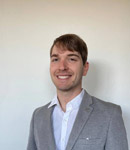 Lachlan Greenbank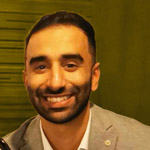 Sukhraj Ghuman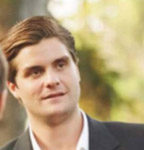 Ben Smith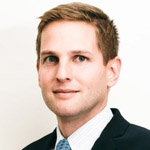 Brian Norman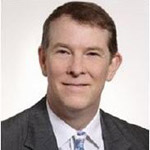 Stephen Peepels
Social media