StableCoins by Platinum Q DAO Engineering (Q DAO)

Ongoing

Jul 01, 2019 – Mar 01, 2020

Stablecoins give financial freedom to every user, they are not controlled by any governments or central institutions, they are scalable, effective, and transparent. Platinum Q DAO team believes that USDQ, KRWQ, and coming stablecoins attached to the Q DAO ecosystem will take a leading position in the crypto industry as a golden standard of stable coins.

By investing in this business you agree to our Disclaimer
StableCoins by Platinum Q DAO Engineering (Q DAO) ratings

| | |
| --- | --- |
| ICObench.com | 4.9 / 5 |
| ICOmarks.com | 8.8 / 10 |
| TrackICO.io | 5 / 5 |
| ICOholder.com | NA |

Claim admin rights for this project
Overview
| | |
| --- | --- |
| Project industry | Commerce & Retail |
| Product type | Cryptocurrency |
| Founded | Singapore |
| Technical details | IEO period: Each token sale round will take place on the first of every month at 17:00 KST (08:00 UTC) time from 01.06.19 till 01.03.20. The first round has finished at the beginning of this month with over 15000 Q DAO coins sold! That is one of the best results since the last bull run of 2019! The price of the Q DAO token for each round is set as follows: this is the arithmetic average of the Q DAO token trade across all exchanges over the past two weeks. About Q DAO Ecosystem: The Q DAO Ecosystem comprises two coins: Q DAO and stablecoins family USDQ, KRWQ and others. 1. Q DAO: the creation of Q DAO was factored to govern the ecosystem and to pay fees inside the ecosystem. Q DAO is a cryptocurrency inside a smart contract ecosystem that works with USDQ, KRWQ, CNYQ, JPYQ and other coins. They all look to become a hedge ecosystem that helps traders keep stability in reference to other coins currently on the market. 2. USDQ, KRWQ, JPYQ and others are a decentralized stablecoins backed by bitcoin. They function by using algorithms and are pegged to USD or appropriate national currency, that is USDQ 1 = USD 1, KRWQ 1 = KRW 1 , etc. |
Whitepaper
What is StableCoins by Platinum Q DAO Engineering
The problem solving: The main problem to solve is reducing the volatility crypto trades face, and that's exactly what USDQ and other Q DAO family stablecoins do. Each and every single stablecoin is backed with an amount of BTC safely stored with wallets which are connected to the smart contract ecosystem. Users can set long positions on USDQ and keep those funds stable without worrying about losing their money through the swings of the crypto market.
Details

Public sales: Jul 01, 2019 - Mar 01, 2020
Token supply: 999,999 Q DAO
Total tokens for sale: 509,999 Q DAO
Soft cap: 100,000 USD
Hard cap: 509,999 USD


Legal

Blockchain Platform: Ethereum
Country limitations: United States of America
Registration country: Singapore
Office address: Singapore: 18 Sin Ming Lane, MIDVIEW city, 573960
Hong Kong: Eib Centre, 7/F Bonham Strand, Sheung Wan
South Korea: Seoul, Gangnam-gu, Yeoksam 1-dong Seolleung-ro 103 Road 21
Thailand: Asok, PS Tower, 20th floor, Bangkok
Seychelles: Global Gateway 8, Rue de la Perle, Providence, Mahe
Australia: Melbourne VIC 3000, 152 Elizabeth St

Token info

Ticker: Q DAO
Type: Utility-token
Token standard: ERC20
Token price in USD: 1 Q DAO = 1 USD
Accepted currencies: ETH, BTC, LTC, FIAT, BCH
Bonus program:
The price of the Q DAO token for each round is set as follows: this is the arithmetic average of the Q DAO token trade across all exchanges over the past two weeks.
Token distribution:
IEO - 51%
Team - 40%
Advisers and product development and bounty - 9%


Offices on the map
StableCoins by Platinum Q DAO Engineering Roadmap
1
April-May, 2019
The release of a standard contract with USDQ backed with bitcoin assets. Creating the simplest landing site for monitoring of collateral and released assets. Listing of the tokens on the first exchanges. The release of Q DAO token as a governance token for keeping stability of USDQ.
2
July-August, 2019
Closed beta test of the loan interface. We give the first loans secured by your bitcoins in semi-automatic mode. Expansion of the list of exchanges for listing. Release of new USDQ tokens on the secondary market. Launch of JPYQ, KRWQ, CNYQ tokens. Loans will be processed manually.
3
November-December, 2019
The release of the first public beta. Automation of the loan process. Implementation of the voting system. The limited launch of predictor robots within the team of the project. The release of the managing token.
4
January-February, 2020
The release of the first public predictor robots. Start mining process.
5
March-April, 2020
Automation of the loan process of JPYQ, KRWQ, CNYQ tokens.
6
October-December, 2020
Launch of our own decentralized exchange.
7
October-December, 2021
Creating our own blockchain and migrating the entire system to it.
Project team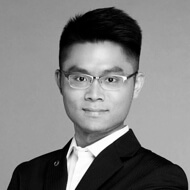 i-Chan Huang
Chief Strategy Officer|Taiwan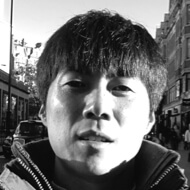 JiJun Kim
Korean Community Development|Korea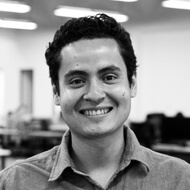 Eddie Argueta
Head of Communications|Brazil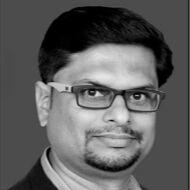 Jitendra Rathod
Marketing manager|UAE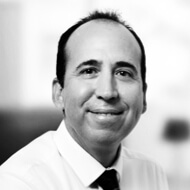 Martin Saldamando
Strategic Partnerships|United States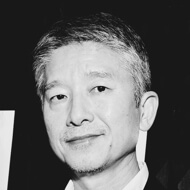 Howard H.Kim
Blockchain evangelist|Singapore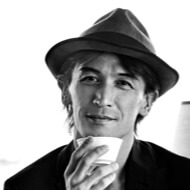 Takeshi Ito
Business developer|Japan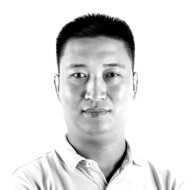 Herry Vu
Singaporean Community manager|Singapore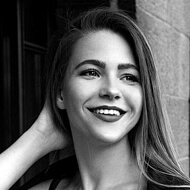 Maria Danilova
Manager of Community Relations|Russia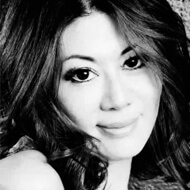 Julia Della Scala
Business Development|United States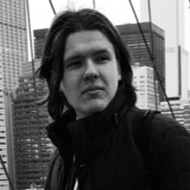 Artem Finko
Marketing and communication manager|Finland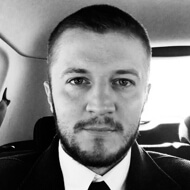 Anton Dziatkovskii
Platinum co-founder|Poland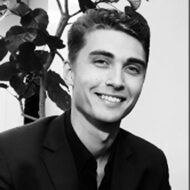 Dan Khomenko
Platinum co-founder|Australia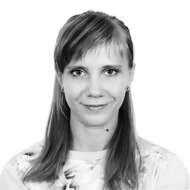 Daria Volkova
Project manager|Ukraine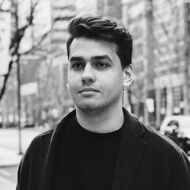 Slava Mikhalkin
Team leader|Singapore <—> Russia
Eric Risthisen
Blockchain Analyst|Thailand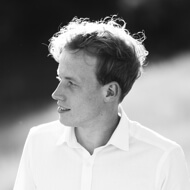 Slava Zheltov
Senior Security Specialist|Norway <—> Russia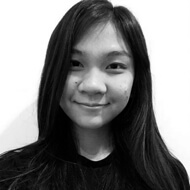 Haleel Risthisen
Blockchain engineer|Thailand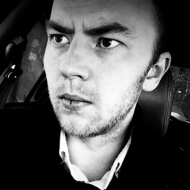 Nick Krasheninnikov
Blockchain Architect|Hong Kong <—> Russia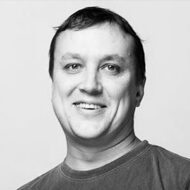 Alex Adylshin
Blockchain engineer|Singapore <—> Russia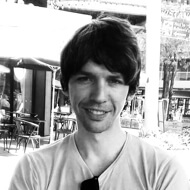 Den Udot
Back-end engineer|Latvia <—> Russia
Ivan Borisov
Blockchain engineer|Russia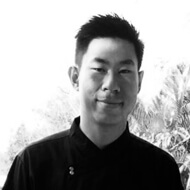 Teethat Rinchai
Quality Assurance Analyst|Thailand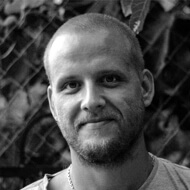 Mike Kudryashev
Front-end engineer|Canada <—> Russia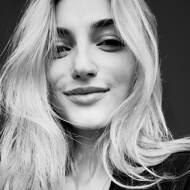 Victoria Robert
Product Designer|Singapore <—> Russia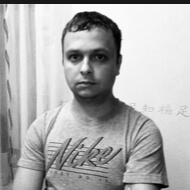 Nick Morozov
DevOps engineer|Estonia <—> Russia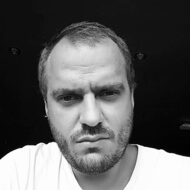 Rus Inozemtsev
Research Scientist|Singapore <—> Russia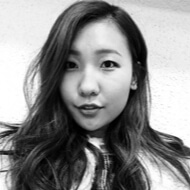 Eunchae Jang
IT Support Manager|Korea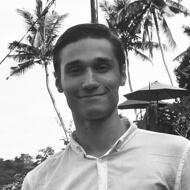 Rinat Rezakov
Front-end engineer|Singapore <—> Russia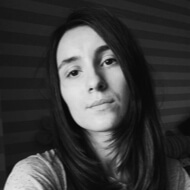 Kate Ezerskaya
Front-end engineer|Russia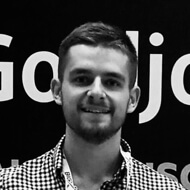 Nick Pisarskiy
Front-end engineer|Russia
Social media
How To get a verified Project status
To pass the verification you need to place a our logo on the main page of your website and make an announcement of the listing in your social network accounts. Send us the email in reply with confirmation of the link placement.
Top-Rated ICO's