Star Pacific (SPC)

IEO

Star pacific International is a Multinational based ECN (Electronic Communications Network) and spread-betting broker created by traders to improve your trading experience.

We are democratizing blockchain technology by designing beautiful simple and useful financial services that have long lasting positive impacts.

IMPORTANT: By investing in this business you agree to our Disclaimer. All information including our rating, is provided merely for informational purposes. CryptoTotem does not provide investment advice.
| | |
| --- | --- |
| Overview | Whitepaper |
What is Star Pacific
Our Goal
The ultimate goal of Star Pacific Coin is to be the all-in-one solution and offer a wide array of services from market to finance.
Our Core Values
Be Resourceful, Be Decisive, Stay Determined
Our Vision
For all our clients both corporate and private ones to be able to access all the services they need from a single platform. Blockchain technology gives us the chance to make your finances grow faster and give better returns.
Our Competence Areas
Compliance, Reliability, Technology & tools
Starpacific is the brainchild of a few dedicated cryptocurrency developers from around the world. We wanted to find one major problem and try and better it. We did just that with Star Pacific Coin.
Starpacific has created an innovative new concept which will aid investors. For far too long investors have been restless because of uncertainty due to the high volality of invested cryptos due to the rise and fall of prices. This is about to change!
Star Pacific intends to solve the problem of high volality of Cryptocurrrency. The Integration of Artificial together wih Expert Traders is a transformational advancement in the financial business. Merchants can now be more Inclined towards accepting our tokens as they will not lose money because of volality in crypto currencies. (as we always buy our token back at a fixed price).
Legal

Registration country: United Kingdom
Office address: 3rd Floor, 86-90 Paul Street, London EC2A 4NE
Level 15(A1) Main Office Tower Financial Park Labuan Labuan FT- Malaysia

Token info

Ticker: SPC
Type: Utility-token
Token standard: ERC20
Token price in USD: 1 SPC = 1 USDT
Token distribution:
25% - HFT
15% - Government Bonds
17.5% - QTA: B
10% - Securities
17.5% - QTA:A
10% - Corporate Bonds
5% - Annuties


Offices on the map
Star Pacific Roadmap
1
Jan 4th 2018
Started Research on Al/ML Technology for Trading (Phase I)
2
Mar 24th 2018
Started Back-Testing our Trading Al
3
Apr 24th 2018
Started Forward-Testing our Trading Al
4
Jul 28th 2019
Forward-Testing Completed Successfully
5
Aug 1st 2019
Launch Platform & Pre-sale ICO
6
Dec 15th 2019
List in Exchanges
7
Dec 31st 2019
Post ICO sale Ends,After this period company will only sell 10,000 tokens per day. After buyers will be able to buy from other people who own the token, which they can find in Exchages or know the buyer personally
8
Jan 2nd 2020
Launch New Commission Slab for Partners and Special Bonus Program for Investors and Partners
9
Jan 15th 2020
Start Al/ML Research (Phase 2)
10
Jan 28th 2020
Start Approaching Big Merchants to start accepting our token as a form of payment
11
Mar 24th 2020
Launch Star Pacific Coin NBFC
12
Apr 24th 2020
Launch Star Pacific Coin Visa Card,so that investors & partners have access to fund immediately and can be used to withdraw cash directly from an ATM or make online payments
Project team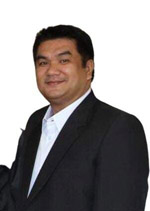 Arni De Jesus
Chief Marketing Officer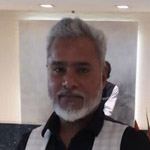 Abdul Wahab
Regional Officer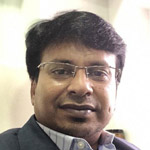 Syed Zakeerulla
Promoter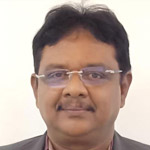 Investor RelationShip Officer
Ansar Ahamed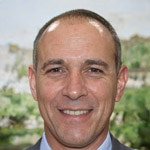 Anthony Devitt
Investor RelationShip Officer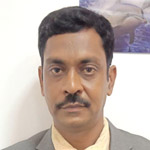 Ashraf Abdul Khadar
Community Officer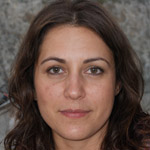 Cora Blum
Chief Operating Officer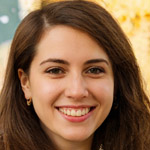 Gertrude Arvidson
SEO Writer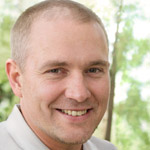 Hal Mitcham
Community Officer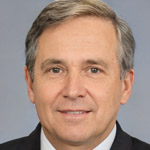 John Perez
Compliance Officer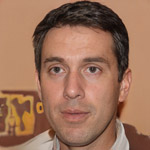 Joseph Smith
Chief Analytics officer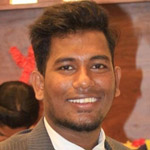 Mani Bhaskar
Investers Consultant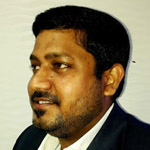 Mohamed Riaz
Business Consultant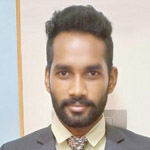 Revanth
Technical Trainer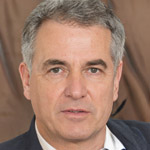 Robert Gober
Treasury Manager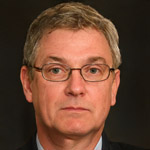 Robert Myers
Trade Audit Associate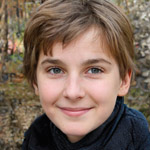 Ruth Stratton
Business Consultant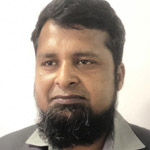 Syed Abdul Vahid
Channel Promoter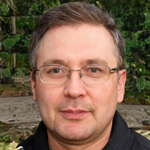 Walter Owen
Chief Architecture Officer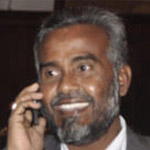 Hatim Thai
Business Development Officer
Advisors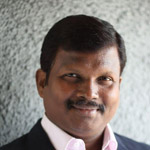 Anbarasan Renganathan
Financial Adviser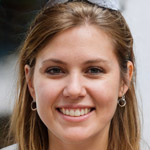 Deborah Bryan
BlockChain Adviser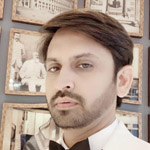 Imran khan
Business Consultant
Social media